Al Pacino's 10 Best 90s Movies (According To IMDb)
Al Pacino's career has spanned decades, and the 90s were a big one for him. These are his best movies of that era, according to IMDb.
You Are Reading :Al Pacinos 10 Best 90s Movies (According To IMDb)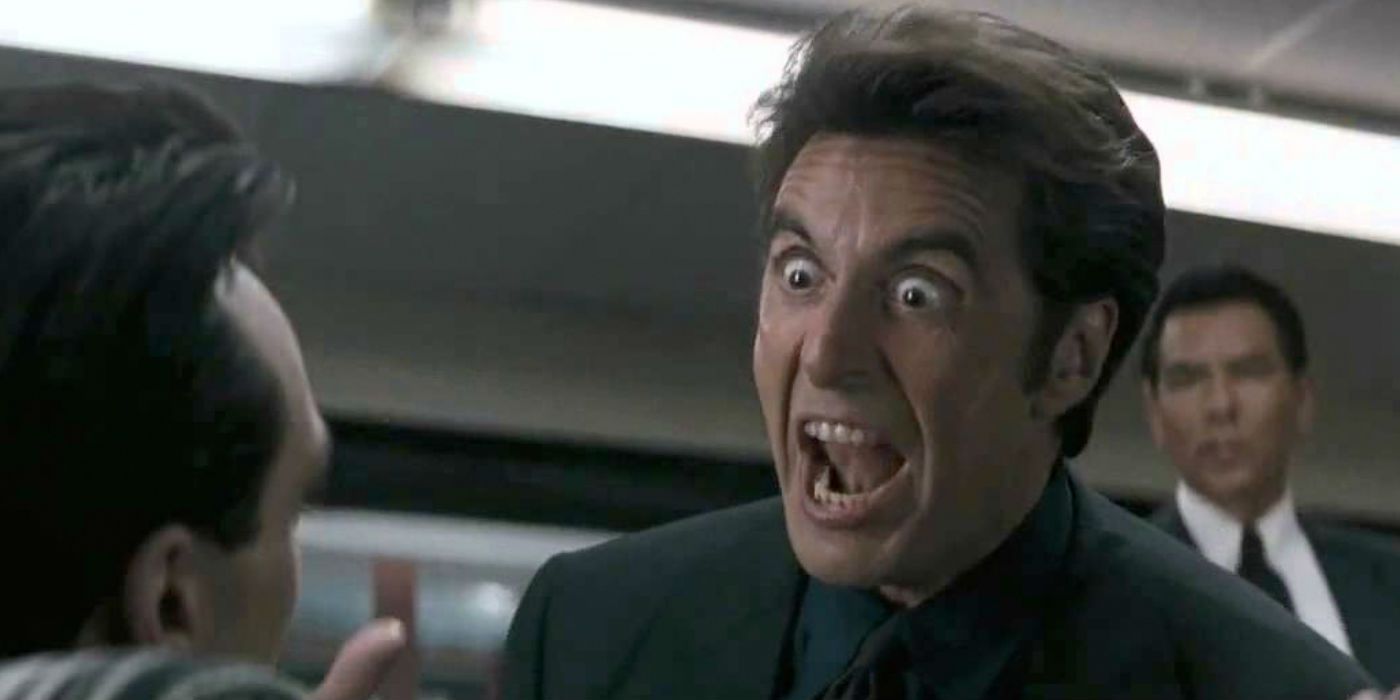 Al Pacino remains one of the most prolific actors in the industry, continuing to expand his staggering list of hits. His recent exploits with the likes of Tarantino and Scorsese are certainly triumphant, but his smaller works are often impressive, too. Thanks to his consistent talent on screen, Pacino is constantly busy.
Reviewing any portion of his filmography would reveal iconic roles, but he made more content in the 90's than any other decade. And the majority of them are particularly memorable, truly making it a golden age of poignant, fascinating and thrilling performances.
10 Frankie And Johnny – 6.8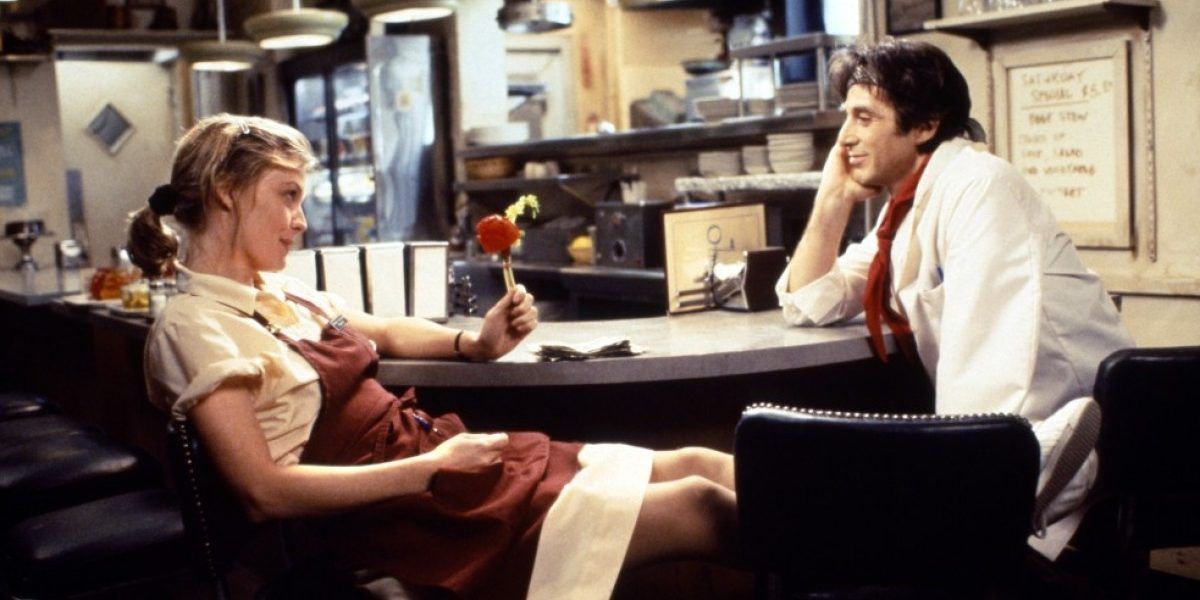 Director Garry Marshall was well known for his series of charming romance films, but this one has a very different flavor. Possibly due to the intelligent and witty source material, which is a play.
Few on screen adaptations manage to overcome such translations, because of pacing and so forth. Fortunately, this one works surprisingly well. Pacino and his co-star Michelle Pfeiffer have chemistry that feels genuine, and the actual romance itself is unusually grounded for the genre.
9 Any Given Sunday – 6.9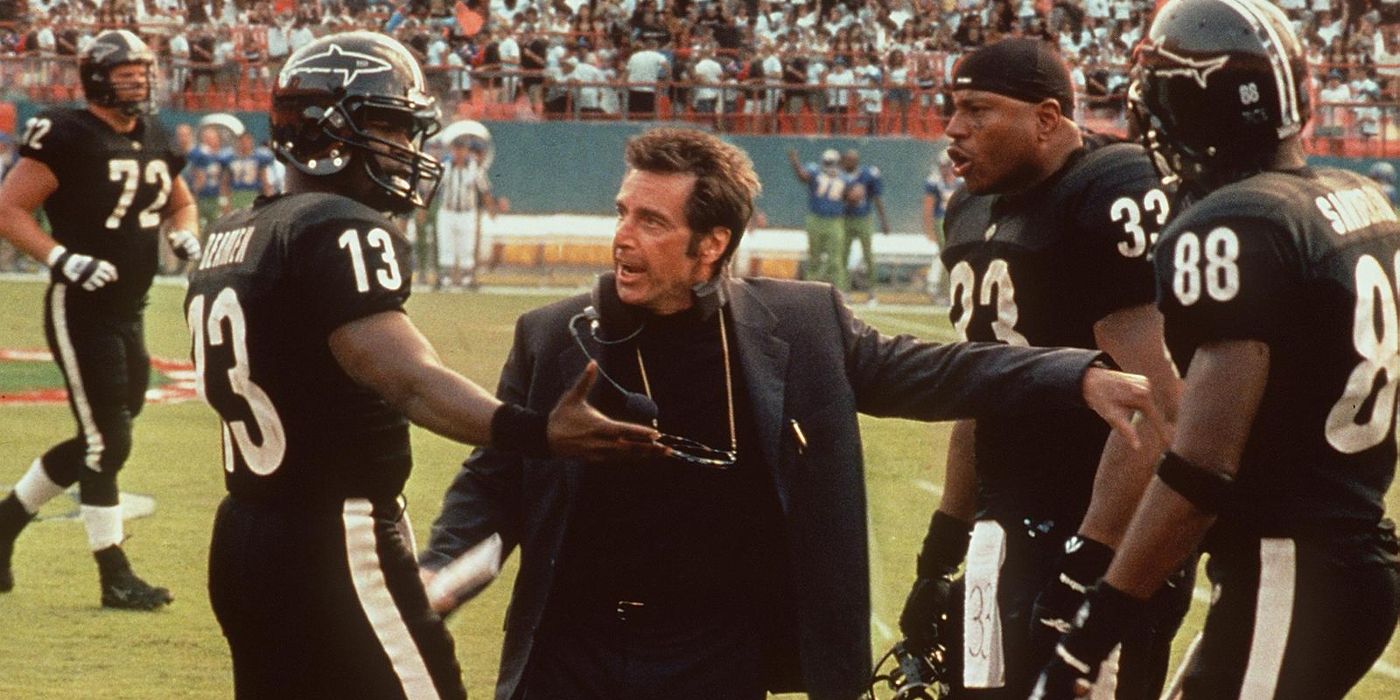 Sports movies can tend to blend together, with only so many outcomes, but this gritty and realistic tone is often the best approach. There is simply no compensating for sincerity. Particularly regarding the filmmakers' passion for the central game of the film.
Oliver Stone's window into professional football wields a rugged look at brutality, and the action sequences are truly the highlight of the film. Although there are quite a few exaggerations in the name of entertainment, the exchange might be worth it for some. At the very least, this divisive film boasts a very popular cast.
8 The Devil's Advocate – 7.5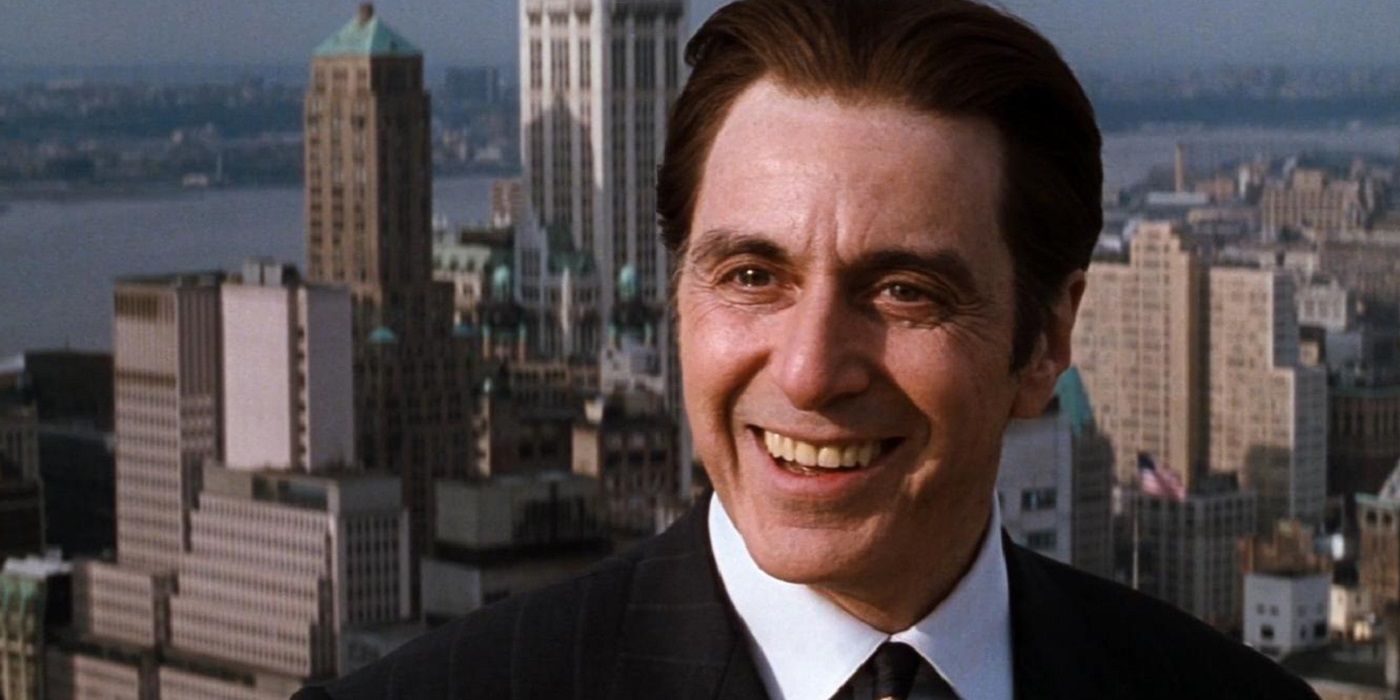 A supernatural thriller that is utterly unafraid of graphic details to match its biting conversations. Pacino is absolutely chilling throughout the film, in a role that could easily get out of hand without a careful performance. The film smartly uses a lawyer protagonist to discuss numerous ethical, moral battles.
And although its violence and sexuality are unflinching, the film is never tacky. These elements consistently feel organic for the film's thematic material. Pacino ties everything together, oppressive and omnipresent even when he's off screen.
7 The Godfather: Part III – 7.6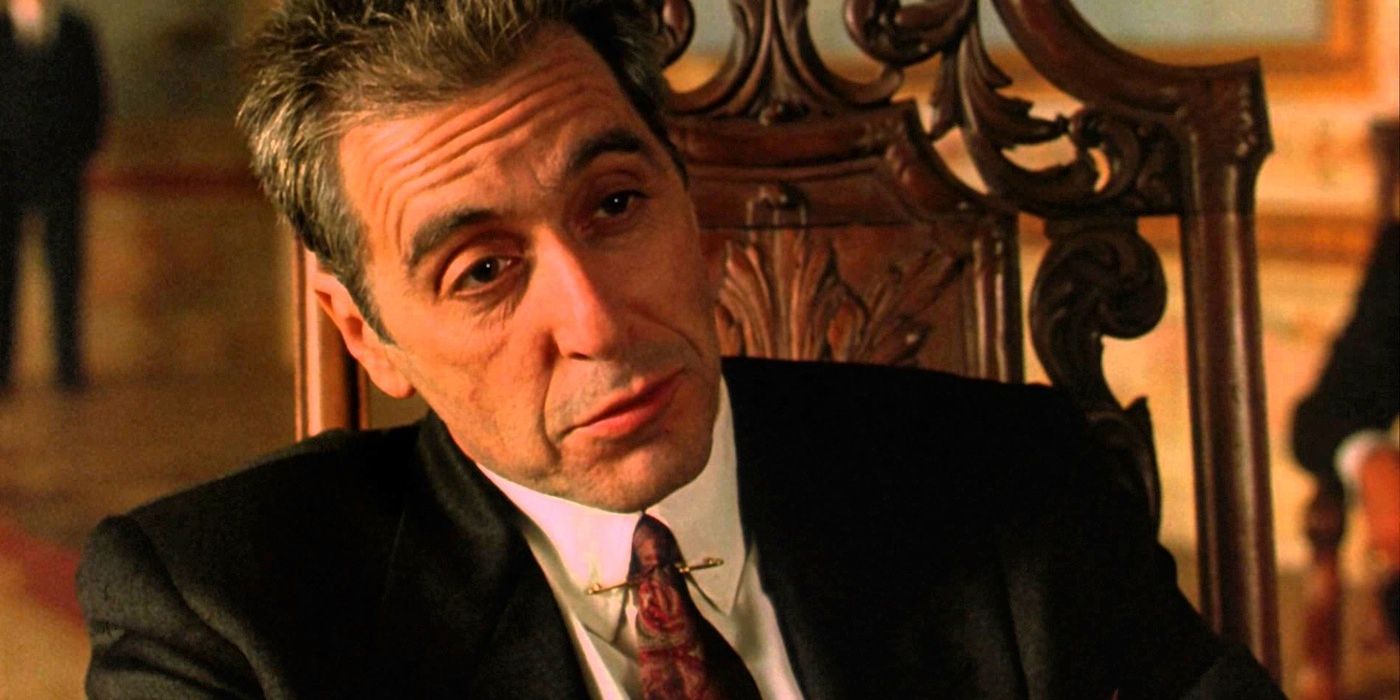 An underrated crime drama with the unfortunate task of following its beloved predecessors. It's influenced every mafia film that followed, and even various video games. Michael Corleone's story remains gripping as ever, as he confronts the troubles of waning age. His pursuit of a legitimate name remains unfinished because the world remains comprehensively crooked.
Meanwhile, physical deterioration and guilt are a constant issue. Michael and his relationships are the emotional core of the film, and Pacino keeps the man grounded in humanity despite his livelihood. It feels like a fitting bookend, despite some lesser supporting performances.
6 Glengarry Glen Ross – 7.7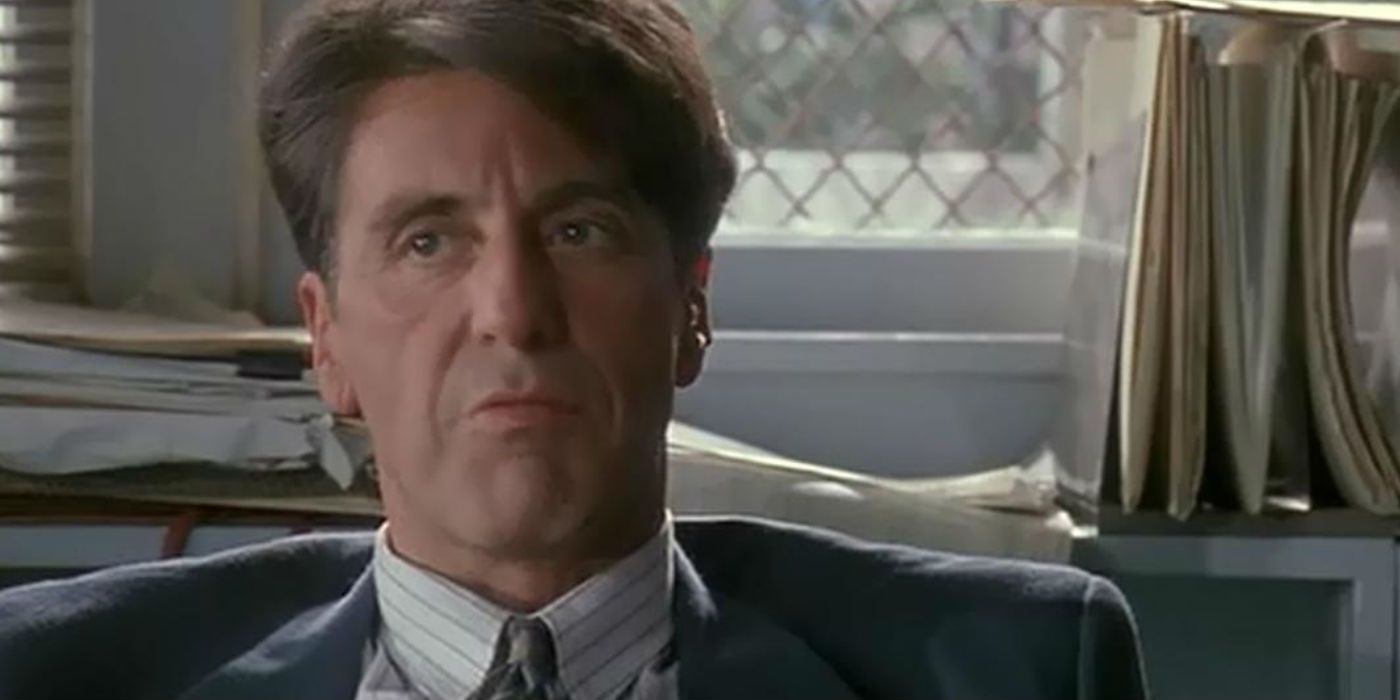 This is another play adaptation, and like so many others, its source material's innate characteristics lay heavy on this one. So, the uninitiated may not be convinced.
However, the performances are certainly provocative and skillful enough for anyone who doesn't go in with their arms crossed. The entire cast generates sharply drawn characters that sell stylized dialogue like few ensembles can on the big screen. The sense of desperation and competition is constantly toxic and palpable.
5 Donnie Brasco – 7.7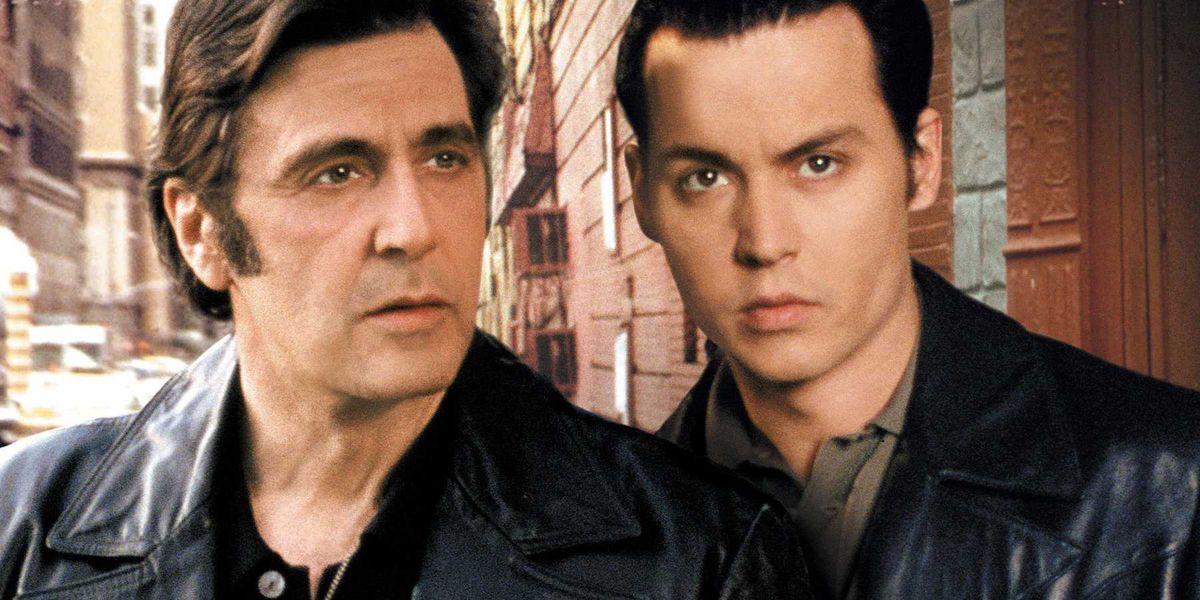 One of those rare adaptations of literature that actually feels like a rich, dense read on screen. Few cinematic translations can capture a book's essence without sacrificing too much. The film is totally immersive, through its meticulously detailed environment and iconic performances.
It is a realistic approach to undercover police work, which prioritizes drama over shock value or obligatory thrills. That's particularly rare for the abundant gangster genre. Its relationships are always intriguing and tangible. That the film is inspired by true events, clearly results in a refreshing mafia film that is more substance over style.
4 The Insider – 7.8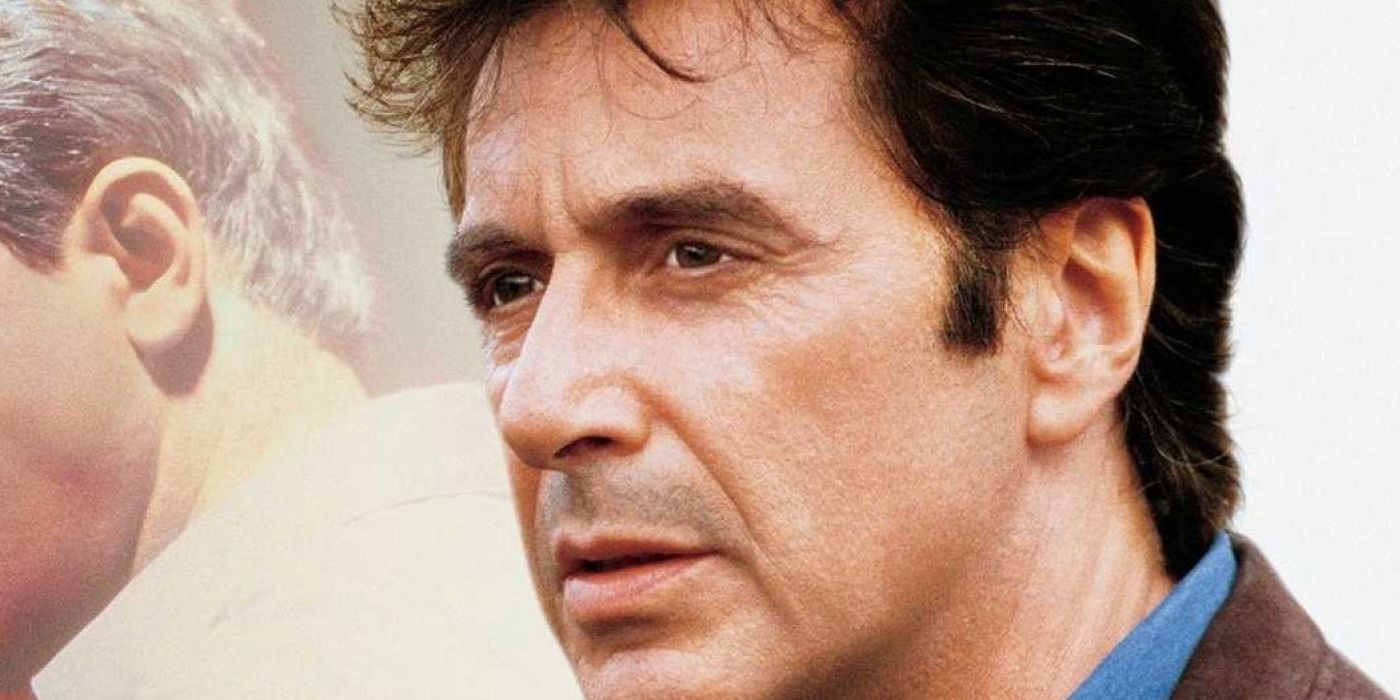 Yet another gem from director Michael Mann, the lengthy runtime never overstays its welcome thanks to the frenetic drama based on true events. There have been many tales of whistleblowers, but few of these films are so skilled at balancing the personal consequences with stunning thrills.
Regarding journalism, corporate greed and the truth, this is an age-old story that will unfortunately remain timeless. The emphasis on intimate ramifications drives this film, so its performances are crucial, and they deliver throughout the entire cast.
3 Carlito's Way – 7.9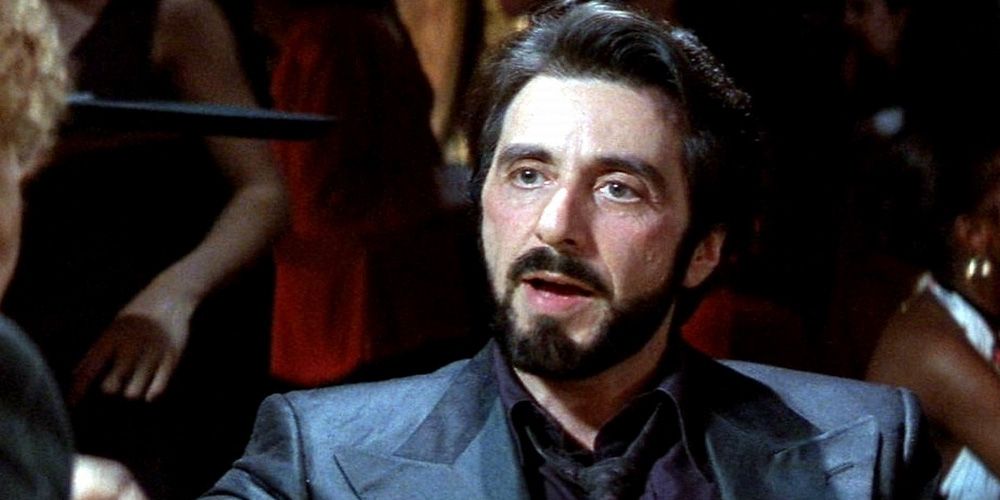 Although Al Pacino was probably offered a role in every single gangster film after his Godfather success, each subsequent outing stood apart. This methodical drama from Brian De Palma, distinctly one of Hitchcock's biggest fans, musters plenty of his own signature and iconic suspense.
This Scarface reunion is just as emotionally riveting, and more accessible by prioritizing poignancy. Its protagonist is far more sympathetic, desperately battling against the criminal world, which is bolstered by De Palma's gritty approach.
2 Scent Of A Woman – 8.0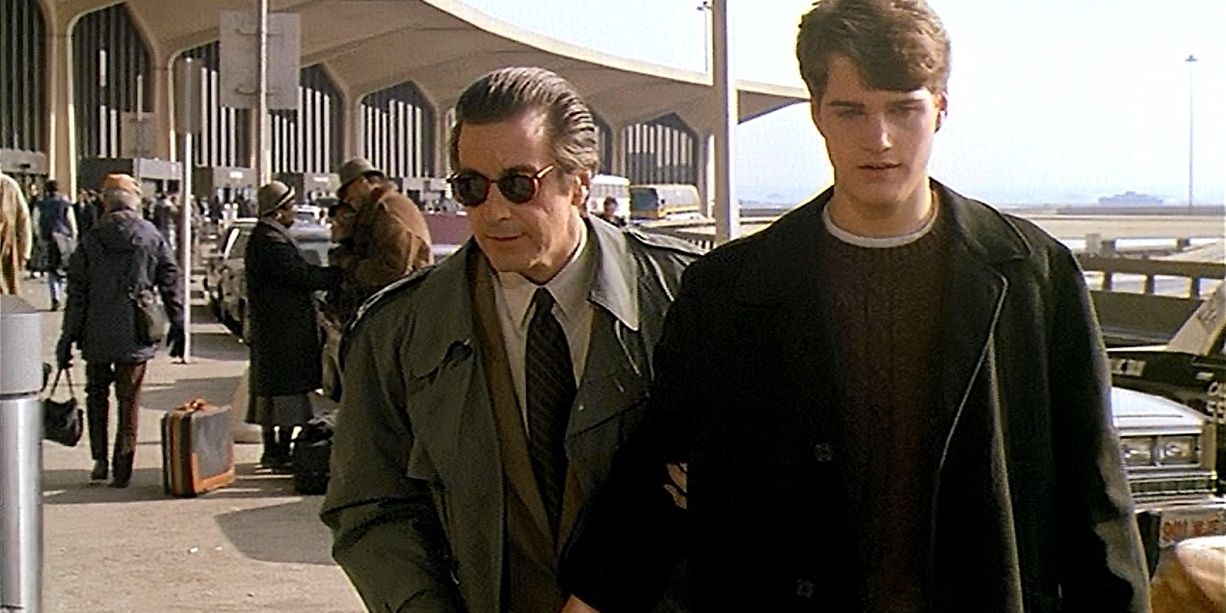 Certainly one of Al Pacino's more flamboyant roles, and unfortunately quite famous for a misunderstood catch phrase. However, while Pacino's character may be larger than life, that doesn't make him any less endearing or charming. The performance is certainly moving, approaching both serious issues and humor with equal sincerity.
It is the most distinguishable flavor of the film, which could otherwise feel bogged down by some of the more predictable beats. Further still, Pacino compensates for the hefty runtime, making it pass by with ease.
1 Heat – 8.2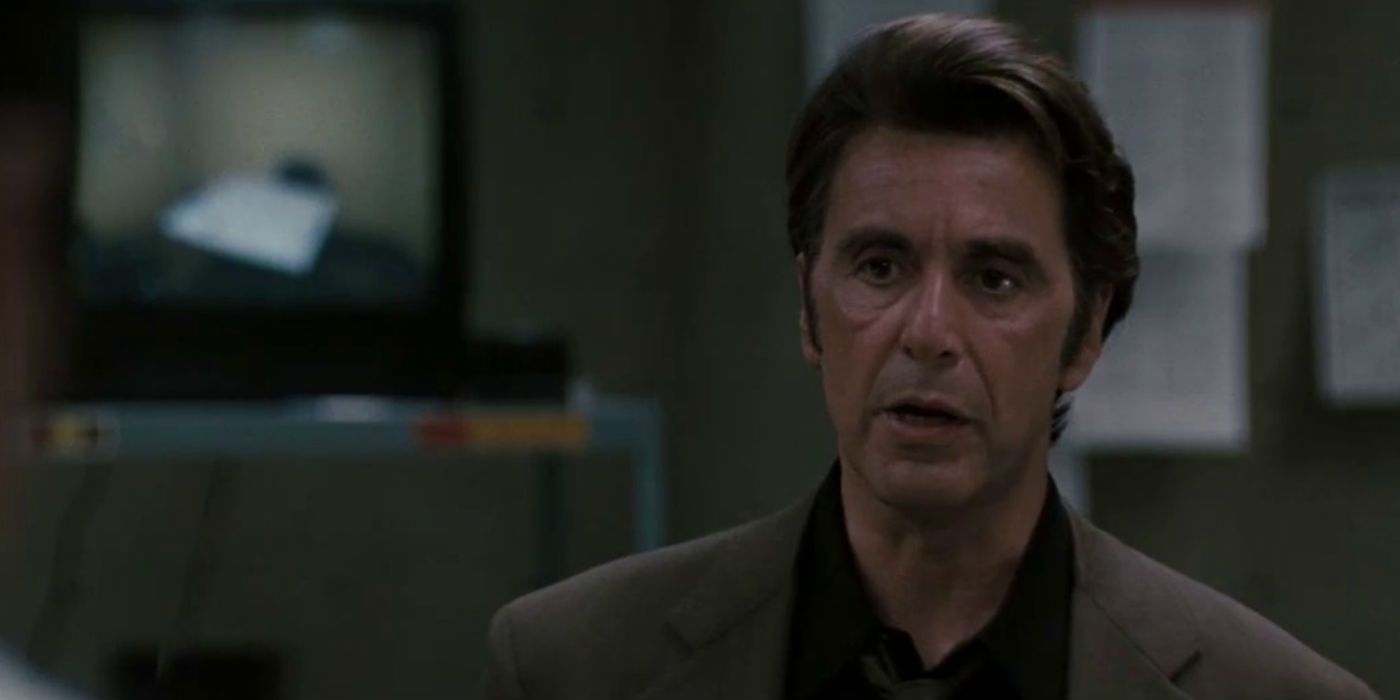 The ultimate game of cat and mouse, despite traversing a series of challenging and intimate themes. Al Pacino's role may be eccentric, but the film addresses difficult issues through him, including suicide and infidelity.
Although the story distinctly sympathizes with the thieves, as so many crime sagas indulge that vicarious thrill, Pacino is the perfect opponent. He is distinctly clever, and certainly likable. Enough that the audience can hardly decide who to root for, particularly as Pacino and Robert De Niro are utterly magnetic in their brief confrontations.
Link Source : https://screenrant.com/al-pacinos-best-90s-movies-according-imdb/