Alex Garland 'Doubts' 28 Months Later Will Ever Happen
Alex Garland says he 'doubts' that 28 Months Later will ever come to fruition. The Rage infection may have been killed off.
You Are Reading :Alex Garland Doubts 28 Months Later Will Ever Happen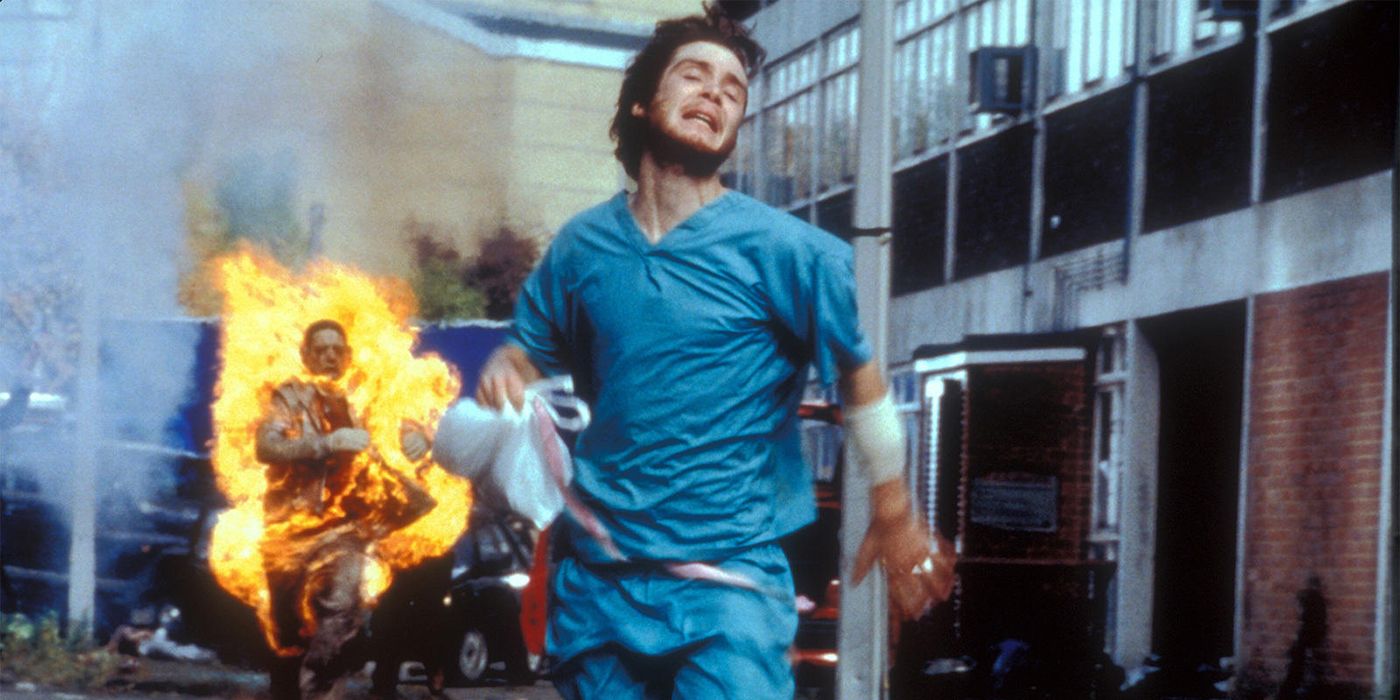 Those hoping to see 28 Months Later one day have had their hopes dashed, after Alex Garland stated that he does not believe a further 28 Days Later sequel will ever happen. Garland wrote the screenplay for the acclaimed 2002 horror from Danny Boyle, and the title has gone down as one of the best modern examples of the zombie movie. Helping to popularise the fast-moving zombie idea through its Rage-infected hordes, 28 Days Later is still a terrifying film and a haunting look at how fast society can fall apart.
Given the film's popularity, it was no surprise to see a sequel, and 28 Weeks Later saw release in 2007. The film was not quite as well received as the original from a fan and critic perspective, but it still did well at the box office, and so hopes were high that another glimpse at one of the scariest post-apocalyptic scenarios ever put on film could be on the way. Although a rights dispute has rumbled on behind the scenes, there were still occasional glimmers of hope that 28 Months Later could happen.
Related: 12 Deadliest Viruses in Movies
Unfortunately, it's looking less and less likely. In a Reddit Ask Me Anything session, Alex Garland was asked specifically about the chances of another 28 Days Later movie being made, and the answer was not a good one for fans. Garland stated that he has "doubt" over whether it will ever happen, although it does appear as though he "kind of" has plans for what the film could be if there ever is a chance for it to move forward.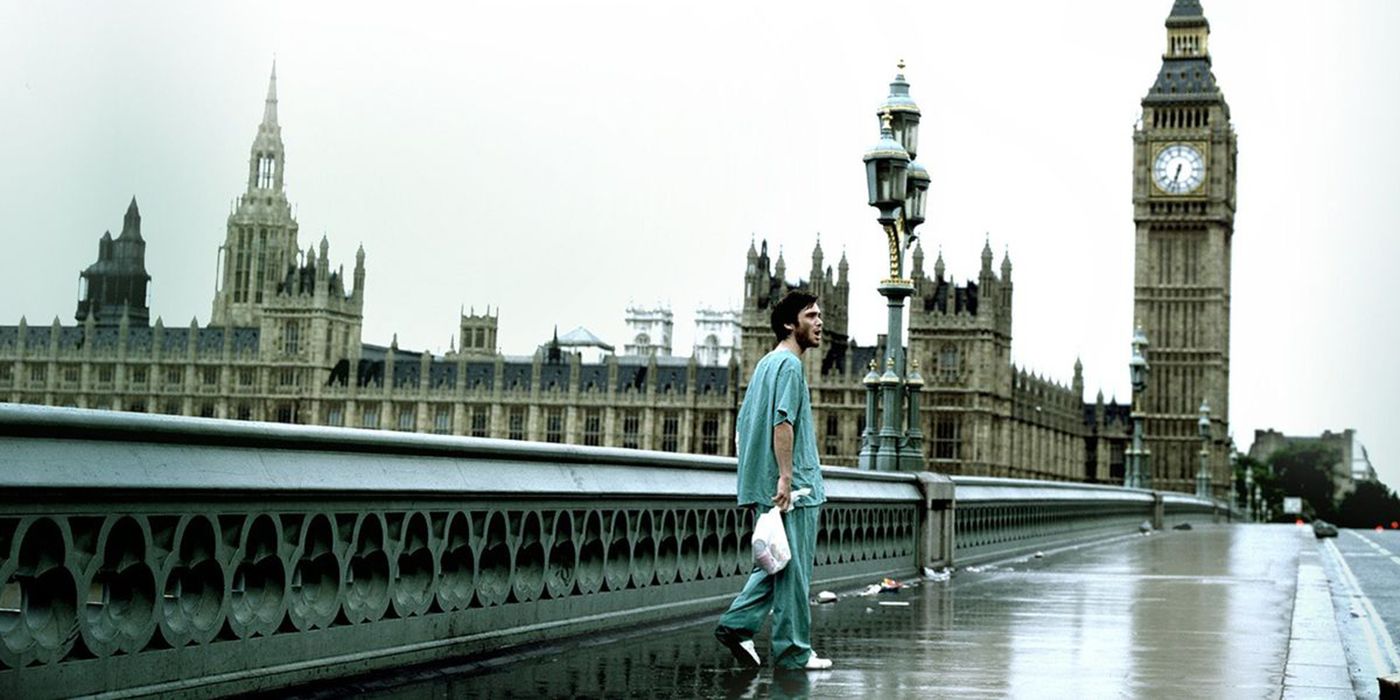 Previously, Alex Garland and Danny Boyle had both expressed their interest in making another film in the 28 Days Later series, with suggestions that a general story idea had been mooted. However, making that into a reality is clearly proving to be difficult, and although it's not been formally stated it could be that those various rights issues could put a permanent stop on those ideas coming to fruition. Even so, it's still a shame given the original's status as one of the best horror movies of the 2000s.
What's more, with Garland now sitting comfortably in the director's chair with the likes of Ex Machina and the upcoming Annihilation, it may well be that he could have other priorities. After all, Annihilation is an adaptation of the first part of the Southern Reach series of novels, and if Garland's film is as good as early reactions suggest then he could be kept extremely busy going forward.
That may not be of much solace to fans hoping for another 28 Days Later movie. However, there's always the possibility of the franchise going in a different direction altogether. After all, a comic book bridging the gap between 28 Days Later and 28 Weeks Later is considered one of the best comic books spawned from a movie, so perhaps a further comic sequel could do the trick.
More: 12 Best Zombie Movies of All Time
Source: Alex Garland
Rob Gordon is a writer and musician from Brighton, United Kingdom. A Creative Writing Masters graduate from the University of Exeter, Rob has his roots in fiction writing but also has extensive experience writing about video games and the video game industry. As well as this, Rob is at home with a focus on film and television, particularly when it comes to the realms of horror. Alongside his writing, Rob plays in two UK-based musical acts, the electro-pop band Palomino Club and rock band Titans & Kings, and also lends his vocal talents to the Big Boys Don't Cry podcast, which reviews and discusses romantic comedies. The bands and the podcast can be found on all good digital distribution platforms, and Rob can also be found on Twitter.
Link Source : https://screenrant.com/alex-garland-28-months-later/