All 15 Disney Live-Action Movies Releasing After Cruella
Disney's live-action movies are a hit – including 2021's Cruella – and the company has 15 more remakes on the cards for the next few years.
You Are Reading :All 15 Disney LiveAction Movies Releasing After Cruella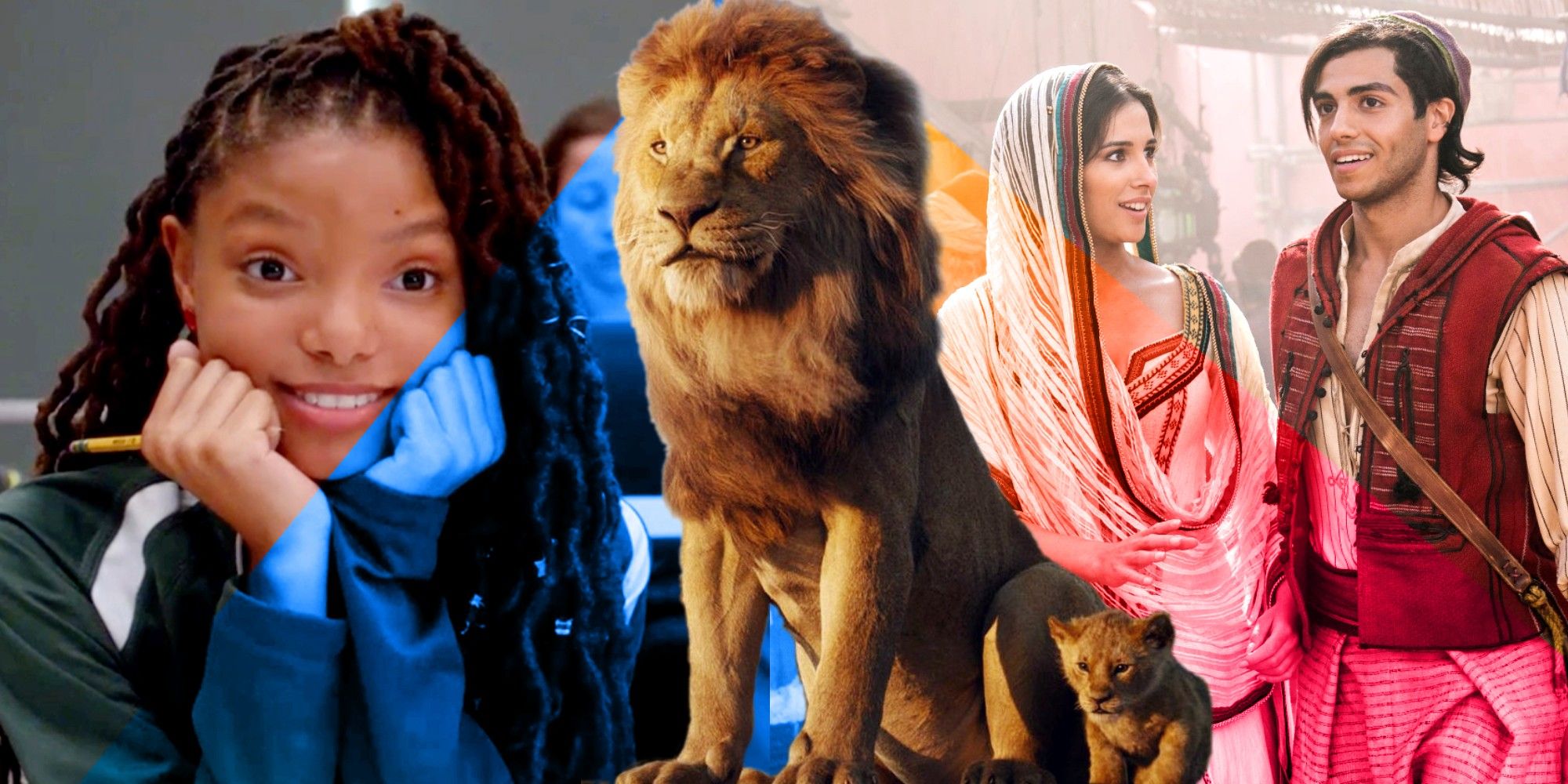 Cruella, the long-awaited Disney live-action movie adaptation of the 101 Dalmatians character, has finally arrived, but Disney has a whole slate of similar movies in various stages of production – 15, to be precise. Knowing the taste of audiences for reworked storylines and new perspectives on existing characters, Disney has been working through its huge catalog to bring classic characters to new productions with mixed results. While the company was originally known for its animated films including Beauty and the Beast and The Lion King, the reception of live-action adaptations of those movies was decidedly mixed. With movies like Cruella, Disney is taking a different tack.
Exploring a controversial existing character more deeply has become a Hollywood trend, with movies like Joker and Maleficent presenting a deeper look at a supporting character from larger franchises. While the movie business' addiction to safe adaptations of existing stories with built-in awareness and audience continues, companies like Disney are digging deeper to find new perspectives, like the origin story of the classic villain Cruella de Vil.
For Disney, the live-action trend began with 1994's Rudyard Kipling's The Jungle Book, which was quickly followed up by Glenn Close's famous take on Cruella de Vil in 101 Dalmatians (1996) and 102 Dalmatians (2000). Since then, Disney has produced such films based on the stories or characters from Alice in Wonderland, Sleeping Beauty, Cinderella, Winnie the Pooh, Dumbo, Aladdin, Mulan, and more. And there are plenty more Disney live-action movies based on their existing movies coming after Cruella.
The Little Mermaid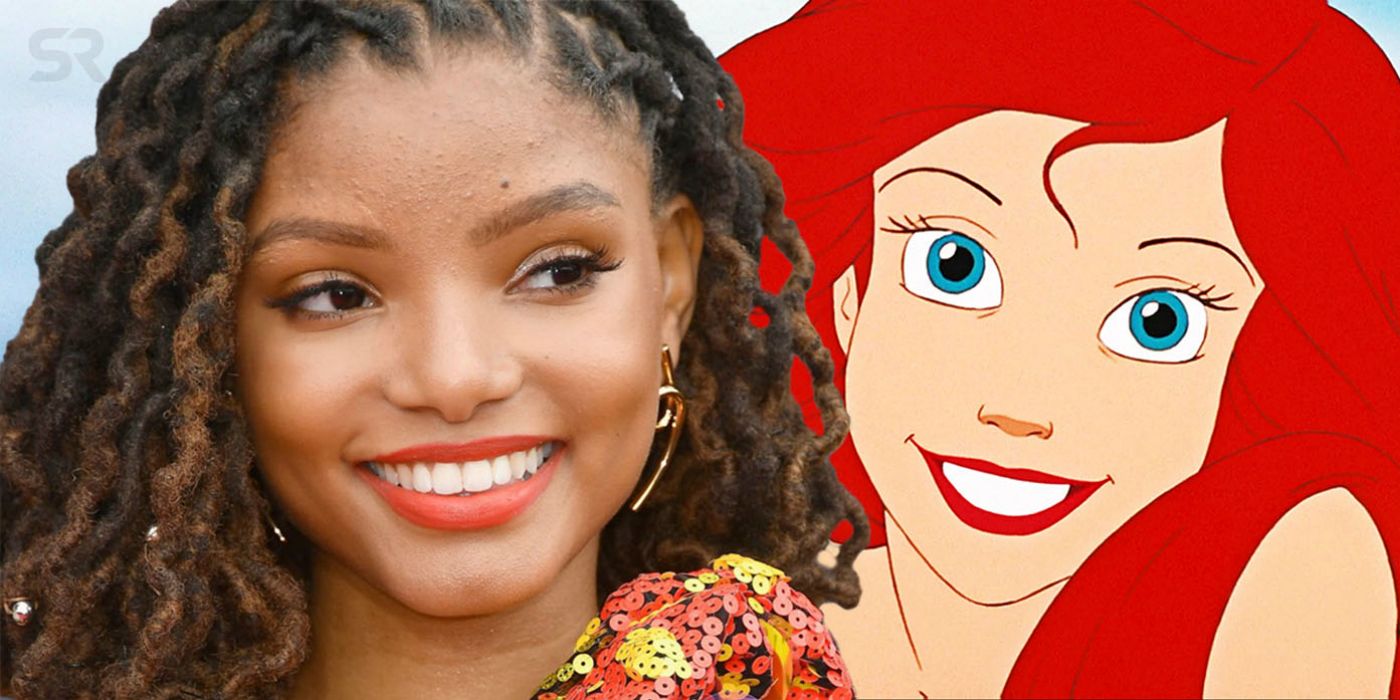 The next live-action remake to come from Disney made a splash with its casting announcements: Halle Bailey as the title character, Ariel, and Melissa McCarthy is on board to play the villain Ursula in The Little Mermaid. Daveed Diggs will play Sebastian, Awkwafina will play Scuttle and the role of Prince Eric will be played by Jonah Hauer-King. While previous live-action adaptations of animated musicals have elided or reduced the classic Disney song catalog, The Little Mermaid will feature much of the original soundtrack, and Disney musical stalwarts Alan Menken (who scored and co-wrote the original film's music) and Lin-Manuel Miranda are writing new songs, too. Rob Marshall (Mary Poppins Returns, Chicago) is directing. Much of the movie has been filmed but, like most of the movies on this list, The Little Mermaid has been delayed by complications related to the Covid-19 pandemic, and no release date has yet been announced.
Peter Pan & Wendy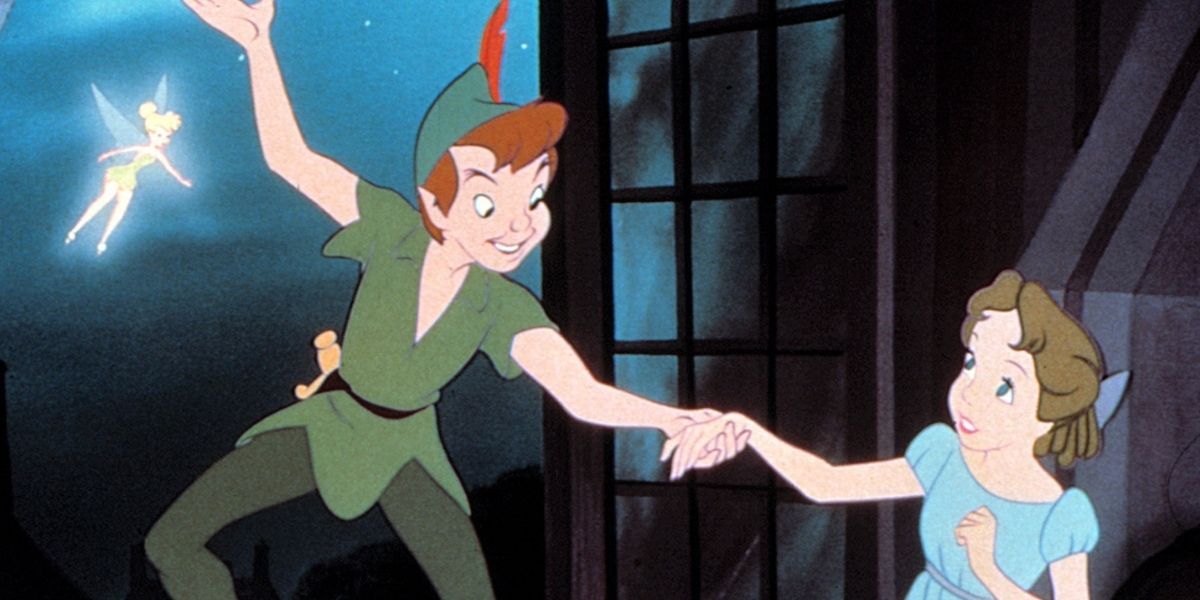 A new live-action adaptation of J.M. Barrie's Peter Pan is in production and filming in the first half of 2021, directed by David Lowery (Pete's Dragon, The Green Knight). Its name is taken directly from J.M. Barrie's novel Peter Pan and Wendy (itself an adaptation of his own play) and suggests either a direct adaptation or an increased focus on Wendy. It joins a parade of Peter Pan adaptations, including Steven Spielberg's Hook (1991), P.J. Hogan's Peter Pan (2003), Joe Wright's Pan (2015), and Benh Zeitlin's Wendy (2020). For the new Disney adaptation of Peter Pan, Wendy will be played by Ever Anderson (Black Widow) and Peter by newcomer Alexander Molony. Jude Law will play Captain Hook, and the cast is rounded out with Alan Tudyk, Jim Gaffigan, Yara Shahidi, and Alyssa Wapanatâhk. The film is expected to be a Disney+ exclusive release, and will land some time in 2022.
Jungle Book Sequel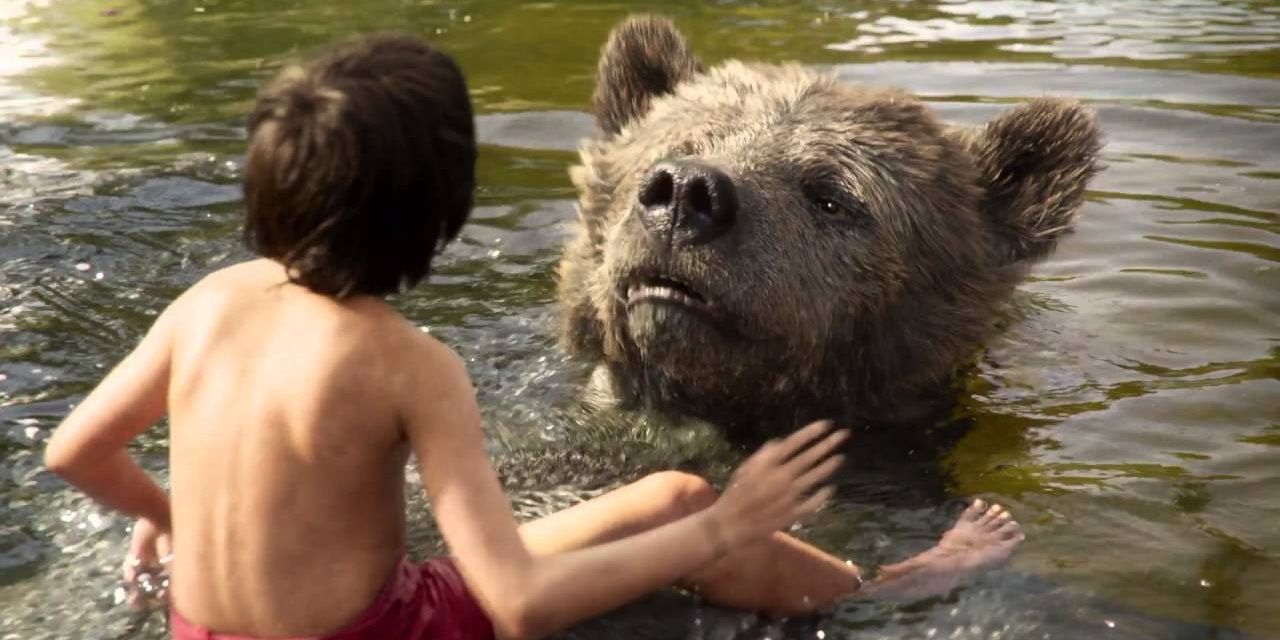 Disney announced it had started work on a sequel to 2016's The Jungle Book, its adaptation of its previous version of the Rudyard Kipling story, before the first one had even released, per The Hollywood Reporter. The director and writer of the first instalment, Jon Favreau and Justin Marks, are attached to continue working together. The original included an all-star cast voicing a range of jungle animals and beloved characters, including Bill Murray, Ben Kingsley, Idris Elba, Lupita Nyong'o, Scarlett Johansson, Giancarlo Esposito, and Christopher Walken. No confirmation has been made on the cast for the upcoming live-action Jungle Book sequel, though Neel Sethi, who was a newcomer and the star of the first film as Mowgli, is expected to reprise his performance.
The Lion King Prequel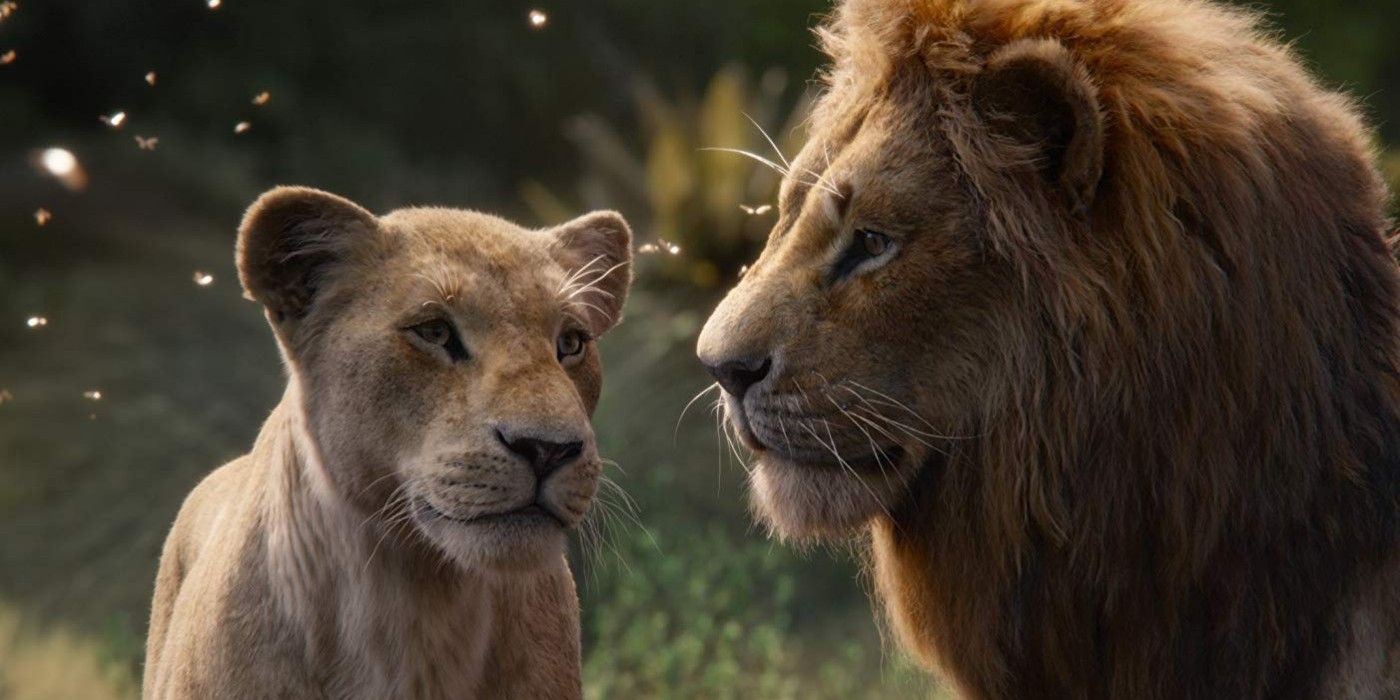 While the first "live-action" (it was entirely CGI) adaptation of Disney's The Lion King was not quite as beloved as the original, a prequel was announced at the Disney investors' day in 2020. While Jon Favreau directed the first instalment, Moonlight director Barry Jenkins will direct the sequel. The first had a star-studded cast that included Beyoncé, Donald Glover, Seth Rogen, Chiwetel Ejiofor, John Oliver, and, of course, James Earl Jones. No further announcement about story or cast has been made. While the animated original received several follow-up sequels, with this new project being a prequel, it will likely be an entirely new story.
Snow White and the Seven Dwarves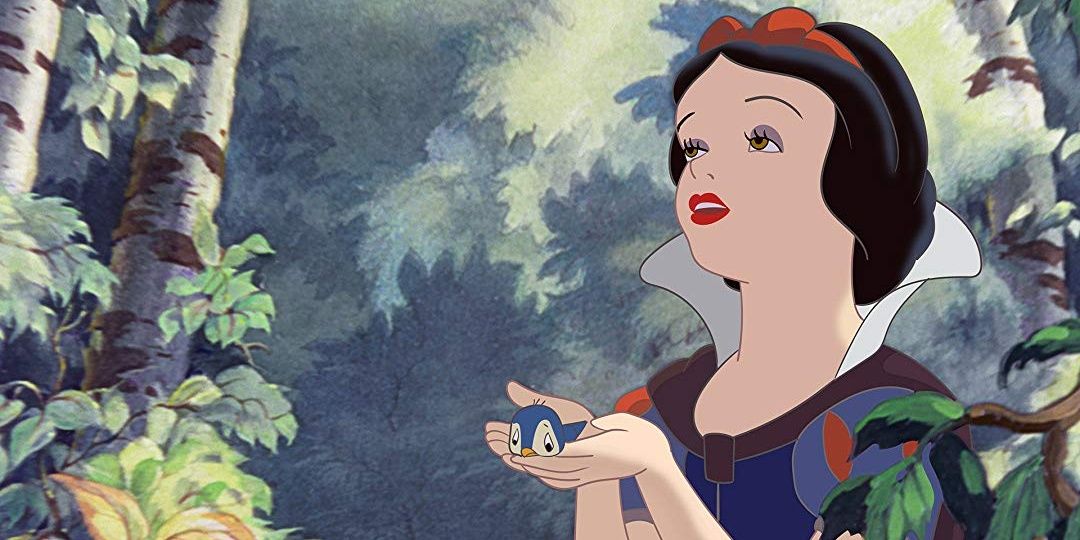 Snow White and the Seven Dwarves has also had its share of adaptations, with the most recent being Universal's Snow White and the Huntsman, and its sequel, The Huntsman: Winter's War, which are both adaptations of the original Brothers Grimm story. The 1937 Disney animated adaptation was Disney's first animated feature. A Snow White live-action adaptation was originally to focus on the title character's sister and be called Rose Red, but the focus was eventually shifted back. It has been announced that Marc Webb (The Amazing Spider-Man) will direct, with Erin Cressida Wilson (The Girl on the Train) writing the script, and Benj Pasek and Justin Paul (Aladdin, La La Land) to write new songs for the film. Production was severely delayed by the Covid-19 pandemic, and no release date has been announced.
Aladdin Sequel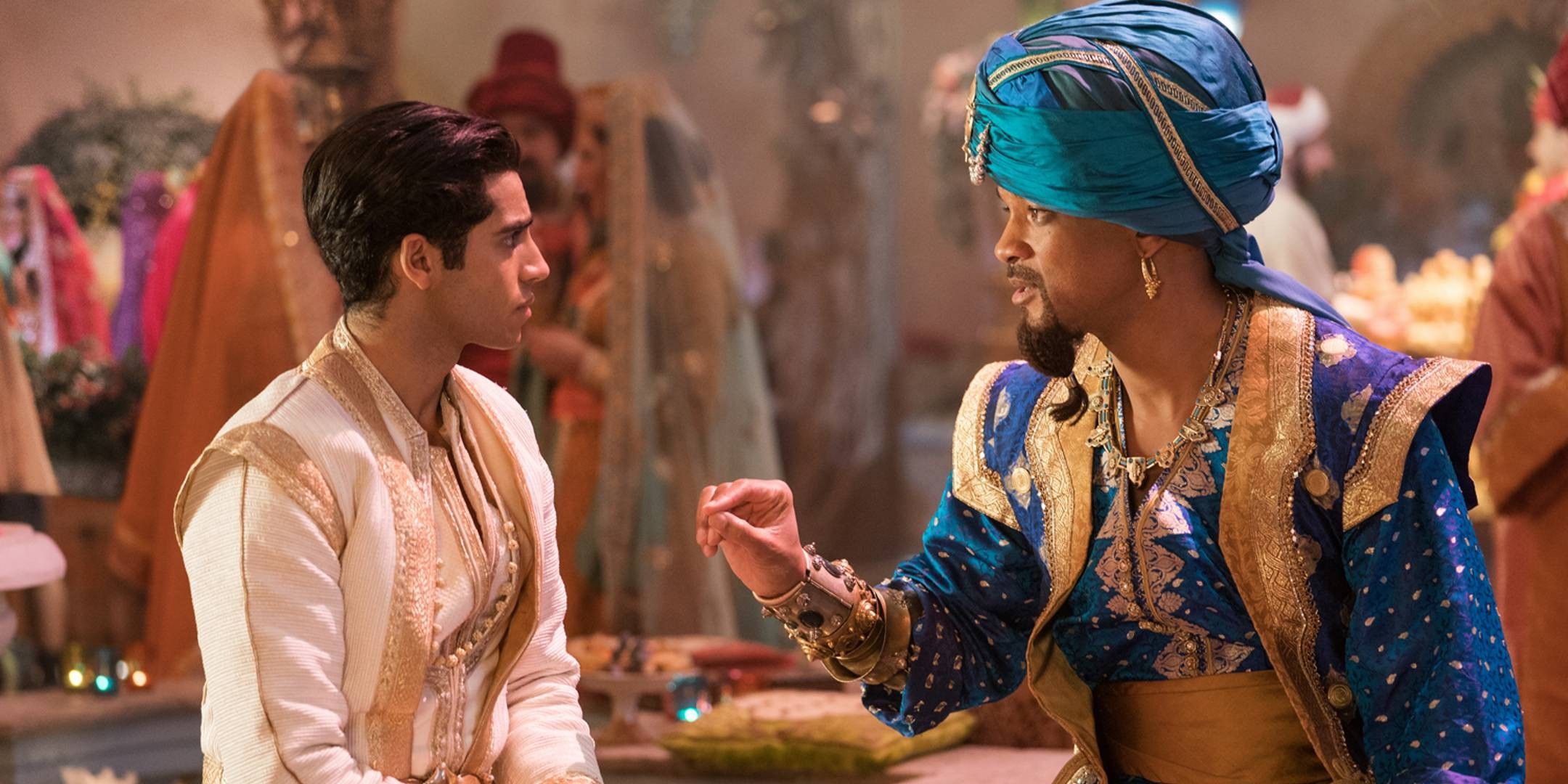 Disney's live-action Aladdin (2019) was a major hit, so Aladdin 2 was likely to at least be considered. A second installment is indeed in production, with stars Mena Massoud, Naomi Scott, and Will Smith all reprising their roles as Aladdin, Jasmine, and Genie repectively. Disney's original animated Aladdin (1992) ended up having two sequels, Return of Jafar and Aladdin and the King of Thieves, as well as a three-season TV series, but this sequel to the live-action hit will be a new story. Guy Ritchie will return to direct Aladdin 2.
Hunchback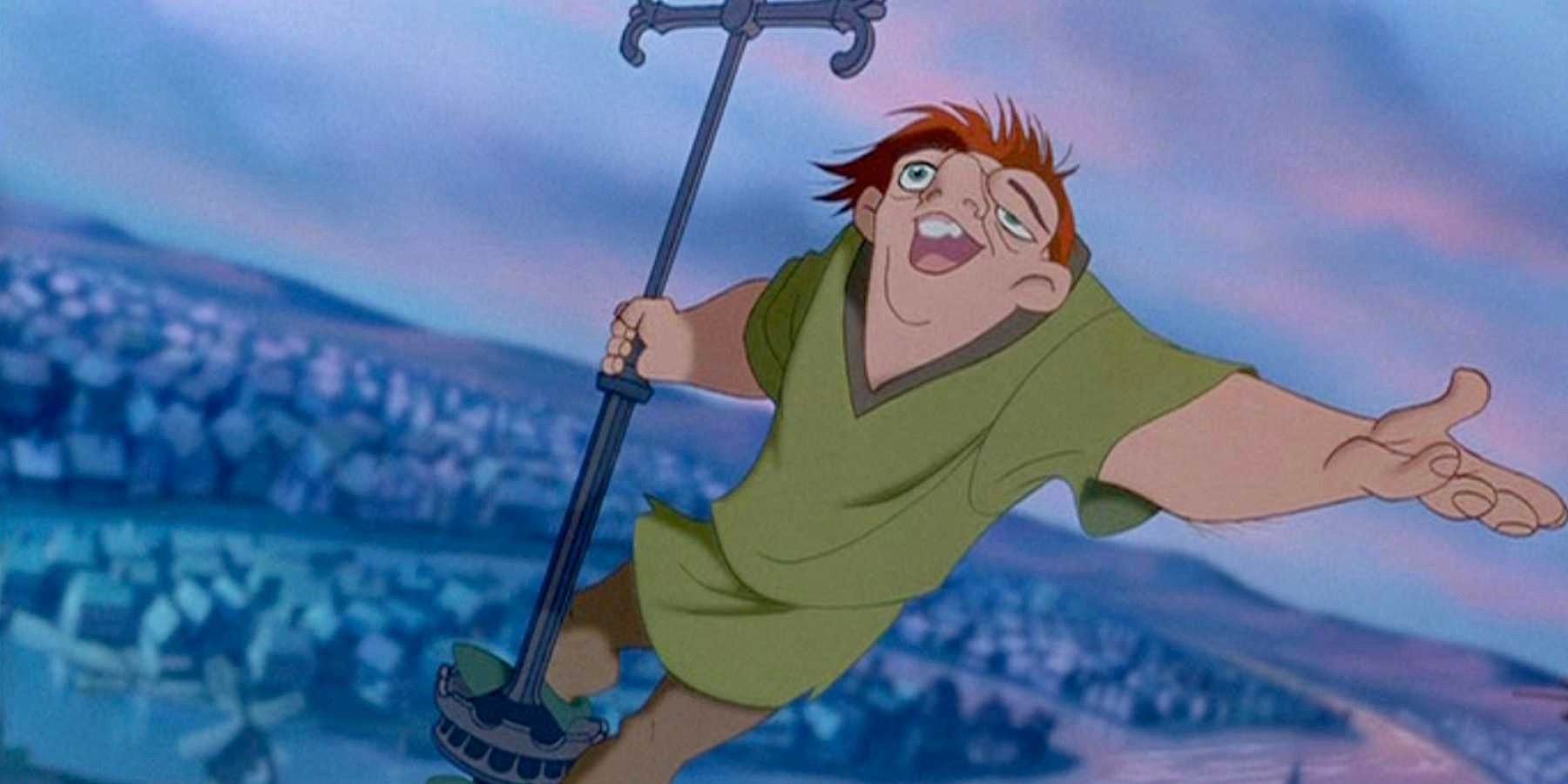 The Hunchback of Notre Dame (1996) may not be Disney's biggest-name animated movie, but it's still getting the live-action adaptation treatment, as announced in January 2019. Hunchback, as it will be called, has Josh Gad among its producers, who will potentially star as Quasimodo. The story will be a musical adaptation of the Disney animated film, and likely draw elements from Victor Hugo's novel on which that movie is based. Gad confirmed as recently as January 2021 that the project is still on.
Bambi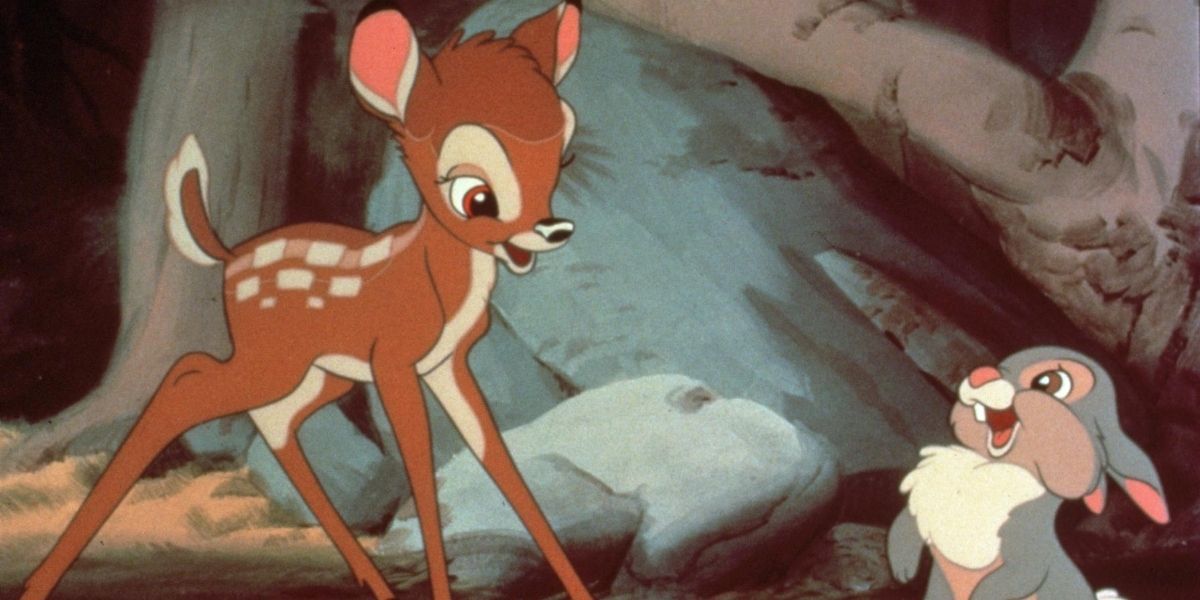 With the success of Disney's live-action/CGI animals in its other properties, it makes sense that a similar take is coming to the classic Bambi. It's been reported that Disney's Bambi live-action remake is a companion to The Lion King and The Jungle Book, as all will make use of the same computer-generated imagery technology that creates realistic animals and environments. It will be written by Geneva Robertson-Dworet (Captain Marvel) and Lindsey Beer (Chaos Walking).
Hercules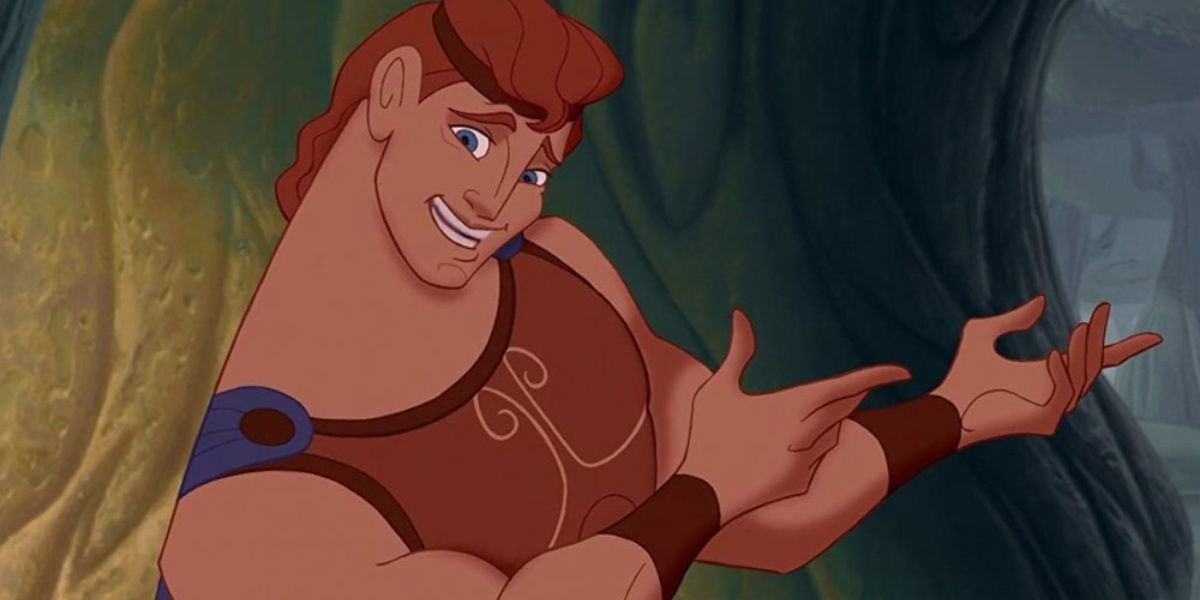 A live-action movie remake of Hercules (1997) was announced in 2020, with the Russo Brothers (Avengers: Infinity War and Endgame) producing and Dave Callaham (Shang Chi) writing a script. In February 2021, the Russo Brothers gave a live-action Hercules update to the Lights Camera Barstool podcast, saying they were expecting to see a script shortly, and that they may have plans for Hercules beyond a single live-action remake, hinting at a decade-long franchise. Per Collider, the film is likely not to be a literal translation of the original, but inspired by it – it may yet be a musical, though the Russo's couldn't confirm either way. The movie is still early in its development and no release date has been announced.
Pinocchio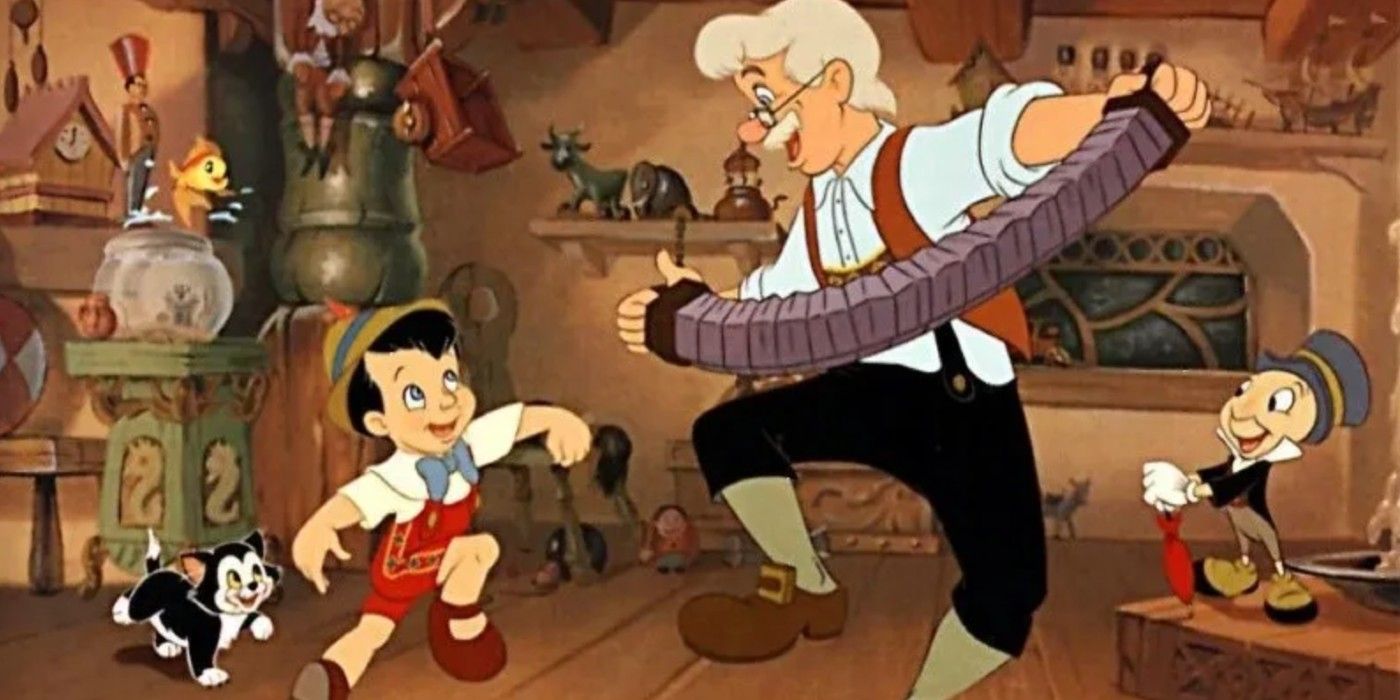 A live-action remake of Pinocchio was announced all the way back in 2015. The film has since progressed through several directors and screenwriters to land on Robert Zemeckis (Forrest Gump, The Witches) to direct and co-write with Chris Weitz (About A Boy, Rogue One). Tom Hanks will play Geppetto, Benjamin Evan Ainsworth will play Pinocchio, Cynthia Erivo the Blue Fairy, and Luke Evans the Coachman. The voice cast will include Joseph Gordon-Levitt as Jiminy Cricket, Keegan-Michael Key as Honest John, and Lorrain Bracco as Sofia the Seagull. The movie will release exclusively on Disney+, though no release date has been announced.
The Sword in the Stone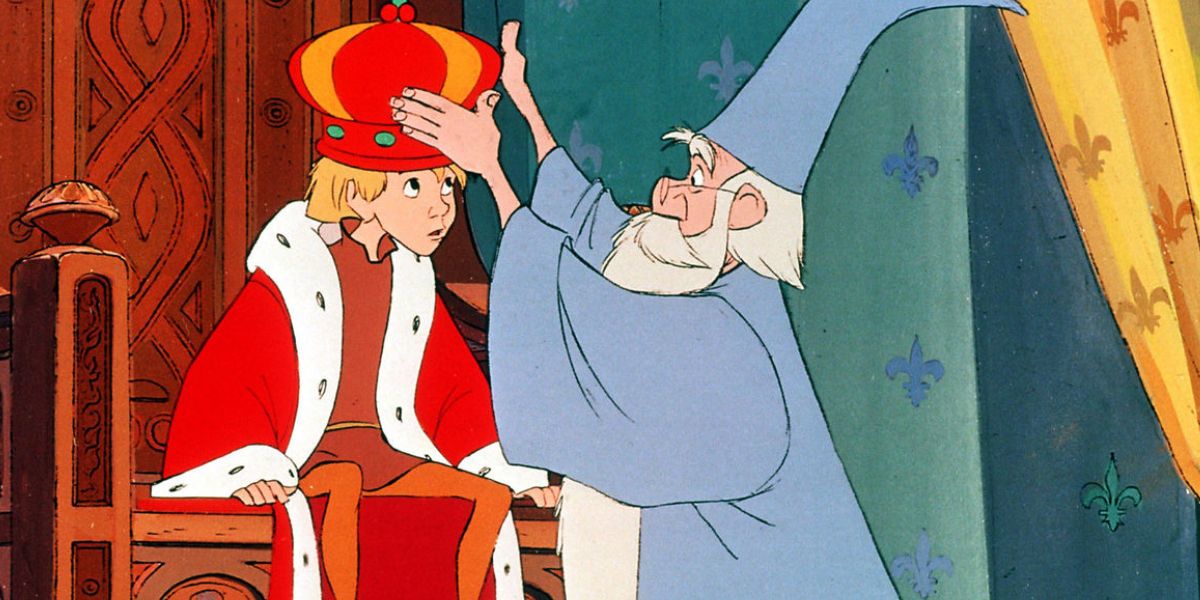 Announced in 2015, The Sword in the Stone live-action remake has also had a long production period, with the latest major update being the appointing of director Juan Carlos Fresnadillo (28 Weeks Later) and screenwriter Bryan Cogman (Game of Thrones). Unrelated to the The Sword in the Stone movie, Disney is also working on The Merlin Saga series, focusing on the wizard from Sword in the Stone, with Ridley Scott.
Robin Hood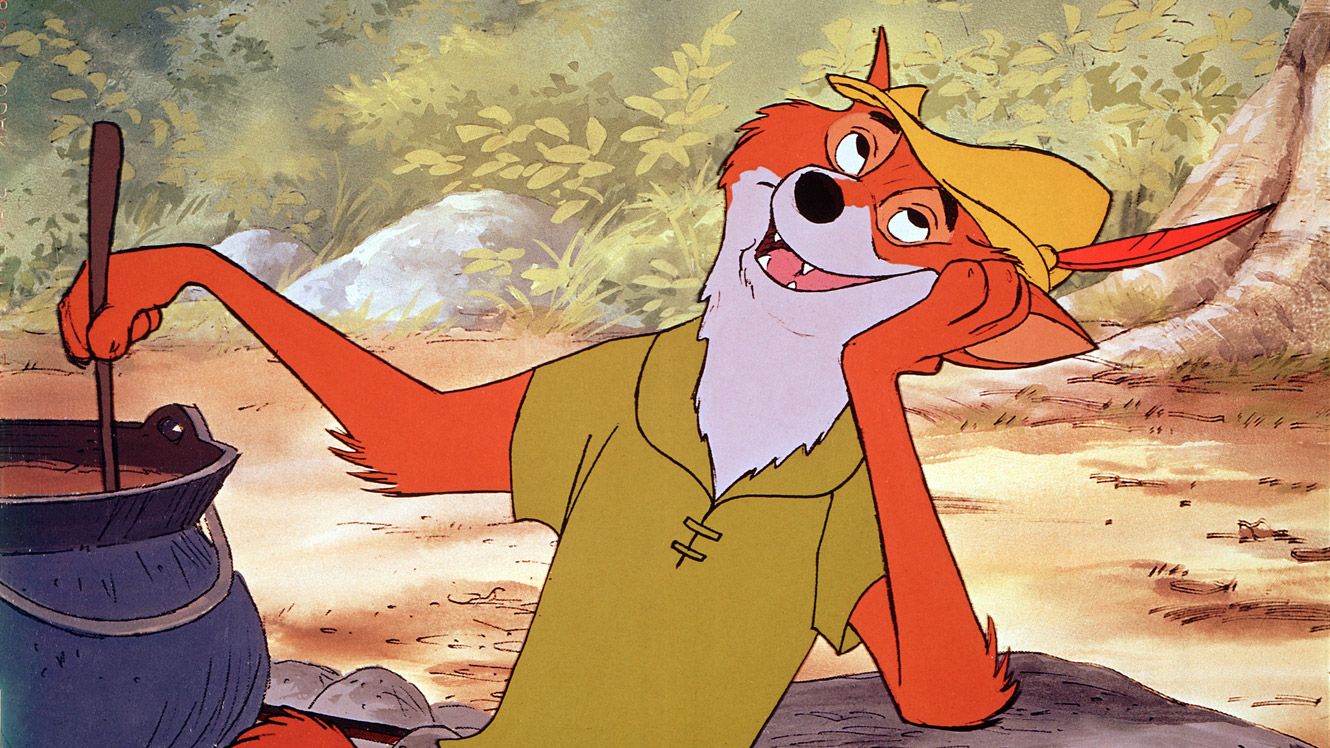 Announced in 2020, Disney is producing a live-action/CGI hybrid remake of Robin Hood (1973) in which the characters were portrayed as anthropomorphic animals, with Hood and Marian being foxes, Prince John was a lion, Little John was a bear. Disney signed Carlos Lopez Estrada (Blindspotting) as director and Kari Granlund (2019's Lady and the Tramp) as writer right before movie production across the world shut down due to Covid-19. According to THR, the adaptation will keep the characters as animals, and the movie will be released to Disney+, though it's still early in development.
Lilo and Stitch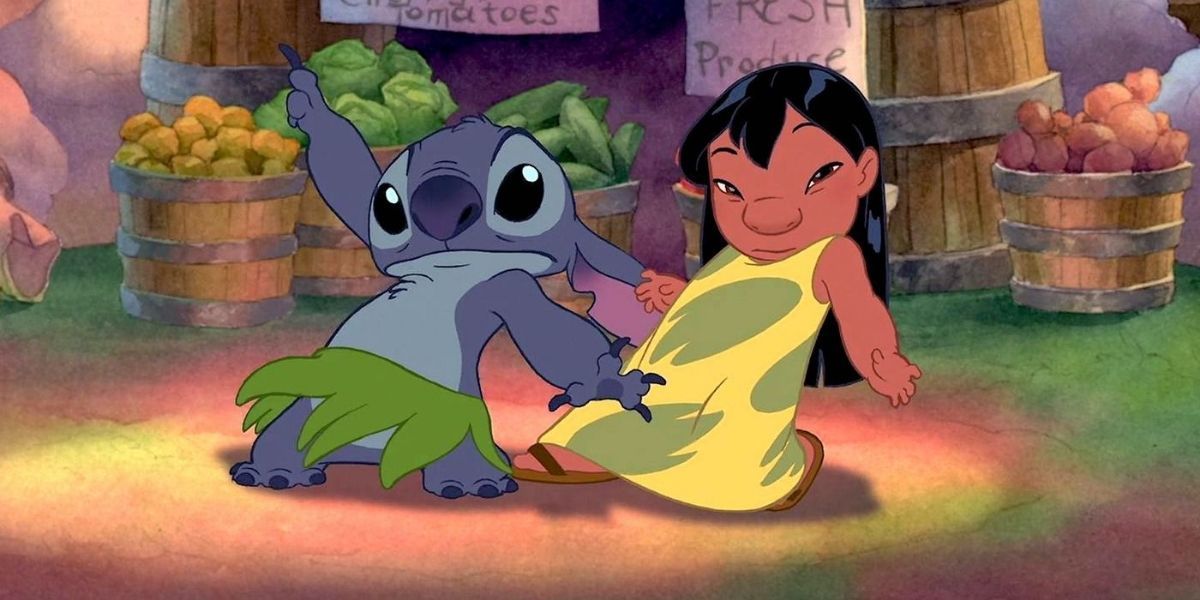 Also announced in 2020, Lilo and Stitch will get the live-action treatment. Jon M. Chu (Crazy Rich Asians, In the Heights) is set to direct, though no other cast or crew have been announced. Chu is set to next work on a Disney+ series called Willow.
Aladdin Spinoff: Prince Anders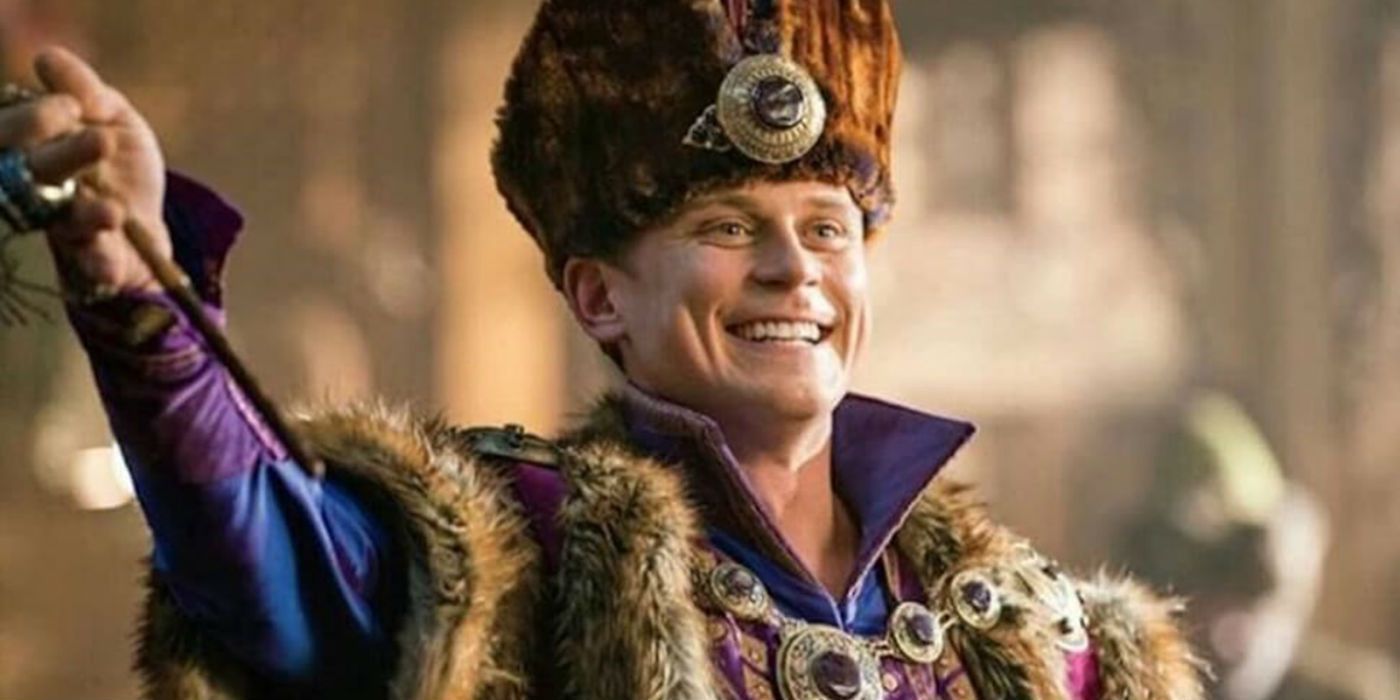 Disney's first spinoff from a live-action remake will follow Billy Magnussen's character Prince Anders from Aladdin. Jordan Dunn and Michael Kvamme are set to write a script, with the original Aladdin (2019) producers also on board for the Disney live-action movie, which will be made for Disney+ with no release date announced.
Cruella Sequel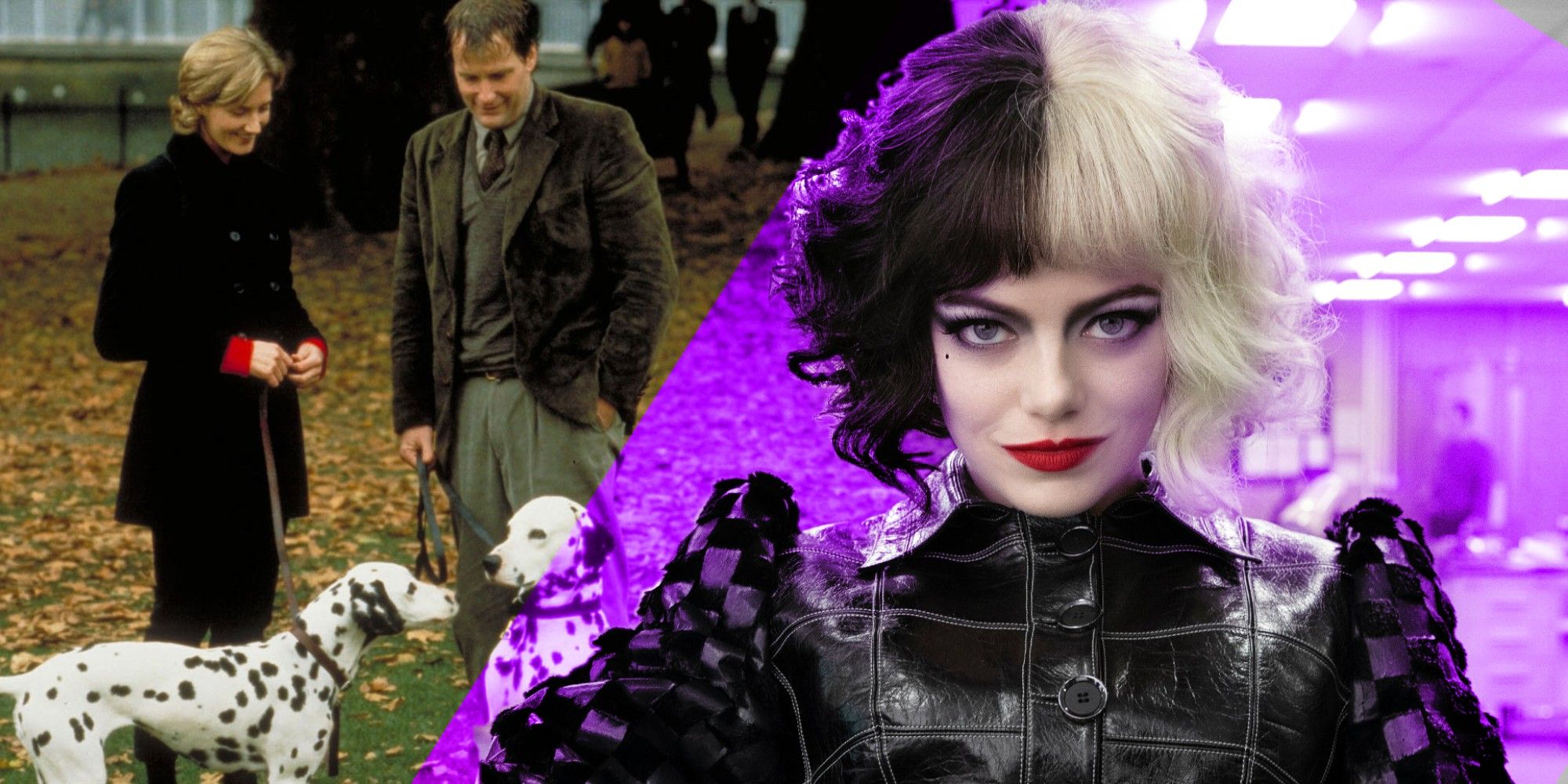 Even though 101 Dalmatians already exists, Disney is apparently already at work on a sequel to the villain's origin story. Director Craig Gillespie and screenwriter Tony McNamara, who worked together on the first installment, are expected to return. There's no confirmation of Emma Stone's return, though given the nature of the first film it would make sense for her to reprise her role as Cruella de Vil.
There are also up to 10 more unnamed live-action Disney movies on the board for possible release by 2023, but fans of movies like Cruella will have to wait for further word from the mouse house on those titles.
Link Source : https://screenrant.com/disney-movies-live-action-after-cruella-release-dates/