All 8 Actors Who Have Played James Bond In A Movie
As No Time to Die quickly approaches, let's take a look back at all eight men who have brought the world's most famous spy to life.
You Are Reading :All 8 Actors Who Have Played James Bond In A Movie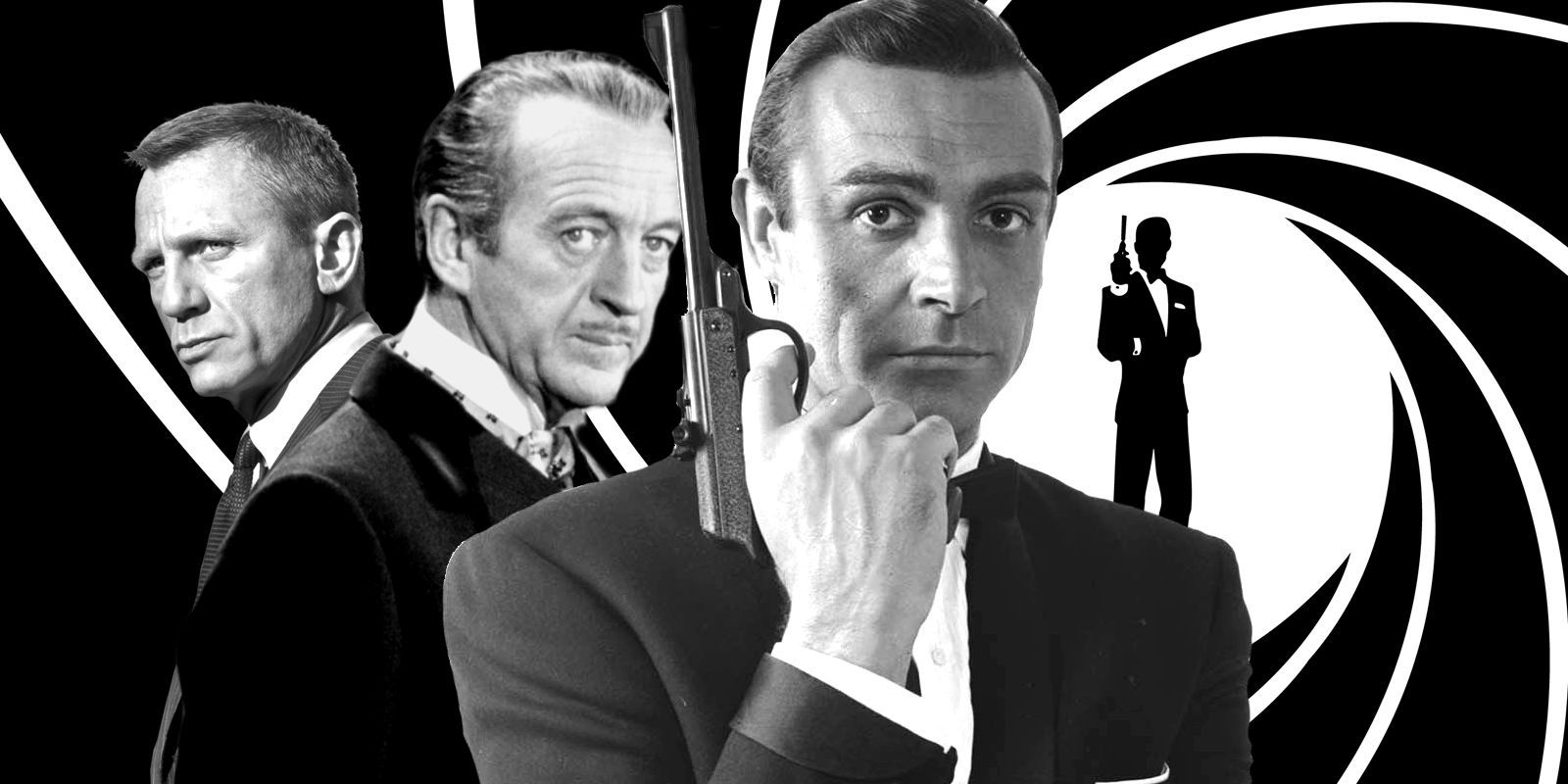 While there are typically six actors associated with the name "James Bond", there are actually a few more men who have taken up the 007 mantle than most people think. The newest Bond film, No Time to Die, is quickly approaching its April release date, which will mark the 25th film featuring the world's most famous super-spy. Starring Daniel Craig in his fourth outing as 007, No Time to Die is a continuation of the events of Spectre, in which Bond seemingly quits MI6 to elope with his love interest Madeline Swann.
Also reprising their roles and returning for Craig's final installment as Bond are Ben Whishaw as Q, Naomie Harris as Moneypenny, Ralph Fiennes as M, and Christoph Waltz as Blofeld. Jeffrey Wright, who has been absent from the franchise since Quantum of Solace, will also be returning to the franchise as Felix Leiter. As well as the returning cast, No Time to Die will also feature a few notable newcomers, including Academy Award winner Rami Malek as the villain Safin, Lashana Lynch as the MI6 agent who has taken the 007 mantle in Bond's absence, and Ana de Armas as Paloma, whose role in the film is currently a mystery.
With such a strong cast, No Time to Die is shaping up to be a strong final outing for Daniel Craig, which is a much-needed change after the lackluster Spectre. Helping the film's chances are its creative team, which includes Emmy-winning writer Phoebe Waller-Bridge (Fleabag), and director Cary Joji Fukunaga (Beasts of No Nation). In a recent shake-up, Hans Zimmer was added as the film's composer, (leaving him with only a few months to complete the entire score) and Billie Eilish will sing the movie's opening theme. In anticipation of No Time to Die, let's take a look back at all of the actors who have portrayed James Bond on film.
Barry Nelson – 1954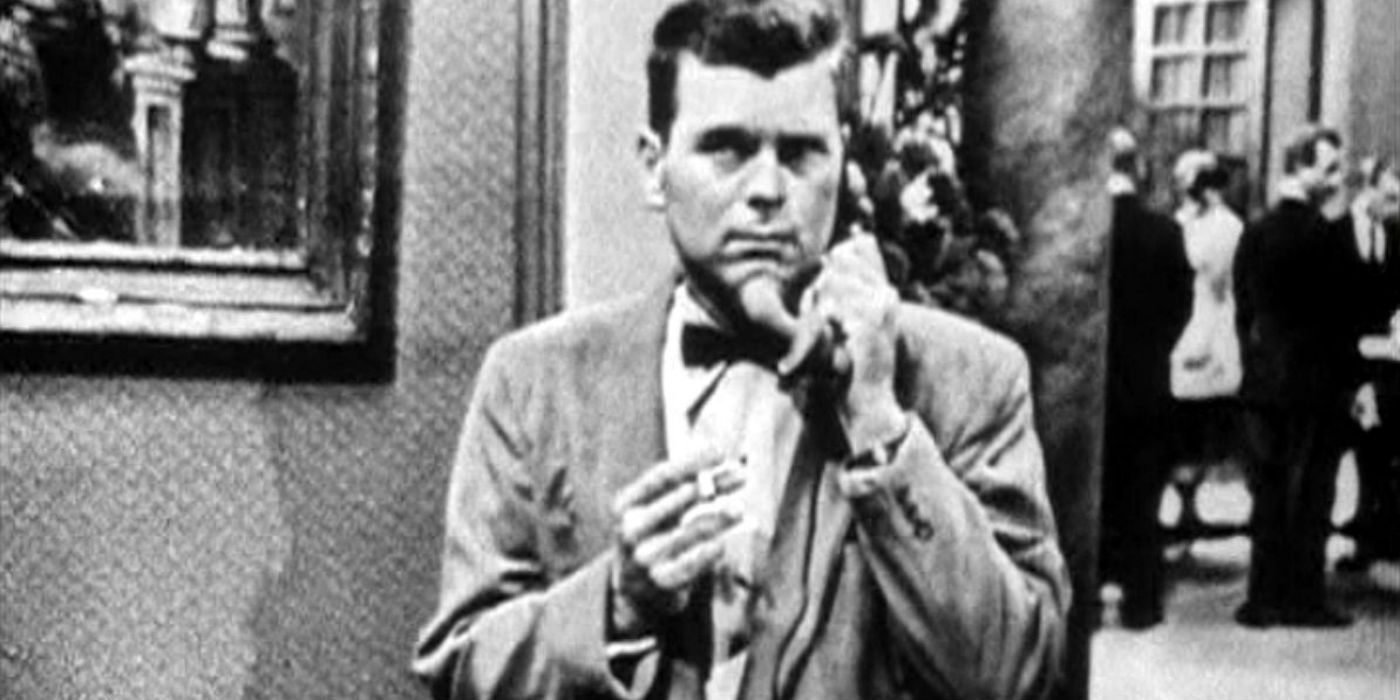 If that name sounds unfamiliar to you, you're not alone. Although Sean Connery is the actor most frequently credited with originating the role of James Bond, he actually stepped into the signature tuxedo eight years after Barry Nelson, the first man to play James Bond on screen. If that isn't shocking enough, here's another surprise: Nelson was an American. That's right – the first man to play the famed British spy James Bond was actually an American actor. Nelson took on the role in an anthology episode of the television series Climax! based on the Ian Fleming novel Casino Royale. However, Nelson never stepped continued the role outside of the single episode, and the story of James Bond wasn't picked up again until 1962.
Sean Connery – 1962-1967, 1971, and 1983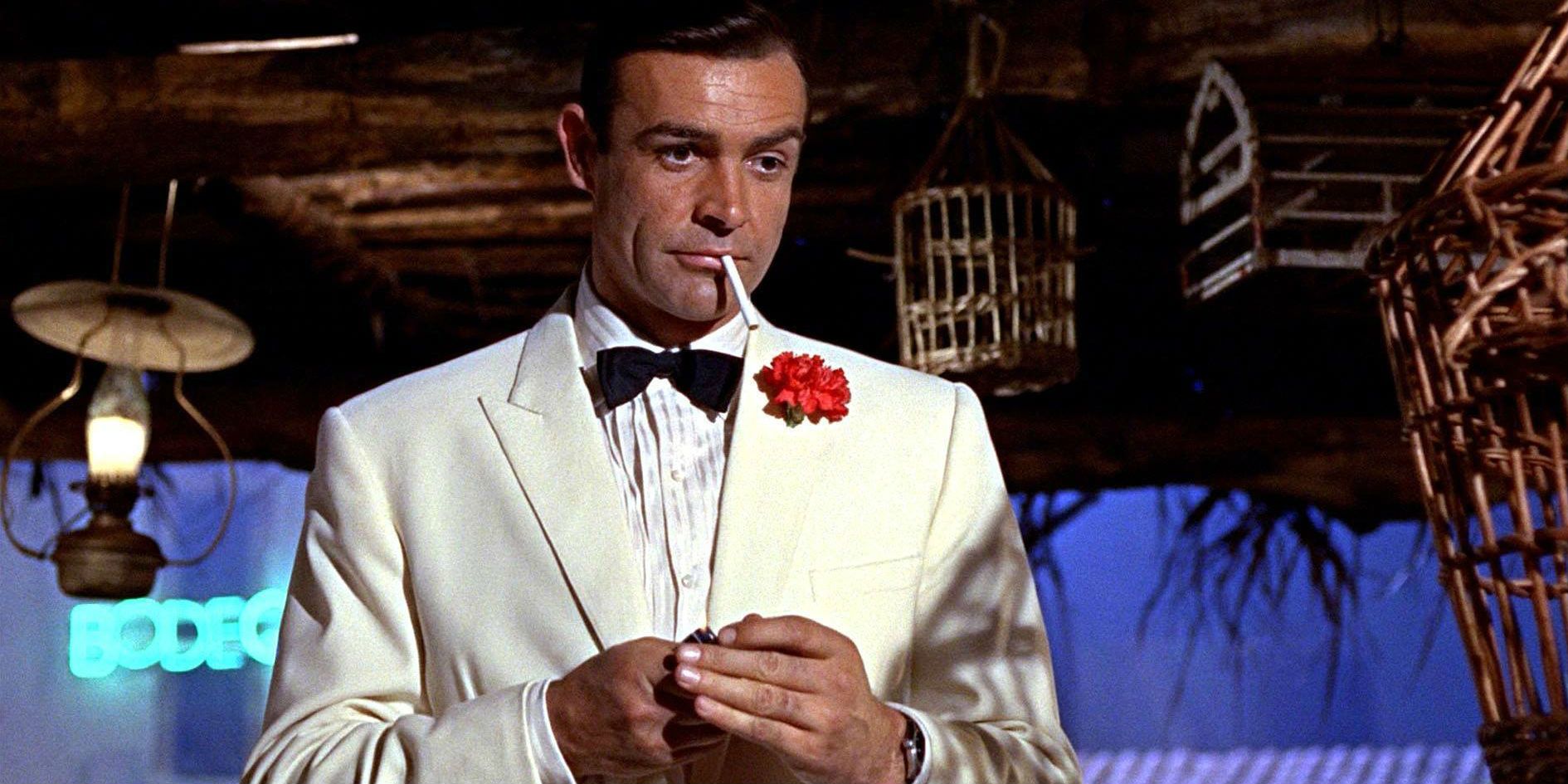 Sean Connery was the first (and arguably most iconic) actor to play 007, beginning his decade-spanning career as James Bond with the 1962 film Dr. No. Connery was originally considered not "classy" or "suave" enough for the role of Bond and was even doubted by Ian Fleming himself, whose choice for Bond was more along the lines of studio suggestions like Cary Grant. However, Connery's sex appeal and charm eventually won him the role, and he went on to immortalize the character in Dr. No, From Russia With Love, Goldfinger, Thunderball, You Only Live Twice, Diamonds are Forever, and Never Say Never Again.
Bob Simmons – 1962-1964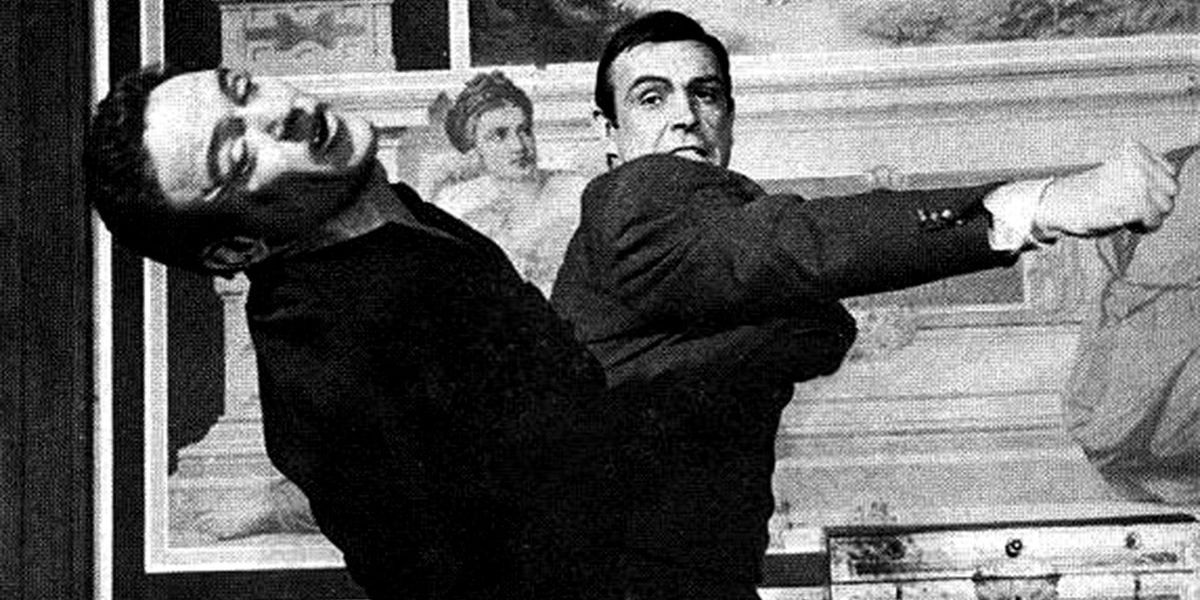 Another name that may be unfamiliar to many readers, Bob Simmons portrayed James Bond in the same films as Sean Connery- just in a much more brief way. Simmons was Connery's stunt double and was used during the filming of the now-iconic gun barrel sequence. Nowadays the actor who plays Bond also portrays him in the gun barrel sequence, but because the sequence was designed to only feature Bond in profile, there was no need to use Connery himself in the scene. While it may be more of a technicality than anything else, Simmons can still add his name to the small list of men who have played Bond.
David Niven – 1967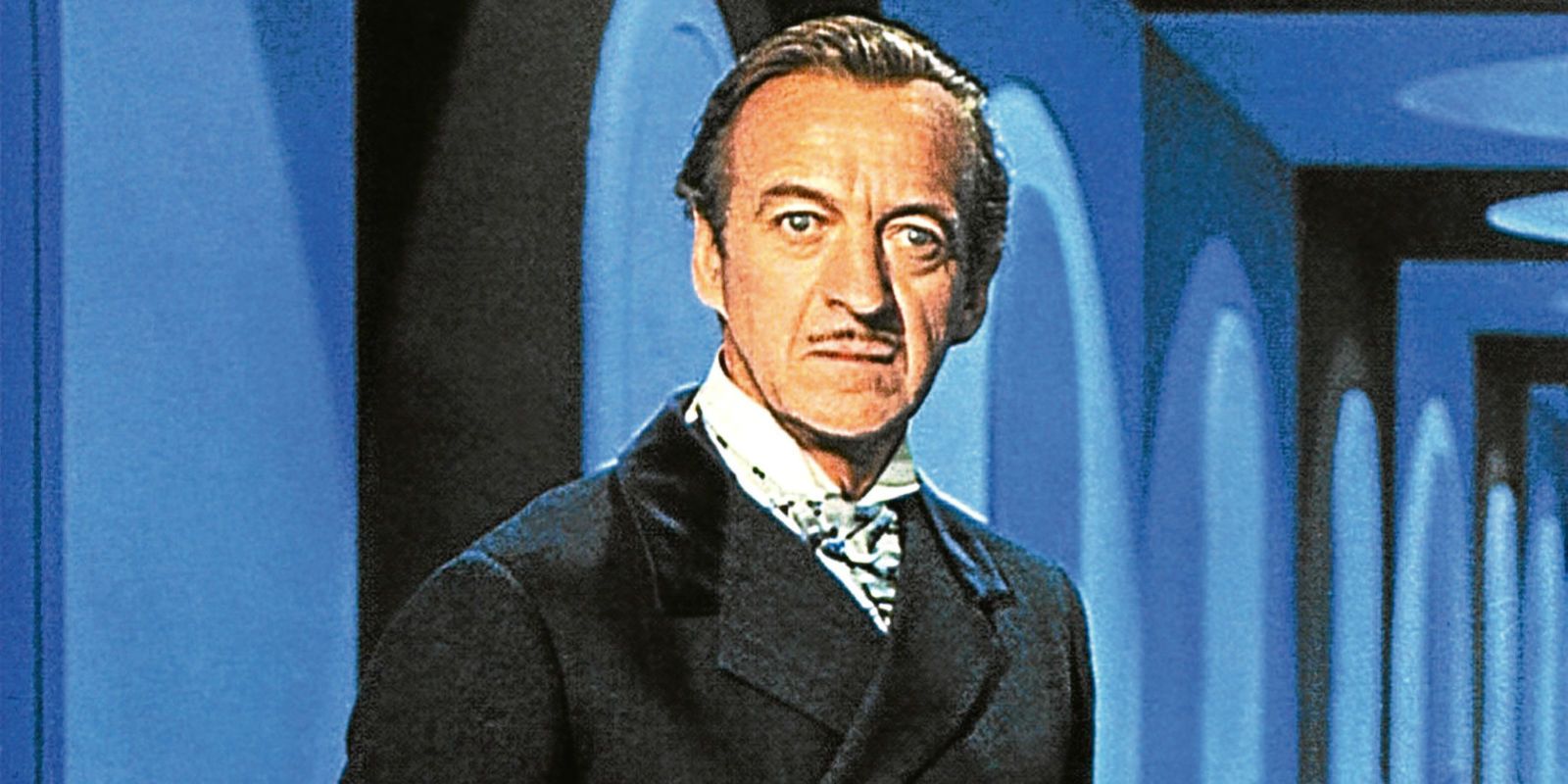 Although modern audiences may be more familiar with Casino Royale as the intense 2006 thriller starring Daniel Craig as 007, there was also a '60s adaptation of the novel with a decidedly less serious approach. David Niven portrayed James Bond in the 1967 Casino Royale, which is one of the few Bond films not produced by Eon. The film itself sees James Bond in retirement and is more of a wacky parody than the kind of film modern audiences traditionally associate with the franchise. Despite the film's odd tone and poor critical reception, Niven was considered the perfect actor to play Bond by author Ian Fleming, so his run as the iconic spy can't be considered a total failure.
George Lazenby – 1969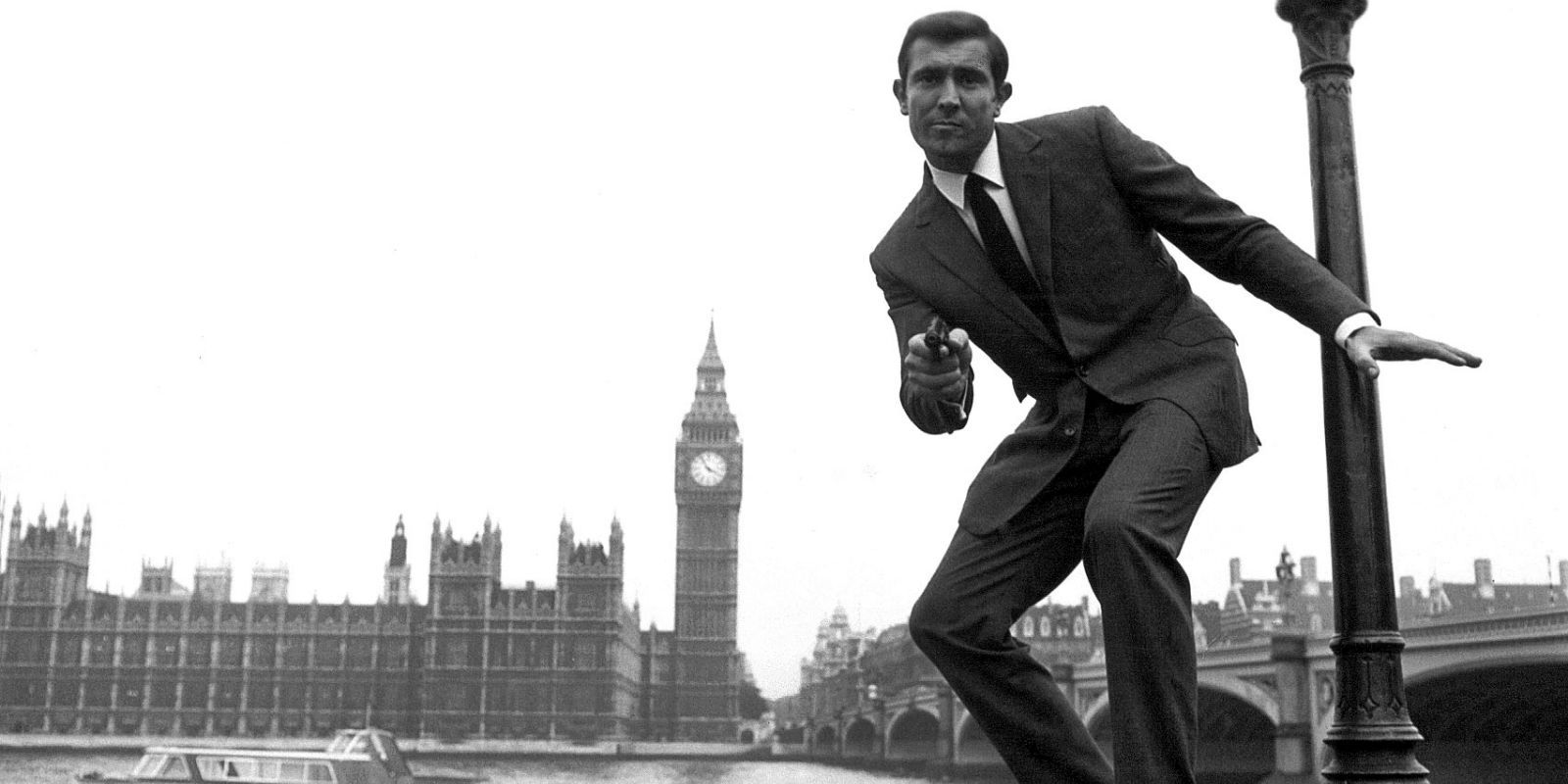 After Sean Connery left the role in 1967 (only to be convinced to return in subsequent years) one film was made in the interim – On Her Majesty's Secret Service, starring George Lazenby. Lazenby left the role before the film was released, even though he would go on to be nominated for a Golden Globe for his performance. Despite the nomination and the positive critical reception the film received, Lazenby would never make another Bond film, making him the actor with the briefest stint in the role out of the big six.
Roger Moore – 1972-1985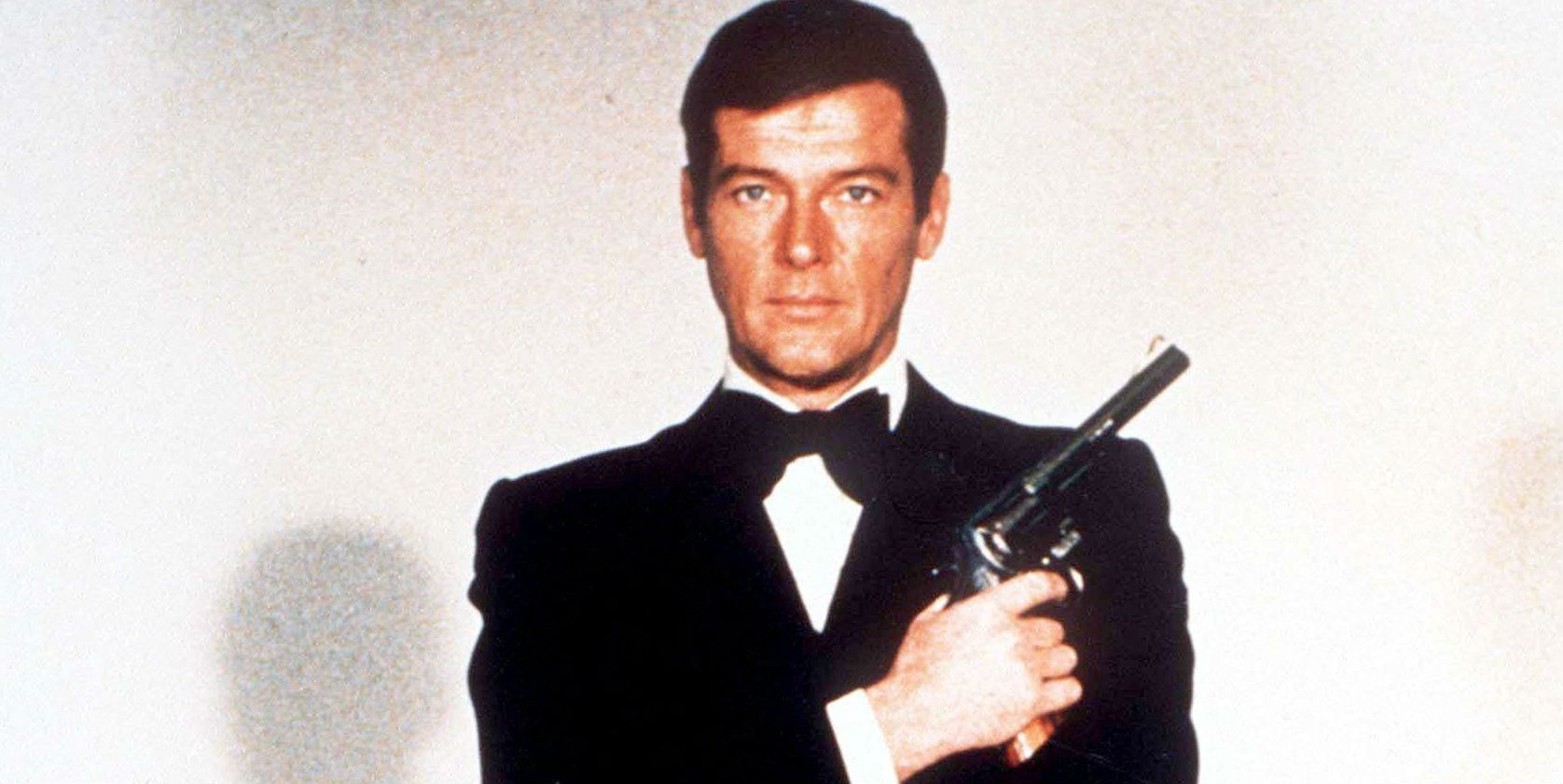 Once again working around Sean Connery's sporadic involvement in the franchise is the next actor to play James Bond – Roger Moore. Moore played Bond for seven films – Live and Let Die, The Man With the Golden Gun, The Spy Who Loved Me, Moonraker, For Your Eyes Only, Octopussy, and A View to Kill. Moore was considered thanks to his extensive time as a TV actor and offered the part when Connery couldn't be convinced to return to the role. Moore was among those considered for On Her Majesty's Secret Service, but unlike Lazenby (who ended up playing Bond in that film) Moore would go on to make several successful films as 007. Moore – notably – was also the first actor from England to play James Bond in an Eon film – Connery is Scottish and Lazenby is Australian.
Timothy Dalton – 1986-1994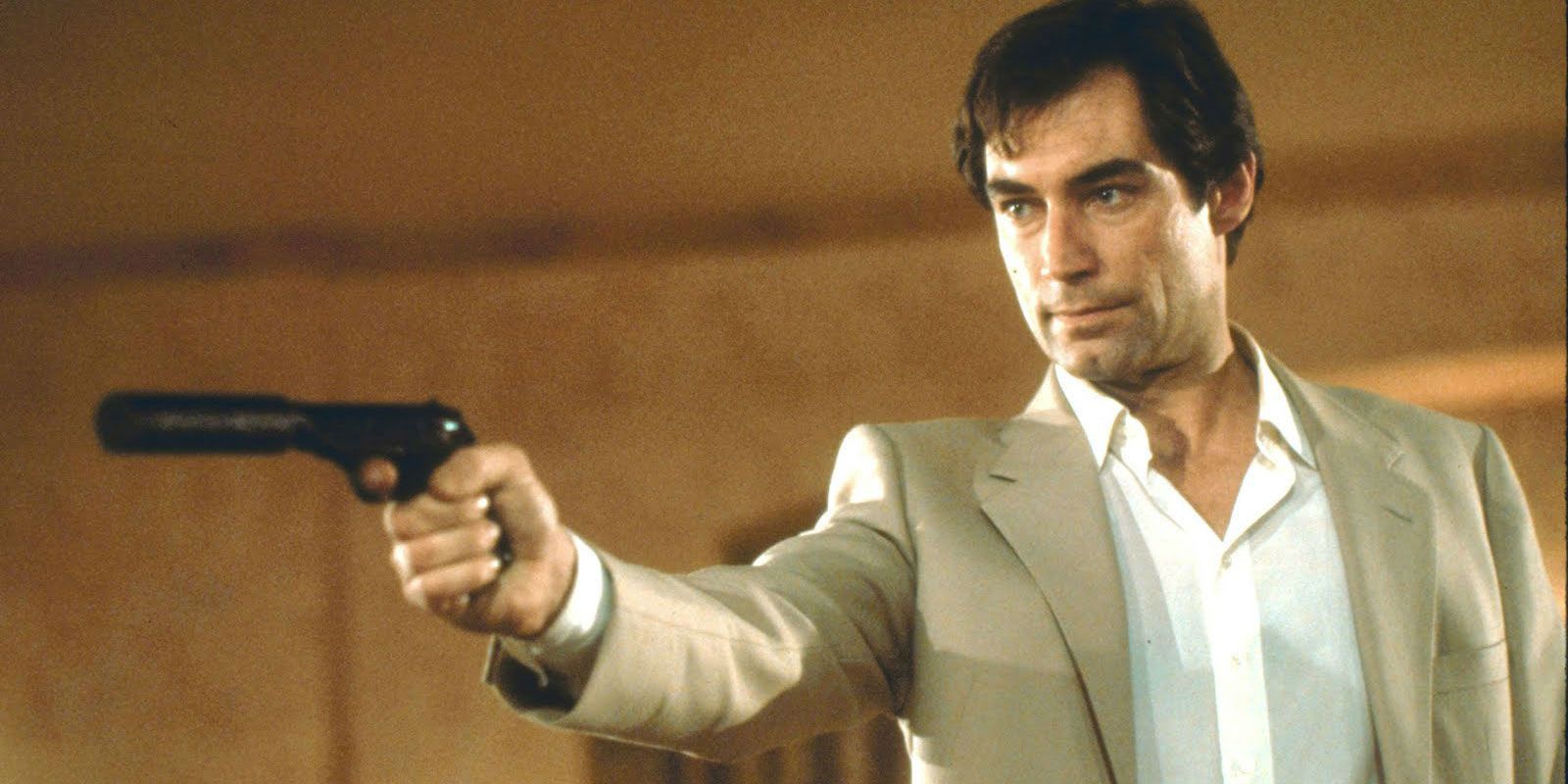 Moore eventually retired as Bond after admitting that he was too old for the part, and passed the role on to Timothy Dalton. Dalton had been considered for the role a few years earlier but was thought too young to accurately portray the superspy at the time. However, he won the part over Jurassic Park's Sam Neill, and studied up by reading several of Fleming's novels before his first appearance as Bond in 1986's The Living Daylights. After his performance received mixed reviews and his films struggled to achieve the same box office numbers as Moore's, Dalton left the role only having appeared in two films.
Pierce Brosnan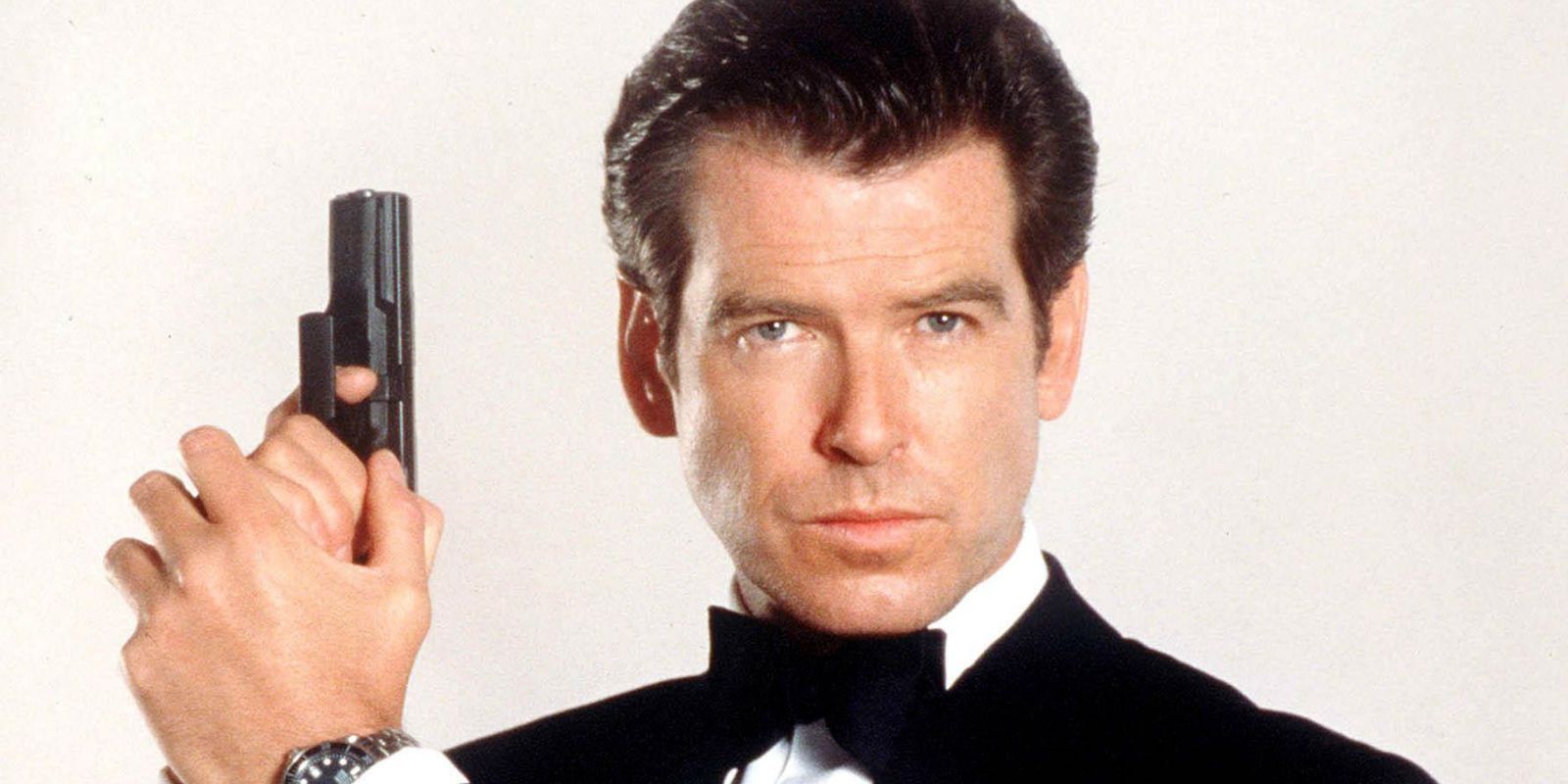 Following the legal battle that halted Dalton's final films as Bond, Pierce Brosnan (who had previously been considered before being passed over for Dalton) stepped into the role. Brosnan's Bond typified what many associated with the character – his good looks and charm made him a believable international playboy as opposed to a hardened killer like Dalton's portrayal. While he maintained many traditional aspects of the character, Brosnan did away with his habit of smoking due to strong personal beliefs. Brosnan starred in four successful films – GoldenEye, Tomorrow Never Dies, The World is Not Enough, and Die Another Day before stepping away from the part.
Daniel Craig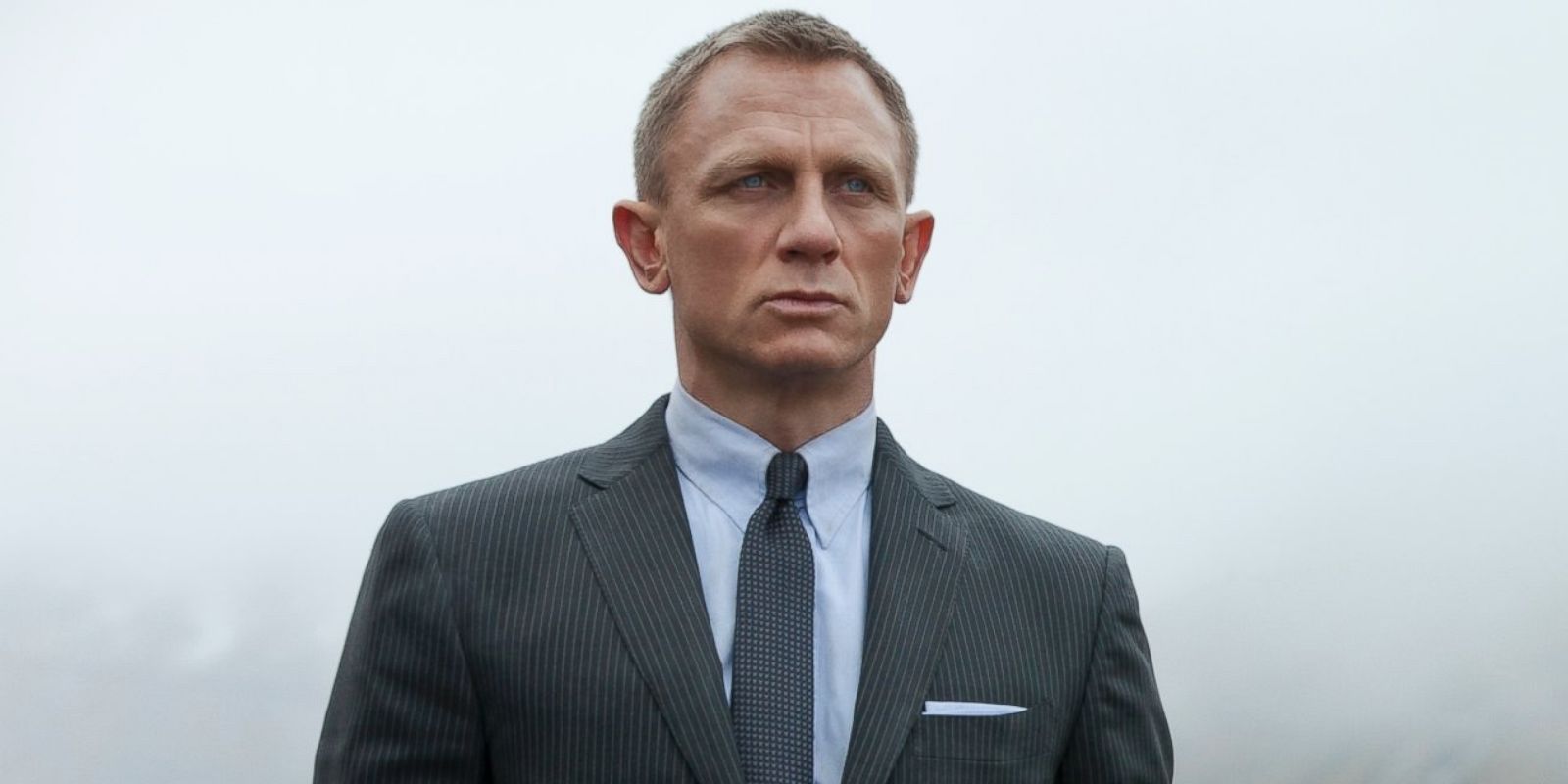 Finally, the present James Bond. After Brosnan's depart in 2004, Daniel Craig stepped up to the plate in 2005 after having been impressed with the script for Casino Royale. It's no surprise that the dark, gritty take on the classic novel drew Craig's attention – his interpretation of the character is less of a ladies man and more of a cold-blooded assassin. Craig has starred in four films – Casino Royale, Quantum of Solace, Skyfall, and Spectre. Although he once claimed in an interview that he'd never return to the role, something must have changed his mind, as his final film, No Time To Die, is set to hit theatres in April.
Link Source : https://screenrant.com/james-bond-movies-all-actors-007/