All The Drawbacks Of Apple's $5 Apple Music Voice Plan
Apple Music's new Voice plan is super cheap, but restrictions and missing features make it a questionable choice, even for iPhone users.
You Are Reading :All The Drawbacks Of Apples $5 Apple Music Voice Plan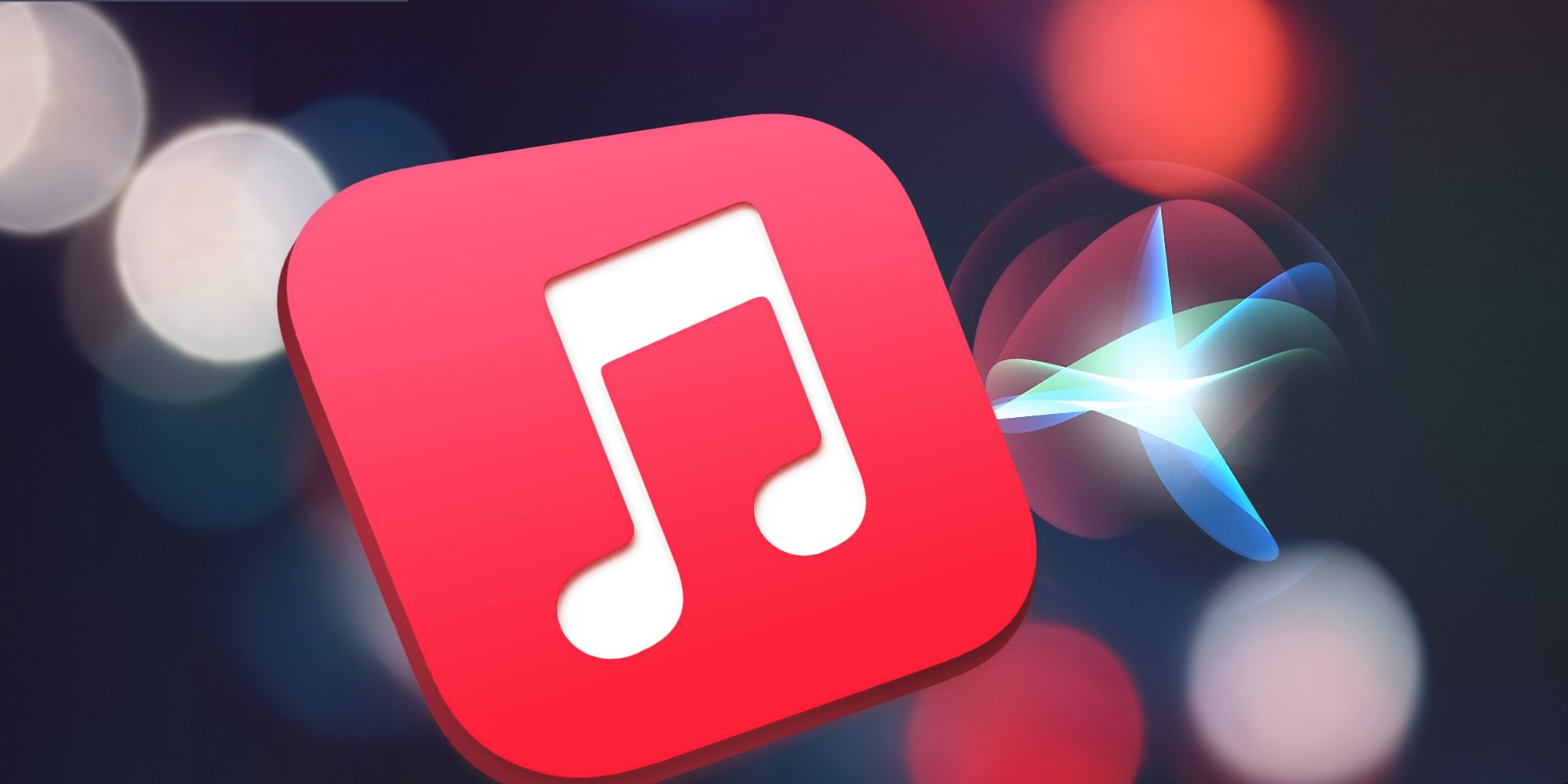 The iPhone is getting a new subscription option for Apple Music that costs just $5 per month, but there are some serious drawbacks to the new 'Voice' plan. Apple Music is one of the leaders in streaming with a massive library of songs as well as curated playlists available. Apple Music is also the preferred choice for the iPhone, iPad, Apple Watch, AirPods, and Mac computer since it's pre-installed and integrated well. This makes a half-off plan particularly intriguing for Apple users.
Apple Music is surpassed only by Spotify in popularity, with both supporting tens of millions of subscribers and even more free listeners. Apple has been pushing out several new features and is likely to gain some ground given the amount of enthusiasm shown for two recent updates to Apple Music, Spatial audio and lossless audio. The new cheaper option is also likely to bring a big increase in new subscribers as well.
The new Apple Music Voice Plan is rolling out with iOS 15.2, costs just $5 each month, and yet has access to the full library of 90-million songs, as well as 30,000 playlists curated by experts. There is no doubt that Apple Music has much to offer, but there are some major drawbacks to this half-off subscription plan that will likely make it a bad choice for many. Most notably, it seems to only be accessible when using Siri. Although it's called the Voice plan, it's also possible to use Type to Siri, which is an accessibility option that allows the use of the keyboard.
Is Apple Music Voice Plan Even Worth $5?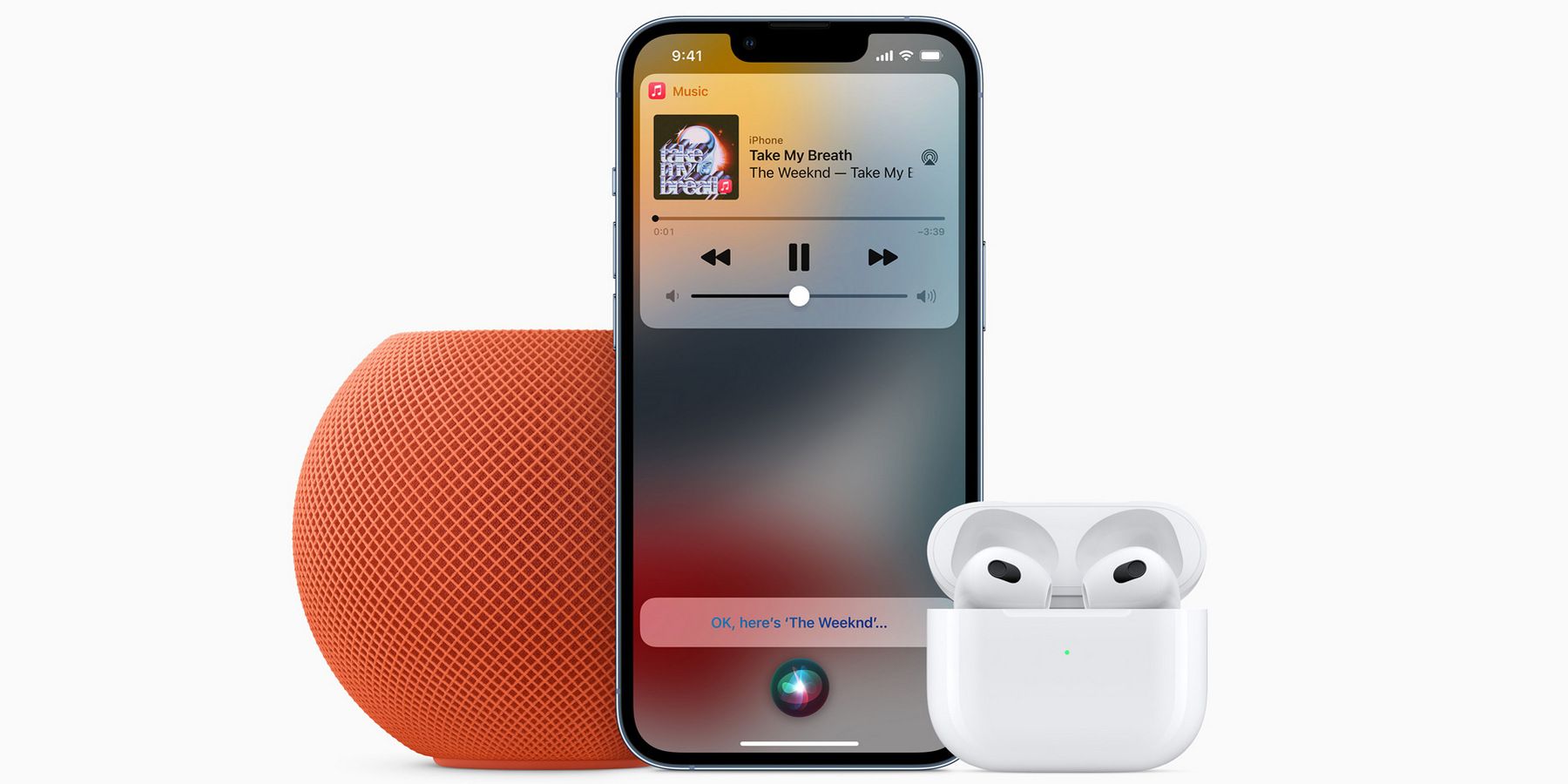 While Siri is generally recognized to be among the weakest virtual assistants, accessing Apple Music via Siri is refreshingly useful, and anyone with a HomePod or HomePod mini can attest to the ease of use. Siri allows hands-free music access of AirPods as well, so perhaps that requirement won't bother Apple users. However, a possible deal-breaker for Android and Windows users is that the $5 per month Apple Music Voice plan only works on Apple devices. That means an iPhone, AirPods, or some other Apple device becomes a necessity in order to get the subscription that costs half the price of the standard plan.
In addition, Spatial audio and lossless audio, the two new and exciting features which might draw new listeners to Apple Music, are not included with the budget subscription. Viewing lyrics as a song plays is also nice, but not included with the Voice plan either. Likewise, seeing what friends are listening to and downloading songs for offline use are reserved for the Student, Individual, and Family plans. All of which means that, for a large number of people and even iPhone owners, the Apple Music Voice plan probably won't even be worth even the $5 price.
Link Source : https://screenrant.com/apple-music-cheap-voice-plan-drawbacks/