American Horror Story Season 10 Could Be Aquatic Horror – Here's Why
Ryan Murphy's newest teaser photo for American Horror Story's tenth season points to the next theme being something to do with aquatic horror.
You Are Reading :American Horror Story Season 10 Could Be Aquatic Horror Heres Why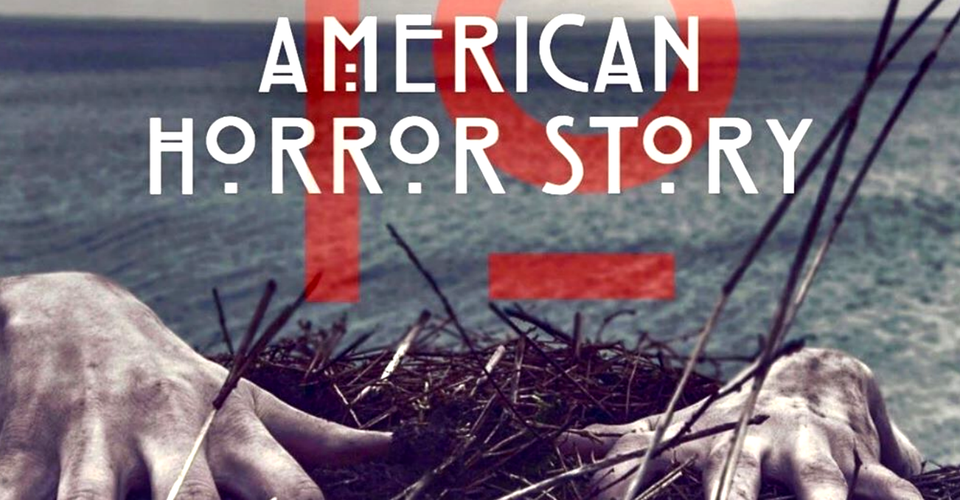 Ryan Murphy's newest clue about the upcoming tenth season of American Horror Story could point to the show's next theme being aquatic horror.
Aquatic horror has seen a resurgence in 2020 horror movies, specifically with William Eubank's Underwater, which did serviceably and satisfied fans of H.P. Lovecraft even further when the deep-sea monster was revealed by the director to be none other than Cthulhu. Monster movies have also seen new heights in recent years with films like Godzilla: King of the Monsters and Kong: Skull Island. It is an area that American Horror Story hasn't tackled in the past nine seasons, and with a landmark tenth approaching, Murphy has already teased fans that it's going to be a big one. The show has been renewed through thirteen seasons, which means there will be more of the series on the horizon, but Murphy seems poised to make a splash with this one in a very literal way.
After the release of the cast announcement trailer in February via the show runner's Instagram, fans began theorizing about the theme based on the ocean scene in the background while various actors' names flashed across the scene. Murphy also released a new teaser image that continued this creepy, aquatic theme with the caption "things are beginning to wash up on shore". While some have said that the theme for season ten could be urban legends or creatures such as the Loch Ness monster and Bigfoot based on dialogue from 1984 in a rather peculiar scene, this doesn't completely throw that out, but it adds an exciting new angle if theories are correct.
Why American Horror Story Season 10 Could Be Aquatic Horror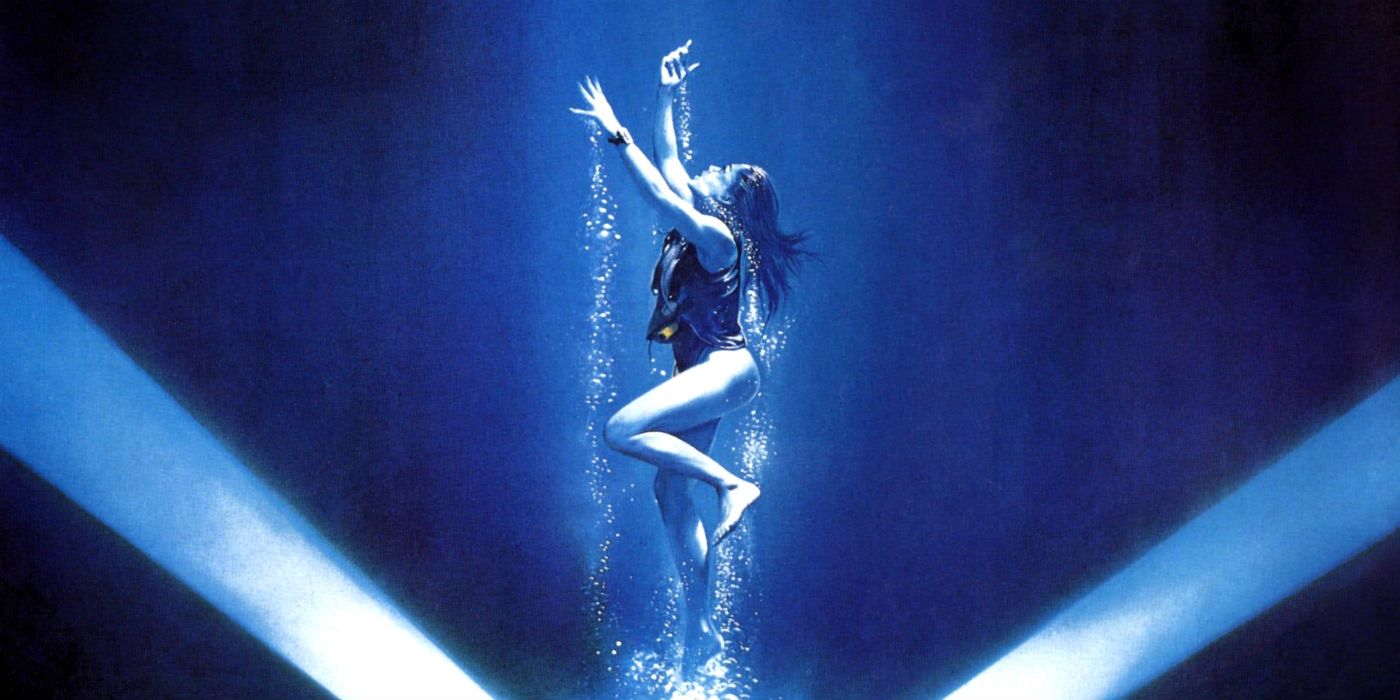 So far, both the cast announcement trailer and the first teaser image point to there being something to do with a beach or ocean scene, and coupled with Murphy's Instagram caption about the image, seems like it's more focused on what could be lurking beneath the placid waves. Aquatic horror is such a broad sub-genre that there are tons of directions Murphy could take this if it's season ten's theme. There are the more obvious angles such as sea monsters, mermaids, creatures from the deep, and the like. There are also less obvious angles, such as an entire mythical race of beings that maybe exist already in fiction, or could be something completely original.
While American Horror Story tends to lean a lot on history, there's always the notion that Murphy could be exploring something to do with disasters, perhaps even one that already happened, like the wreck of the Titanic or even something more spooky like the Bermuda Triangle. Movies like Ghost Ship aren't precisely aquatic horror, as they exist in the realm of standard paranormal horror in a high-seas setting, which doesn't fully embrace the sub-genre. Aquatic horror can also involve more natural threats like killer sharks, which have seen a resurgence in popularity.
It's doubtful a premise like The Meg could sustain an entire season of a horror television show, but Murphy likes to play with different elements of horror. While he's dipped into supernatural themes a lot in the past, he doesn't usually play with more traditional monsters. Instead, he leans on humanoid monsters and villains. Though filming for the tenth season of American Horror Story might be at risk due to coronavirus fears and social distancing requirements, the mystery is bound to unravel in due time.
Link Source : https://screenrant.com/american-horror-story-season-10-theme-aquatic-horror-theory