American Horror Story: The Real Inspiration Behind Asylum's Lana Winters
American Horror Story: Asylum's Lana Winters (Sarah Paulson) was inspired by a very real female journalist who got herself committed for an exposé.
You Are Reading :American Horror Story The Real Inspiration Behind Asylum's Lana Winters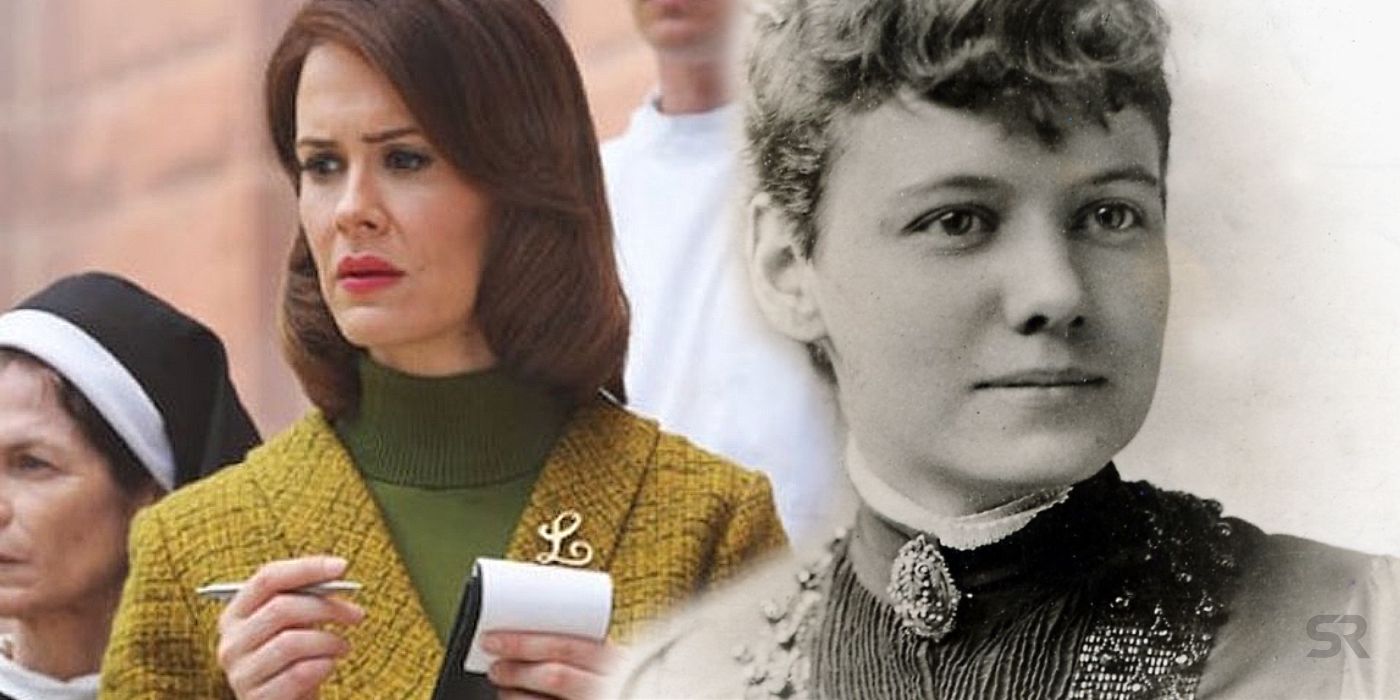 Several real-life events inspired American Horror Story season 2, including the creation of Lana Winters, the character played by Sarah Paulson. After the success of Murder House, Ryan Murphy and Brad Falchuk followed up with Asylum, a season set in 1960s New England. Rather than have Paulson return as a recurring figure, the actress was promoted to a leading role. Since then, Paulson has starred in six additional seasons, portraying a total of 11 characters. Though she will be expanding her character list by returning for American Horror Story season 10, Paulson's performance as Lana still marks one of her best.
In Asylum, Lana was an ambitious journalist looking to find her big break with her career. She arrived at Briarcliff Manor, a Catholic-based asylum, to secretly interview Kit Walker who she believed was the serial killer named "Bloody Face." Based on the fact that she as a lesbian, Sister Jude had Lana committed to the asylum under false pretenses where she was forced into aversion therapy. After uncovering some of Briarcliff's darkest secrets, Lana also figured out the truth regarding Bloody Face's true identity before he impregnated her.
Lana managed to escape from Briarcliff with all the information she needed to expose the institution and the sadistic figures who worked there. She went on to publish a best-selling book titled Maniac: One Woman's Story of Survival before her celebrity status allowed her to shut down Briarcliff for good. Despite giving up her son for adoption when he was born, he found out the truth when Lana was in her '80s. Acting as the new Bloody Face, her adult son tried to kill the veteran journalist, but just like with his father, Lana got the upper hand. Though the majority of Lana's connection to serial killers was a work of fiction, the character was directly inspired by Nellie Bly, an investigative journalist that got herself committed to an insane asylum to develop an exposé.
What Happened To The Real Woman Who Influenced The Lana Winters Character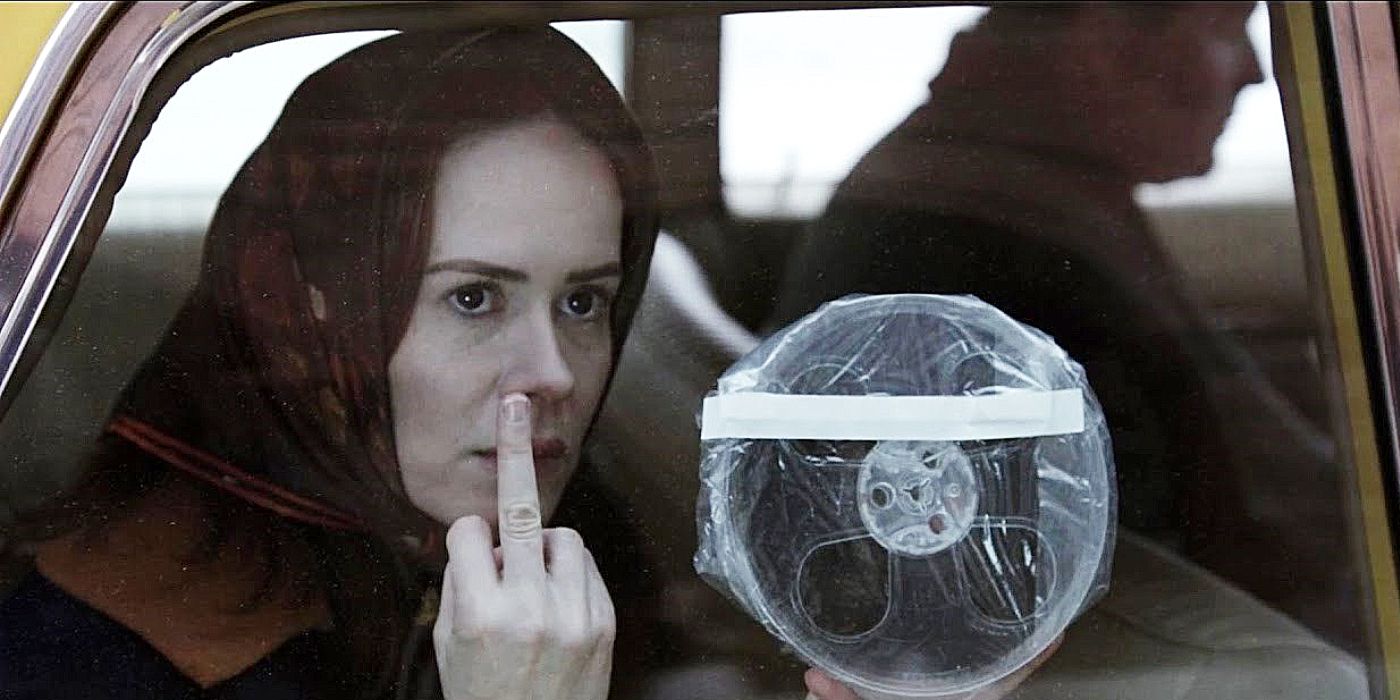 Born Elizabeth Jane Cochran, the woman worked under the pen name of Nellie Bly. After the distaste of working for the Pittsburgh Dispatch, Bly relocated to New York City. After struggling for months, the journalist found an undercover assignment with New York World in 1887, which allowed her to claim she was mentally insane in order to investigate troublesome reports coming out of the Women's Lunatic Asylum on Blackwell's Island. To get herself committed, Bly stayed at a boarding house where she refused to sleep and acted erratically. The plan worked because after she was examined by a doctor, Bly was sent to Blackwell's Island. Spending a total of ten days as the asylum, the journalist documented the brutality and neglect among patients. Her experiences were then published in the book titled Ten Days in a Mad-House, which made her famous just like the case with American Horror Story.
Though Bly's investigation didn't result in the closing of the asylum, it did cause reforms to be put into place. Whereas Lana transformed into a TV journalist with her show, The Lana Winters Special, Bly became a pioneer for women in journalism heading into the early 1900s. After embarking on a record-breaking trip around the world in 72 days for New York World, Bly left journalism behind when she married millionaire manufacturer Robert Seaman. She briefly returned to the profession to cover WWI and the Woman Suffrage Procession before she passed away in 1922 at the age of 52. American Horror Story deviated from the path, allowing Lana to continue appearing in the series well into her golden years. Not only did Paulson reprise the character for Roanoke, but Winters was also mentioned in season 7, Cult.
Link Source : https://screenrant.com/american-horror-story-asylum-lana-winters-character-inspiration/