American Idol: Cassandra Coleman's Job, Age, Instagram, & More
Cassandra Coleman was a very popular contestant on American Idol. Learn fun facts about her singing style and what she does when she's not performing.
You Are Reading :American Idol Cassandra Colemans Job Age Instagram & More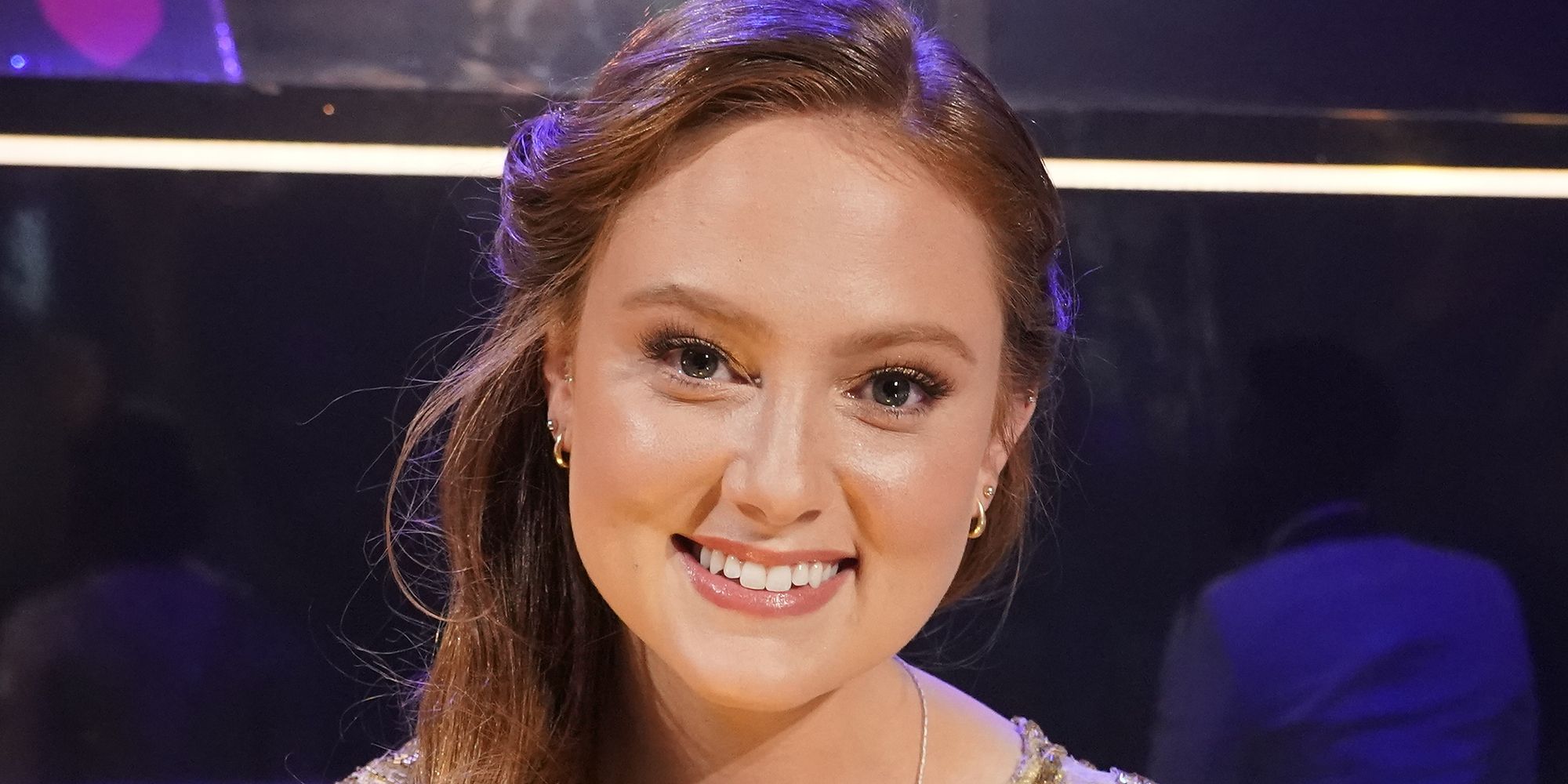 Cassandra Coleman was a contestant on American Idol season 19, and we have some trivia about her life, Instagram and more. This 24-year-old is from Columbia, Tennessee and works as a coffee shop manager. She auditioned in Los Angeles, California singing both "The Way it Was" by The Killers and "Apologize" by OneRepublic, which she performed on the piano. In reaction, Lionel Richie said that her performance was "about as angelic as it's gonna get," and she earned a yes from all three judges.
As of this writing, Cassandra Coleman already has over 72,000 followers on her Instagram account @cassandracolemanmusic. On Cassandra's profile, her bio includes the Bible verse Romans 1:16 and a quote saying, "I would 100% hug you if I could." Her earliest singing video was posted in October 2020, where she sang "Weakness" by Lennon Stella and Maisy Stella. Since then, she's uploaded numerous videos of herself singing. On January 14, Cassandra shared her first American Idol-related photo informing her followers to be on the lookout for her audition, which would air on Valentine's Day. In addition, Cassandra often posts images of herself singing, as well as aesthetic photos featuring coffee mugs or the sunset.
During her American Idol audition, Cassandra Coleman told judges Lionel Richie, Katy Perry, and Luke Bryan that singing in front of people is typically out of her comfort zone, and that she even gets nervous performing for her family. In an Instagram post, Cassandra opened up about her stage fright saying, "I've got a lot of lost ground to cover, but I'm *so* thankful for this chance to actively work on stepping out of my fear and into another chapter of my life." She said that her nervousness has limited her from pursuing music, but once the opportunity came to audition for American Idol, she couldn't say no. As the season moved forward, Cassandra was placed in the indie/folk genre and performed songs such as "Wicked Game" by Chris Isaak, "Writings On The Wall" by Sam Smith, and "Running with Wolves" by AURORA.
A post shared by Cassandra Coleman (@cassandracolemanmusic)
Katy Perry has compared Cassandra Coleman's singing style to that of Florence Welch, which happens to be one of Cassandra's favorite singers. She also draws a lot of influence from AURORA, Birdy, Bon Iver, and other indie musicians. Cassandra describes herself as a dark indie/pop artist, though she said she doesn't want to specify her style: "Art is something that flows out of you freely and I don't feel it should have to be limited for the sake of consistency."
According to her official website, Cassandra's father was in the military, which caused her family to move very frequently. She has four siblings, and they were all homeschooled by their mother. Because Cassandra's mom loves music, she would constantly play tunes like Stevie Nicks and James Taylor, which heavily influenced Cassandra's musical interests. As a consequence, Cassandra said that she has been "been keeping beat since two, harmonizing since five, and singing since [her] vocal cords had formed enough to allow [her] to."
Cassandra made it to the top ten of American Idol, where she performed "Go The Distance" by Robert Bart. That week, she and contestants Deshawn Goncalves and Alyssa Wray had received the lowest amount of votes and were sent home. But as she said on Instagram, "This competition was just the kick starter. Now it's time for the real deal… I ain't goin anywhere. Now comes the fun part."
Link Source : https://screenrant.com/american-idol-cassandra-coleman-career-age-instagram-trivia/