Animal Crossing: Nintendo Is Wasting Chances For More New Horizons DLC
The Animal Crossing: New Horizons Happy Home Paradise DLC will be the game's only paid expansion, which is a huge missed opportunity for Nintendo.
You Are Reading :Animal Crossing Nintendo Is Wasting Chances For More New Horizons DLC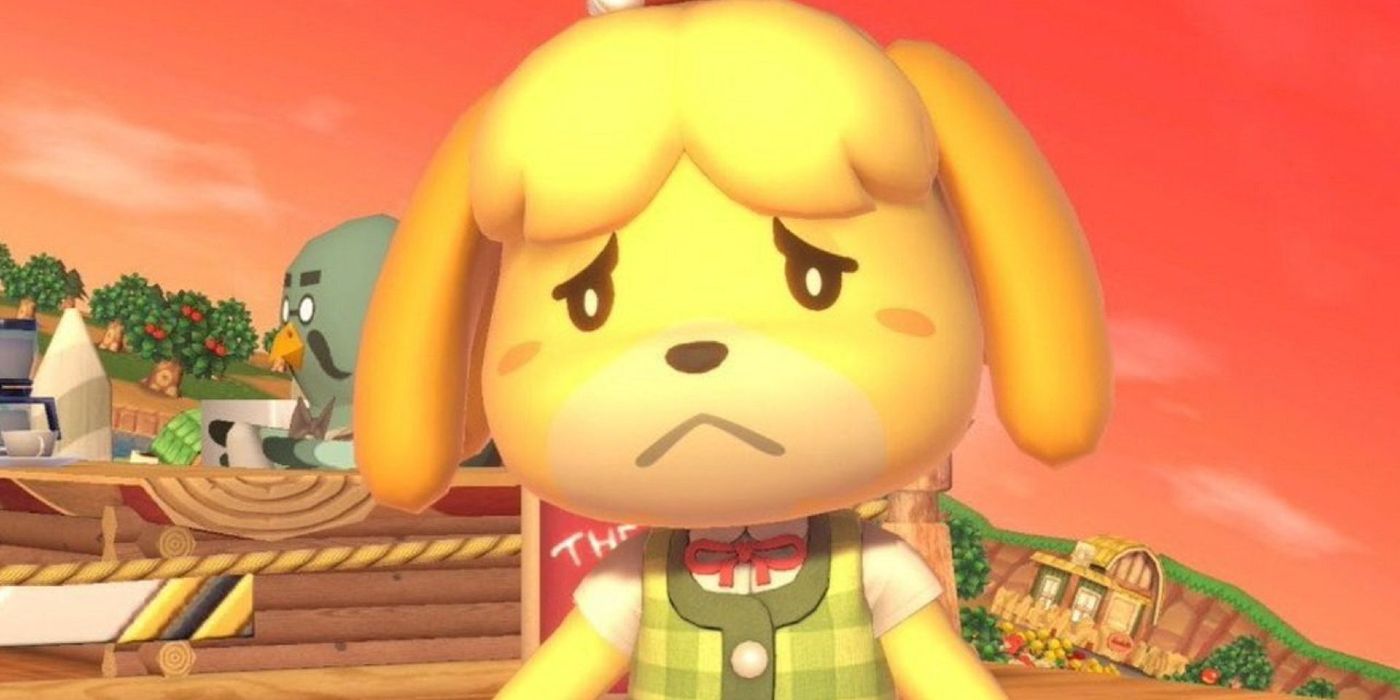 The Animal Crossing: New Horizons Happy Home Paradise DLC is bringing even more ways for players to express themselves, but it being the only paid DLC seems like a missed opportunity for Nintendo. Happy Home Paradise adds a significant amount of new content to New Horizons for $24.99 USD, or can be obtained via the new Nintendo Switch Online + Expansion Pack service. However, while Happy Home Paradise is set to bring a raft of new features to New Horizons, it's a shame that Nintendo is stopping there and not providing additional content add-ons in the future.
As part of the Paradise Planning team in Happy Home Paradise, players will fulfil visiting villagers' requests by designing for them their "dream vacation home." As part of the DLC's progression system, players can unlock new techniques to use in the vacation homes, such as installing partition walls, pillars, counters, special lighting, and soundscapes, which can then be brought over and used on their main island. It's a significant add-on, and is sure to add hours of new content to New Horizons to keep players busy.
The Happy Home Paradise DLC lays the groundwork for future Animal Crossing: New Horizons expansions, especially when it comes to expanding ways for plays to express themselves and make their islands more unique. However, Nintendo has recently confirmed that Happy Home Paradise is ACNH's only paid expansion. This feels like a wasted opportunity because Happy Home Paradise proves just how significantly paid DLC can affect New Horizons. More than just new furniture pieces and quality of life upgrades, Happy Home Paradise actively changes how players play the game itself, pushing their creativity to new heights not seen in previous updates. Additional paid DLC could continue to expand upon New Horizons's capabilities for player expression, and to not take advantage of that feels like a major missed opportunity.
New ACNH DLC Could Take Player Customization To A New Level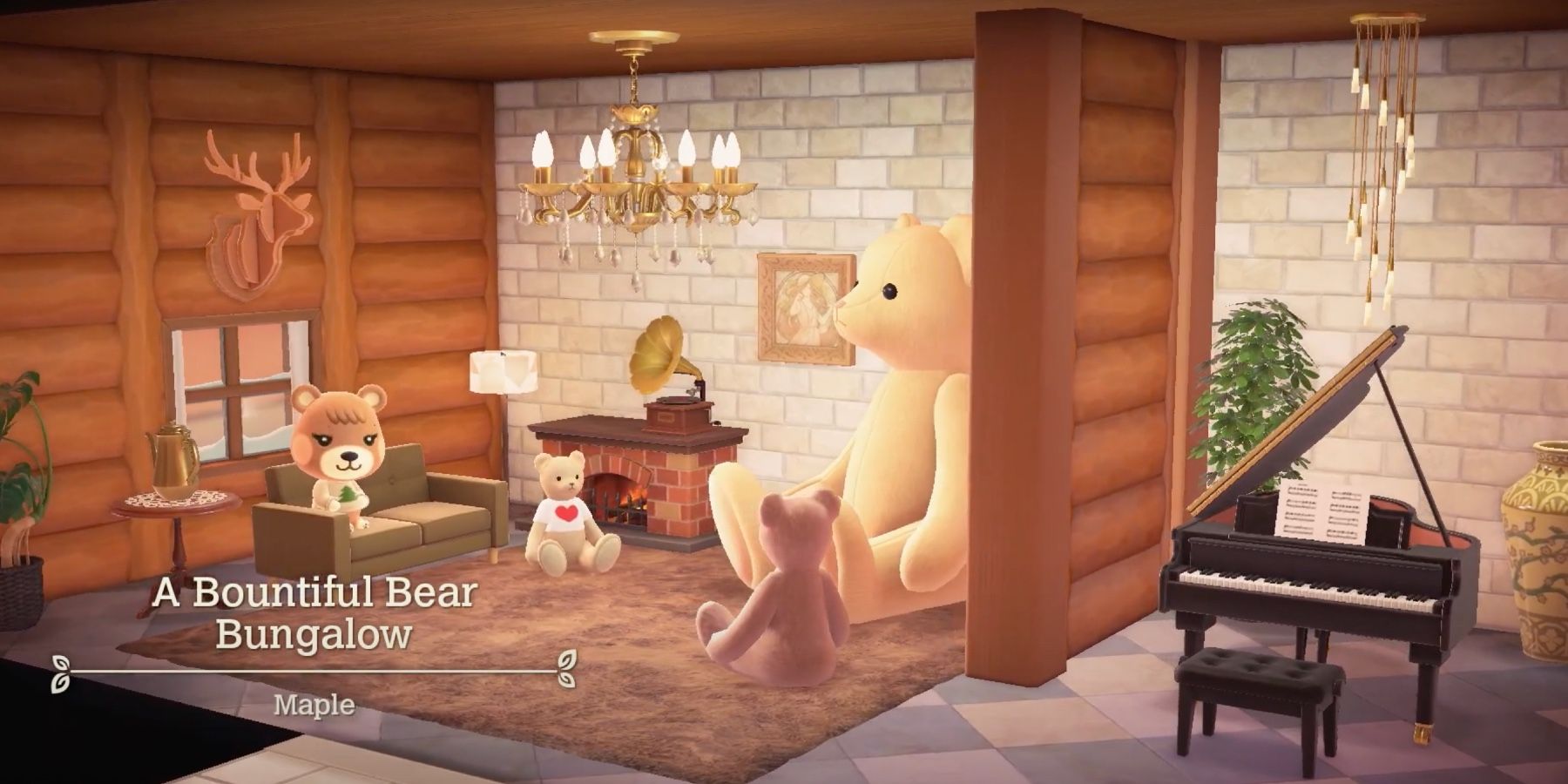 The main draw of Animal Crossing: New Horizons is the near-limitless possibilities there are for player expression on their own islands. New Horizons has more customization than New Leaf thanks to new features like terraforming and the freedom to move around buildings, including villager houses. Happy Home Paradise takes this to the next level by adding an archipelago of islands where players can design vacation homes for villagers, whether they live on the main island or not.
But there's more to the appeal of Happy Home Paradise than just getting the opportunity to design vacation homes away from your island. Design features such as partition walls and counters that are unlocked in the Happy Home Paradise archipelago are transferred to the player's island where they can use the techniques on their own home. Even better, however, is that after designing enough vacation homes in the Animal Crossing DLC, players will unlock the ability to remodel their own villagers' homes. This massive addition gives players a lot of additional opportunities to make their Animal Crossing: New Horizons island truly one of a kind. No two players will approach an interior in the same way, so even players with the same villagers will have different interiors.
Player expression is more than just about where furniture is placed but who the furniture is given to, who the villagers are, and even where their houses are located. Literally game-changing updates like Happy Home Paradise's ability to design villager home interiors or the permanent ladders coming in Animal Crossing 2.0 affect the way players use the furniture they're given, making them more meaningful than just adding new items. Although more new furniture will never hurt, the way players utilize that furniture is the key that unlocks New Horizons's expanding approach to player expression. These updates can be very intensive, however, making them best implemented as fully realized paid DLC rather than small free DLC. But if Happy Home Paradise is the only paid DLC the game will receive, the potential for it to expand further is lost.
Animal Crossing: New Horizons Still Has Plenty Of Potential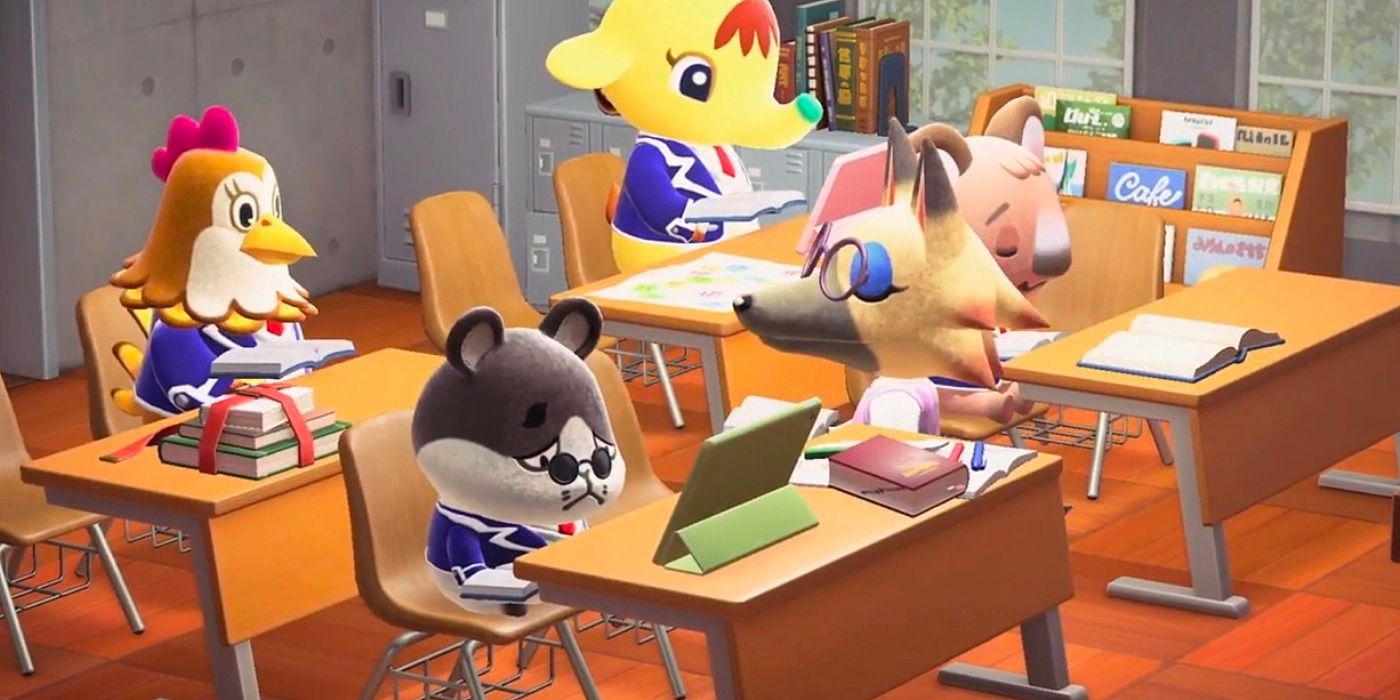 Animal Crossing: New Horizons is one of the Nintendo Switch's best-selling games. Many players have invested hundreds of hours into the game before setting it down, while others have continued to play it consistently since its launch in March of 2020. Because both the free and paid Animal Crossing DLC is bringing so much content, it's likely that interest in the game will undergo a bit of a resurgence. However, that interest will eventually wane after enough time has passed.
This isn't necessarily a bad thing – people set aside older games for newer ones all the time. But with New Horizons being as financially successful as it has been, it's in Nintendo's best interest to keep players invested. The nature of New Horizons makes it perfect for continual free and paid DLC updates, with players returning to grow their island rather than starting over from scratch. An all-new Animal Crossing game on Nintendo Switch likely wouldn't be ideal with players already having invested so much into their island on New Horizons. Instead, adding more to Animal Crossing: New Horizons through DLC would keep revenue coming from players who already have the game, give more reasons for players to pick it back up, and people who haven't already purchased the game may be interested as more content gets added.
New Horizons DLC Could Improve Old Animal Crossing Games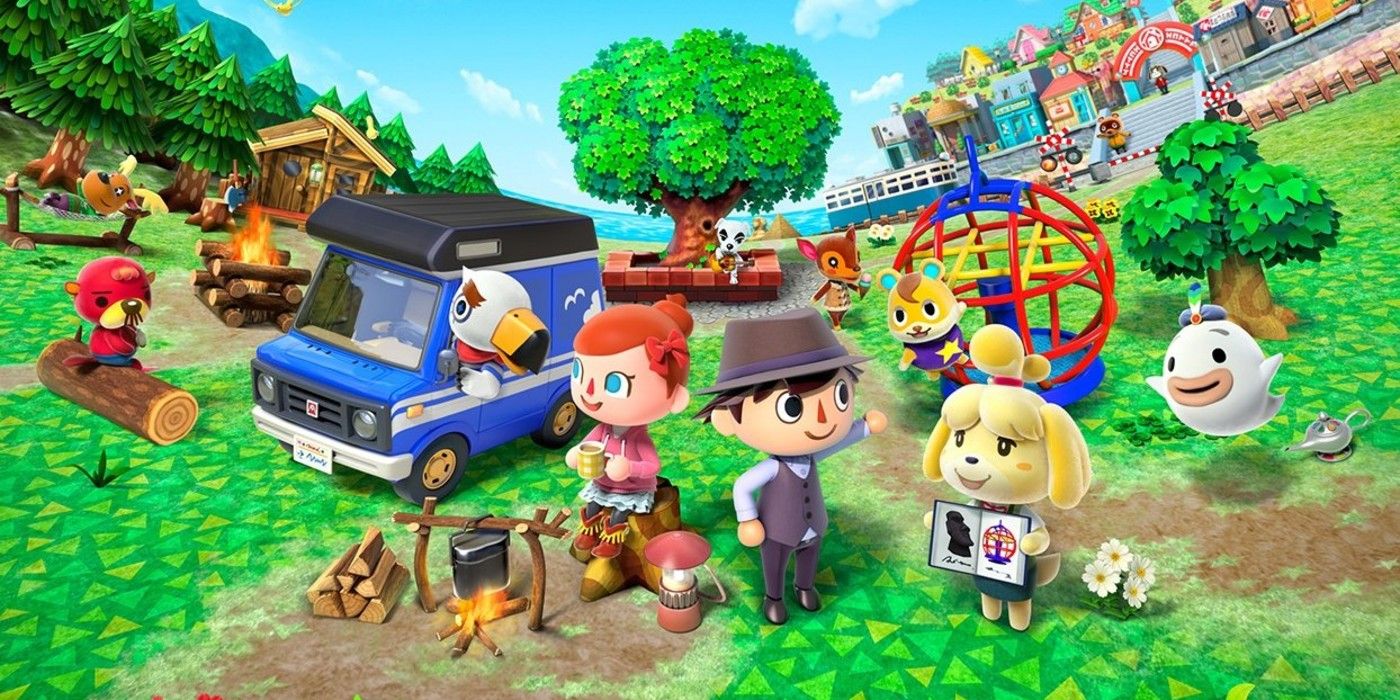 The Animal Crossing: New Horizons Happy Home Paradise DLC is based on the Animal Crossing: Happy Home Designer game for the Nintendo 3DS. This 2015 spin-off game centers around designing houses for various villagers just like in the Happy Home Paradise DLC. Its reviews at the time ranged from mixed to positive. Although it received no entirely negative reviews, it was still generally considered to be lacking due to only containing the interior design aspect of Animal Crossing: New Leaf. Some reviews even specifically mentioned how Happy Home Designer could have worked better as New Leaf DLC.
Because Happy Home Paradise is DLC for ACNH, it seems Nintendo really took that feedback to heart. But additional New Horizons DLC packs could have offered even more ways for Nintendo to improve upon past games by making them add-ons to New Horizons instead of their own standalone games. The biggest example of this is Animal Crossing: amiibo Festival, another 2015 game, this time released on the Wii U. Reviews for amiibo Festival were a lot less positive than they were for Happy Home Designer, citing a lack of different boards for the digital board party game, a lack of player interactivity, and an over-reliance on and clunky implementation of amiibo functionality.
But taking a page from Happy Home Paradise's book, Nintendo could have taken what did work in amiibo Festival and expanded upon those features in a multiplayer mode. This is especially true for mini-games, like the ones in Animal Crossing: New Leaf. Animal Crossing: New Horizons' weakest spot right now is in its multiplayer functionality because going to another player's island is no different from regular gameplay. But ironing out the wrinkles and further developing the amiibo Festival mini-games, especially the thematically appropriate Desert Island Escape game, could have proven a solid opportunity to revamp the parts of amiibo Festival that did work. At the same time, it would add features to encourage more multiplayer interactivity in Animal Crossing: New Horizons. But without any new paid DLC, major updates to multiplayer simply aren't feasible.
This is disappointing, as it's clear that Animal Crossing: New Horizons still has plenty of potential that Nintendo could exploit, if only it decided to introduce more expansion packs. Both the upcoming free 2.0 DLC and the Happy Home Paradise expansion are bringing major changes to New Horizons, and while they are both welcome additions, it is slightly bittersweet knowing that they'll also be the last expansions to the game. There will likely be other major installments in the Animal Crossing franchise in the future, but it's clear that, as a platform, New Horizons still has plenty left to give.
Link Source : https://screenrant.com/animal-crossing-new-horizons-free-dlc-happy-home/