Apex Legends Iron Crown Collection Event Guide
Here's everything Apex Legends players need to know about the new Iron Crown Collection event that adds solos, new skins, event challenges, and more.
You Are Reading :Apex Legends Iron Crown Collection Event Guide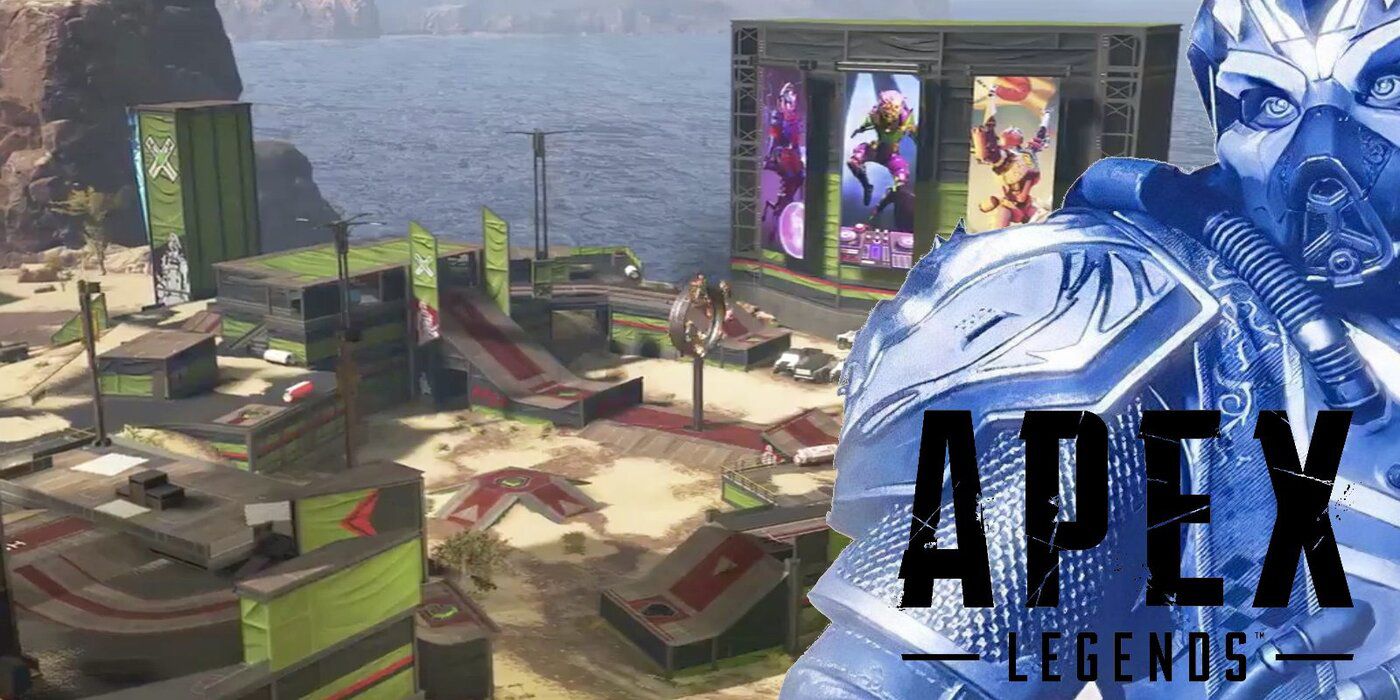 The first major Apex Legends event of season 2, collectively known as the Iron Crown Collection event, is set to begin August 13 and run through August 27. It will be introducing a ton of new content for fans of the battle royale game to explore, even if it's for a limited time. This includes, but is not limited to, the Apex Solos mode, new skins to earn, weekly challenges to complete, and more.
Hopefully, this goes over well and serves a major morale booster for Apex Legends. Many are doubting how the solos mode will work in the game, especially considering how each legend's abilities are designed for squad play, but time will tell. If players find that they do not like the mode in the game, it's easy enough for developer Respawn Entertainment to move on to other projects since it is a Limited-Time Mode (LTM.)
Here's the official trailer for the event:
Apex Legends Solos Mode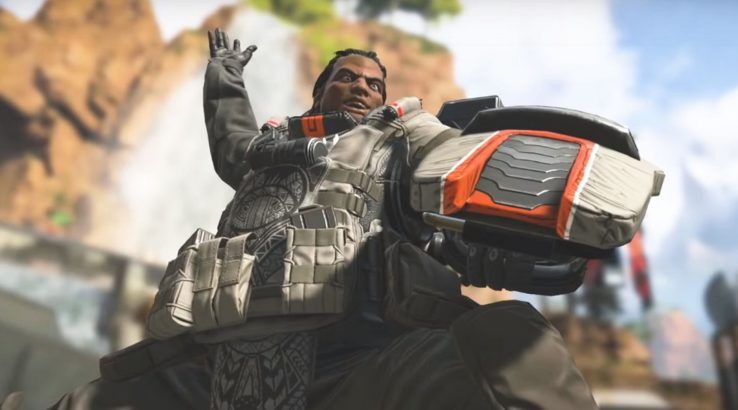 Fans have been clamoring for a solos mode since the game first launched, and now, they're getting it. Lee Horn, Apex Legends director of product management, has stated that there a few minor UI and UX tweaks, but the development team wanted to see Solos in action without any major gameplay balance changes. He did indicate that gameplay changes will not be ruled out if Solos were to return at some point in the future.
Town Takeover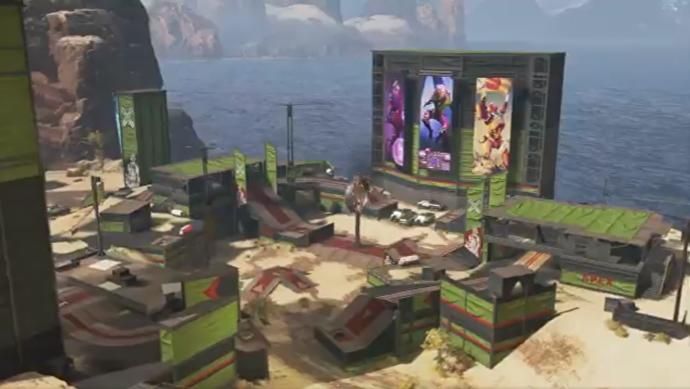 This is a new location added to the map of Apex Legends known as Gauntlet located between Air Base and Thunder Dome. It is designed by Octane himself, featuring a few ramps, flaming hoops, and jump pads to create some high-intensity action. Recent comments suggest this location will only exist throughout the duration of the event, as future "Town Takeovers" would hopefully be more lore-based than Octane's, but perhaps it will run longer. This does coincide with the recent lore reveal that Lifeline is responsible for Octane's metal legs, though.
New Crown Currency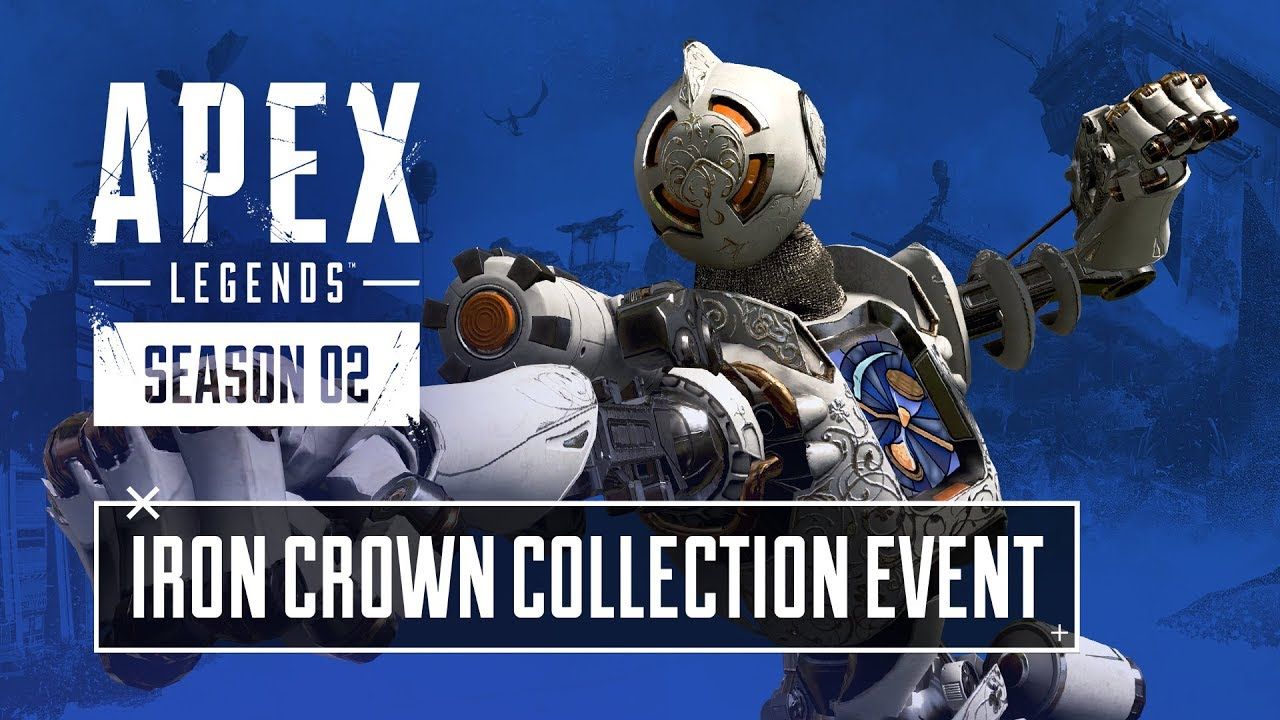 The Apex Legends event introduces a new in-game currency known as Crowns, which are used to unlock most of the new items found in the event. They can be earned by opening Iron Crown Collection packs or by completing Iron Crown challenges. There are 30 total in-game cosmetics as part of this event, with 24 found through these event packs and 6 found in the event store. No duplicates will be given. Iron Crown Collection Packs opened after collecting the 24 cosmetics will yield 700 Apex Coins, but any unopened will be converted to crafting materials at a 1:1 ratio when the event ends.
All the New Skins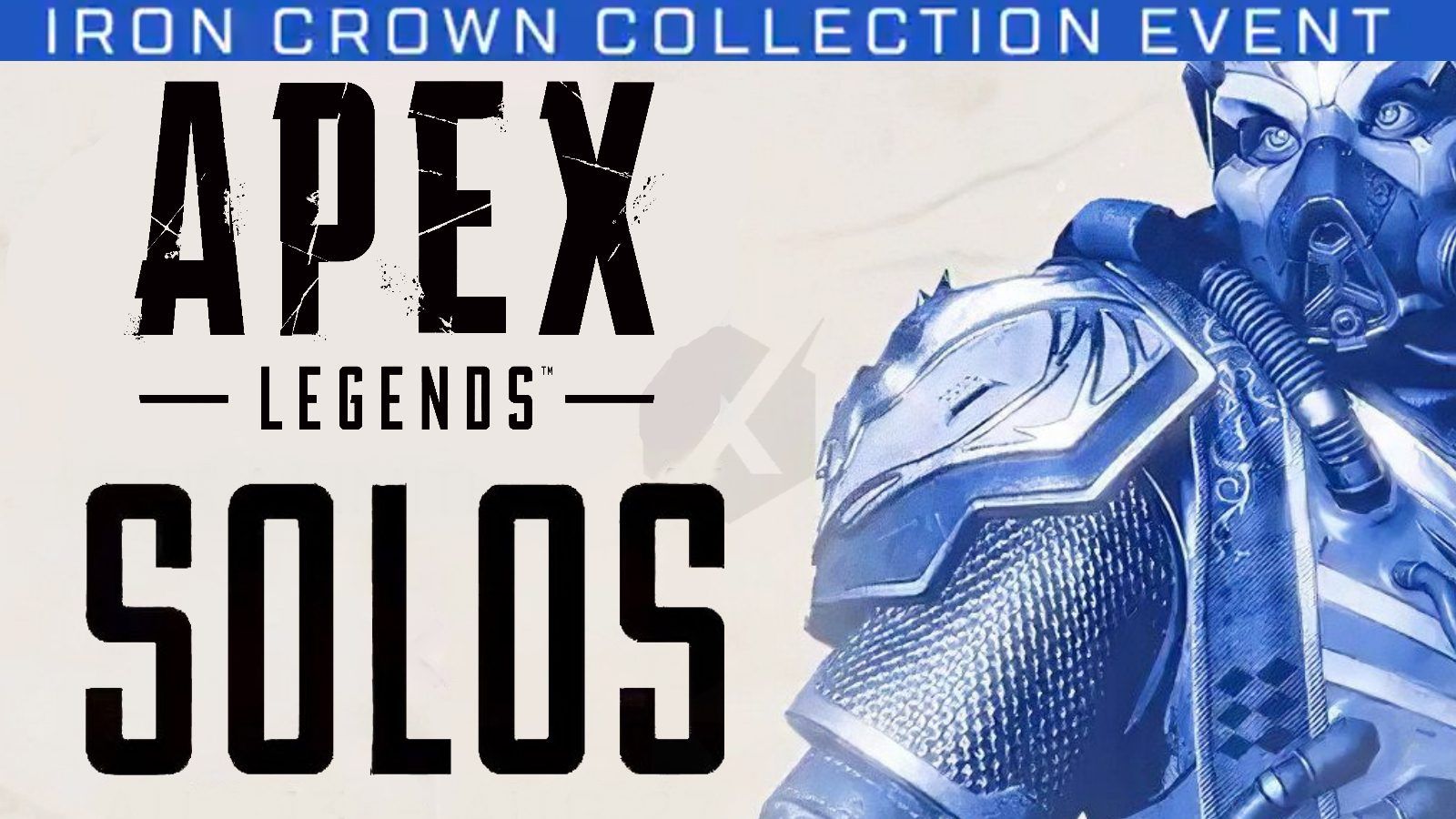 The Apex Legends Iron Crown Collection event is set to introduce a number of new skins while the event is active. These are tied to opening the special event packs, so players will want to complete challenges as much as possible, though the option to purchase is there as well.
Gibraltar's Call to Arms Skin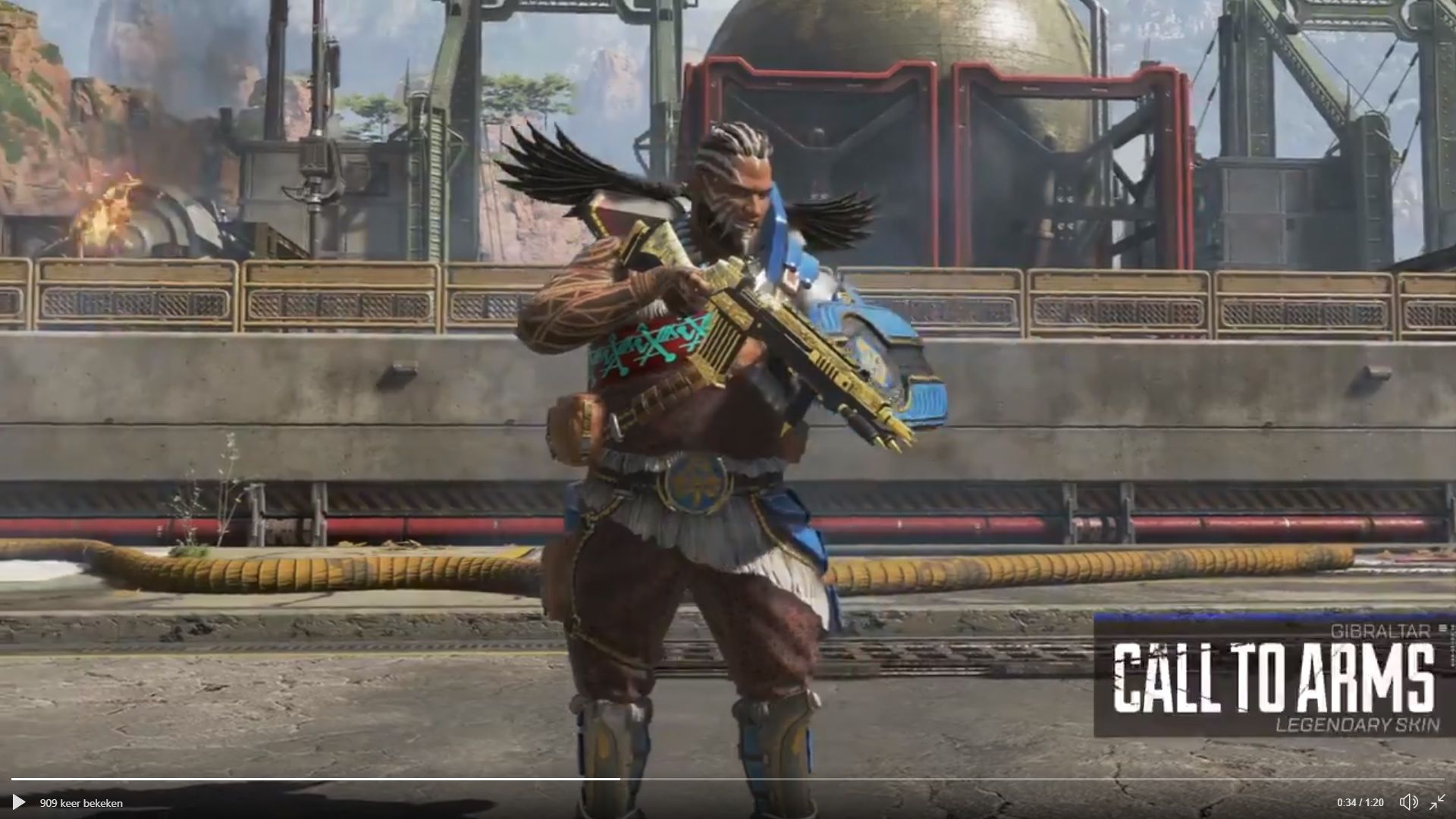 Lifeline's Judge Jury Executioner Skin + Mirage's Captain Bamboozle Skin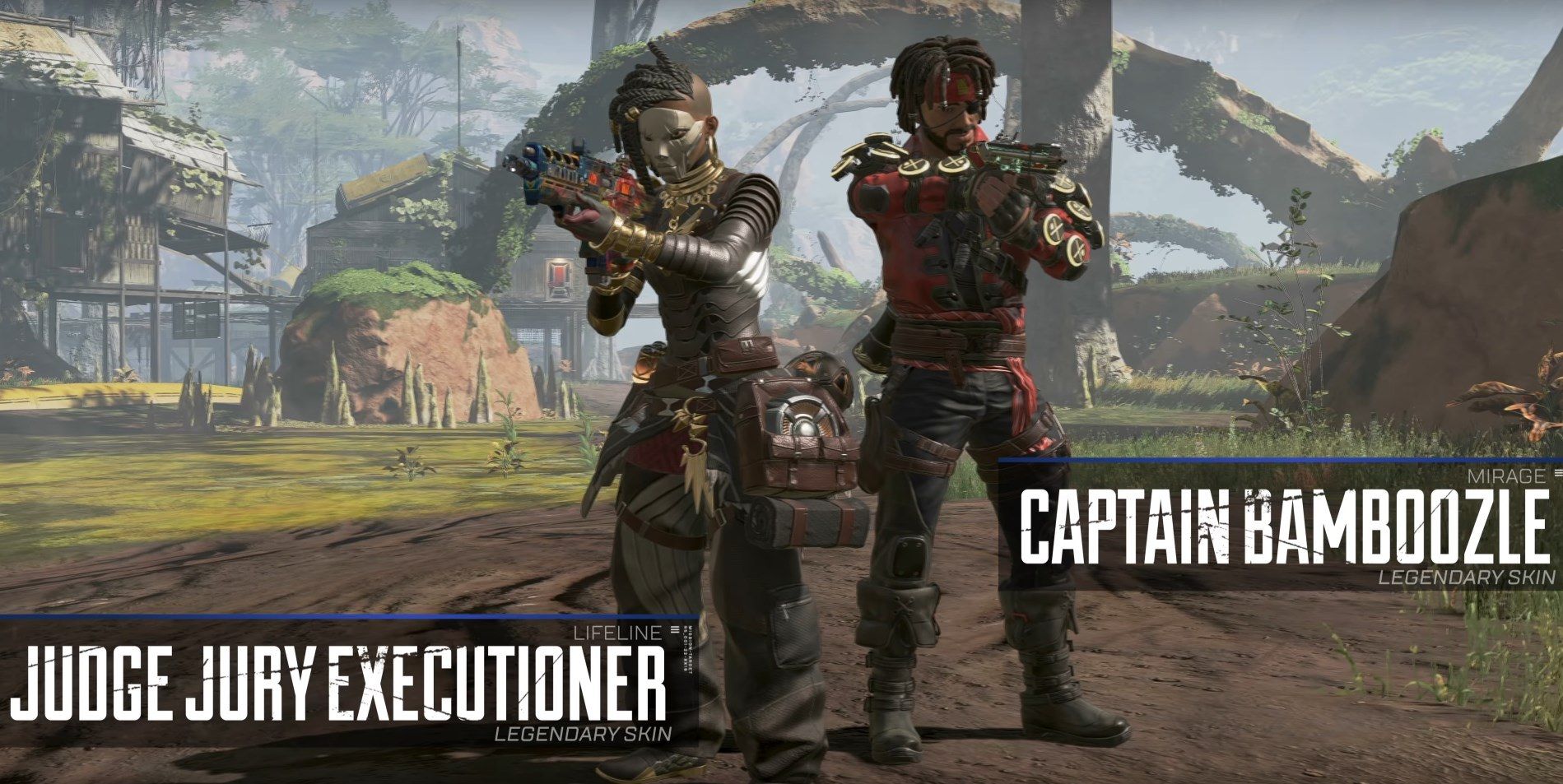 Pathfinder's War Machine Skin + Wattson's The Warrior Empress Skin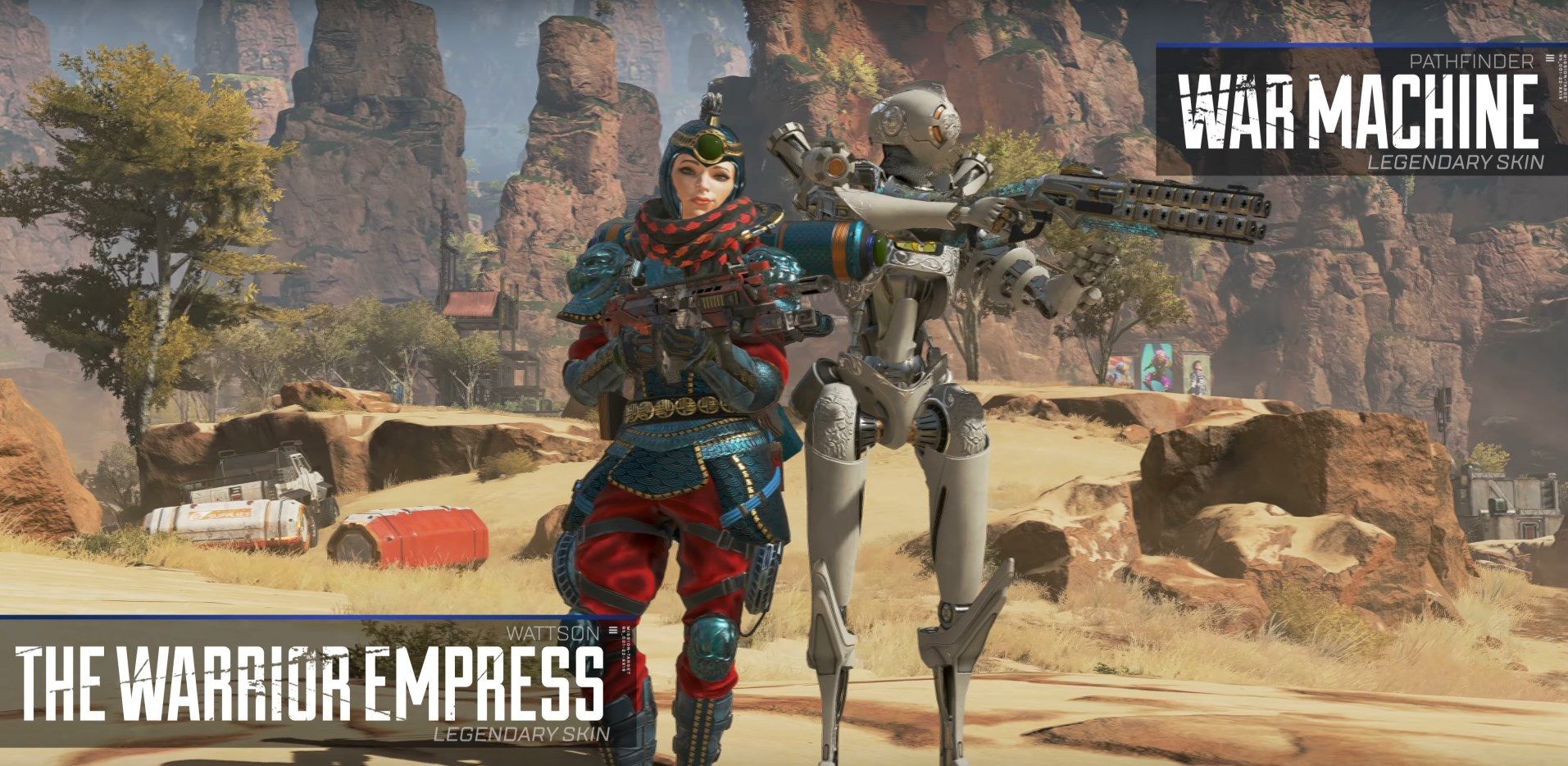 Wraith's Protector of the Void Skin + Bloodhound's Centurion Skin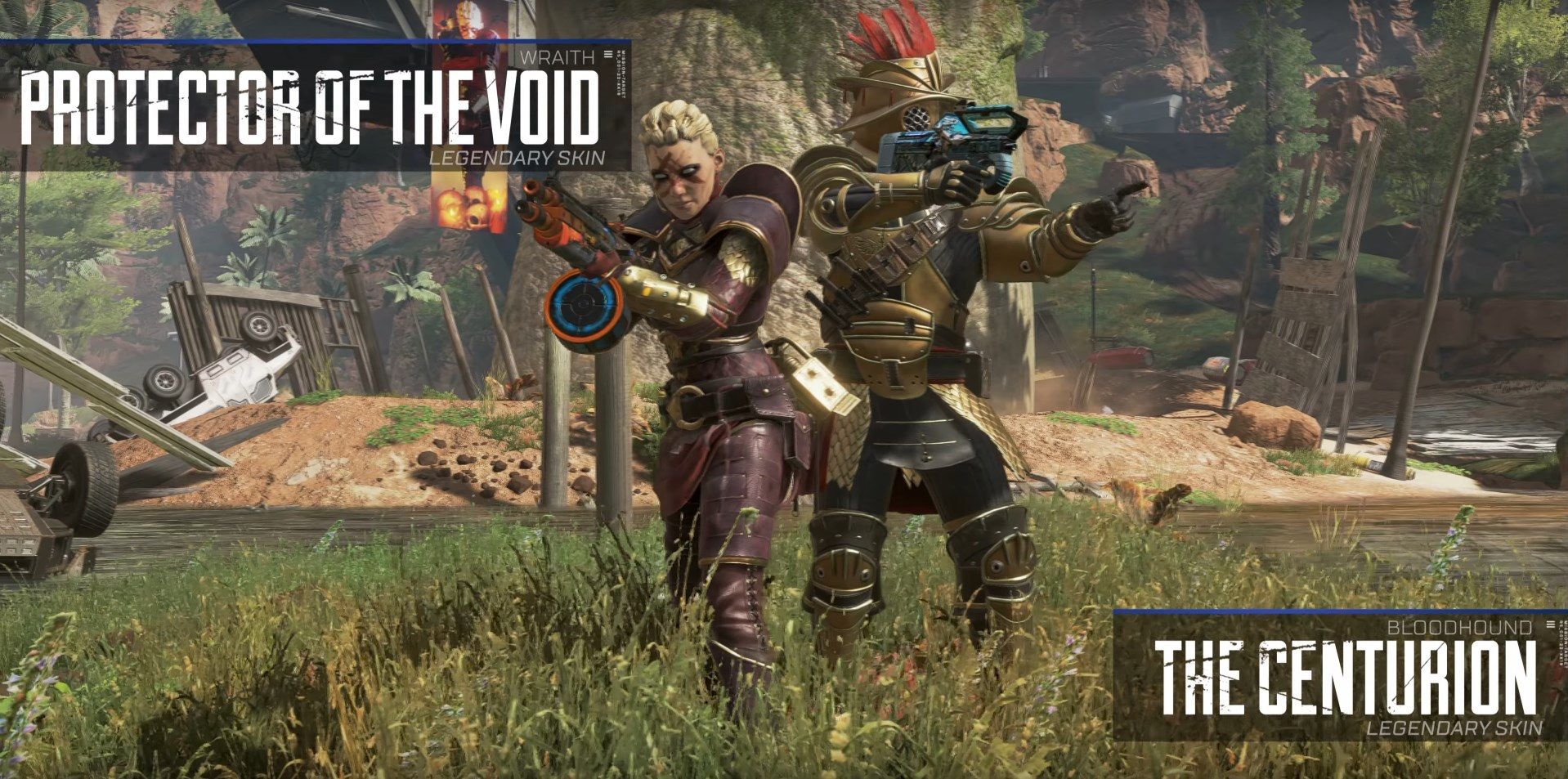 Event Challenges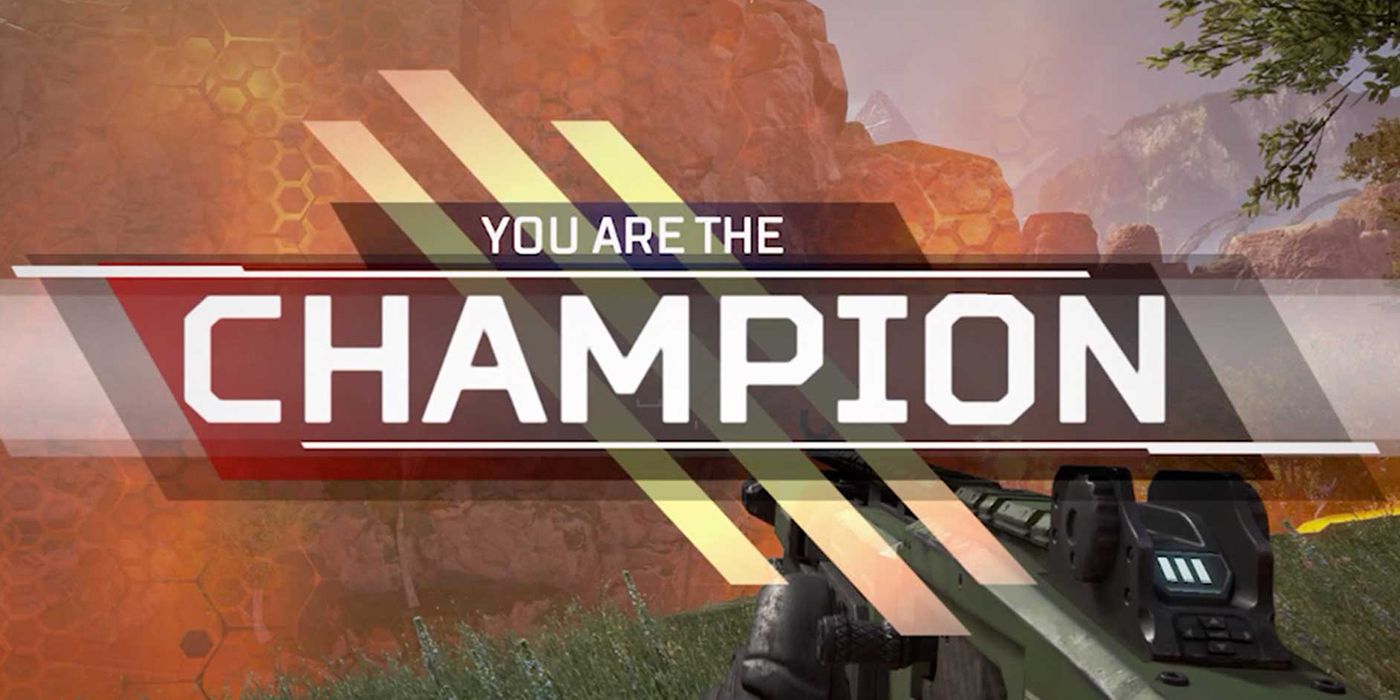 Unlike standard weekly challenges, these challenges seem set. The first weeks include completing 20 daily challenges, getting 50 kills, and a few other staged challenges as well. These will help players unlock the cosmetic items without having to purchase packs directly. Furthermore, it appears they will reset in one week, giving players another set of challenges to complete in order to unlock more skins.
New Heirloom Item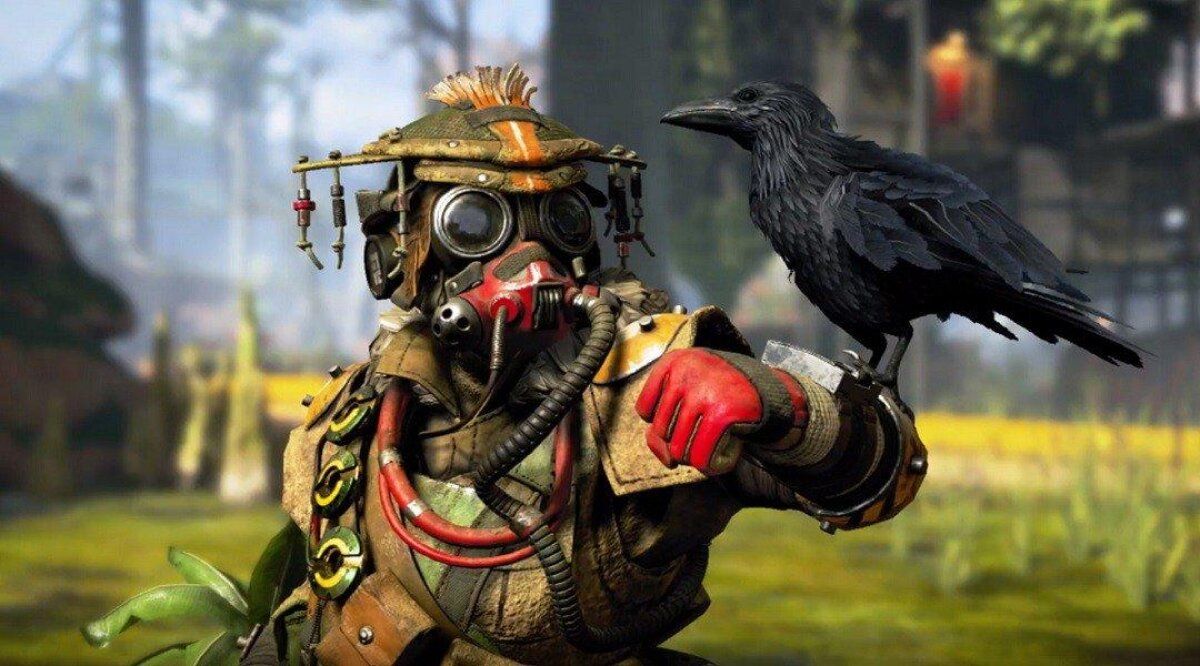 The above trailer ends with Bloodhound wielding a unique hatch with a raven design to it. Not only is this fitting to the character, but it is the first Heirloom item to be introduced since the game launched. The only other character to have an heirloom set, prior to this event, is Wraith. Bloodhound's heirloom set can be purchased directly once players have unlocked the other 24 cosmetic items tied to the event.
The only known method outside this event on how to unlock heirloom items in Apex Legends is through Apex Packs, where there is less than a 1% chance to get the item. An heirloom set is guaranteed to drop at least once within 500 Apex Packs, though, which would cost players $430 in-game. If players don't get it during this event, then they will have to get the Wraith Heirloom set from Apex Packs before the Bloodhound Heirloom set will drop.
Bonus XP Weekend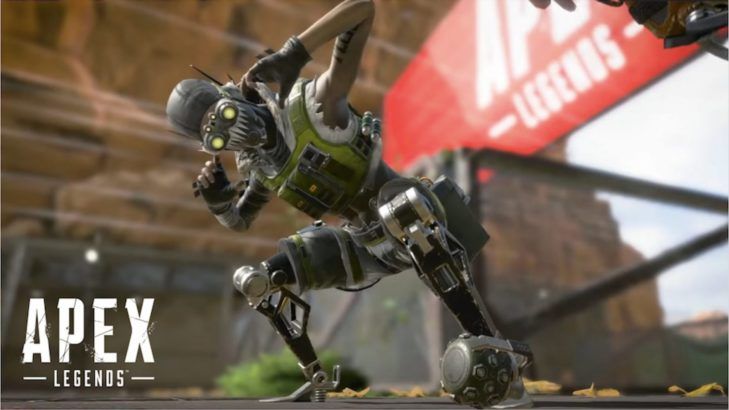 To commemorate this event, Apex Legends is also hosting a bonus XP weekend that will likely serve as the prime time for the event. Players who log in between August 16 and August 18 will gain bonus XP while playing.
Apex Legends' Iron Crown Collection event will run from August 13 through August 27 on PC, PS4, and Xbox One.
Link Source : https://gamerant.com/apex-legends-iron-crown-event-solos-takeover-skins/