Bad Boys 4 Script Confirmed To Be In The Works
Bad Boys franchise producer Jerry Bruckheimer confirms a Bad Boys 4 script is being developed following the success of the third movie.
You Are Reading :Bad Boys 4 Script Confirmed To Be In The Works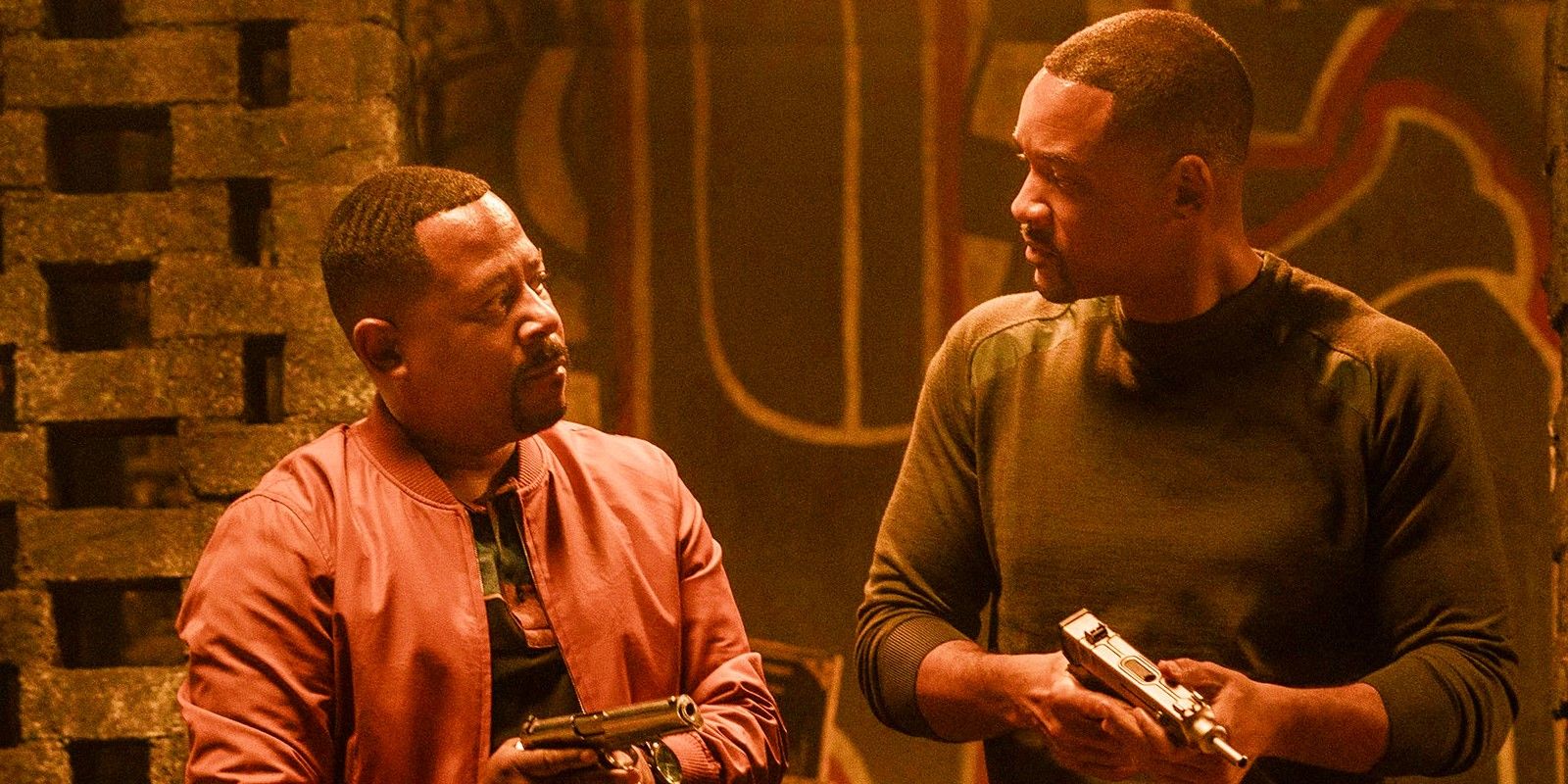 Producer Jerry Bruckheimer has confirmed a Bad Boys 4 script is being written. Although it took 17 years to happen, a third Bad Boys movie, titled Bad Boys for Life, finally hit theaters back in January. But far from being the tedious sequel many expected, the film was praised by critics for allowing the Bad Boys brand to evolve and mature alongside stars Will Smith and Martin Lawrence. It also earned $419 million at the box office on a $90 million budget, and is currently the highest-grossing movie of 2020 after the coronavirus pandemic forced theaters to close their doors in mid-March.
Prior to the COVID-19 outbreak, it was reported Bad Boys 4 was moving forward on the heels of Bad Boys for Life's successful run in theaters. Sony actually had the fourth Bad Boys set to open as early as July 2019 at one point, but ultimately removed it from the calendar after deciding to wait and see how the third movie did first. Bad Boys for Life even included a post-credits scene setting up a fourth chapter, and it looks like audiences will eventually get to see the payoff.
Speaking to Collider to promote his new Starz series Hightown, Bruckheimer confirmed "We're currently working on a draft for the fourth [Bad Boys]." Bruckheimer didn't mention who was working on the script during his interview, but it was previously reported Bad Boys for Life screenwriter Chris Bremner is handling the task.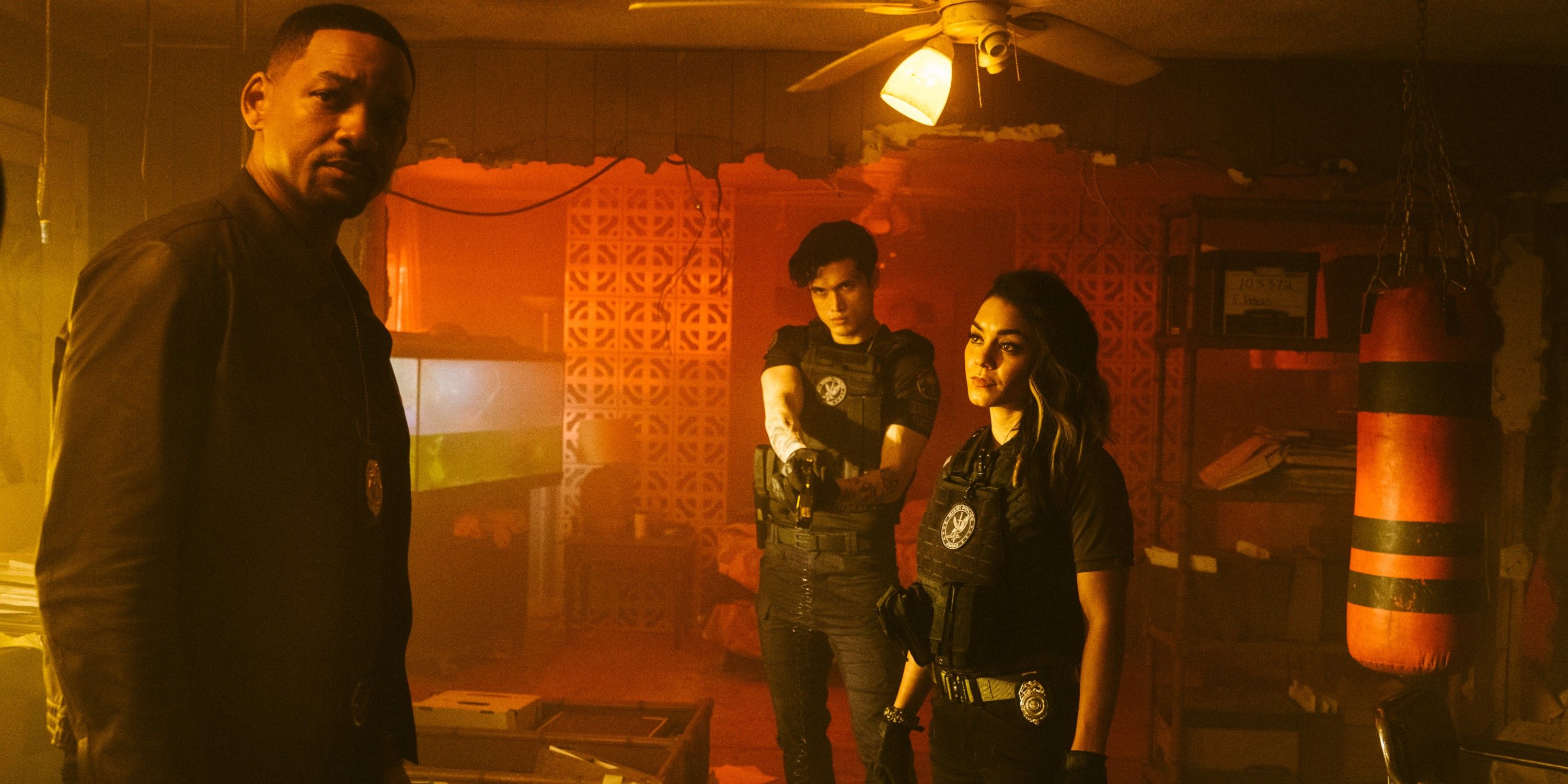 The Bad Boys for Life credits scene set the stage for an exciting sequel in which Mike Lowery (Smith) and his son Armando (Jacob Scipio) – who Mike didn't even know about until the events of the film – work together, in exchange for Armando working off some of his prison sentence. Mike's partner Marcus Burnett (Lawrence) is also expected to return in Bad Boys 4, along with the young members of the recently-introduced AMMO team (played by Vanessa Hudgens, Charles Melton, and Alexander Ludwig). The latter three characters added a fun twist to the Mike-Marcus dynamic in Bad Boys for Life and their roles should only continue to evolve as the series continues. It remains to be seen if the franchise can sustain itself beyond Bad Boys 4, but there's certainly enough fuel left in the tank for another movie, based on how Bad Boys for Life turned out.
Due to the pandemic, studios have been hesitant to add new movies to the release calendar. However, Sony will certainly want to roll-out Bad Boys 4 within the next few years, in the hopes of striking while the iron's hot. 2022 might be doable, but the year's quickly filling up with major movies (including all the would-be blockbusters that've already been delayed from 2021 because of the health crisis). And given the uncertainty about when film and television production can begin again in the U.S., the odds seem more in favor of Bad Boys 4 arriving in 2023 instead. Rest assured, though, the Boys will be back, and it shouldn't take nearly two decades this time.
Link Source : https://screenrant.com/bad-boys-4-script-development/