'Borderlands: The Pre-Sequel' Developer Closed Down
Despite the positive reception to 'Borderlands: The Pre-Sequel', the game's developer 2K Australia is being closed down, as 2K announces that all employees will be laid off.
You Are Reading :Borderlands The PreSequel Developer Closed Down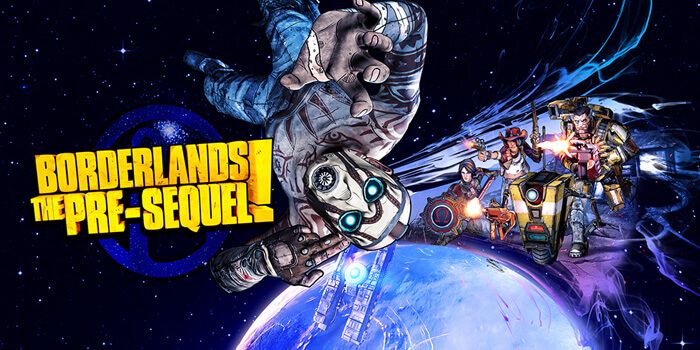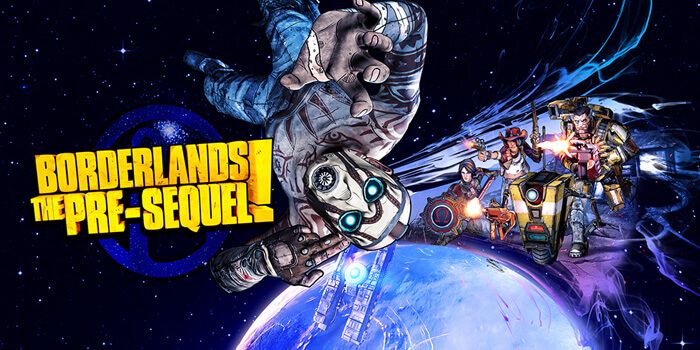 First released last year, Borderlands: The Pre-Sequel focuses on Borderlands 2 villain Handsome Jack during his time as an employee at weapons maker Hyperion. After Hyperion's Helios space station is taken over by a military group called the Lost Legion, it's up to Jack and a group of four playable characters (who are all NPCs or bosses from the Borderlands universe) to fight back.
Borderlands: The Pre-Sequel wasn't developed by Gearbox Software (Borderlands' creator) and was instead made by 2K Australia. As a result, the game is a bit of a departure from typical Borderlands gameplay as players had to think about things like their oxygen level and there are also low-gravity sections and freeze weapons. Although the The Pre-Sequel offers something different, many critics enjoyed the new gameplay mechanics and they also praised the selection of playable characters.
With The Pre-Sequel's reviews being largely positive, it's surprising that 2K, the publisher of the Borderlands games, has now decided to shutter its 2K Australia studio. According to the company, all of the employees working at 2K Australia will be let go, something it further clarified in an official statement.
"We can confirm we have taken steps to begin the studio closure process for 2K Australia in order to better manage ongoing development costs while improving the working proximity of our creative teams. We are very grateful for the team's valuable contributions to numerous 2K projects, and are working with affected staff to explore reassignment opportunities where possible."
According to Kotaku Australia, development costs and "working proximity" were not the only factors in 2K's decision to shutter the studio. The source explains that at one point 2K had planned to move the Canberra-based developer to Melbourne to try and encourage new talent to get on board. Unfortunately, many "high-level" members of the 2K Australia team were unhappy with this and wanted to leave the developer. Their decision to leave makes sense given that Melbourne is over six hours away from Canberra, so all of 2K Australia's employees would have had to relocate or risk losing their jobs.
The Game Developers' Association of Australia (GDAA) is already trying to help 2K Australia's employees find new work and some teams (including Microsoft and Sony Santa Monica) have also been tweeting job offers with the hashtag #2KAusJobs. But even if 2K Australia's ex-employees do find work, it would probably have to be international as 2K Australia was the last big budget games developer in the country.
Some are also suggesting that 2K's other franchise, BioShock, could be in trouble because of this. 2K Australia also supported the development of BioShock, BioShock 2 and BioShock: Infinite so with their closure coming less than 18 months after the shuttering of Irrational Games (creators of the BioShock series) many are wondering what will happen to the franchise next.
We here are Game Rant sincerely wish those affected by the layoffs at the 2K Australia the best of luck in their future endeavours.
Are you worried about the future of BioShock? Are you sad to see 2K Australia go?
Source: Kotaku Australia
Link Source : https://gamerant.com/borderlands-presequel-developer-closed-down/