Call of Duty: Black Ops Cold War Reveals More PlayStation Exclusive Zombies Content
Call of Duty: Black Ops Cold War is revealing details for Season Four Reloaded, which includes more PlayStation-exclusive Zombies content.
You Are Reading :Call of Duty Black Ops Cold War Reveals More PlayStation Exclusive Zombies Content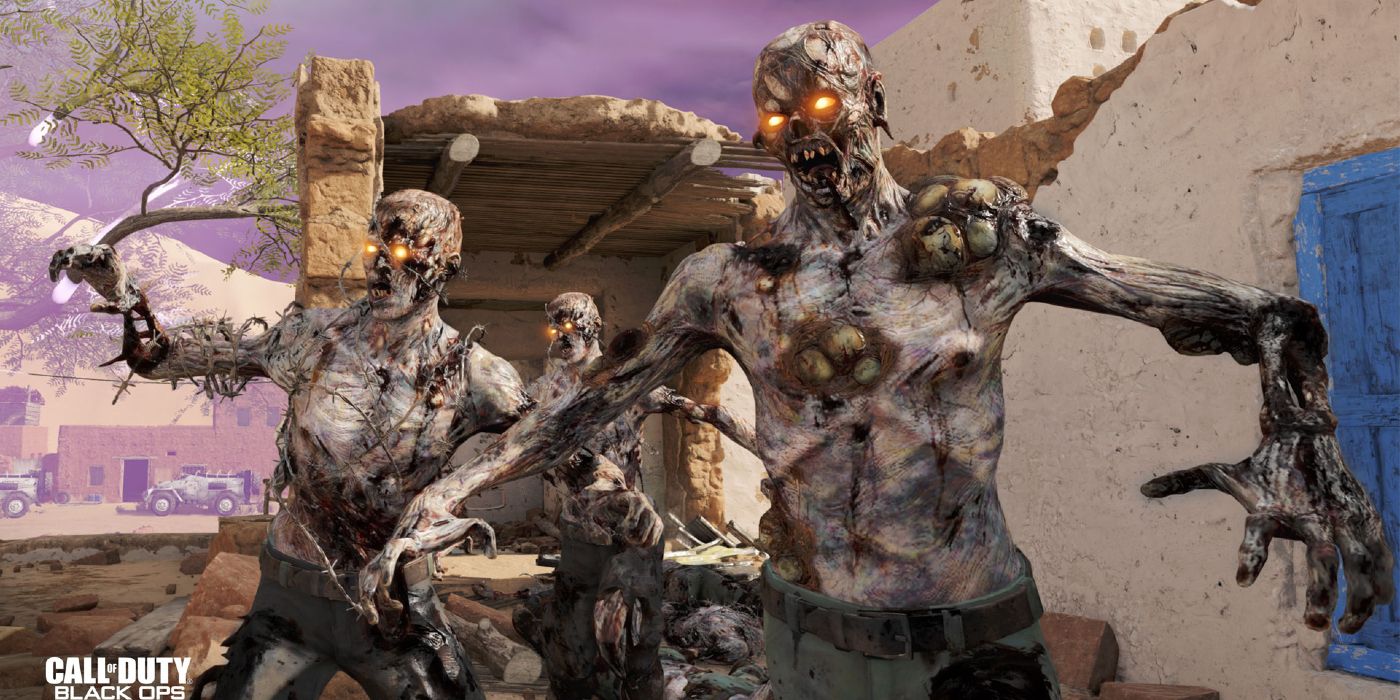 Call of Duty is revealing details about its upcoming Season 4 update. The incoming mid-season update, titled Season 4 Reloaded, is set to launch in just a few days and will introduce a wide array of new content, including more exclusives for those who play on PlayStation.
PlayStation Call of Duty players have enjoyed a number of exclusive benefits in Black Ops Cold War since its release in November 2020. The platforms biggest exclusive draw with the latest mainline CoD entry is its' Zombies Onslaught mode, which tasks teams of two with clearing waves of the undead within Dark Aether orb-imposed confined spaces. Onslaught will remain solely on PlayStation until Black Ops Cold War turns a year old this holiday season.
Detailed in an official blog post on Call of Duty's website, Season Four Reloaded brings in a wide variety of content to the game, especially for those on PS4 and PS5. The biggest exclusive addition is a new Onslaught map, which is none other than the fan-favorite Rush map from Black Ops 2.
A small-scale 6v6 map of a paintball field, Rush is designed to get straight to the action, meaning Onslaught rounds will be more fast and furious than ever before. Players can really crank up the adrenaline "Rush" with the Onslaught Accelerated mode, which should quickly earn them the other piece of exclusive PlayStation Black Ops Cold War Zombies content.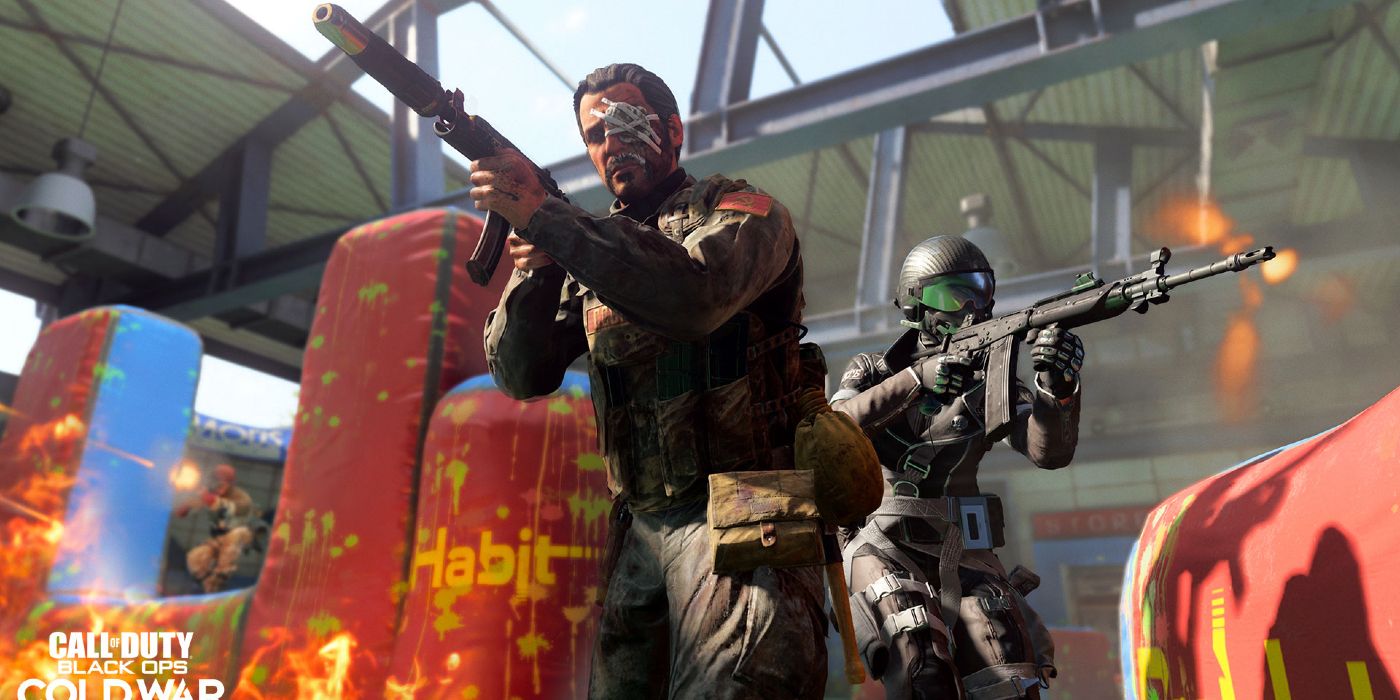 PS4 and PS5 players will also be getting the chance to score an exclusive Legendary weapon. The Legendary LMG Weapon Blueprint, the "Chemtaminate," is a new blueprint that players can unlock by surviving at least 20 accelerated Surge waves in Onslaught Accelerated, and can be used across all Zombies and Multiplayer modes in Black Ops Cold War. It's currently unclear what the Chemtaminate's stats will be, and although not an Ultra, the difficulty of attaining the Blueprint likely warrants something pretty worthwhile.
Call of Duty: Black Ops Cold War's exclusive PlayStation Onslaught mode has proven to be a huge perk for owners of the Sony console. Beyond updating the mode to include more enemy types, mini-bosses, maps, and more, Onslaught has gotten its own subgenre in the form of Containment. For those who play on PC or Xbox, Containment is effectively an expedited form of Onslaught, where the maps are particularly small, and the orb of Dark Aether remains stationary.
Players on other platforms won't have access to Onslaught until one year after the game's release, meaning Xbox and PC players still have several months to go before they can access the unique mode and its content. Still, there's plenty of new Call of Duty content coming for Season Four Reloaded, regardless of platform.
Call of Duty: Black Ops Cold War is out now for PC, PS4, PS5, Xbox One, and Xbox Series X.
Source: Call of Duty
Link Source : https://gamerant.com/call-of-duty-black-ops-cold-war-season-4-zombies-playstation-content/