CD Projekt Red Begins Trending After Cyberpunk 2077 Crunch News
CD Projekt Red begins trending on Twitter after a report reveals that the developer is mandating extra workdays before Cyberpunk 2077 releases.
You Are Reading :CD Projekt Red Begins Trending After Cyberpunk 2077 Crunch News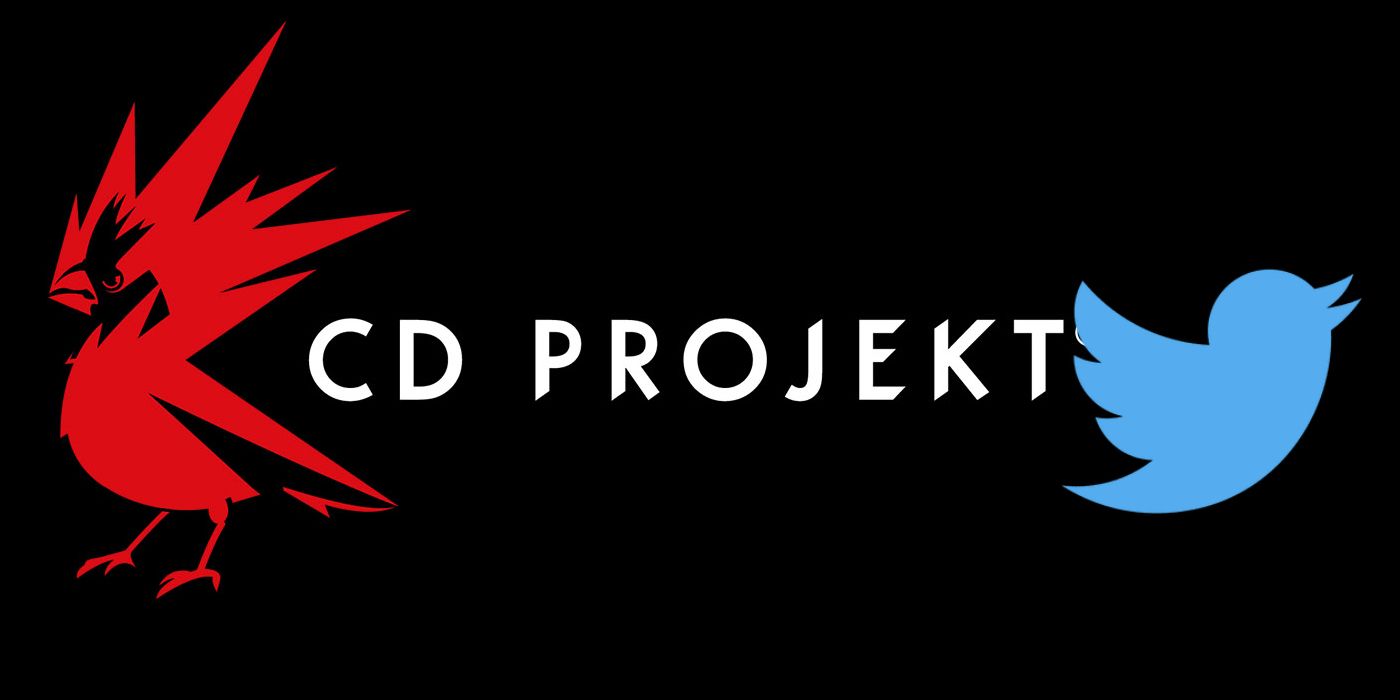 Earlier today, Bloomberg reporter Jason Schreier broke the news that CD Projekt Red is mandating its employees take on six-day workweeks leading up to the release of the highly-anticipated Cyberpunk 2077 in November. This report, which led the studio to begin trending on Twitter, comes after it previously announced it would not be requiring its employees to "crunch," or take excessive overtime, after CD Projekt Red received backlash for utilizing the practice on games like The Witcher 3: Wild Hunt.
The Polish developer is not the only one to utilize crunch, as Schreier has previously reported on crunch culture at Naughty Dog having a 'huge cost' on its employees prior to the release of The Last of Us 2. However, in the email to CD Projekt Red employees that Schreier received, studio head Adam Badowski acknowledged its promise to avoid the practice and said, "Crunch should never be the answer. But we've extended all other possible means of navigating the situation." Reactions have been mixed.
Many have responded to Schreier's story on Twitter lamenting the decision to require developers put in mandated (albeit paid) overtime when something like delaying the game could have happened. Cyberpunk 2077 has already been delayed multiple times, most recently this June when the game was pushed from September to November.
CD Projekt Red CFO Piotr Nielubowicz said Cyberpunk 2077 would not receive another delay in the company's first-quarter 2020 fiscal update earlier this month. Many on Twitter have pointed to this being necessary after the game was delayed multiple times, reflecting on the idea that industries beyond video game development also sometimes require extra work leading up to major deadlines.
Others point to the level of quality seen in releases like The Witcher 3: Wild Hunt, saying extra measures may be necessary to uphold that standard for Cyberpunk 2077.
One argument that could be made for CD Projekt pushing through instead of delaying its game is because of the marketing campaign that has been seen leading up to November. For example, CD Projekt Red has released Cyberpunk 2077 Rockstar Energy Drinks in the U.S., and figurines have been unveiled from producers like Good Smile Company over the last few weeks.
However, nothing has been said to suggest delaying the game would have any significant impact on auxiliary details like marketing. Rather, Schreier reports that Badowski said the crunch period for Cyberpunk 2077, which has a shorter story than The Witcher 3, is meant to "fix the game's many lingering bugs and glitches." At this point, time will tell how the decision made by CD Projekt Red may affect sales down the line.
Cyberpunk 2077 releases November 19 for PC, PS4, and Xbox One, with dedicated releases on PS5, Stadia, and Xbox Series X/S planned.
Source: Bloomberg
Link Source : https://gamerant.com/cyberpunk-2077-crunch-cd-projekt-red-twitter-trending-september-2020/