Coco Writer Will Oversee Netflix's Chronicles of Narnia Universe
Netflix's Chronicles of Narnia adaptation is moving forward after the project finds its creative architect in Coco writer Matthew Aldrich.
You Are Reading :Coco Writer Will Oversee Netflixs Chronicles of Narnia Universe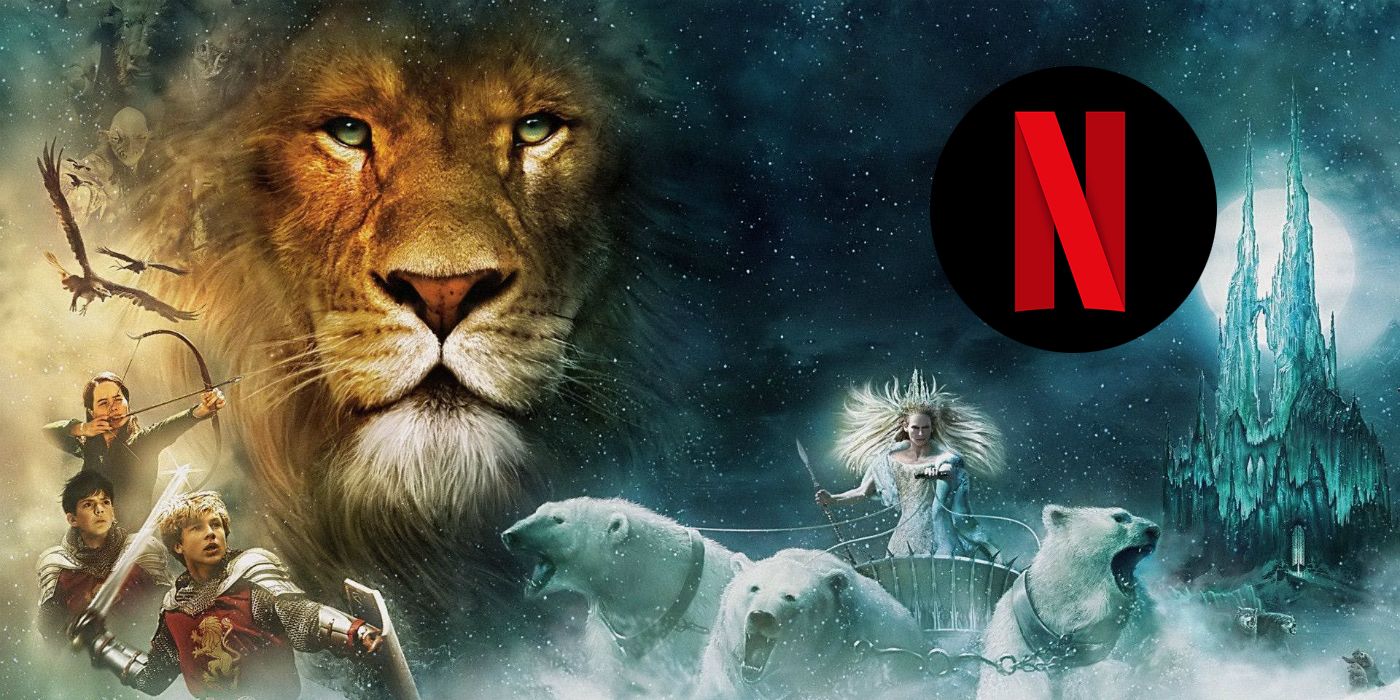 Matthew Aldrich, one of the co-writers behind Pixar's Oscar-winning Coco, is to oversee Netflix's adaptation of C.S. Lewis' Chronicles of Narnia books. The classic children's fantasy series was first adapted for the screen in a television show back in 1967 and was more recently made into a film series helmed by Disney. Though the first installment The Lion, the Witch, and the Wardrobe fared well at the box office and with critics, its sequels weren't so successful. After Fox took over the franchise with its third film The Voyage of the Dawn Treader, there were plans in place for a fourth movie – The Silver Chair – to be helmed by director Joe Johnston (Captain America: The First Avenger, Jumanji) with Stranger Things' Millie Bobby Brown rumoured to star.
Those plans were scrapped, however, when it was reported late last year that Netflix had acquired the rights to make any future adaptations of the beloved Lewis series, becoming the first company to hold rights to all seven of the Chronicles of Narnia books. Netflix also announced its intention to develop the books into both a TV series and a number of movies.
Netflix has been hush-hush about their Chronicles of Narnia reboot since, but now it seems the project is moving forward after the company announced it had hired Aldrich as creative architect. According to THR, Aldrich will oversee the development and creative aspects of the project as a whole – including both the TV series and movies – and was brought aboard after a long search for the right person for the job. Aldrich will be joined by Entertainment One's Mark Gordon, film producer Vincent Sieber and Lewis' stepson Douglas Gresham, who will serve as executive producers for the Chronicles of Narnia TV show and as producers for the films.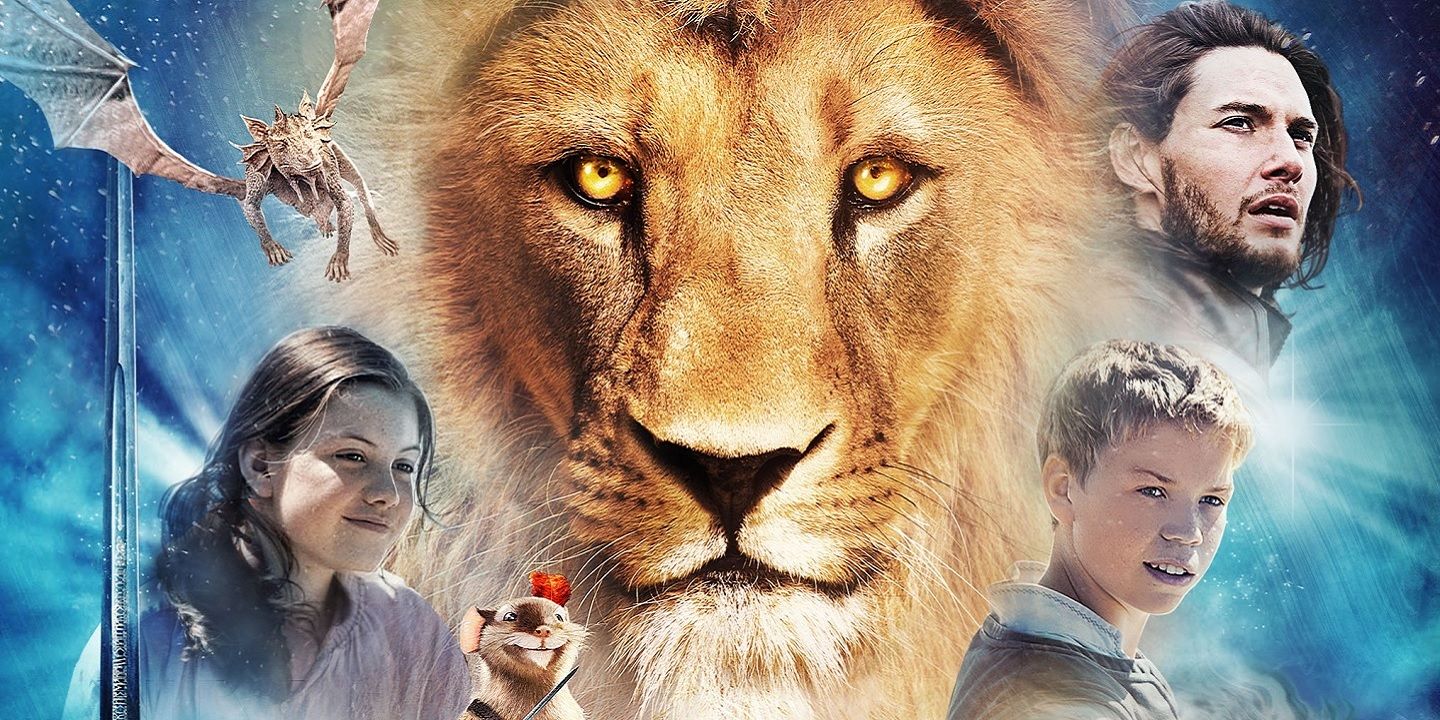 For those not in the know, the Chronicles of Narnia books were first published in the 1950s and tell the tale of four siblings – two boys and two girls – who are evacuated to a home in the countryside after the outbreak of World War II. There they discover a wardrobe that leads them to Narnia – a magical land populated by talking lions, evil queens, giants and the like – where they must battle evil to restore peace to the land.
Chronicles of Narnia is one of a number of beloved properties currently being adapted by Netflix alongside Magic: The Gathering and its soon-to-be released live-action adaptation of Avatar: The Last Airbender. It's currently unknown how Netflix's Chronicles of Narnia movies and show will fit together but with the talented Aldrich helming the project, it's certainly in the right hands.
Link Source : https://screenrant.com/chronicles-narnia-movies-tv-show-netflix-creative-director/