Destiny 2 Will Offer Players a Way to Acquire Old Exotics, Pinnacle Weapons
Bungie reveals a new Tower kiosk in Destiny 2 the allows players to acquire exotic and pinnacle gear formerly tied to now archived missions.
You Are Reading :Destiny 2 Will Offer Players a Way to Acquire Old Exotics Pinnacle Weapons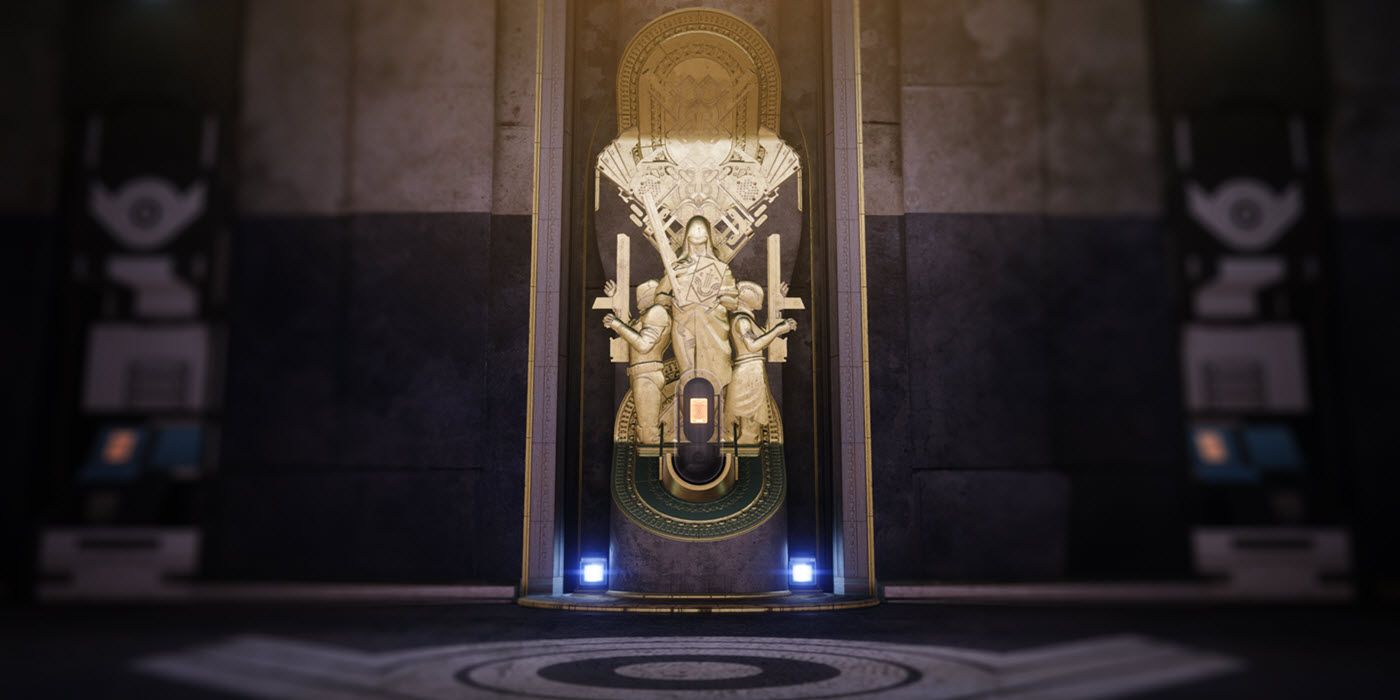 Bungie has continued to promote a new beginning for Destiny 2 alongside the upcoming Beyond Light expansion. While the studio is changing a number of familiar elements to the game as well as adding new content, such as the Darkness subclasses, one of the bigger announcements surrounded the Destiny Content Vault. Essentially, Bungie is removing large portions of legacy content from the game including items, currencies, missions, and destinations. While there's a story reason tied for this mass exodus of content, Bungie also confirmed that it isn't leaving fans high and dry who may not have been able to grab an exotic or pinnacle weapon from these areas.
In the latest blog post, Bungie introduced a new kiosk being added near the vault inside of the Tower. Known as the Monument to Lost Lights Exotic Archive, Destiny 2 players will be able to interact with this stand to acquire numerous exotic gear, legendary pinnacle, and pursuit weapons that were tied to quests or missions that have since been vaulted. However, acquiring this gear will be a little more involved than simply walking up and unlocking them.
As Bungie noted, many of these weapons and gear were tied to different missions, each with their own difficulty spikes. As such, each weapon's price is tied directly to how challenging it was to acquire. Players will need various amounts of glimmer, destination materials, masterworking materials, as well as an Exotic Cypher or Ascendant Shard in order to purchase them. Thankfully, Bungie is also making Exotic Cyphers a little easier to acquire from Xur, who will have a weekly quest when he arrives each Friday.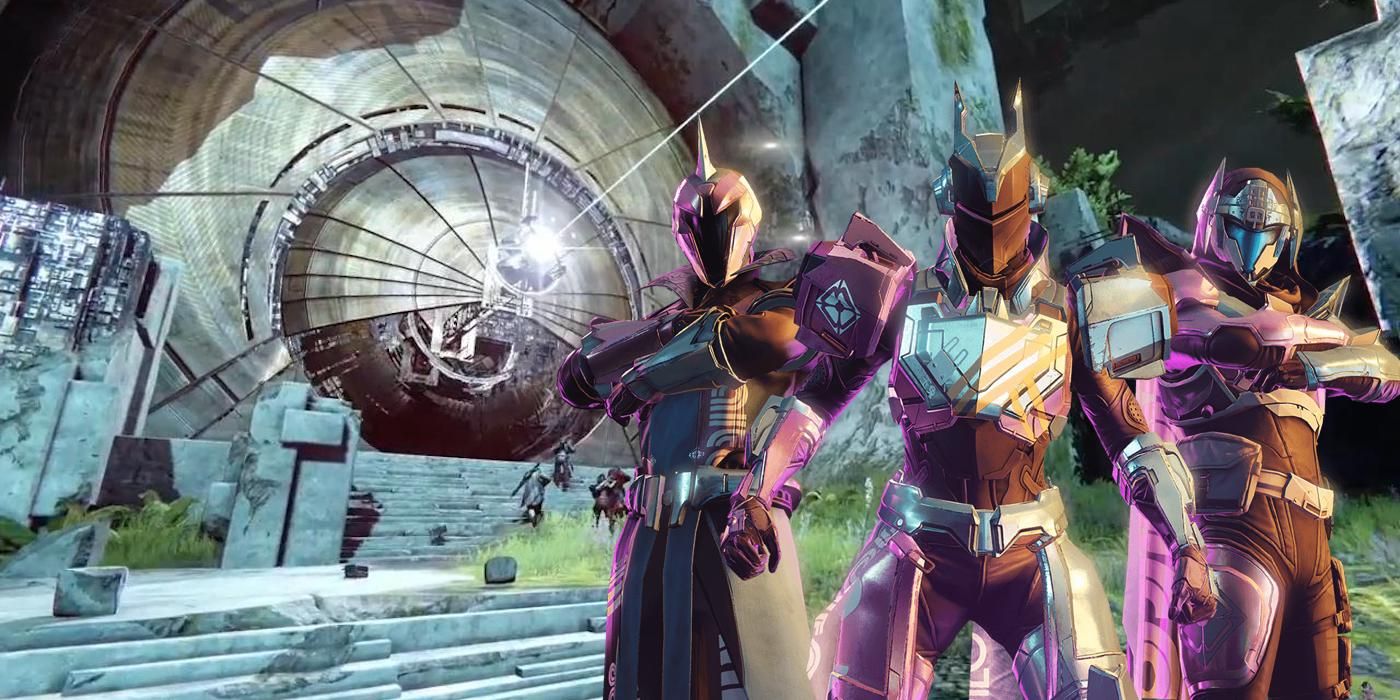 However, things get a little more complicated for weapons tied to past raids such as Anarchy. Inside of Beyond Light, Bungie is introducing a new currency called Spoils of Conquest, which will be required in order to purchase raid weapons from this kiosk. At launch, the only way to acquire this new resource is through the existing raids in Destiny 2, which will be Garden of Salvation, The Last Wish, the new Beyond Light Raid, and eventually, Vault of Glass.
For now, Bungie is keeping any raid news under lock and key, leaving players to speculate what and where it could be. While most believe it involves the Deep Stone Crypt under Europa, others are looking for potential clues Bungie may have hidden or accidentally revealed. One such aspect is the raid armor acquired only by defeating the various bosses of these challenging activities. Many fans believe Bungie may have accidentally revealed the armor early through previously released images and game art. The Destiny 2 subReddit has been abuzz with speculation, theories, and evidence since the claim was made, though players will likely have to wait until after release to officially see the gear.
Destiny 2: Beyond Light releases on November 10th for PC, PS4, Stadia, and Xbox One.
Source: Bungie
Link Source : https://gamerant.com/destiny-2-acquire-old-exotics-pinnacle-weapons-tower-kiosk/