E3 2021: Every Exhibitor Announced So Far (& What They May Be Showing)
E3 2021 is officially all-digital, and gaming's biggest names, from Nintendo to Konami and beyond, are all lining up for huge presentations.
You Are Reading :E3 2021 Every Exhibitor Announced So Far (& What They May Be Showing)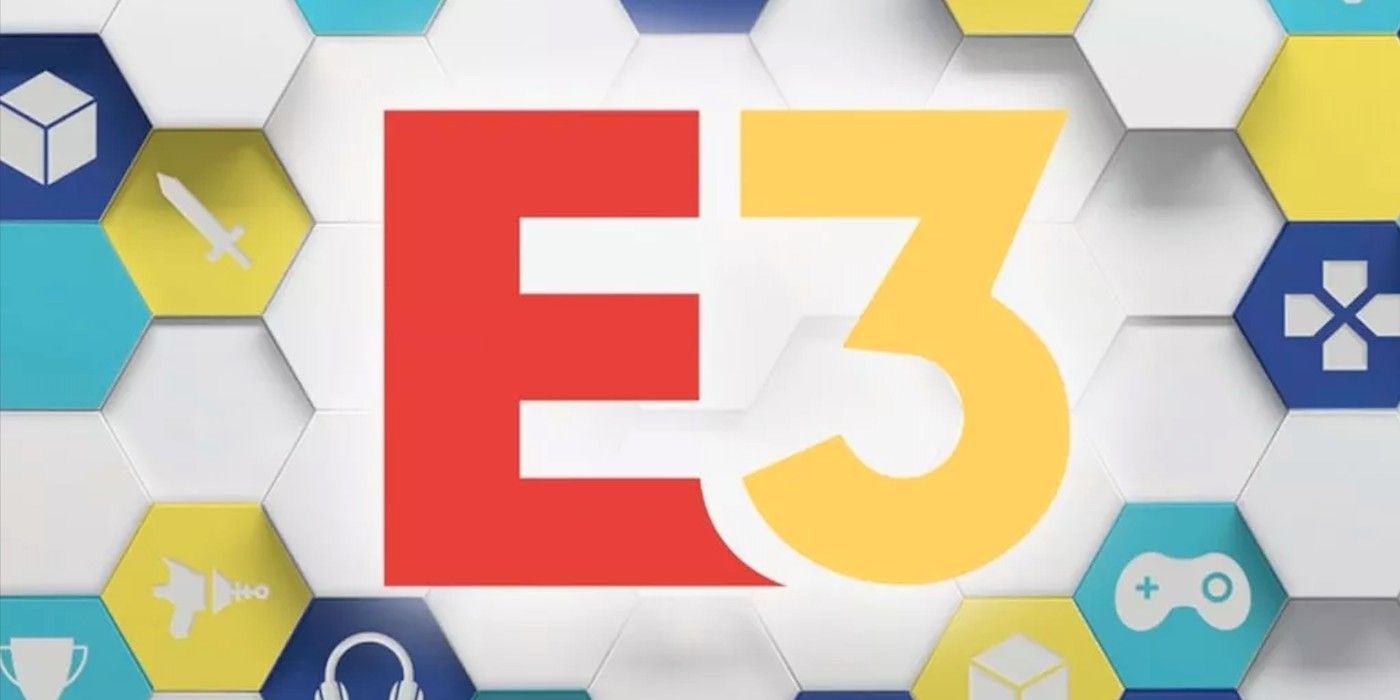 After a year's absence, E3 is returning as an all-digital event, streaming July 12-15. Contrary to rumors, E3 2021 will be a free event, with none of its content behind a paywall.
E3's return gives gaming publishers a convenient place to announce new projects. Several of those publishers, many of them the biggest names in the industry, have already signed on for the show.
Nintendo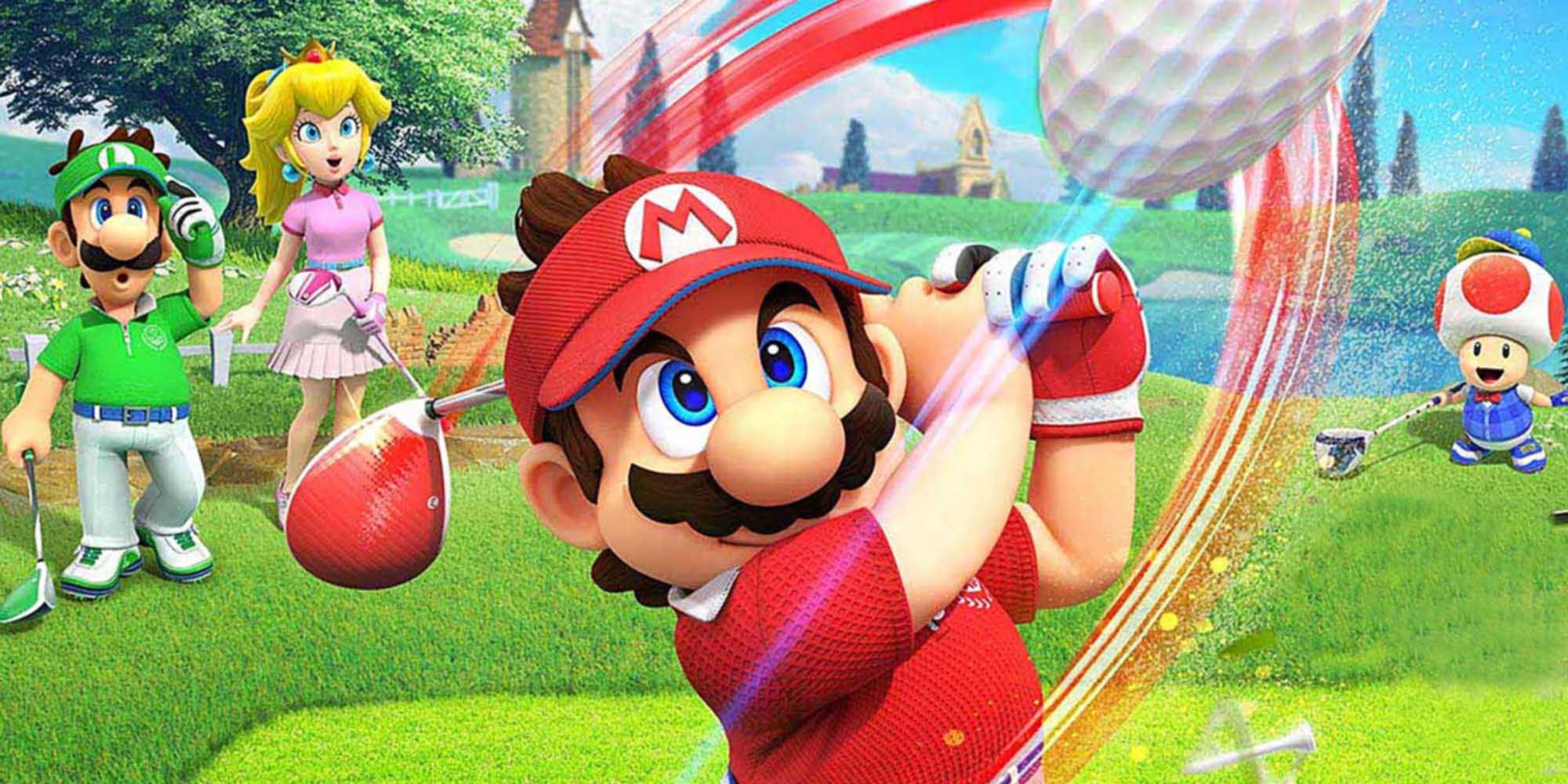 Nintendo fans have high expectations for the traditional E3 edition of the Nintendo Direct, but this year especially so given the number of anniversaries Nintendo can celebrate this year. The Legend of Zelda, Metroid, and Pokémon all have milestone birthdays in 2021, and each has an anticipated sequel in the works. Updates on Breath Of The Wild 2 and Metroid Prime 4 would be huge, especially if Nintendo has release dates. Other anniversary projects, like a Mario 35 style battle royale, would also be welcome.
Nintendo's wealth of exclusive games means there could be many reveals. That includes Bayonetta 3 news, a new Mario Kart game, or N64 and Gamecube games coming to Switch Online.
Xbox
Microsoft continues to push Game Pass as a selling point for its family of consoles, as well as its contributions to PC gaming. They'll likely announce new games for the subscription service at E3, which could include some missing Bethesda games like Doom, as well as more day and date launches like Outriders.
A big priority beyond Game Pass would be Halo Infinite. Intended as a launch title for the Xbox Series X/S, it was delayed into 2021 following a disastrous tech demo. The subsequent departure of lead director Chris Lee made the game's development look like a mess. A strong demo would go a long way to convincing Halo fans that the game is salvageable.
Capcom
Originally slated for 2021, Street Fighter VI was delayed indefinitely in the summer of 2020. Capcom may be ready to announce a new release date, or there's always the possibility they're ready to wash the bad taste of Marvel vs. Capcom Infinite out of fans' mouths with a new crossover fighter.
Resident Evil Village should be available by the time E3 rolls around. Beyond Village DLC, the anticipated Resident Evil 4 remake and the rumored timed Switch exclusive Resident Evil Revelations 3 might be formally announced. Completing Capcom's current trinity of top franchises, the announcement of a next-gen Monster Hunter World sequel would make a big splash.
Konami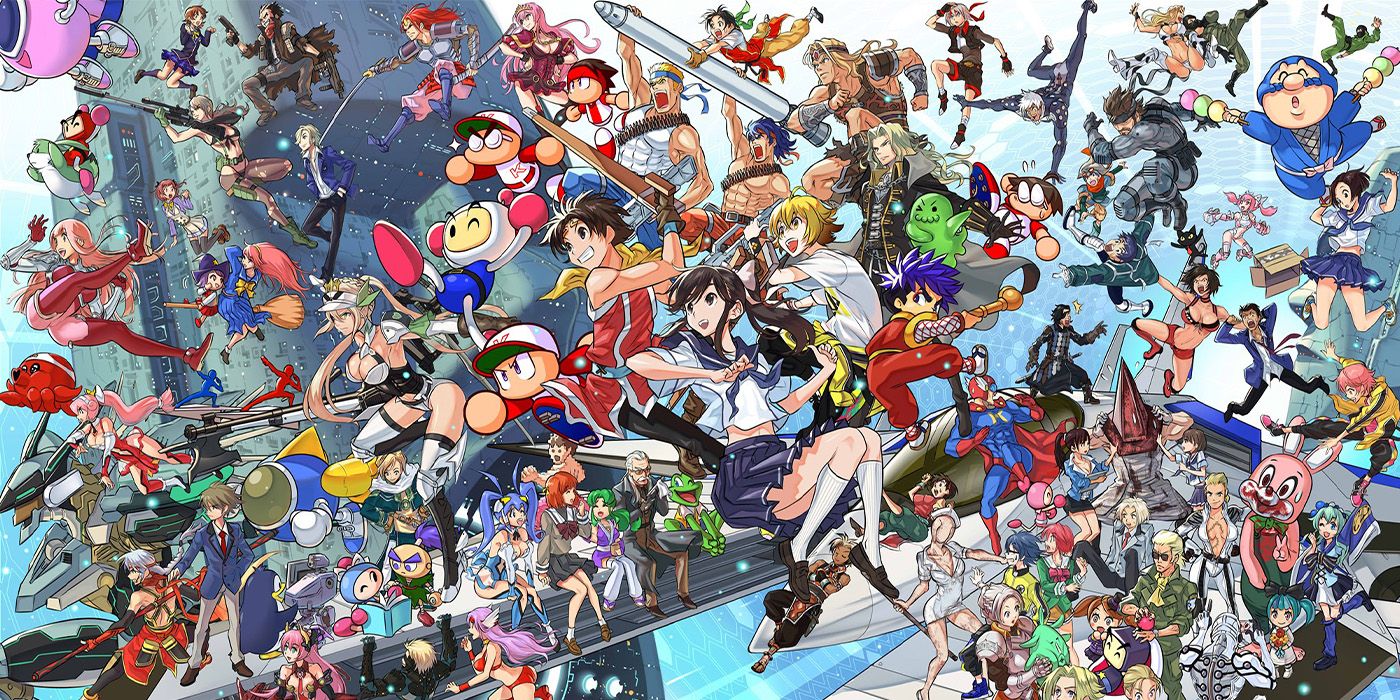 It's not sarcastic to ask if Konami even makes video games anymore. The company behind beloved franchises like Metal Gear and Castlevania has lost a large amount of goodwill from gamers in recent years. Many wrote them off completely following Silent Hills' cancellation and Hideo Kojima's subsequent messy departure from the company.
Metal Gear is one of the few franchises Konami seems interested in making new games for. They've released one post-Kojima Metal Gear game, 2018's Metal Gear Survive. Announcing a new Metal Gear game, possibly a remake of the first one, might be the first step in repairing Konami's tarnished reputation.
Ubisoft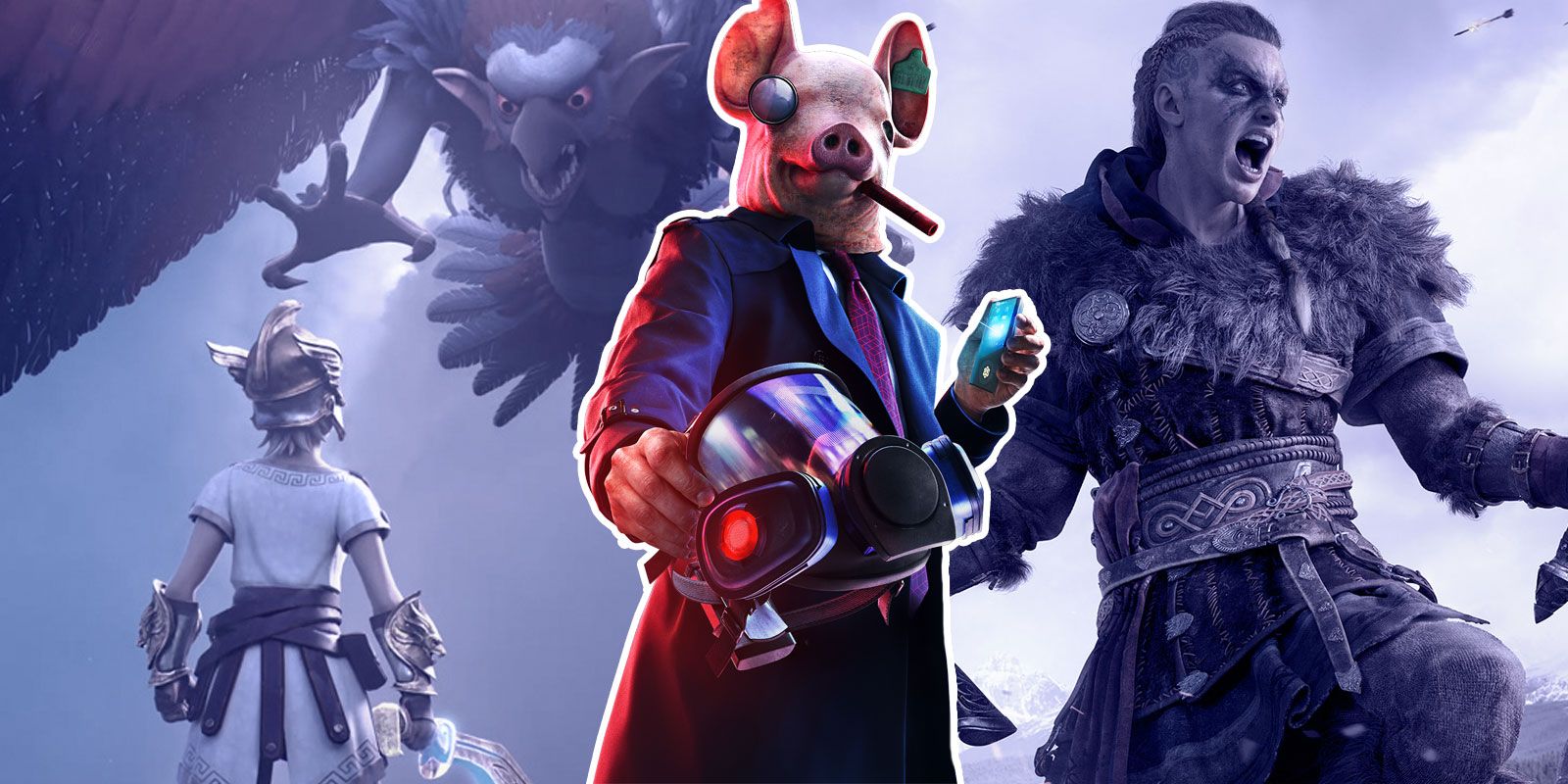 Announcing a new release date for Far Cry 6, which has been delayed multiple times, would be a good start for Ubisoft and a big relief for anyone excited to see Giancarlo Esposito in a game after his turns in Breaking Bad and The Mandalorian. A new release date for the Prince of Persia: Sands of Time Remake would also be appreciated.
Beyond that, you'd expect announcements about Assassin's Creed and Tom Clancy games. If not new titles, then at least more content for Assassin's Creed Valhalla and Rainbow Six Siege. The impressively patient might also be looking forward to news on Beyond Good and Evil 2, a sequel 18 years in the making.
Take-Two Interactive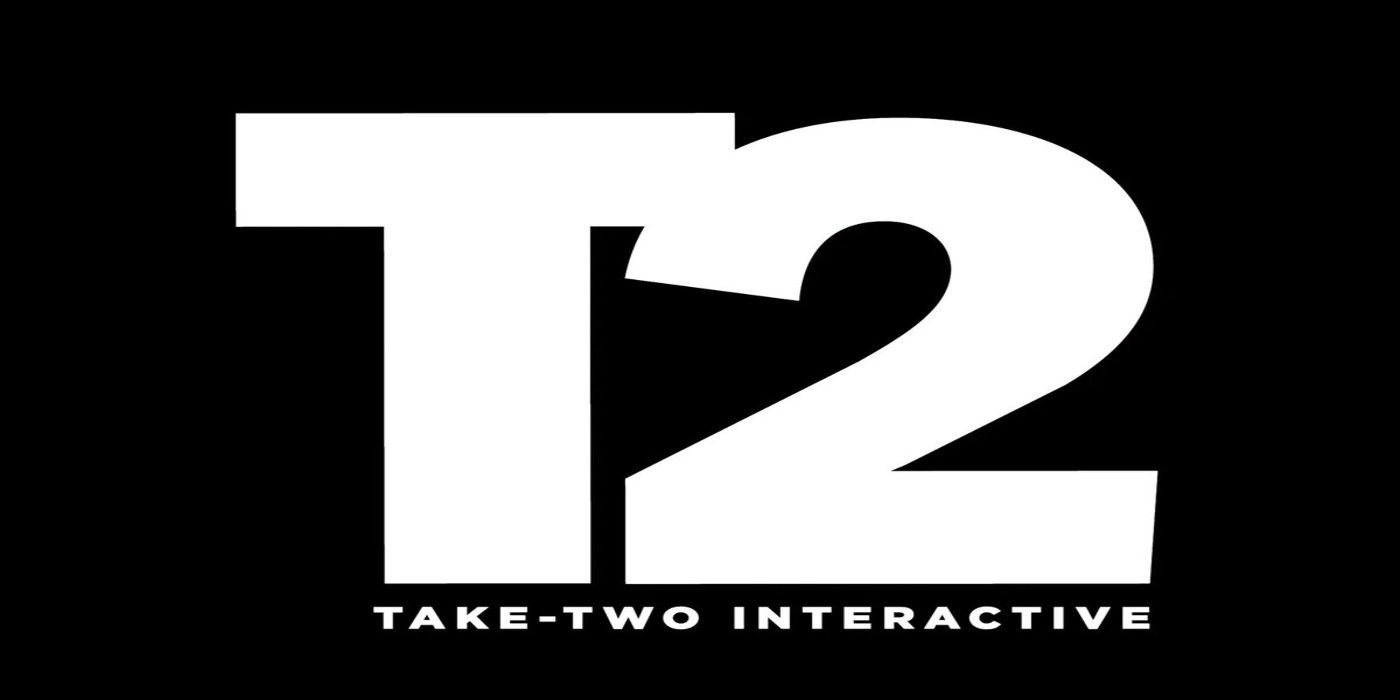 Following an entire console generation without a new GTA, another Grand Theft Auto V port won't cut it. A reveal of a return to Vice City or the series' first female protagonist for GTAVI, on the other hand, might very well break the internet.
A look at WWE 2K's reboot would be of interest to wrestling fans, who went without the series last year due to the failure of WWE 2K20. With an AEW game coming, 2K could use a win.
Warner Bros. Games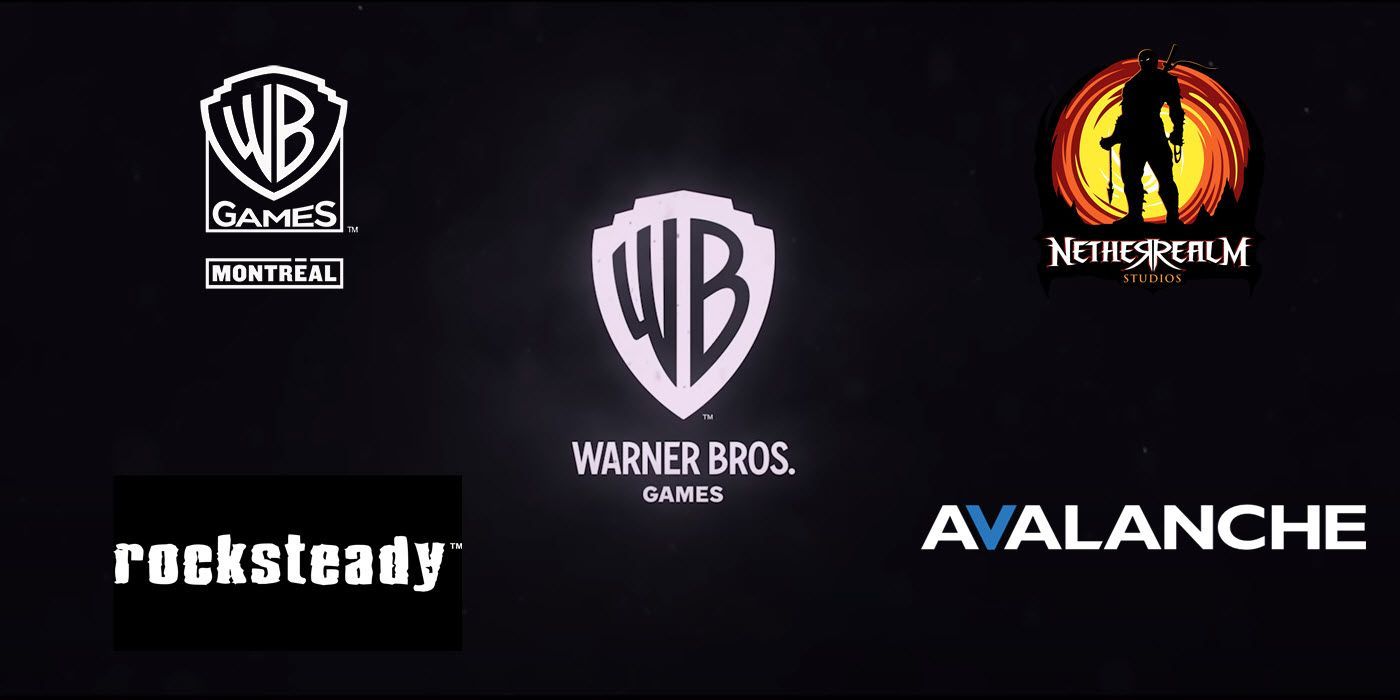 A look at Suicide Squad: Kill The Justice League in action would be an E3 highlight after its impressive debut at DC FanDome in August. Actual gameplay footage and a release date would be the next logical step. The announcement of another DC Comics game, Injustice 3, would also be welcome.
Following WB games' controversial patenting of Shadow of Mordor's innovative Nemesis System, a new game using it would go a long way to making that move feel less like hoarding on WB's part. It could be another Lord of the Rings game or another IP from the Warner vaults like Mad Max.
Koch Media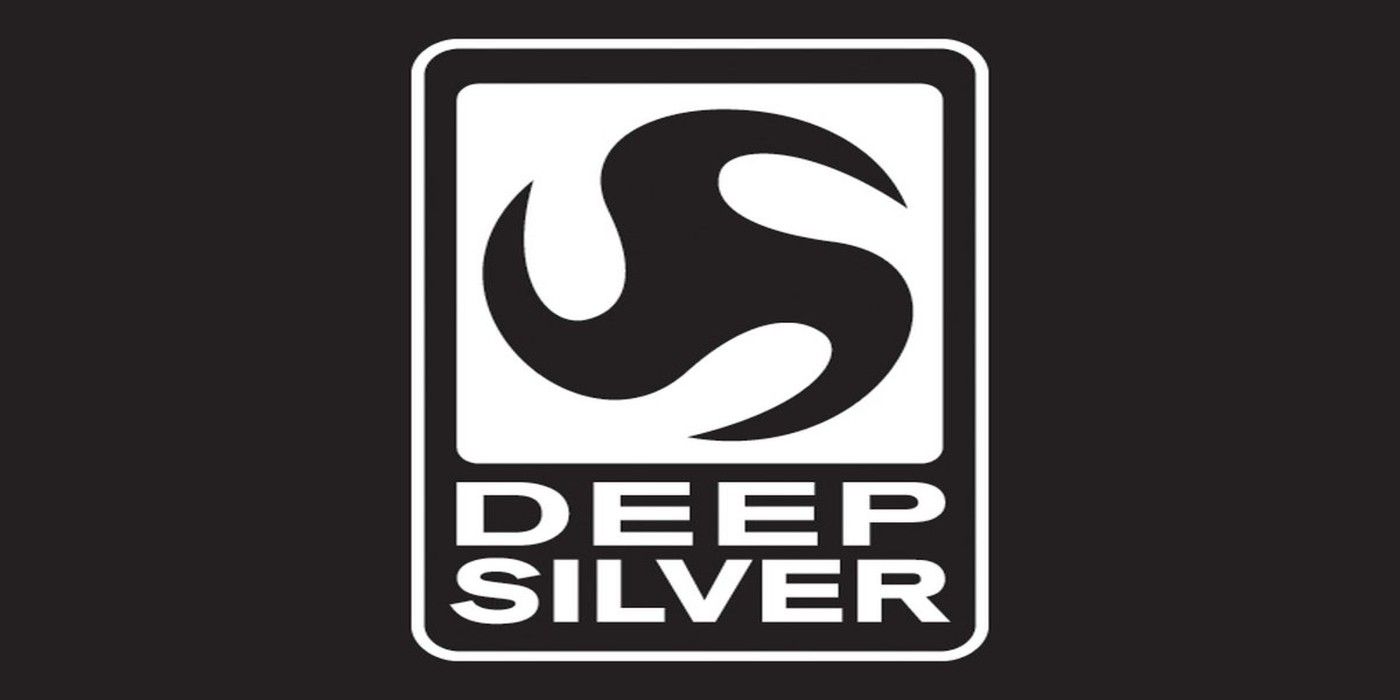 Koch Media is the parent company of publisher Deep Silver, which picked up licenses like Saints Row and Darksiders when THQ went out of business. They have also published games like Shenmue III and Kingdom Come: Deliverance.
Five years after its last original installment, a new Saints Row is long overdue, especially with GTA going so long between installments. The series outgrew its early status as a GTA clone and developed an identity of its own. Not all of its humor has aged well, but the series should still have a place in gaming. An announcement about Dead Island 2 would also be welcome and shocking since it's been in development for 7 years.
Link Source : https://www.cbr.com/e3-2021-exhibitors-nintendo-capcom-microsoft/