Elijah Wood Says LOTR Orc Was Designed To Look Like Harvey Weinstein
Lord of the Rings star Elijah Wood recalls seeing an orc mask that resembled the disgraced producer, who nearly worked on the fantasy trilogy.
You Are Reading :Elijah Wood Says LOTR Orc Was Designed To Look Like Harvey Weinstein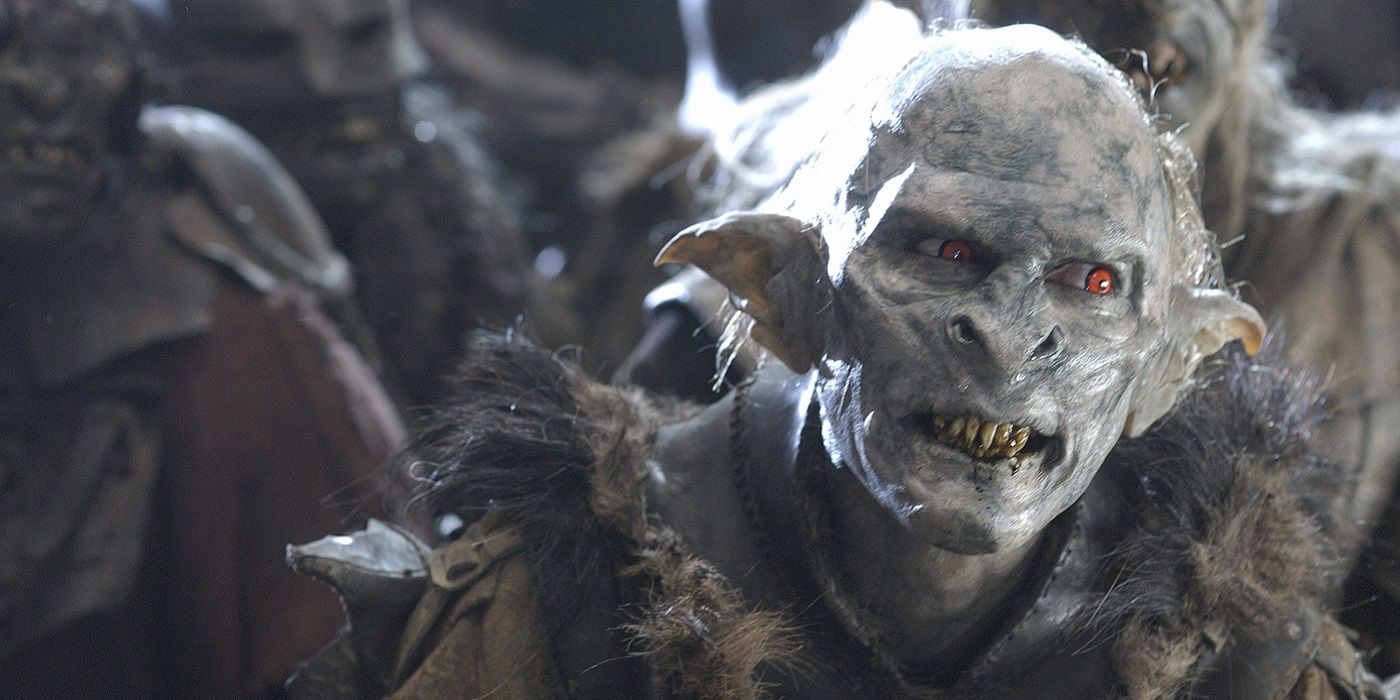 Elijah Wood reveals there was a Lord of the Rings orc costume designed specifically to look like Harvey Weinstein. This year marks the 20th anniversary of the first Lord of the Rings movie, The Fellowship of the Ring, and Peter Jackson's trilogy still remains the pinnacle of cinematic fantasy adaptations. Praised for its epic scope and stunning technical elements, The Lord of the Rings has received the adoration of both fans and critics alike. Though Jackson attempted to recreate the magic with The Hobbit years later, it's the original series that has gone down in movie history.
And yet, when one considers its origins, it's almost a wonder that The Lord of the Rings truly has become so iconic. In the 90s, it was disgraced producer Harvey Weinstein's company Miramax that nabbed the rights to J.R.R. Tolkien's book series. Jackson was brought on with his partner Fran Walsh to develop The Lord of the Rings, but when it became clear his vision wouldn't be possible under Weinstein's thumb, Jackson sought to move his script elsewhere. Weinstein attempted to make the process difficult, but Jackson managed to bring The Lord of the Rings over to New Line Cinema, where the trilogy was eventually made.
Though the story has a happy ending, Weinstein undoubtedly made The Lord of the Rings' start very trying. It's no wonder, then, that someone might've wanted to exact some petty revenge. While appearing on Dax Shepard's podcast Armchair Expert, Frodo actor Wood revealed he saw an orc costume that looked rather familiar (via THR). It came up when Shepard was recalling the behind the scenes drama and Wood interjected:
It's funny, this was recently spoken about because Dom [Monaghan] and Bill [Boyd] have a podcast, The Friendship Onion. They were talking to Sean Astin about his first memory of getting to New Zealand. He had seen these Orc masks. And one of the Orc masks — and I remember this vividly — was designed to look like Harvey Weinstein as a sort of a fuck you.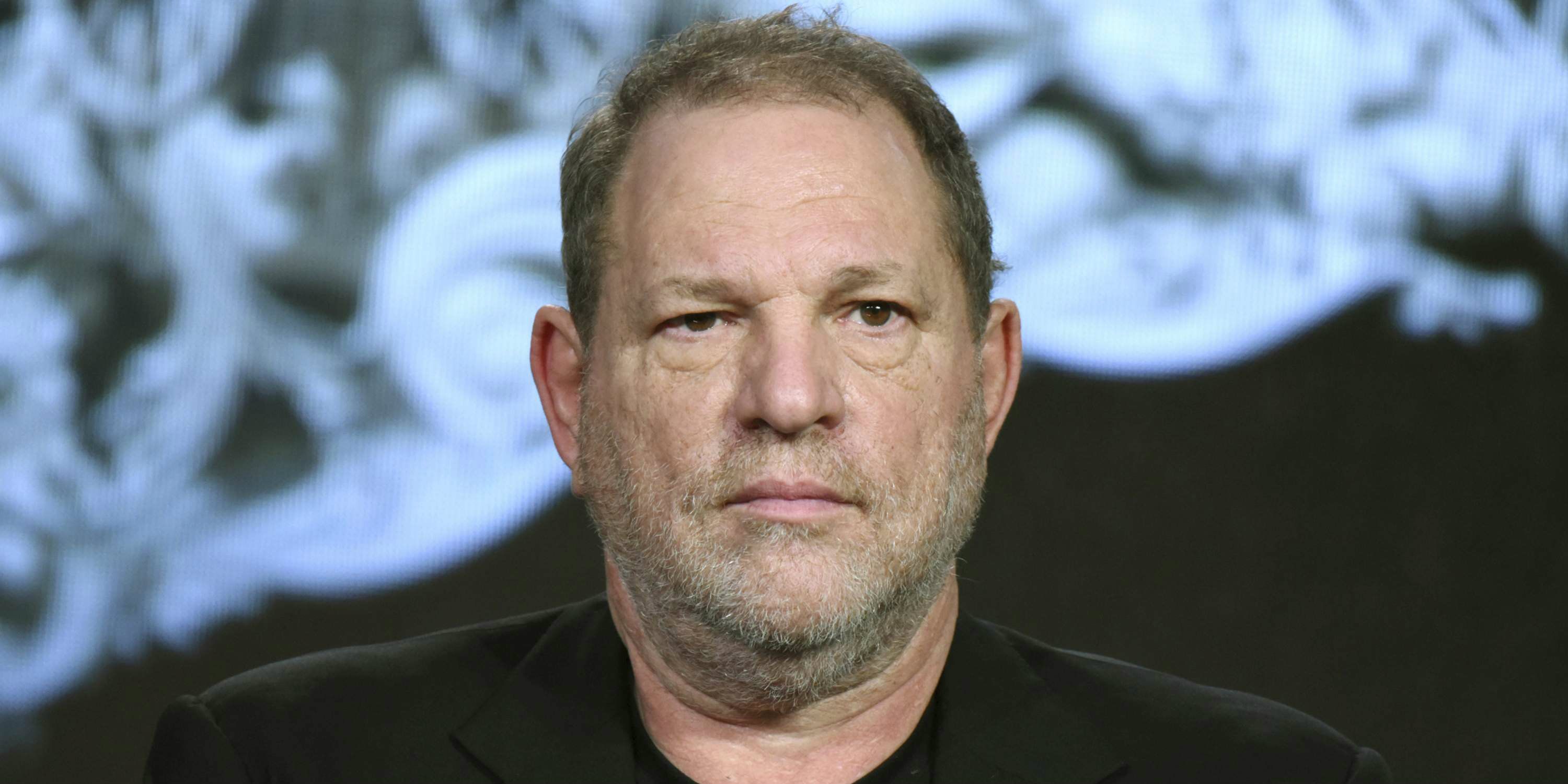 Naturally, Wood's story sparked laughter from Shepard and co-host Monica Padman. However, he didn't feel bad, adding, "I think that is OK to talk about now, the guy is fucking incarcerated. Fuck him." Earlier this year, Weinstein was indicted on 11 charges of rape and sexual battery in Los Angeles, which came on top of the convictions he already received for crimes in New York. For the New York offenses, he was sentenced to 23 years in prison.
Even before the sexual assault allegations rose up against Weinstein, there were rumors of his poor behavior on various film productions. Bong Joon-ho once revealed he lied to Weinstein in order to prevent the controlling producer from cutting a key moment in his movie Snowpiercer, while the late James Gandolfini threatened to fight Weinstein over his promotional tactics. When it comes to The Lord of the Rings, many would say Jackson and his team were lucky to avoid working with Weinstein. Of course, these days, a lot of people in Hollywood would say that too.
Link Source : https://screenrant.com/lord-rings-movie-orcs-harvey-weinstein-elijah-wood/