Every Never-Made Neill Blomkamp Movie, So Far
While Demonic marks Neill Blomkamp's first feature-length movie since 2015, he's kept busy developing multiple films that have yet to be made.
You Are Reading :Every NeverMade Neill Blomkamp Movie So Far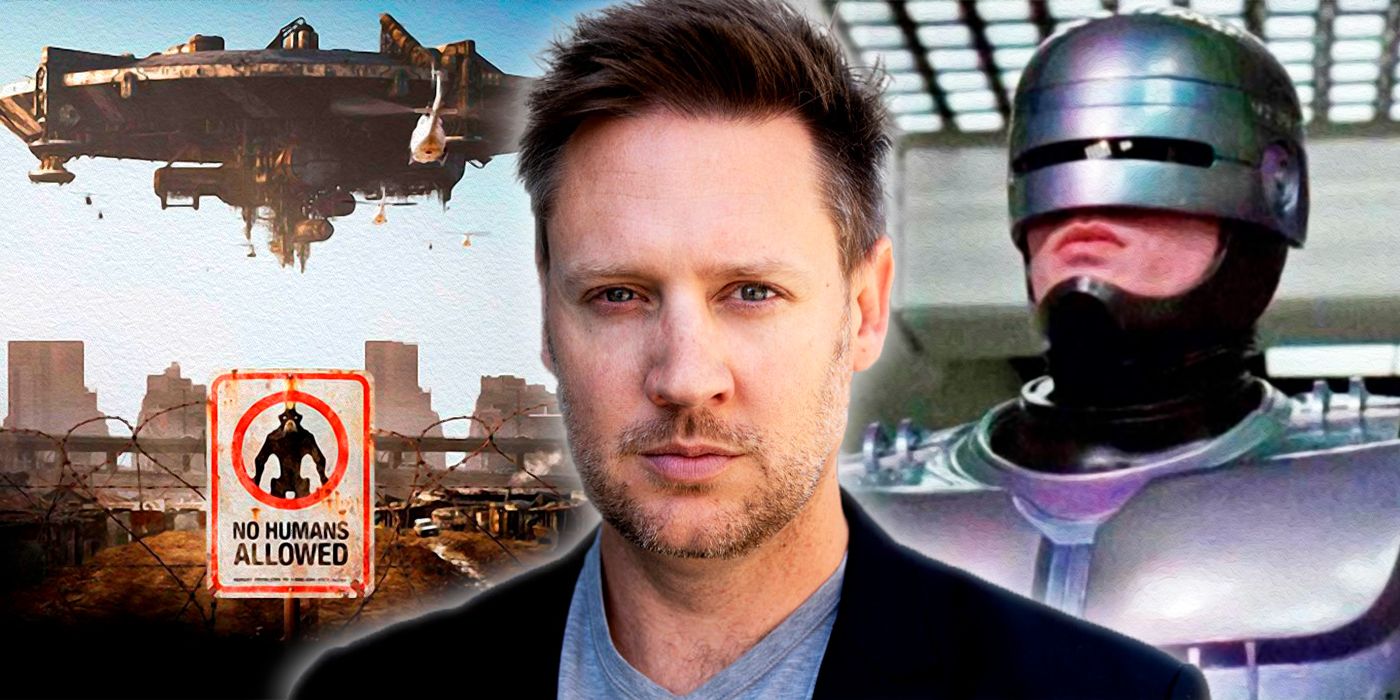 Six years after the disappointment of Chappie, director Neill Blomkamp is making his return to feature-length filmmaking with the supernatural horror movie Demonic. It's just the third feature film he's helmed since 2009's District 9, his massively successful directorial debut. However, over the past ten years, Blomkamp's seen his name attached to several projects that, for a variety of reasons, have yet to get off the ground and, in some cases, might never see the light of day.
With that in mind, here's a look at five Blomkamp-directed movies that may or may not ever come to pass.
Alien 5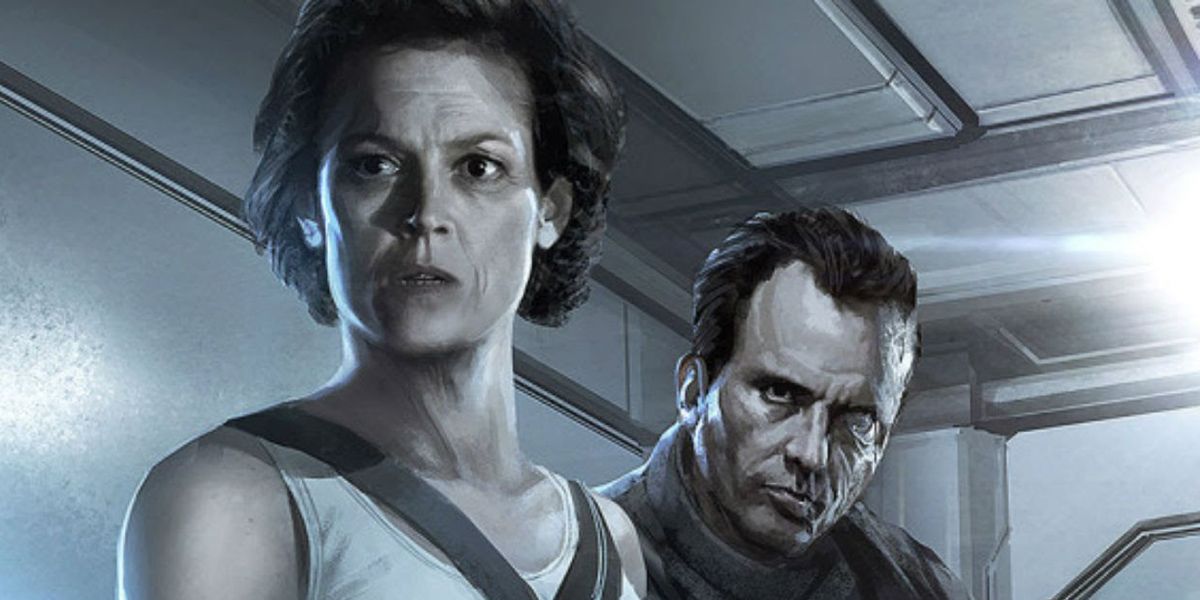 While Alien is one of pop culture's most influential sci-fi/horror properties, the franchise has failed to recapture the magic of its first two movies over the past three decades. Well, in 2015, it seemed like Blomkamp was poised to revive the series when it was announced that he would direct a new Alien sequel. Fans dissatisfied with Alien 3 and Alien: Resurrection were excited to discover that Blomkamp's film would retcon those installments and feature characters like a grown-up Newt and Corporal Hicks along with Ellen Ripley.
Despite posting concept art for the film on his social media accounts, Blomkamp soon announced that his version of Alien 5 was on hold due to Ridley Scott's Prometheus sequel being in production. However, by the time Alien: Covenant arrived in 2017, Scott and Blomkamp confirmed that the latter's Alien sequel was no longer actively moving forward.
RoboCop Returns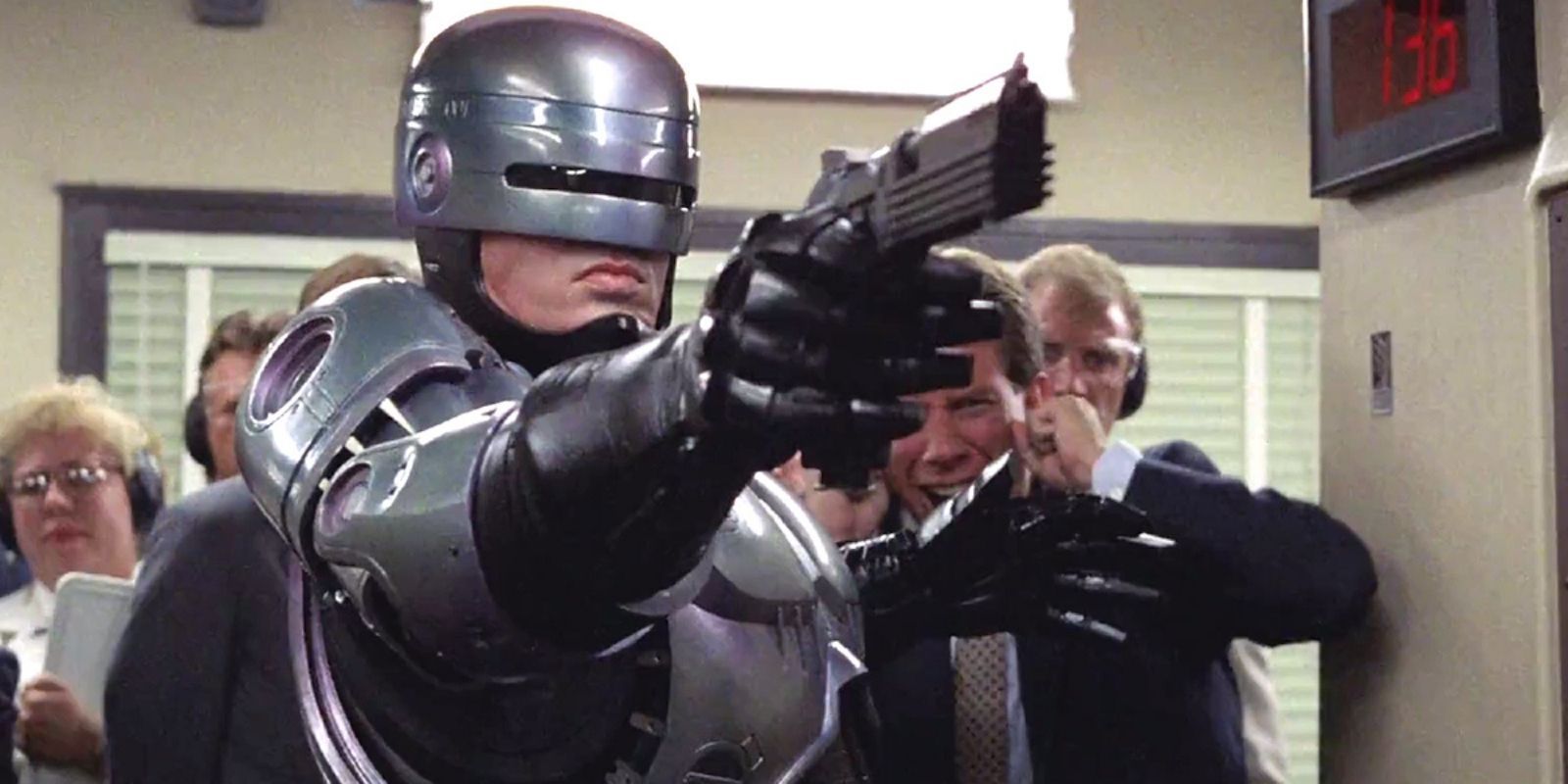 In 2018, Blomkamp looked poised to revive RoboCop, another classic science-fiction franchise that had declined after weak sequels and a forgotten reboot film in 2014. And the match seemed to be a perfect one after the director showcased his ability to display grisly violence and social commentary in District 9 — elements that made the original 1987 RoboCop film iconic.
However, while a script was being written that was set to take place after the first RoboCop, Blomkamp announced in August of 2019 that he was dropping out due to scheduling conflicts. He explained on Twitter that he was shooting a "horror/thriller and MGM can't wait," and Little Monsters director Abe Forsythe was hired to replace him later that year.
The Gone World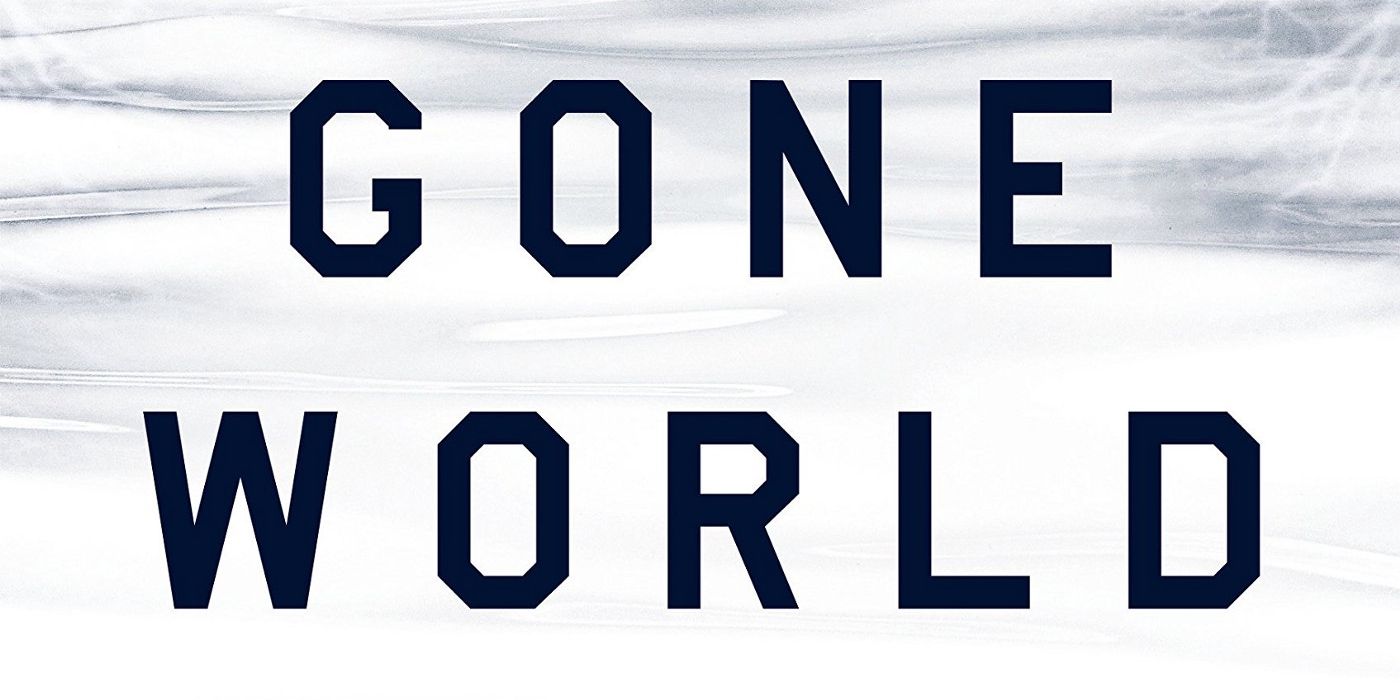 Blomkamp was tapped to direct an adaptation of The Gone World, a time-travel thriller novel written by Tom Sweterlitsch, in 2017. Fox acquired the book's rights before it was even released and hired Blomkamp to direct the film version once his hopes for the Alien sequel came to an end. But despite being attached to the project for over four years now, little has been announced in regards to the film's production. And since Disney has acquired 20th Century Fox in the time since the announcement, it's unclear if the studio will go through with producing it.
Inferno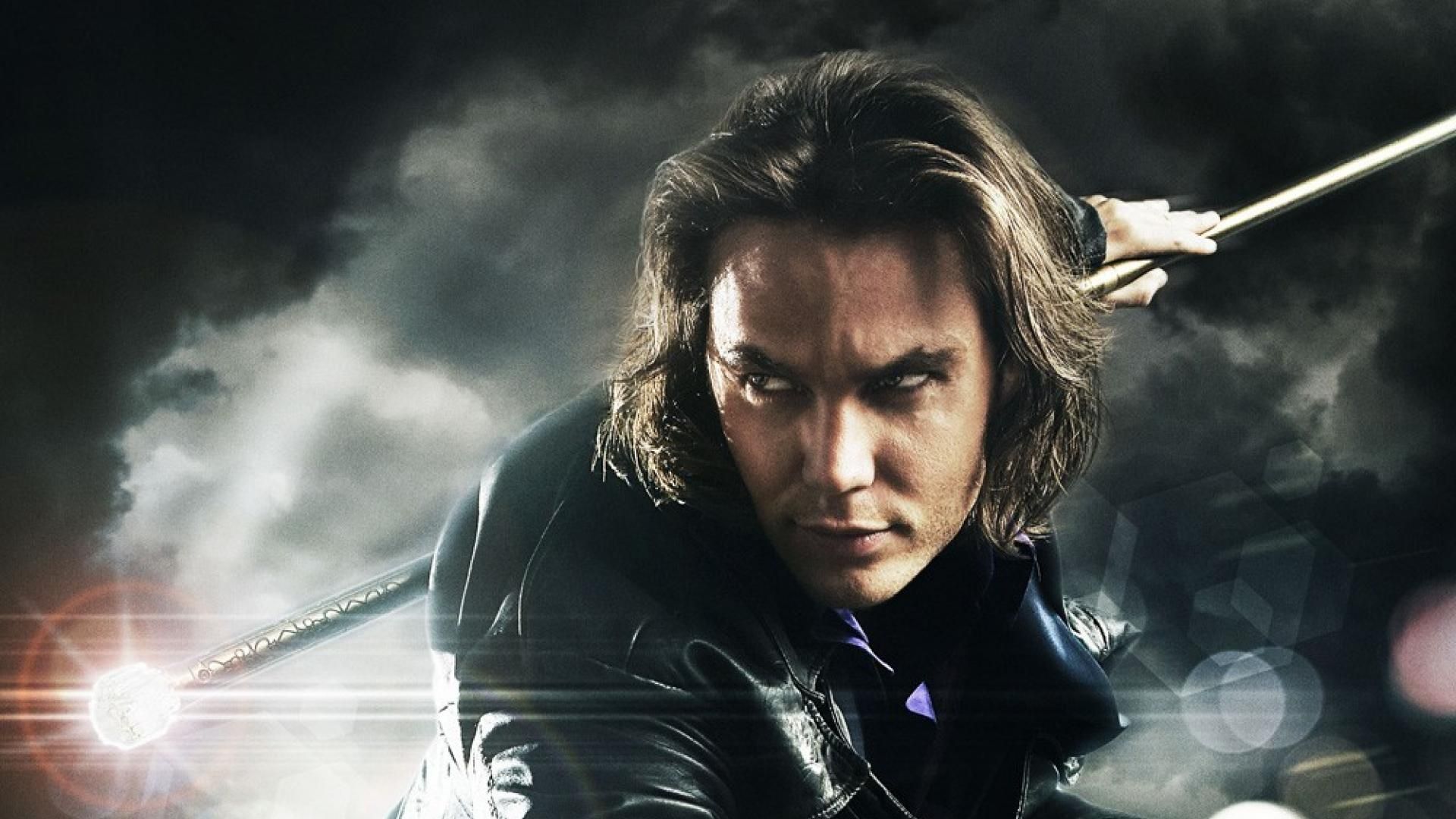 In 2019, it appeared as if Blomkamp was finally poised to make his first feature film since Chappie with the science-fiction movie Inferno. Taylor Kitsch was attached to star as a cop on the hunt for a killer in the New Mexico desert, only for the culprit to end up being an extraterrestrial. Production on Inferno was set to begin in early 2020 but, due to the COVID-19 pandemic, those plans were put on hold. And while this opening in Blomkamp's schedule allowed him to work on Demonic, no announcements about Inferno have been made since the delay.
District 10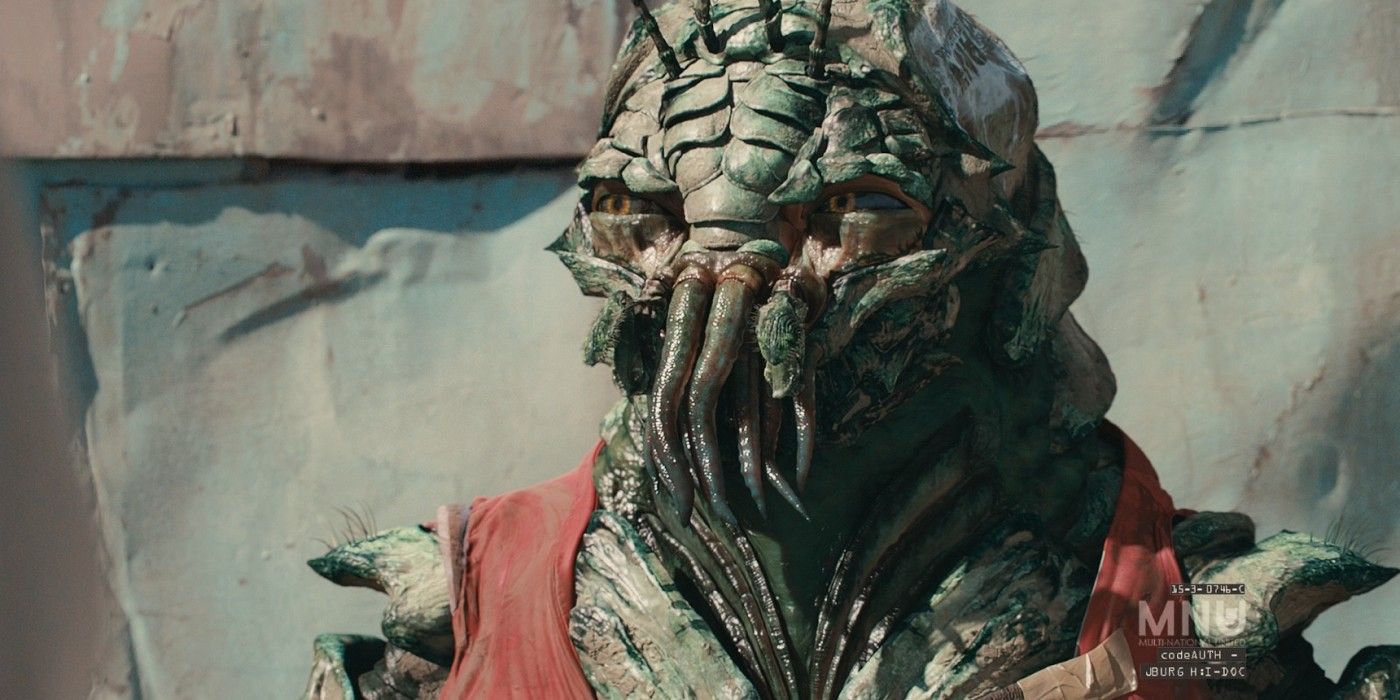 Blomkamp's feature film debut, District 9, is the reason he's been attached to many high concept science-fiction movies, both made and unmade. So, when the director announced last February that a screenplay for a sequel titled District 10 was being written, the news was met with enthusiastic fanfare.
However, since that initial announcement, there's been radio silence on the status of the highly anticipated followup. It remains to be seen if District 10 will ever see the light of day, but given Blomkamp's previous track record, it's hard to be enthusiastic about its prospects.
Link Source : https://www.cbr.com/neill-blomkamp-movies-not-made/