Every Resident Evil Game In the Works Via The Capcom Leak
Capcom suffered a data leak late last year, which revealed that there are multiple Resident Evil games currently in production at the company.
You Are Reading :Every Resident Evil Game In the Works Via The Capcom Leak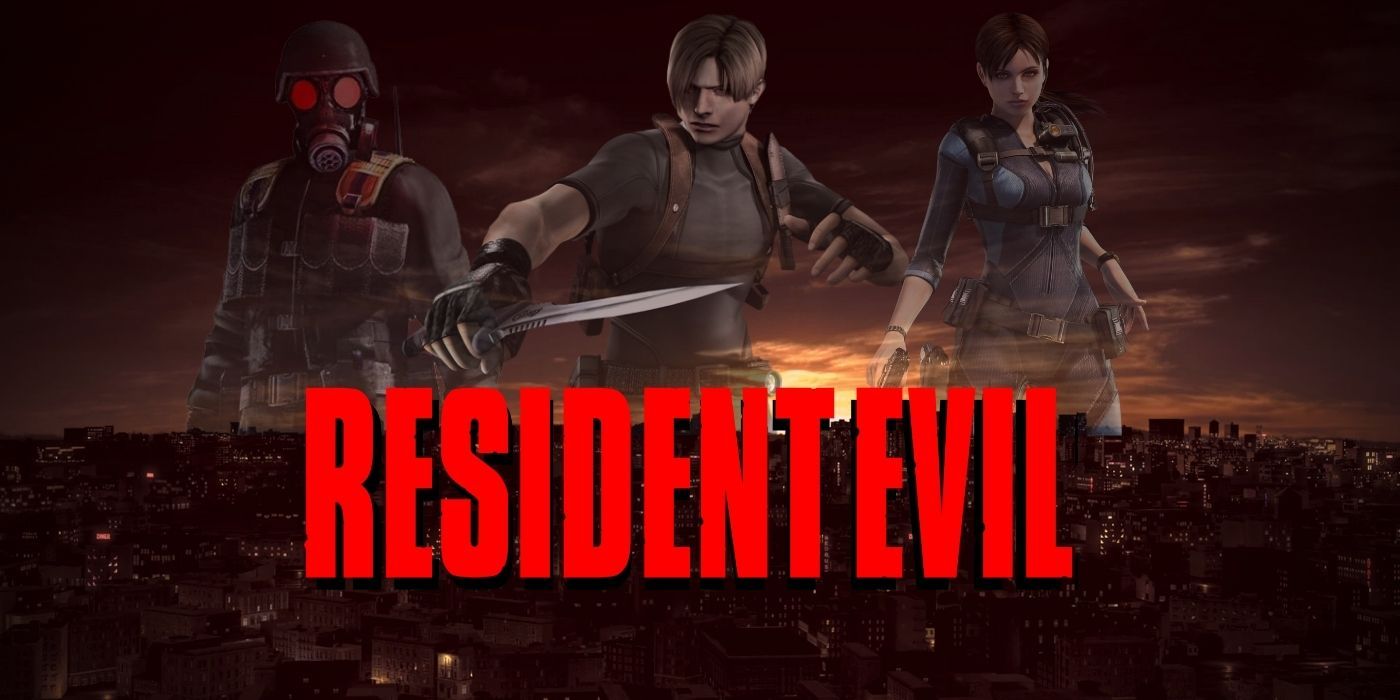 Resident Evil has returned in a big way these past few years, with everything from Resident Evil 7 to the remake of Resident Evil 2 being very well received by critics and gamers alike. If a recent Resident Evil leak is any indication, Capcom has no intention of resting on its laurels, with even further plans for the franchise in the coming years. While these sorts of situations are typically meant to be taken with a grain of salt, there are aspects that lend credibility to the leak.
At the time of the leak, Resident Evil Village was yet to be released and much of the information within pertaining to that title turned out to be accurate. Aside from knowing what a Resident Evil 4 remake will likely end up being, the other games in question are still shrouded in mystery. With nothing other than titles (which are likely just placeholder names), it is anyone's guess what these Resident Evil titles will shape into. However, considering the versatility the series has shown as of late, shifting between B-movie horror vibes and gruesome first person terror, the upcoming Resident Evil lineup is sure to be varied and interesting.
Resident Evil: Outrage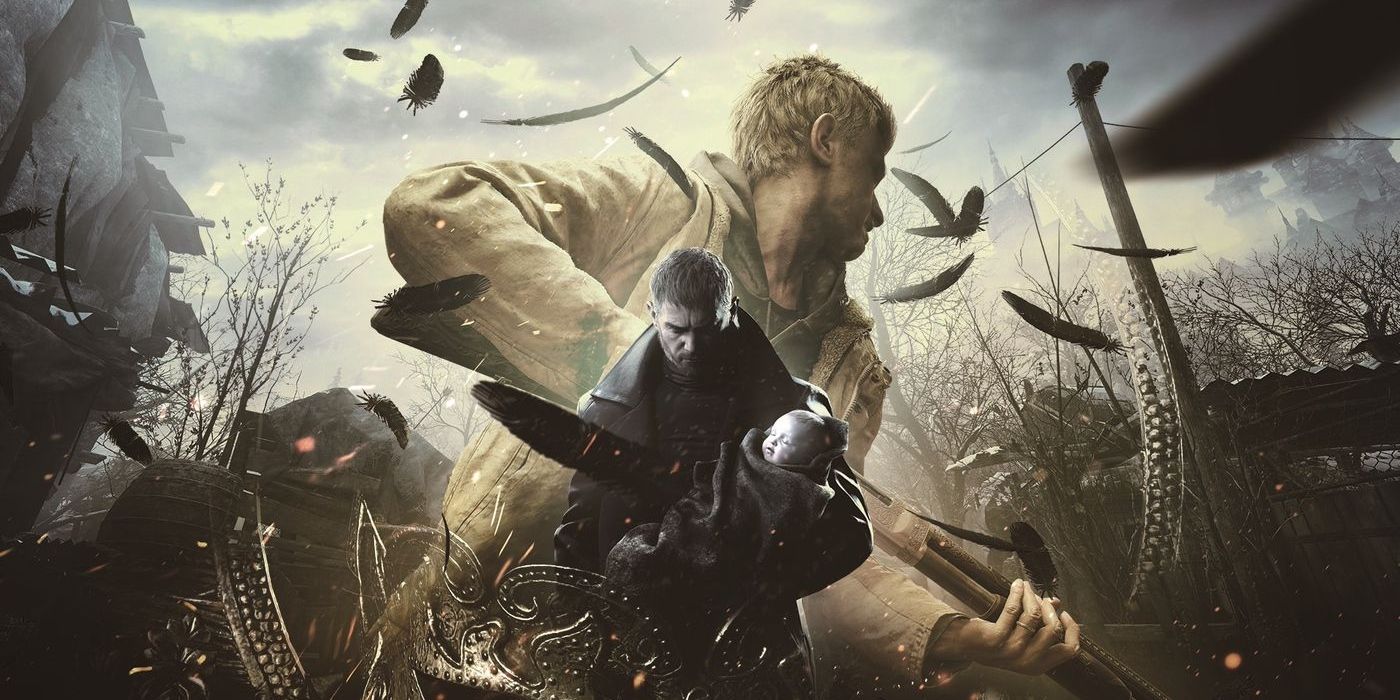 While the name "Resident Evil: Outrage" may give off the impression of an all-out action extravaganza or intense multiplayer experience, there are rumors alleging it is something entirely different. According to the leaker "Dusk Golem" (who is responsible for all of this information), this is actually the codename for a return to a prior spin-off series in the Resident Evil timeline.
Supposedly, "Outrage" is in fact the working title for Resident Evil Revelations 3, the long awaited follow-up to the second installment, which was already released six years ago. Not much else is known outside of the project supposedly being released within a year of the launch for Resident Evil Village. Considering the leaked info for Resident Evil Village turned out to be true, fans may have a new game to look forward to sometime in late 2021/early 2022.
Resident Evil Hank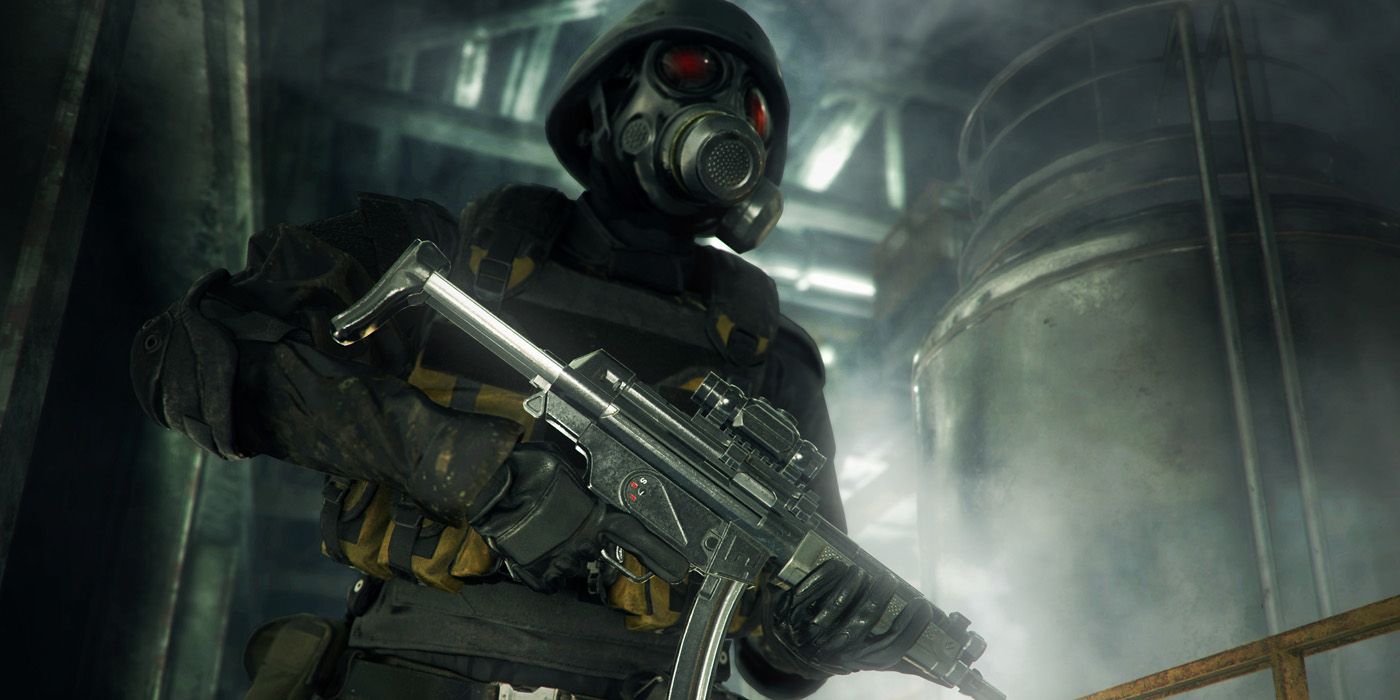 According to the leak, codename "Resident Evil Hank" isn't due to be released for quite some time, allegedly not until Q4 2024 to be exact. This would place it well into the current console generation, so players should expect the title to make great use of the graphical capabilities in the PS5 and Xbox Series X. Even more puzzling, is the codename title, as there is no major Resident Evil character from the games by the name of "Hank."
However, this could have been a typo in reference to the longtime fan favorite Hunk, a masked mercenary who has made appearances in several games. Hunk is a mysterious character, with little known regarding his backstory aside from being a ruthless combatant. Perhaps this title will be an origin story, or re-tell the events of a pre-existing game from his perspective.
Biohazard Apocalypse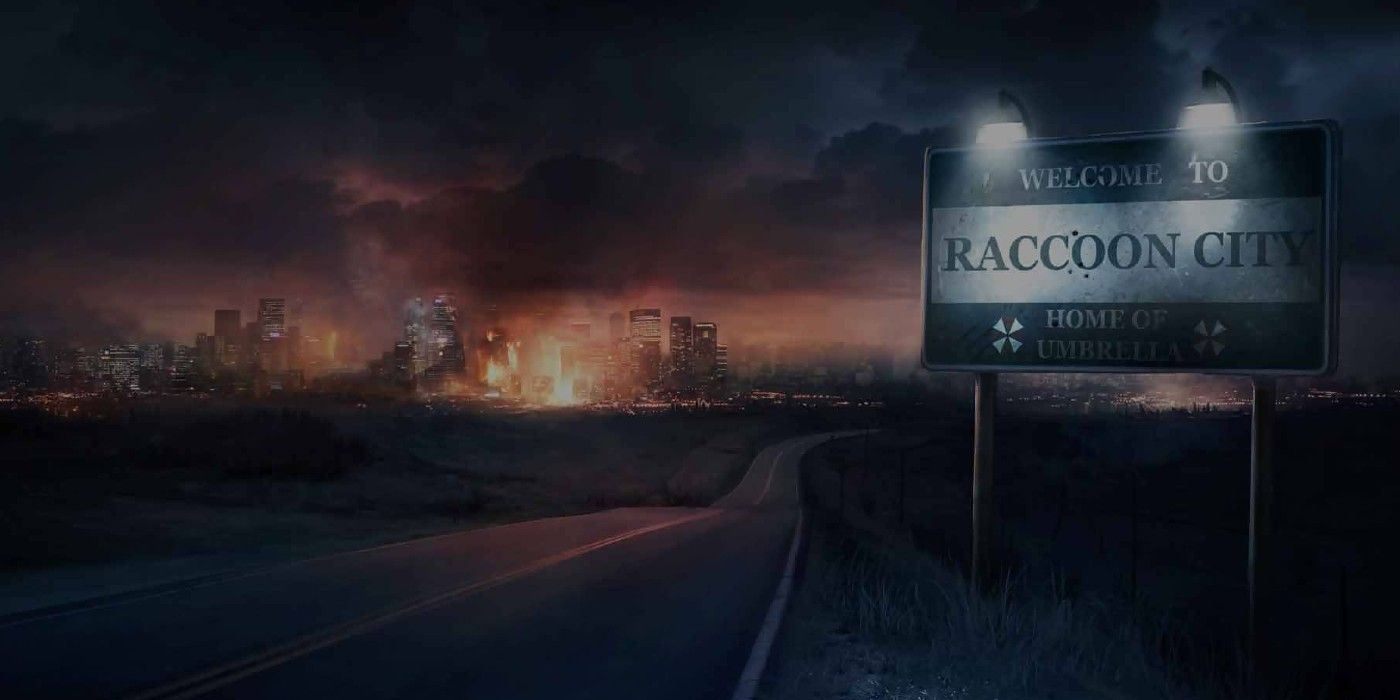 Of the leaked titles, "Biohazard Apocalypse" is the one with the least information regarding what it will be. While the others are sparse in detail, there is barely a crumb to suggest what this will game actually be, especially with such a generic placeholder name. For the sake of speculation, "Biohazard" is of course the name of the franchise in Japan, so that could suggest this title may be exclusive to that territory. Considering the series newfound boom in popularity, its unlikely Capcom would want to miss out on other markets. With an estimated release of Q3 2023, this is another game players probably won't see in action for quite some time.
Resident Evil 4 Remake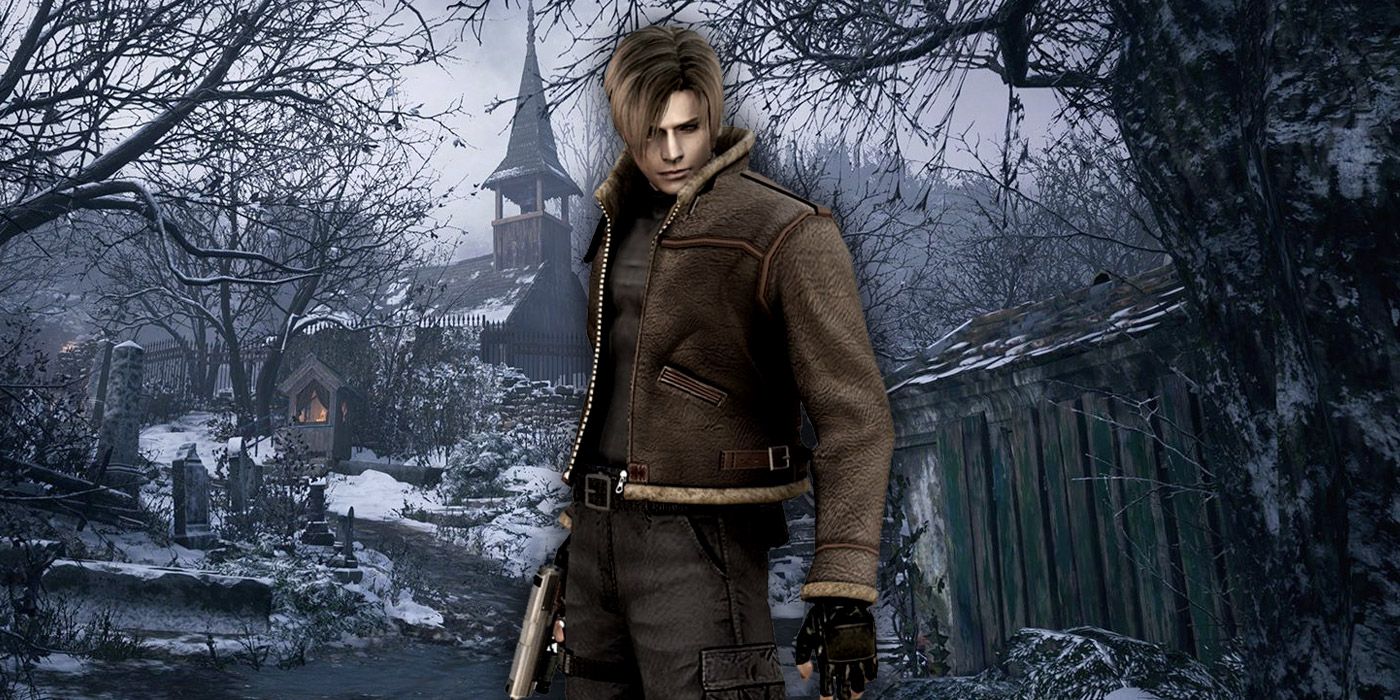 Last, but certainly not least, is the leak that a remake of the critically acclaimed Resident Evil 4 is indeed on the way, due for release in Q4 2022. To this day, the original game that released in 2005 still manages to crack into top spots on lists for the all time greatest video games, so to see it updated with a fresh coat of paint would be a real treat for fans. The tone and visual style of Resident Evil Village was very reminiscent of Resident Evil 4, providing a hint of what this reimagining will be like once completed. Considering the level of polish the remakes for Resident Evil 2 and Resident Evil 3 received, this is sure to be an excellent experience once its available.
Link Source : https://gamerant.com/every-resident-evil-game-capcom-data-leak/