Everything You Need To Get Ready For World of Warcraft: Shadowlands
With World of Warcraft: Shadowlands set to release on October 27th, here's everything a player needs to do to prepare for the latest update.
You Are Reading :Everything You Need To Get Ready For World of Warcraft Shadowlands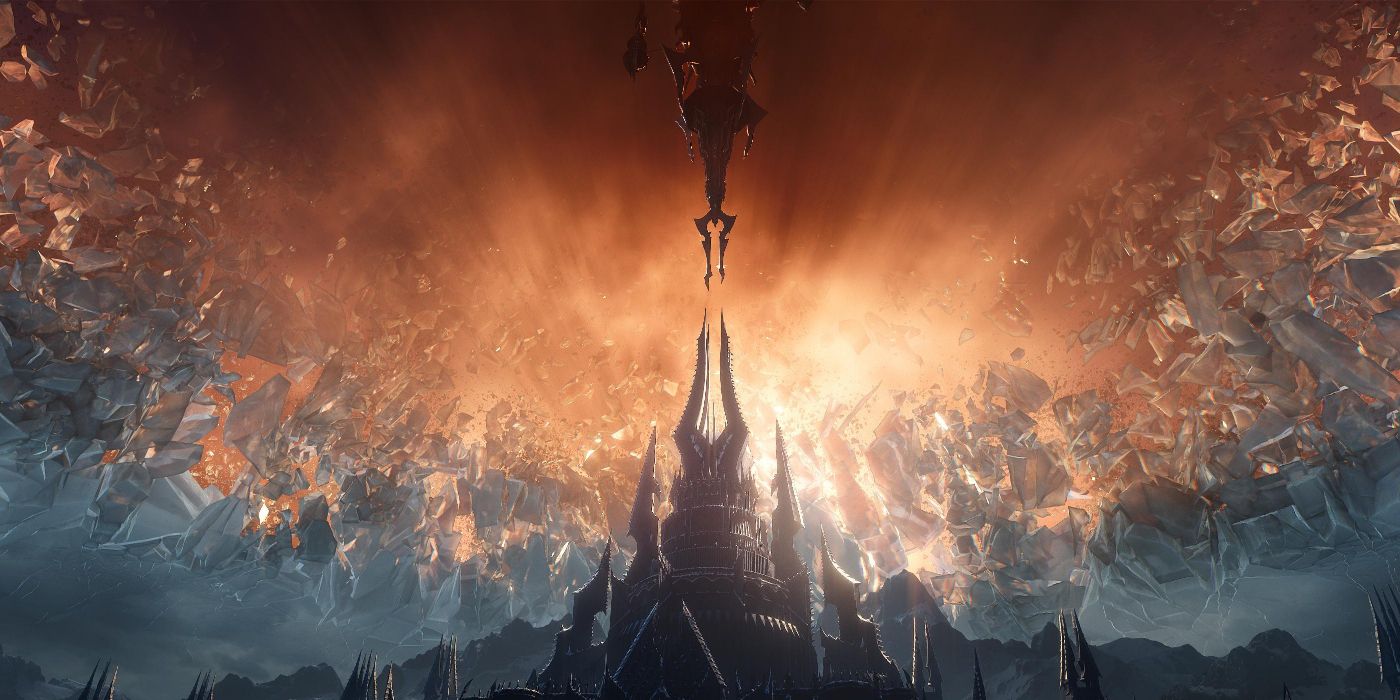 With World of Warcraft: Shadowlands fast approaching on October 27, 2020, there's many game mechanics and features, new and old, to refresh on before diving into Shadowlands' new content. It's been a long-awaited two years since WoW's last expansion, Battle for Azeroth, released, and both critics and lovers of the last expansion seem optimistic for the changes offered in the new installation. While there's been plenty of time for players to catch up on the latest content, there's some vital things to get done before October 27 that even veteran players might overlook.
While Shadowlands was announced for Fall 2020 release, the exact date of October 27 was only recently confirmed. Fans have been getting a taste of the new World of Warcraft expansion through streams and reviews of the beta version of Shadowlands, but will not know for sure how some of Blizzard's major changes will actually affect the game until release day.
Before getting too excited reading about World of Warcraft Shadowlands, players should first make sure their computer is actually optimized for the new update. For the first time, World of Warcraft's minimum PC system requirements reveal that players will now need a Solid State Drive to play the new expansion. Though always recommended in previous expansions to reduce load times and enhance game performance, a SSD was never explicitly required to start-up WoW until now, which hints at the complexity of the changes being made in this update. Once it's been confirmed a player does meet the system requirements for Shadowlands, here's what they need to do to get ready for the release.
Level Main and Alt Characters to At Least 50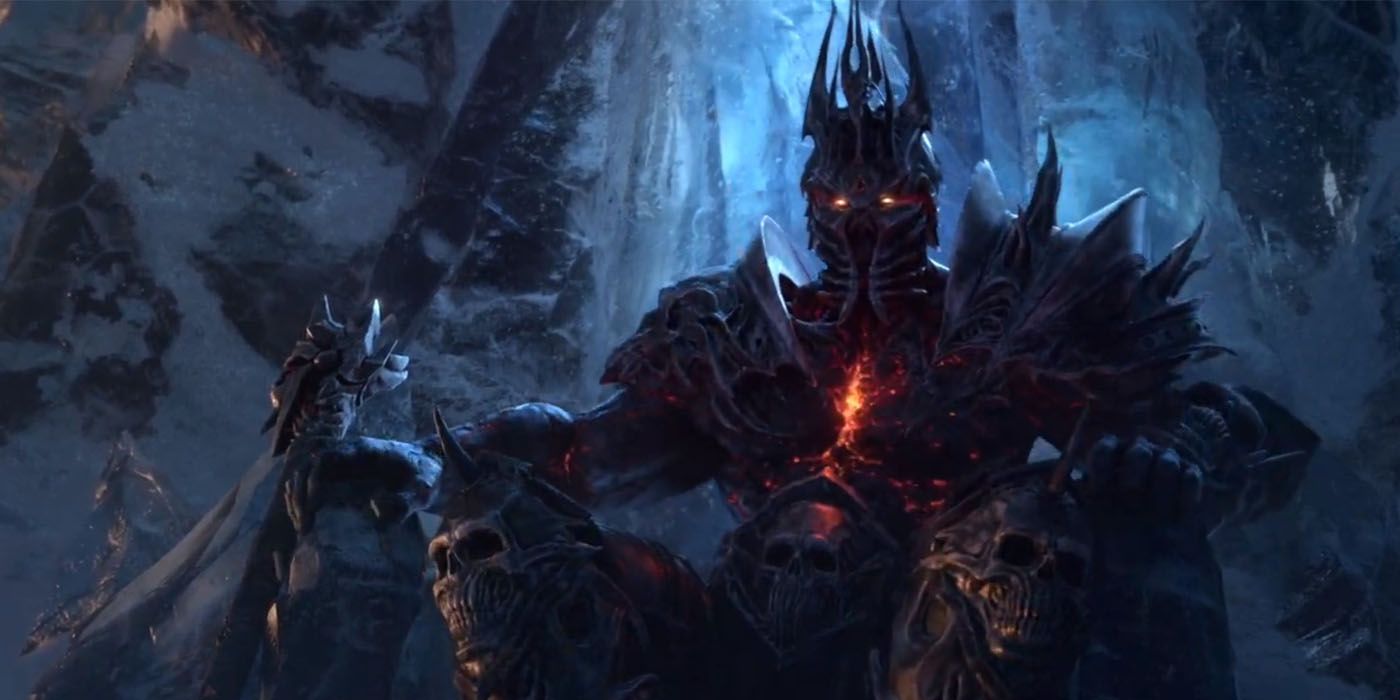 While previous expansions in World of Warcraft only increased the level cap in the game, Shadowlands will actually be decreasing the max level cap to 60, the same level cap as World of Warcraft: Classic, which was re-released August 26,2019 due to audience demand. With this in mind, players will need to be at least level 50 to play Shadowlands content, which, before the level compression, is the current level-cap; 120. No players will be max level at the start of Shadowlands, so even level 120 players now will have to grind those final 10 levels after the conversion. Thee new level cap and conversion should make leveling 1-50 much faster, while levels 50-60 will still be a long grind.
Farm the Mounts that Will be Leaving Come Shadowlands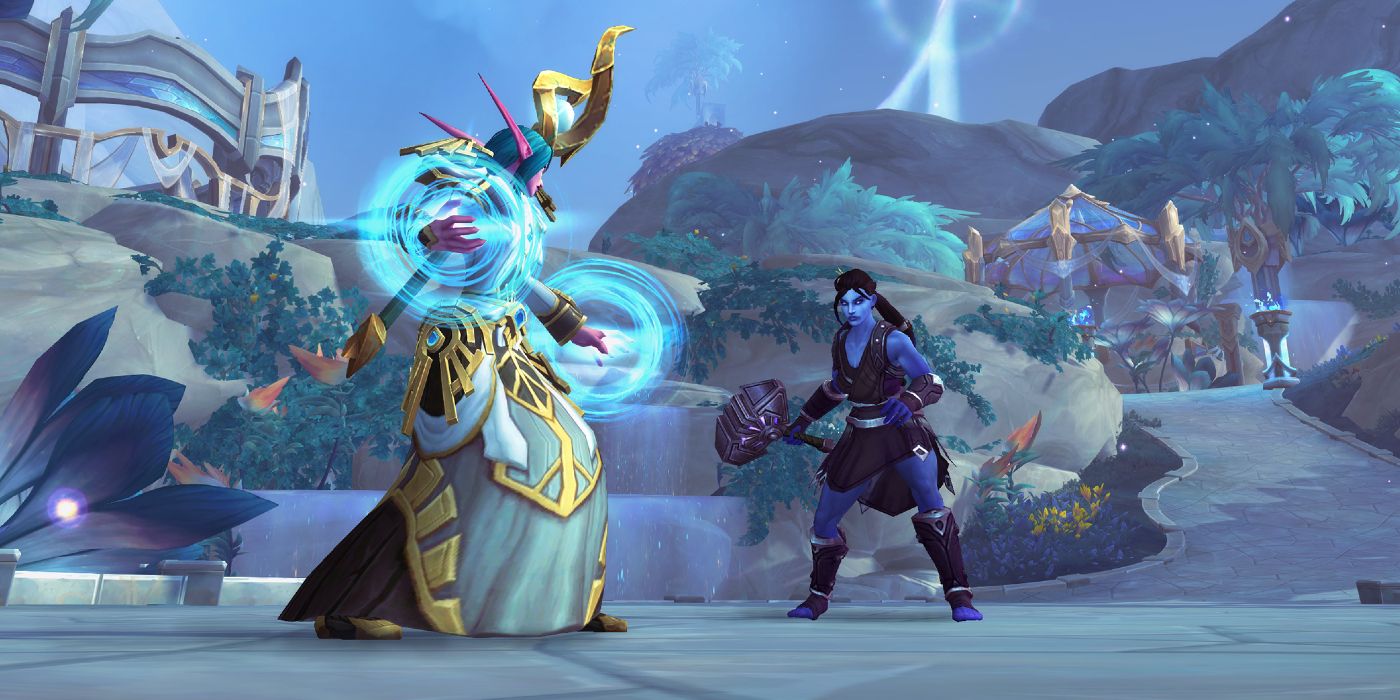 Two mounts will be removed with Shadowlands' pre-patch, 9.0.1. The first mount, The Awakened Mindborer, can only be achieved in the Battle for Azeroth expansion by completing all 12 dungeons in Mythic+ difficulty within a certain time frame. This World of Warcraft mount comes with the achievement "Battle for Azeroth Keystone Master: Season 4," and is a must for completionist players before the pre-patch releases. The other mount is purchasable from vendors for 5 million gold in-game, the Mighty Caravan Brutosaur, and will only be available on the Black Market after Shadowlands released, and will most likely be much more on the Black Market.
Research Your Covenant
One of the main, and most exciting, content updates coming to World of Warcraft is the introduction of Covenants. Covenants, like factions, rule different zones, offer exclusive quests, unique mounts and aesthetics, and even certain powers to the players affiliated with them. Unlike factions, covenants are not permanent and can be swapped, but once a player leaves a covenant, it's extremely difficult to return. It's encouraged for players to do their research, and choose a covenant they'll stick with. There's four different covenants, with their respective zones, to look into:
Kyrian (Bastion) : Angelic beings that idealize humility and service to their order.
Necrolords (Maldraxxus) : Liches, warlords, and spies that defend the Shadowlands.
Night Fae (Ardenweald) : Guardians of nature that lead beings through the cycle of life and death.
Venthyr (Revendreth) : Vampiric "Punishers of the Unworthy".
While adhering to their beliefs is important to considering covenants, it's also important to consider the two abilities that will come with joining a covenant. The first ability is the covenant's signature ability, which is regardless of class or race, while the second ability is specific to a player character's class.
It may seem overwhelming, especially for new players, to prepare for the highly-anticipated release of Shadowlands, but one of the perks of the MMORPG is that it adheres to both die-hard and fair-weather players. Players don't need to have all the mounts or achievements completed to enjoy the new expansion, as the game is made to play at their own pace and enjoyment. However, even just semi-serious players have been looking forward to this expansion for the past two years, and time will tell whether their expectations will be met with the release of World of Warcraft: Shadowlands.
Link Source : https://screenrant.com/wow-shadowlands-dlc-expansion-update-details-prep-level/