Falcon & The Winter Soldier: Captain America's Biggest Allies, Ranked
Captain America is no stranger to team-ups, but who are his biggest allies and friends in the history of Marvel comics and the MCU?
You Are Reading :Falcon & The Winter Soldier Captain Americas Biggest Allies Ranked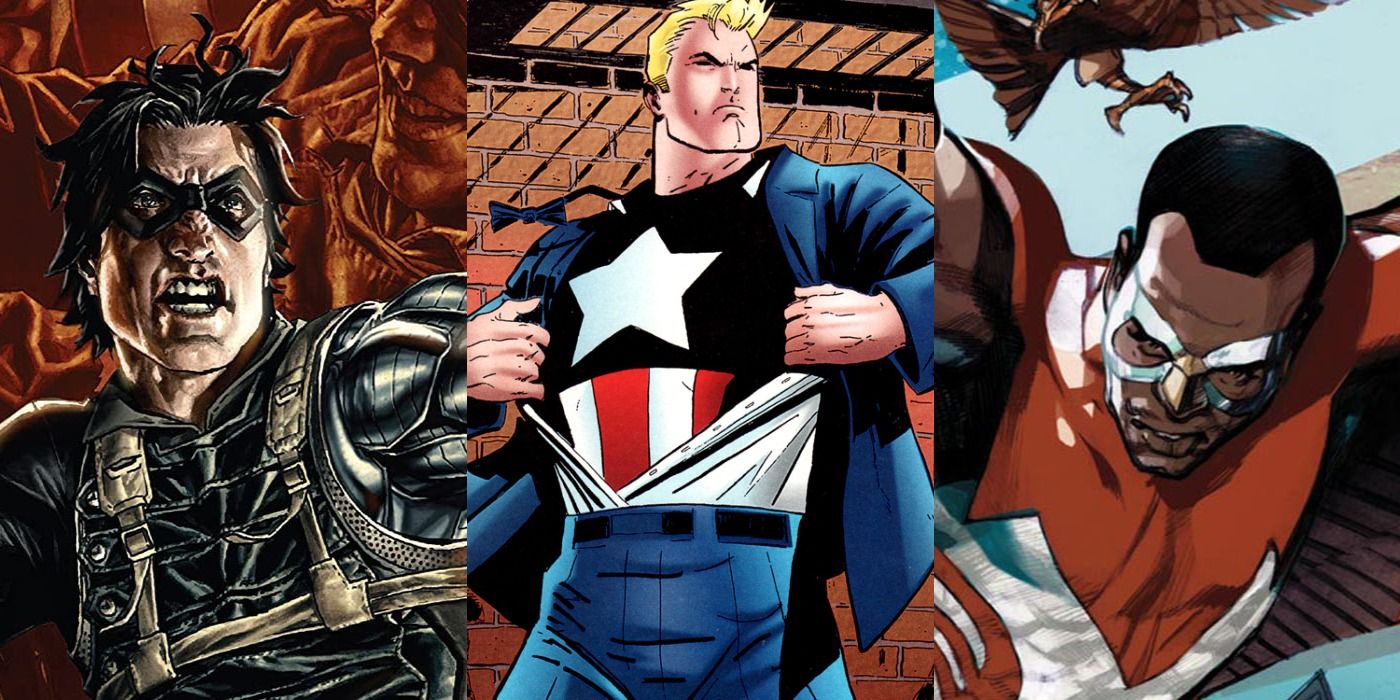 The Falcon And The Winter Soldier focuses on two of Captain America's most prominent allies. Arguably, no character is as important a friend or ally as Sam Wilson, the Falcon, or Bucky Barnes, the Winter Soldier. But over the years, Steve Rogers has had many important allies in the comic books.
Some of them are likely to be well known to comic readers and fans of the MCU alike, as they are fellow Avengers. Some of them have been lost to the long history of Captain America, dating back to World War II, and others still have yet to make their MCU debut.
10 Golden Girl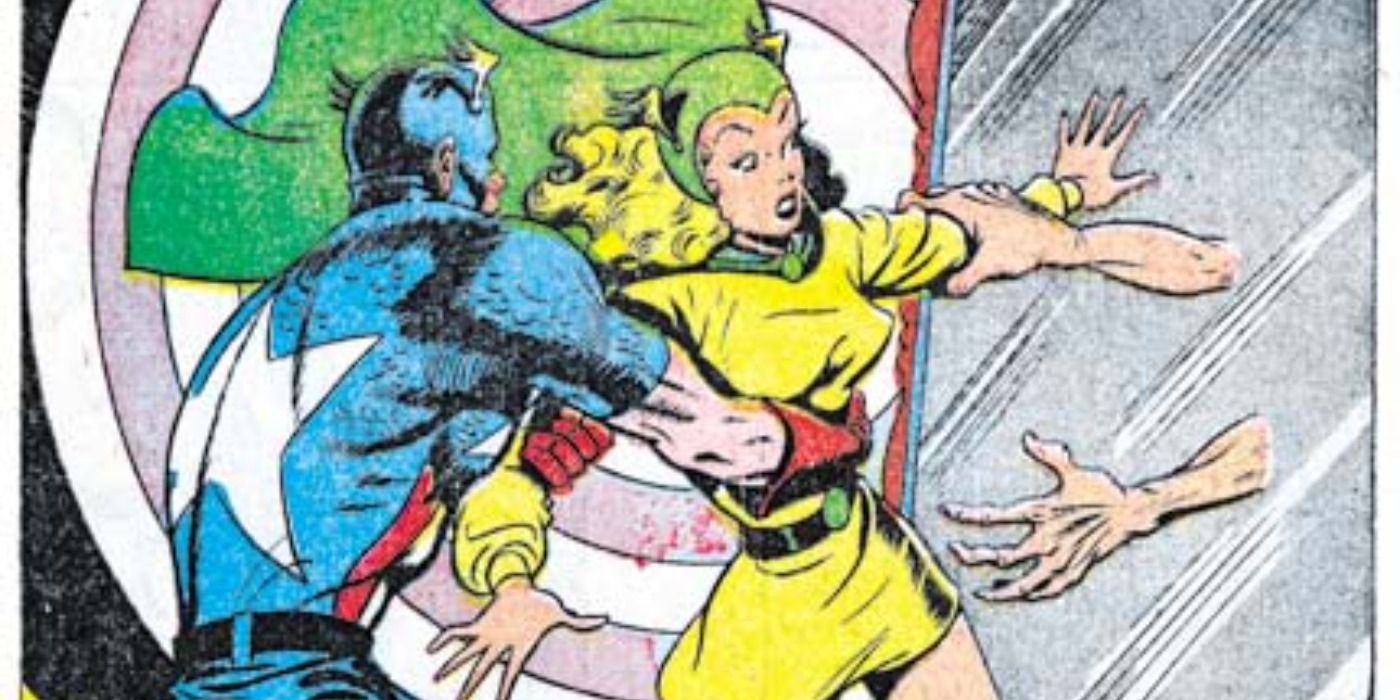 Bucky Barnes is traditionally thought of as Captain America's World War II sidekick, but Steve Rogers actually had other partners during this era. One of them was Golden Girl.
Betsy Ross (not to be confused with the later love interest of the Incredible Hulk) debuted alongside Cap in Captain America Comics #1 in 1941. She wouldn't become Golden Girl until much later, in issue #66. She was Captain America's sidekick and love interest during this period, but she ultimately retired, leaving the book in 1953.
9 Rick Jones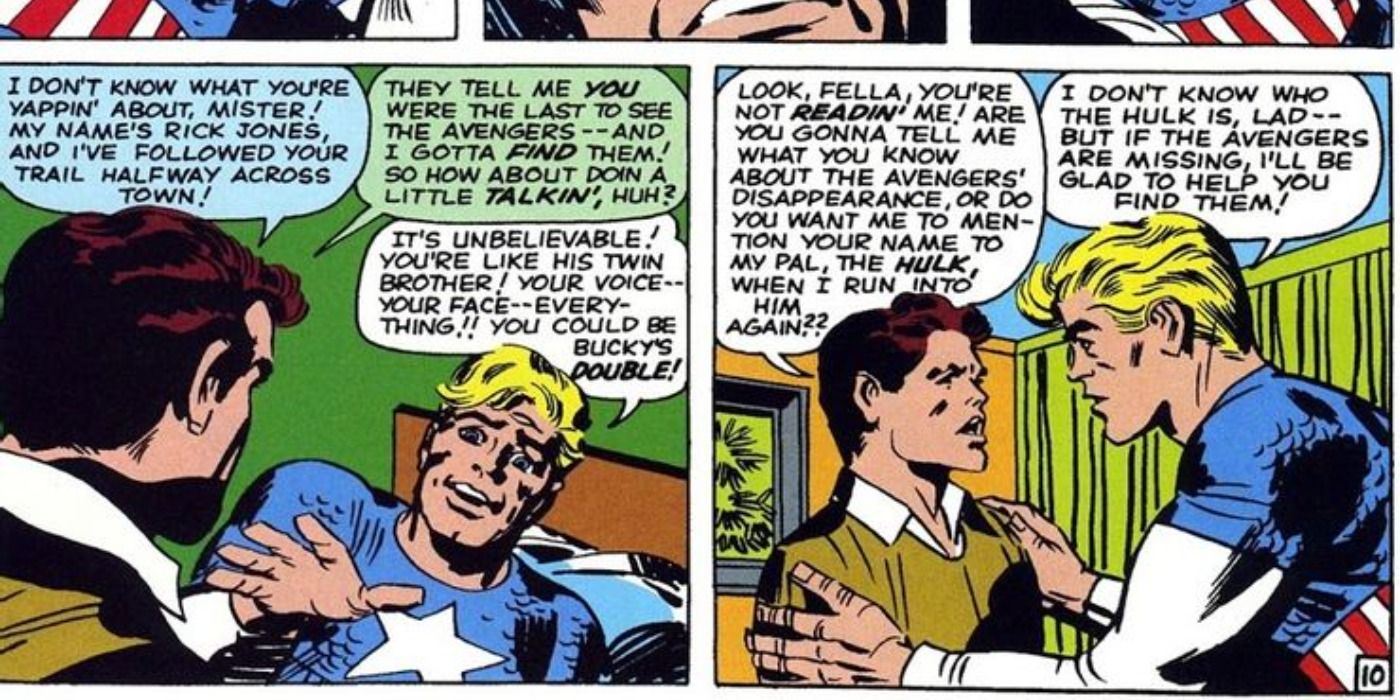 Another unique Hulk connection to Captain America involves Rick Jones. Rick Jones is traditionally the friend and sidekick of Bruce Banner, though his later Marvel Comics history the original version of Captain Marvel, Mar-Vell, is also significant.
When Captain America returned in the early 60s after being frozen in ice, he initially thoughts Jones was Bucky Barnes, thanks to their close resemblance. He actually took on the role of Bucky for a brief time during this period, but Captain America eventually decides to move on.
8 Nomad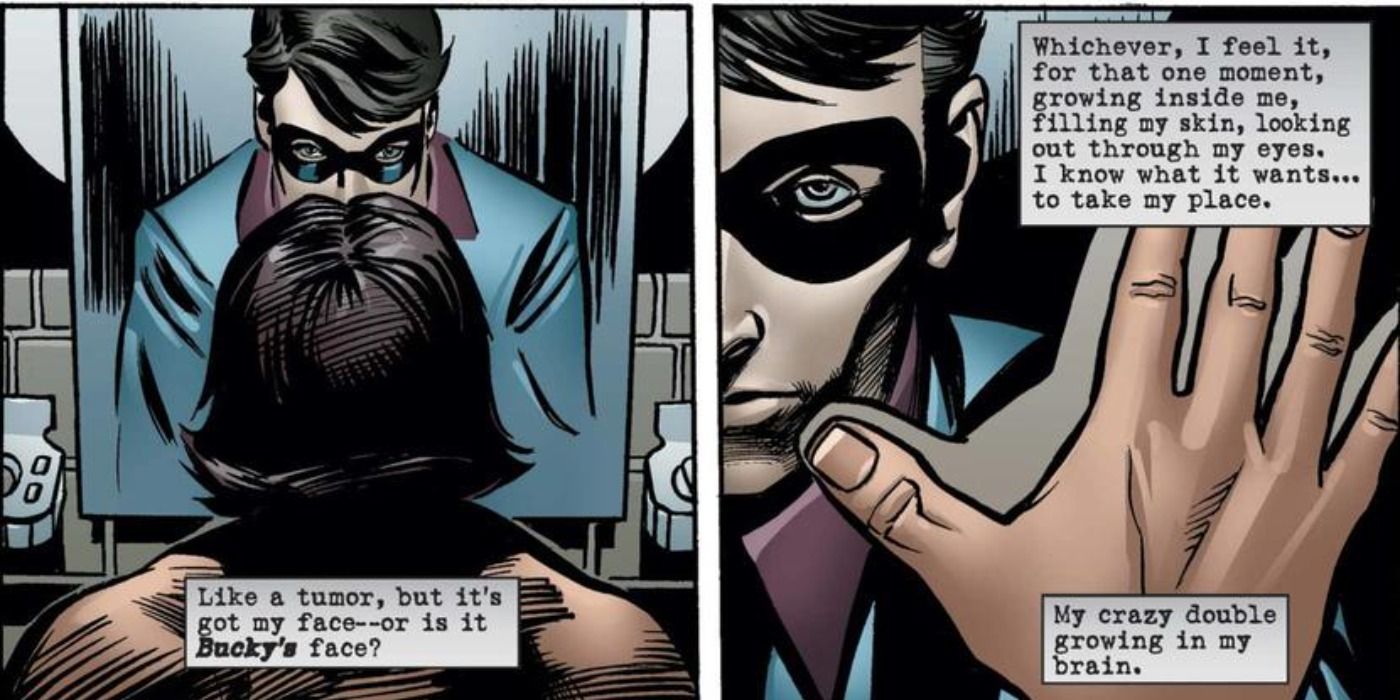 Moving on from Bucky would prove very hard for Captain America. There was a third Bucky in the comics, Jack Monroe. He debuted in Captain America #153, written by Steve Englehart and drawn by John Buscema. He's primarily the result of a plot hole created when Cap returned in the 60s.
Captain America Comics continued into the 50s, with Cap and Bucky fighting communism, but the Marvel Universe established Bucky had died in World War II. Monroe was created to fill in for Bucky during those 50s adventures. He eventually became Nomad, a role Steve Rogers also inhabited, in possibly in his worst suit.
7 Sharon Carter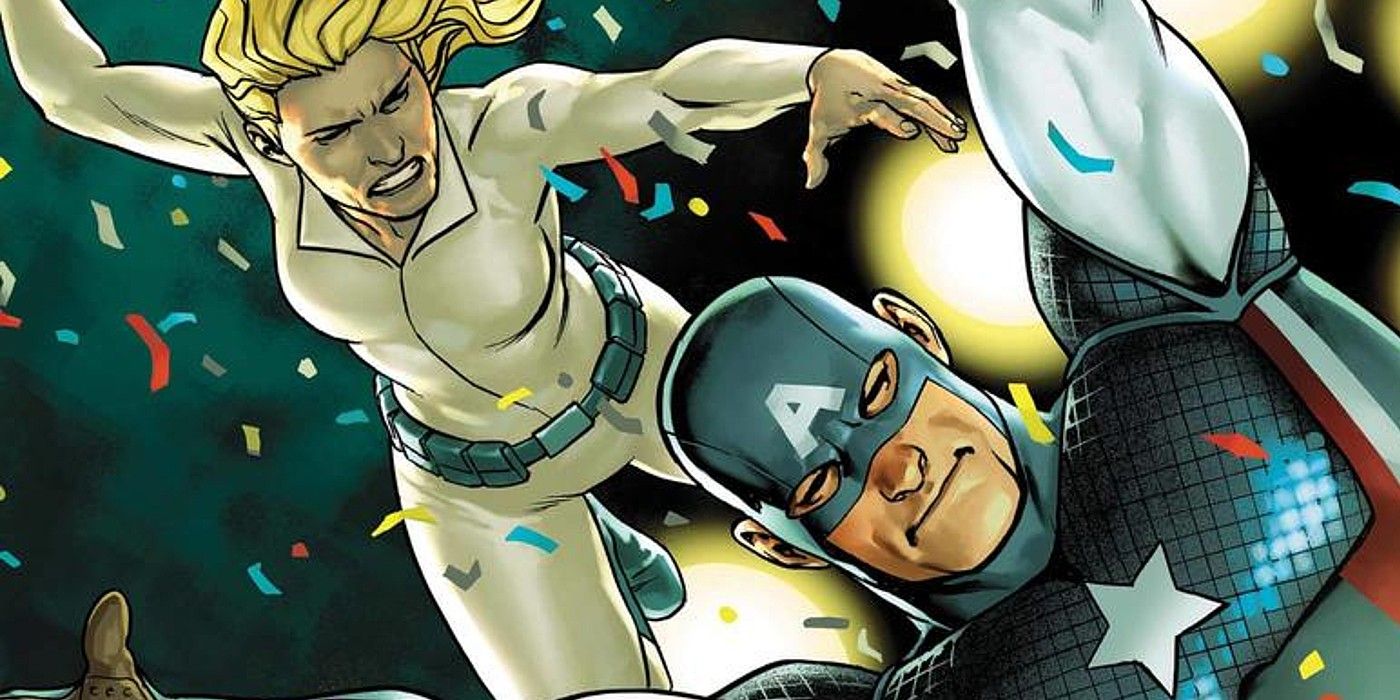 Sharon Carter has been both Captain America's ally and love interest over the years. Sharon made her debut in the comics back in Tales of Suspense #75 in 1966, originally as Peggy Carter's sister. That was later retconned so she was Peggy's niece. Sharon later became Agent 13, a member of S.H.I.E.L.D.
Her status in the comics was rocky at one point. She was killed off in the late 70s, and virtually forgotten until many years later. She was brought back in the mid-90s and her death was retconned to be a ruse that allowed her to go undercover.
6 The Howling Commandos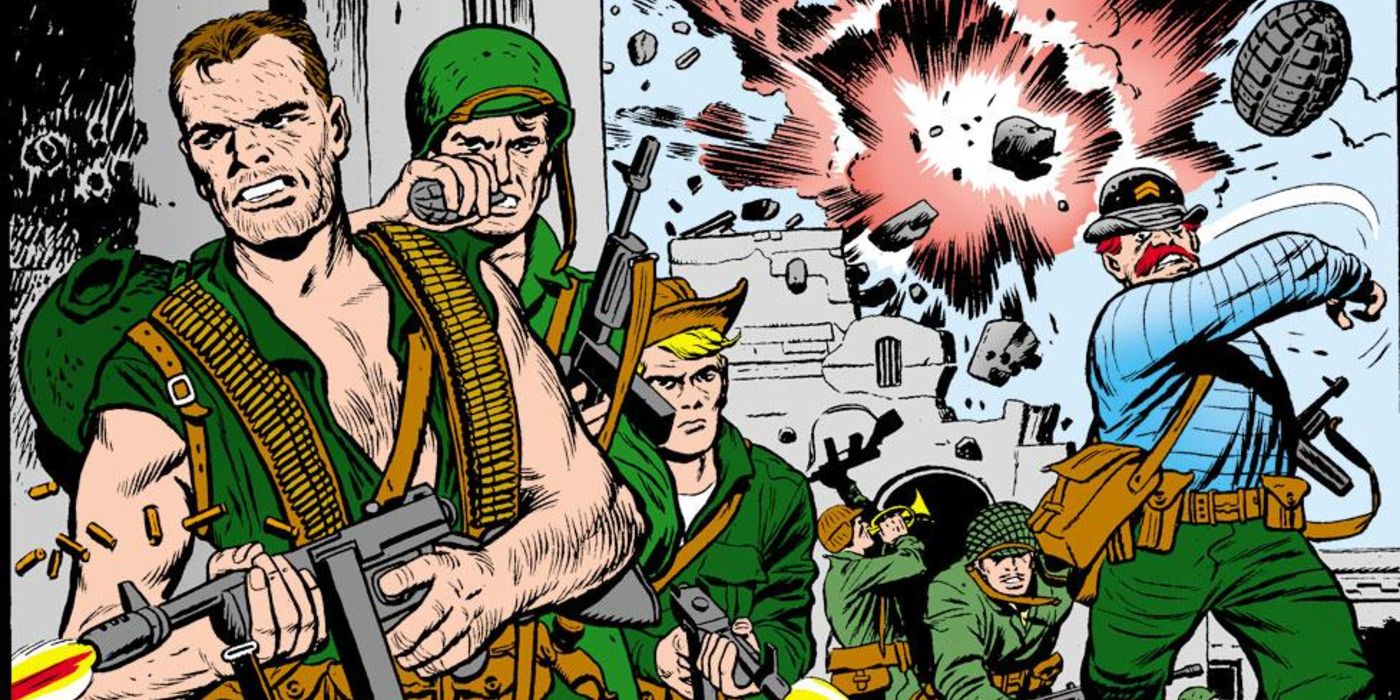 The Howling Commandos have been the name of several different groups of heroes in the comics, but the one MCU viewers likely know best is associated with Captain America.
The team actually didn't debut until 1963, in Sgt. Fury and his Howling Commandos #1. This team featured a younger version of the original comics' Nick Fury, Dum Dum Dugan, and Gabriel Jones. The team was shown to fight alongside Captain America during his World War II adventures, and they've become part of his MCU history as well.
5 Diamondback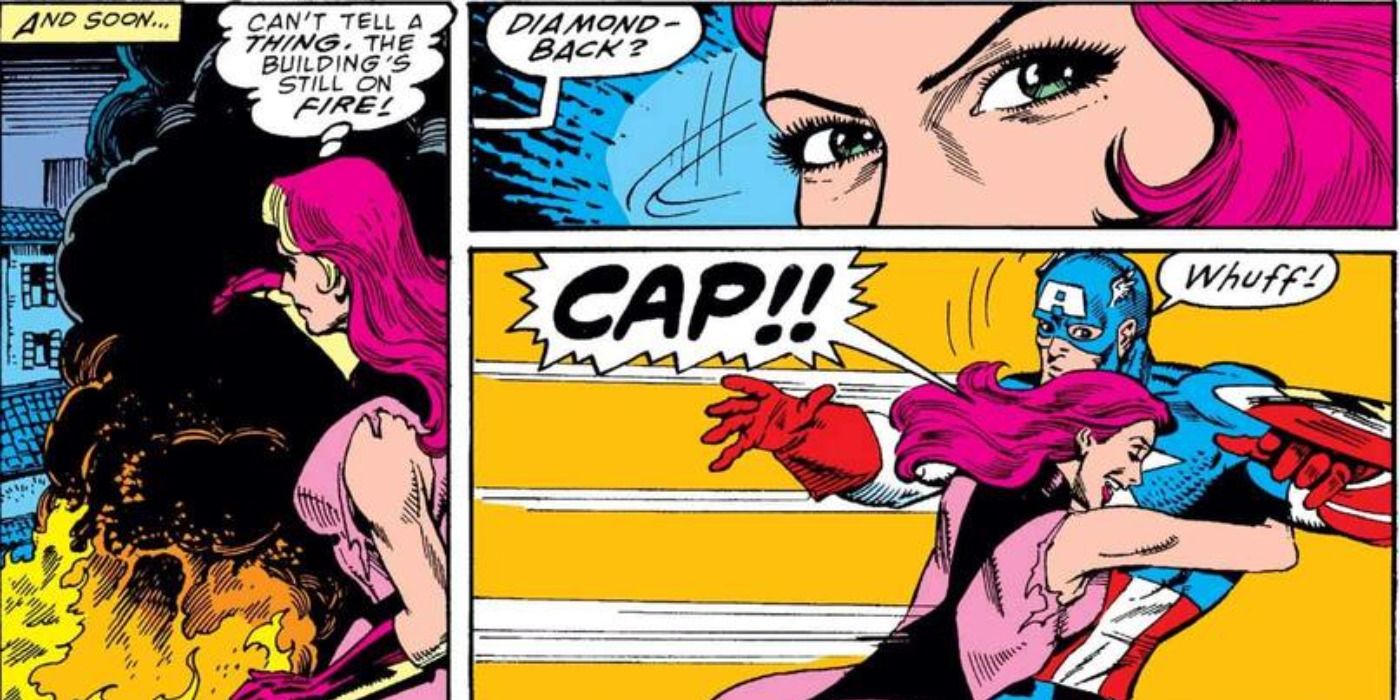 Diamondback has a complicated relationship with Captain America. They have been enemies and lovers, but through it all, they've been allies.
Rachel Leighton was introduced as a member of the supervillain team Serpent Society in Captain America #310 back in 1985. She developed feelings for Captain America though, and walked away from the team. She fought alongside him well into the 90s. She's also been part of S.H.I.E.L.D. and her own group, BAD Girls, Inc., which included Black Mamba and Asp.
4 Black Widow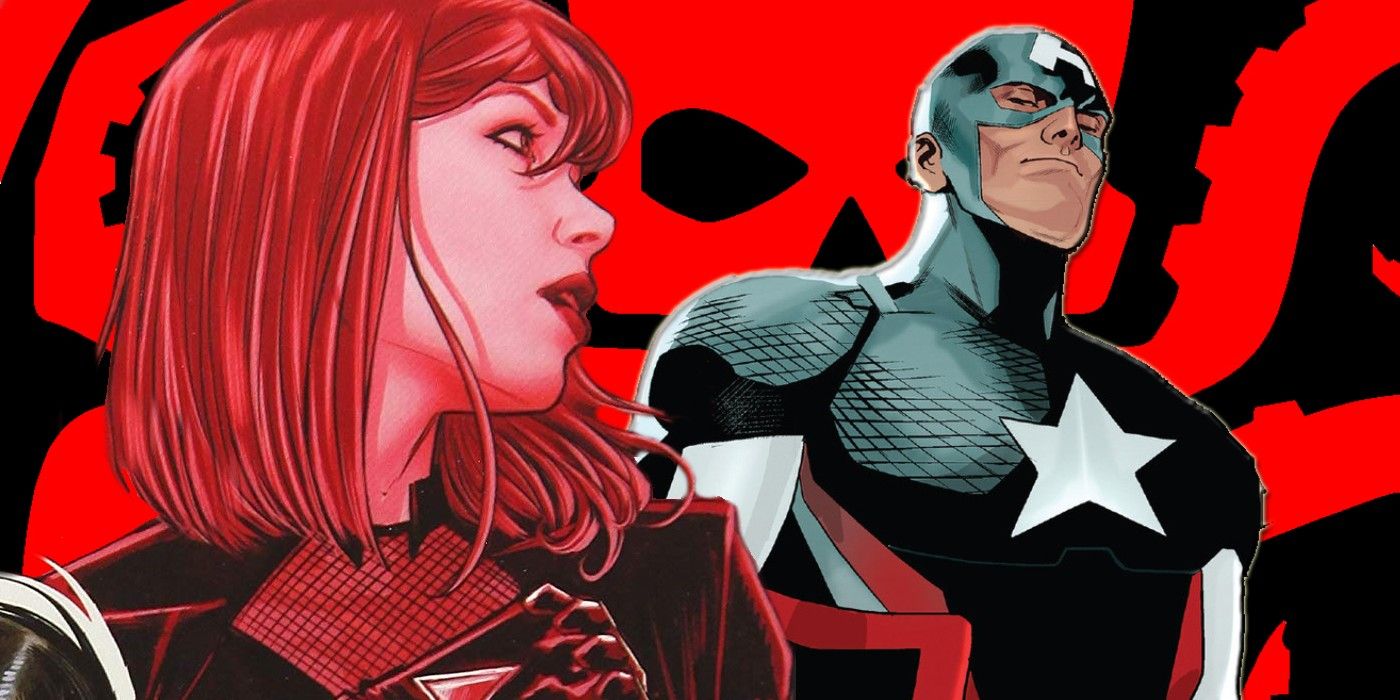 The friendship between Captain America and Black Widow is one of the reasons some consider Captain America: The Winter Soldier the best Cap movie.
The two have long been allies in the comics as well, though they both fought for opposing sides, with Natasha originally a Russian spy. They've become close allies as Avengers, and in some alternate versions of the Marvel Universe, even more. In one issue of the What If..? comic book series, the two have a son together.
3 Peggy Carter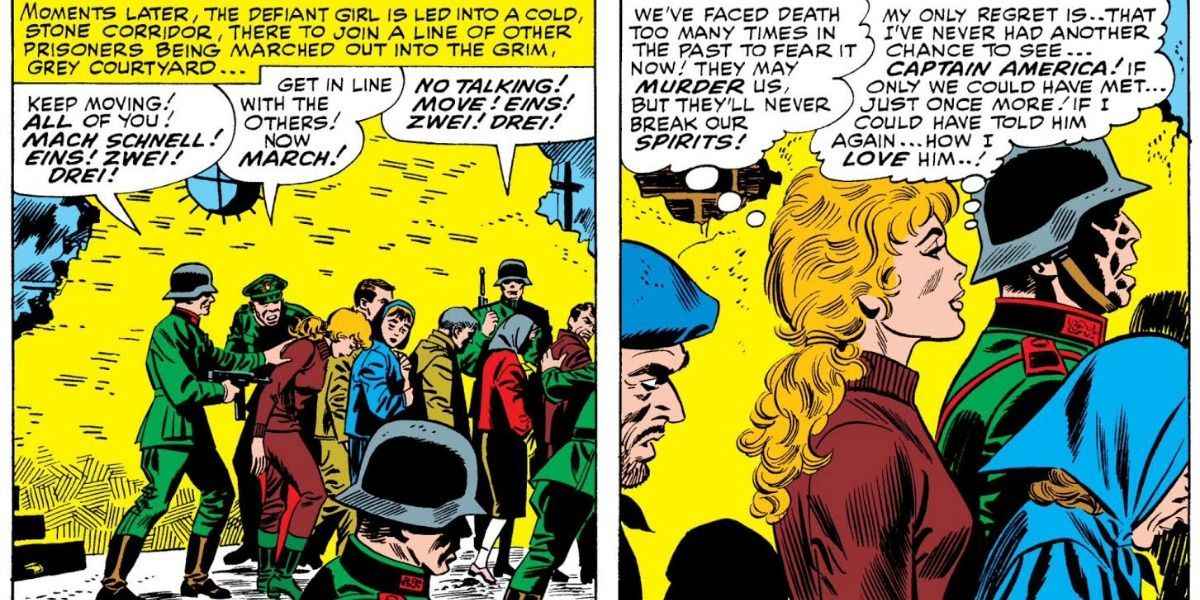 Peggy Carter is certainly Captain America's greatest love interest, but in many ways, she's one of his greatest allies. In the comics and the MCU, Peggy has fought side by side with Steve Rogers. She actually wasn't part of his original WWII era adventures, but only in retrospect, introduced in 1966 as an ally and love interest during the war.
Peggy has an unusual connection to Agatha Harkness, the Big Bad from WandaVision, through a team called the Daughters Of Liberty. The two worked together to clear the name of Captain America, who had been accused of killing Thunderbolt Ross in the comics.
2 The Winter Soldier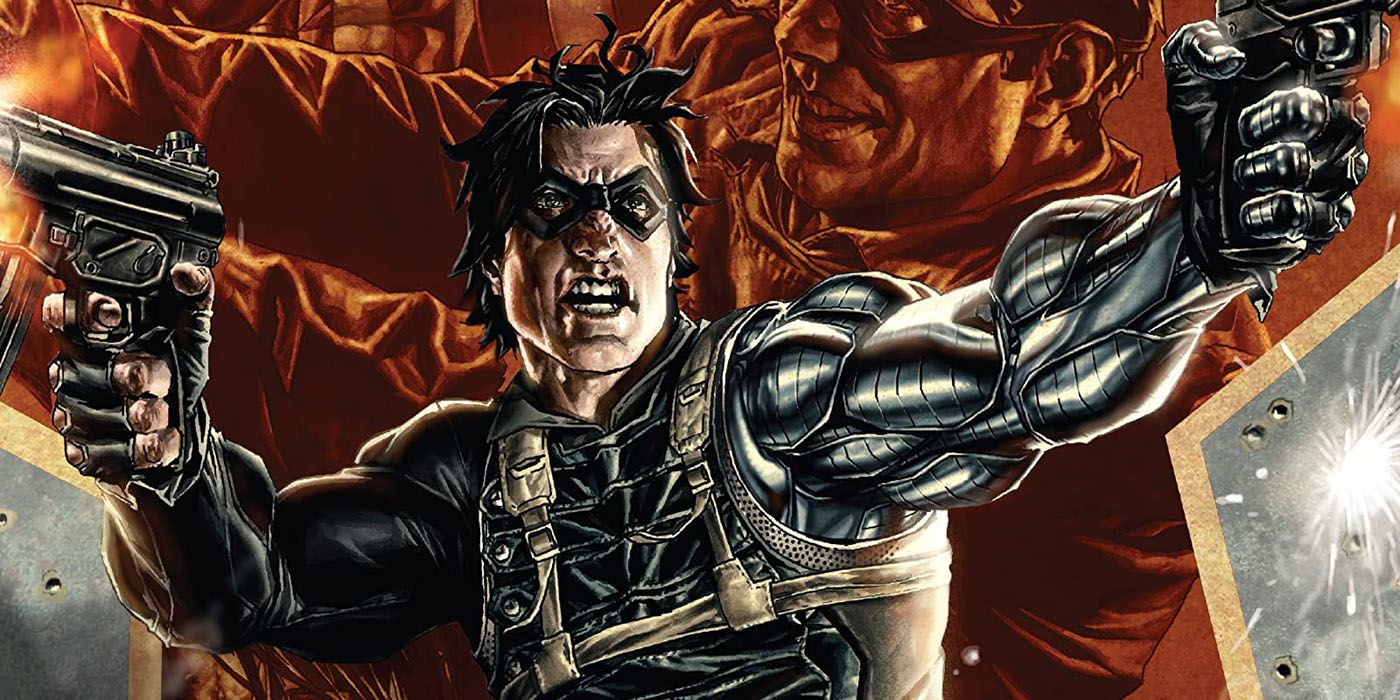 The friendship between Steve Rogers and Bucky Barnes is perhaps the most significant in each other's lives. They fought together during World War II, and the tragic death of Bucky haunted Rogers for decades after.
He had finally seemed to put it behind him when Bucky was revealed to still be alive as the Winter Soldier in one of the best retcons in comic book history. They were briefly enemies, but then Steve helped Bucky regain his memories and now the two are allies and friends once again.
1 The Falcon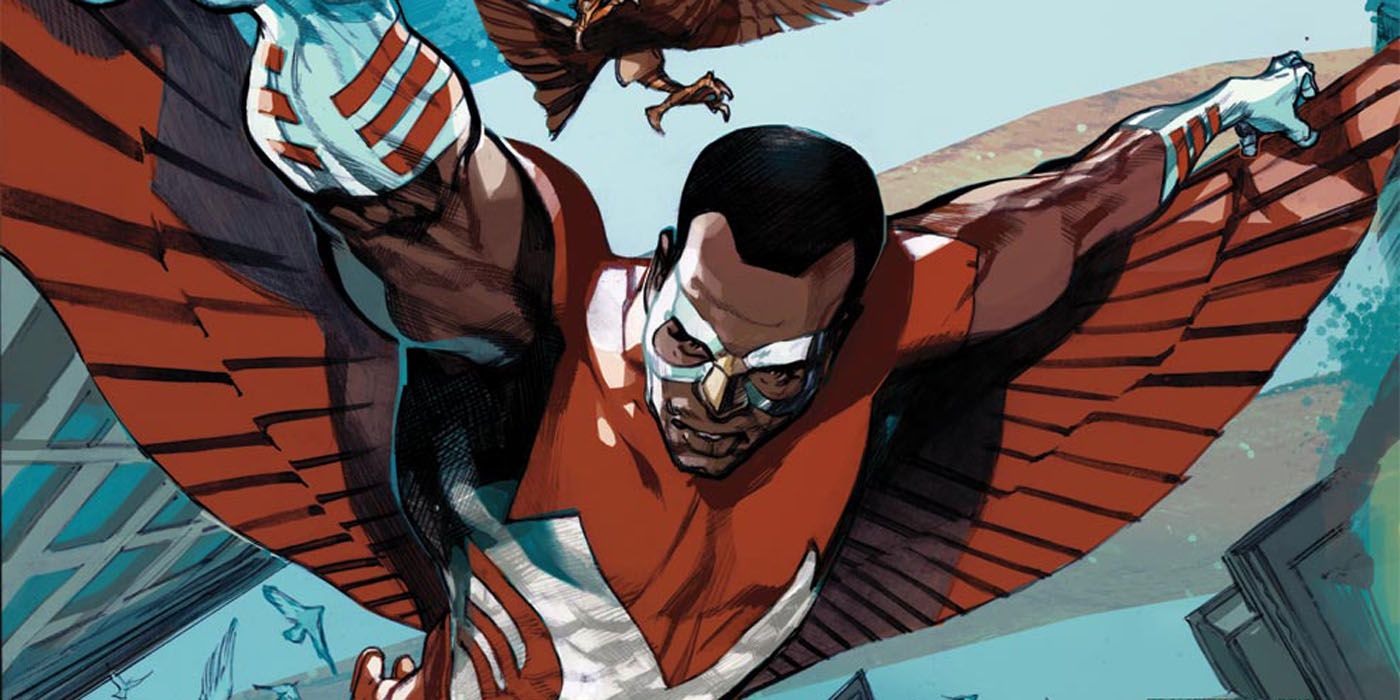 As close as Steve and Bucky are, it's arguable that Steve Rogers' most important friend and ally in the comics and the MCU is Sam Wilson, the Falcon.
Steve Rogers did give the shield and mantle of Captain America to Sam in both the comics and in the MCU, honoring their friendship and also acknowledging Sam's worthiness for the role. The two have fought together since his introduction in Captain America #117 in September 1969, when Sam became the first African-American superhero in Marvel Comics history.
Link Source : https://screenrant.com/falcon-winter-soldier-captain-america-biggest-allies-mcu-marvel-comics-ranked/