Far Cry 6 Reviews Compared to Past Games
Far Cry 6 has just been released for players to wreak havoc in, but how do its reviews compare to previous entries in the storied franchise?
You Are Reading :Far Cry 6 Reviews Compared to Past Games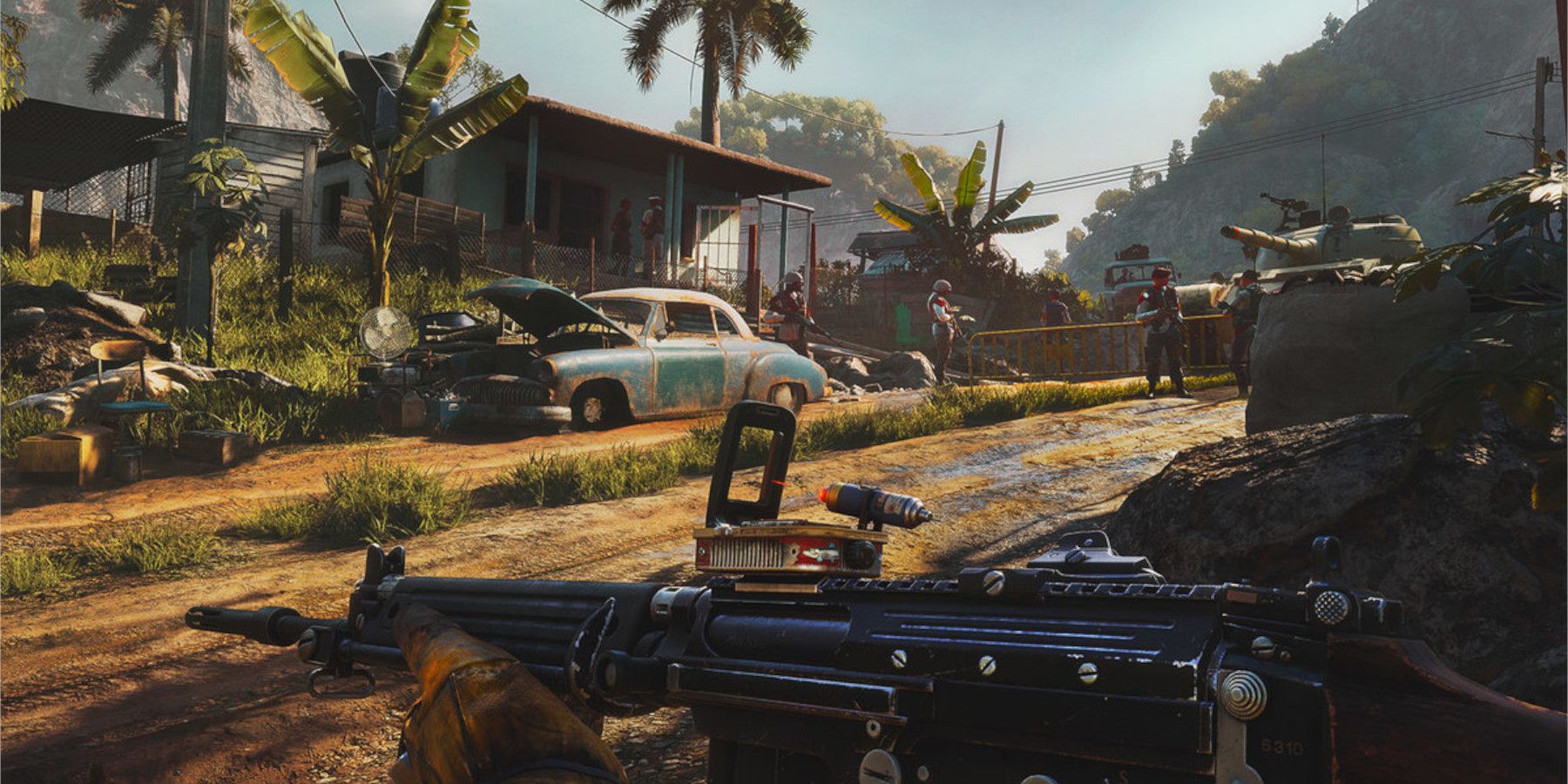 Far Cry 6 has released, seeing the popular franchise taking players to an entirely new Cuban-inspired island filled with collectibles, enemy forts, and plenty of things to blow up. A number of new features were introduced in Far Cry 6 as well, including upgradeable camps, player levels, and unconventional Resolver Weapons for players to craft and customize. Of course, Far Cry 6 also includes a brand new story that sees players attempting to end the rule of an autocratic dictator.
The game's story mode also has the star power of having Breaking Bad's Giancarlo Esposito playing the role of that dictator, Anton Castillo. The antagonist in Far Cry games have played a large role in the series ever since Far Cry 3's Vaas become an iconic character. While this has had a positive impact on Far Cry games overall, such as Far Cry 6 featuring DLC that includes previous villains, it also has led to new entries in the series being compared to previous entries when they release. That's proved no different for Far Cry 6.
Reviews for Mainline Far Cry Games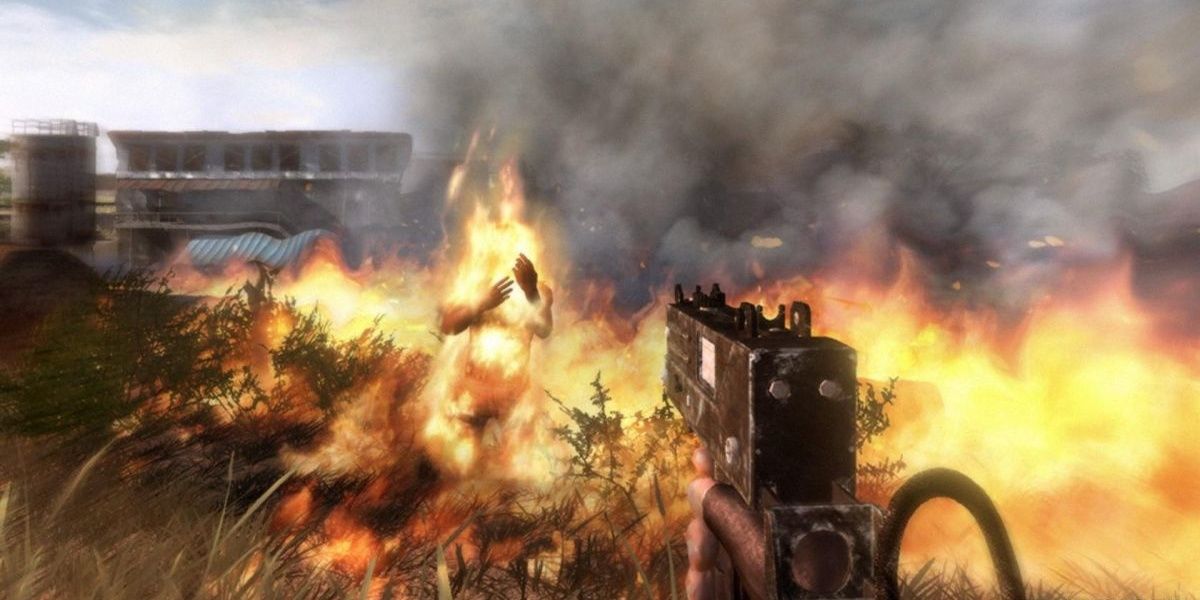 The first Far Cry was released in 2004 and has a score of 89 on the review aggregator website Metacritic. The game was widely praised for its open-level design that allowed players to tackle missions in a variety of ways as well as the detail it had in its tropical island setting. This was followed by Far Cry 2, receiving an average score of 85 in 2008. Taking the series to Africa, Far Cry 2 saw players tracking down the Jackal, while also expanding the scale and detail of the series in a variety of ways.
The series was then revolutionized with Far Cry 3 in 2012, which sits at an 88 on Metacritic. It created the template that the series still follows to this day, while also including a creative and engaging story that kept players wanting to play more at every turn.
Far Cry 4 was then released in 2014, and received an average score of 80. Many critics and players enjoyed the new options that the title brought to its sandbox, but many felt that the game's story and repetitive side content detracted from the experience slightly. Far Cry 5 then continued the trend of decreasing review scores with a 78 in 2018. While Far Cry 5 was enjoyed by many for its beautiful open world and gameplay, more critics and players found its story and antagonist disappointing and lackluster. Many also voiced a concern that the series was beginning to play it a little safe, with each entry feeling very familiar to those that preceded it.
Reviews For Far Cry Spin-Offs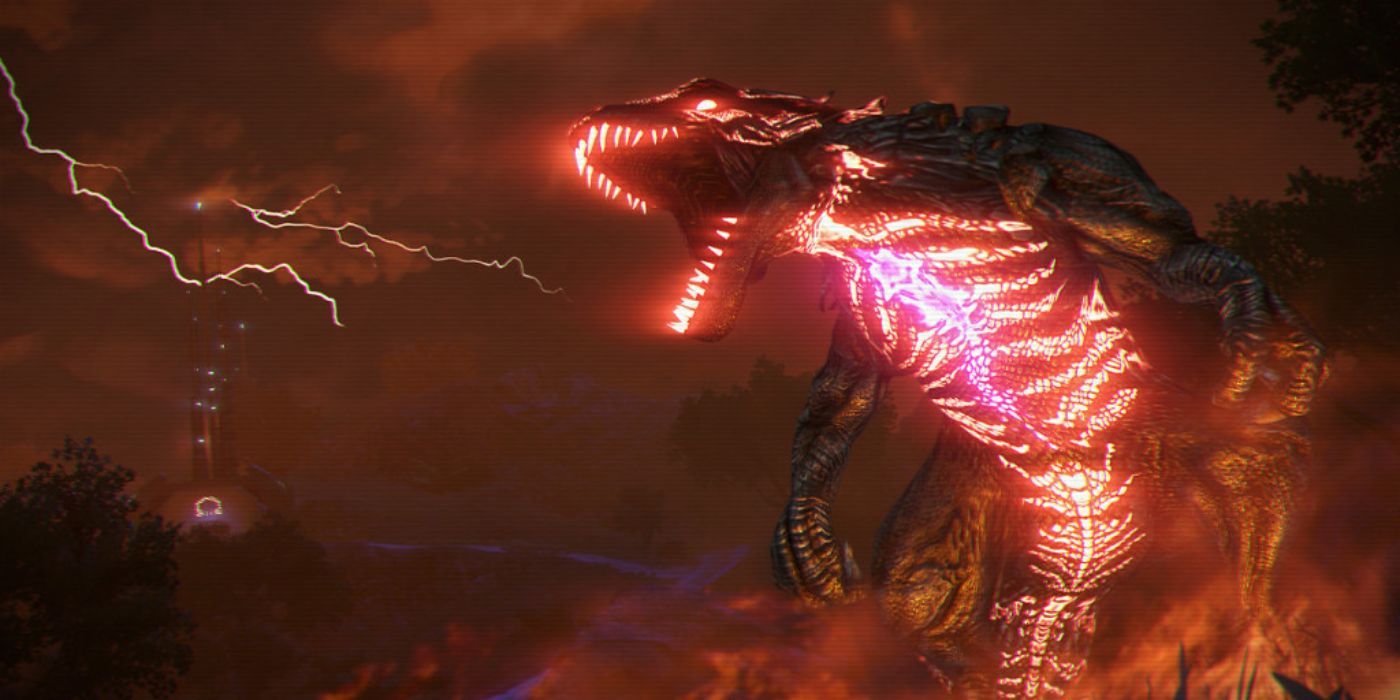 Following the success of Far Cry 3, the series began releasing spin-off titles in between mainline releases that were a bit more experimental and smaller in scope. The first of these was the standalone expansion Far Cry 3: Blood Dragon. It received an 81 average review score and was even recently included with the season pass for Far Cry 6. The game has become a cult classic within the Far Cry community, with players enjoying its stylish visuals, comedic tone, and over-the-top design that makes it stand out from every other game in the series. Unfortunately, Far Cry 3: Blood Dragon has so far been the only spin-off title to find such success.
The next spin-off, Far Cry Primal, released in 2016 and currently sits at a 74 on Metacritic. It took the series to the stone age, complete with throwing spears and taming saber-tooth tigers. However, it was not as well-received as previous entries in the series, as many found it to be very repetitive and missing features from the mainline games that players wished had been included.
The most recent Far Cry spin-off was 2019's Far Cry New Dawn. A sequel to Far Cry 5, it took place after the apocalypse and sits at a 73 Metacritic score with a user score on the website of 3.9. The new game featured numerous new systems that players found more annoying than fun, and it helped solidify Far Cry 3: Blood Dragon as the strongest spin-off in the series.
Reviews of Far Cry 6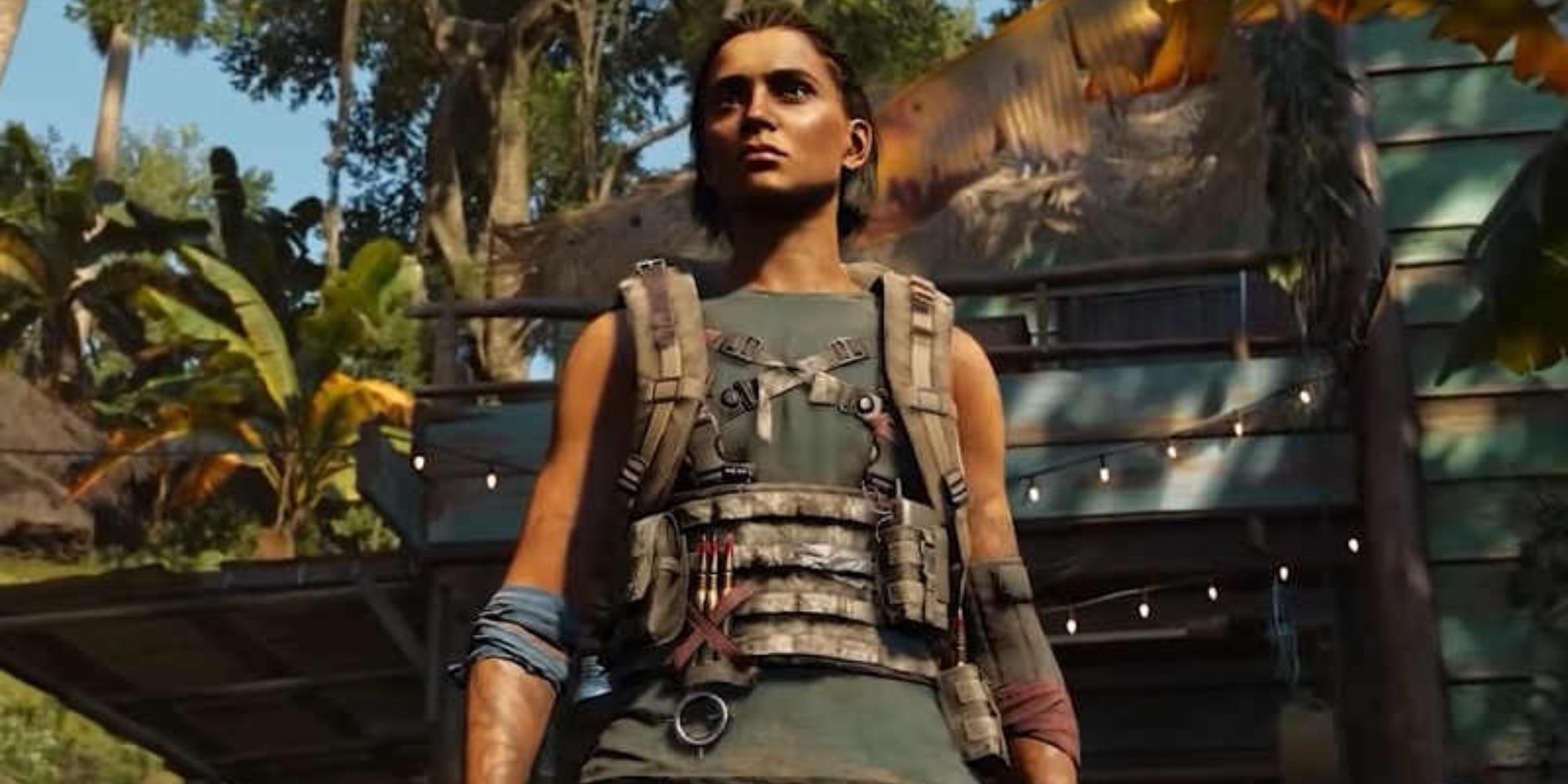 Far Cry 6, however, just released and seems to have fallen somewhere in the middle of the series' review scores. The game currently sits at a 76 on Metacritic which makes it the lowest scoring mainline entry yet, but does keep it above the less favored spin-offs. However, it does also put it below Far Cry 3: Blood Dragon as far as critic reviews go. Reviews seem to largely agree that Far Cry 6 will feel very familiar to fans of the franchise, with some critics saying that is more negative than positive.
Most reviews do agree, however, that Far Cry 6's protagonist Dani Rojas is a good improvement for the franchise, with most saying that the character's personality comes out throughout the game and adds a lot to the experience. Unfortunately, the same is largely not being said for Anton Castillo, as players and critics are finding the villain to fall flat when compared to the previous antagonists in the franchise, not helped by how little he appears throughout the game.
Overall, it seems that Far Cry 6 continues the trend of many feeling that the series is not innovating or evolving enough as it goes on, as well as its story not living up to previous entries. It is great that its protagonist has gotten so much praise from throughout the industry, but hopefully, Ubisoft will be willing to be riskier with Far Cry 7 to give the series the revitalization that so many feel it needs. Rumors have circulated for some time that Far Cry 7 will be a big change for the series, so it will be very interesting to see where Far Cry goes in the future.
Far Cry 6 is available now on Amazon Luna, PC, PlayStation 4, PlayStation 5, Stadia, Xbox One, and Xbox Series X/S.
Link Source : https://gamerant.com/far-cry-6-review-comparison-past-games-metacritic/