#FreeFortnite: Epic Games & Apple Lawsuit Controversy Explained
Apple pulled Fortnite from its App Store after Epic Games changed how it handles in-game transactions, which Apple says violates its terms of service.
You Are Reading :#FreeFortnite Epic Games & Apple Lawsuit Controversy Explained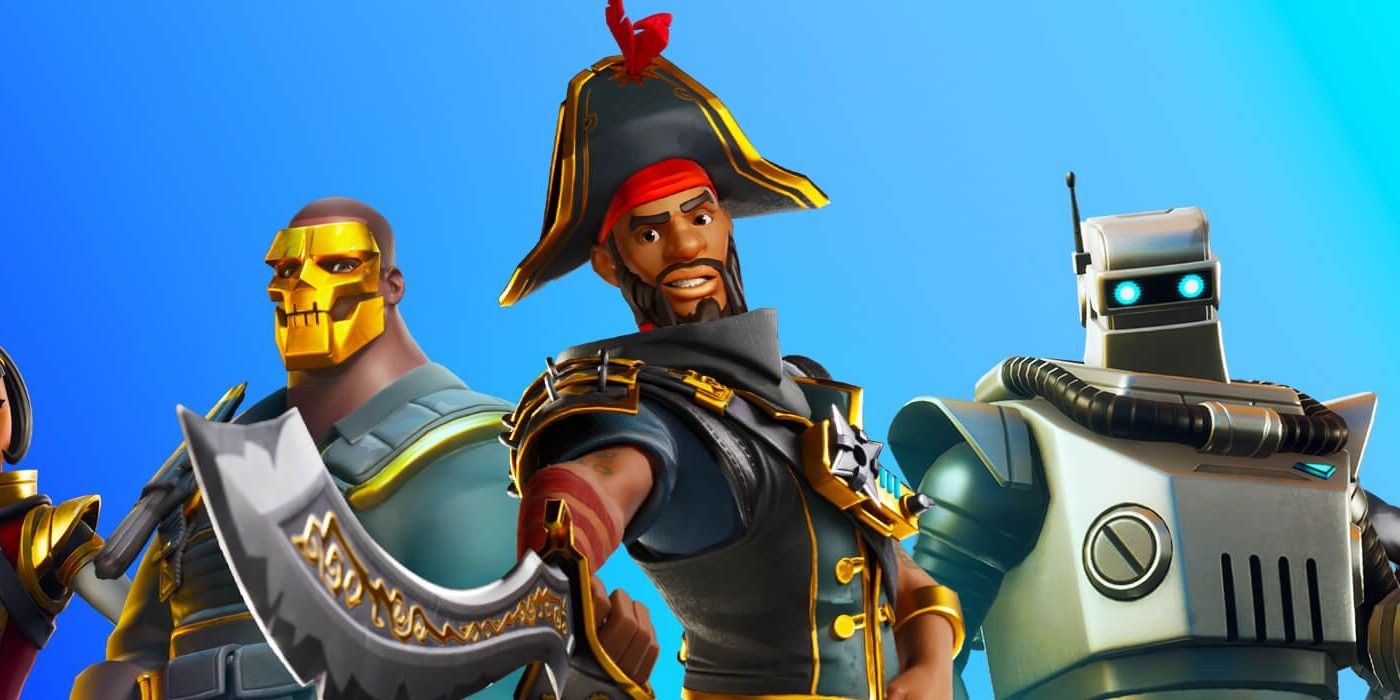 Epic Games and Apple have begun a clash over Fortnite that is sure to have ripple effects throughout the video game industry, particularly with regards to mobile games. A seemingly innocent announcement from Epic Games about a reduction in price for their in-game currency was quickly revealed to be the starting gun in an anti-trust war against Apple and its app-store practices.
Fortnite, the wildly popular online battle royale game, uses an in-game currency known as V-Bucks. V-Bucks can be used by players to purchase a variety of in-game items, including outfits, emotes and Battle Passes which allow access to seasonal content. Recently, Fornite announced that it was reducing the cost of V-Bucks across all platforms, from PC to Switch to iPhone. But the source of Apple's feud with Epic Games isn't the price reduction itself, but how Epic Games is implementing that price reduction.
The announcement from Epic Games also included a reveal in a change in how payments were going to be processed on iOS and Android. Users would now have the option to buy V-Bucks directly from Epic Games itself by clicking "Epic direct payment" during the purchasing process. This option directly bypasses Apple and Google's payment systems, meaning that both companies would no longer be receiving their 30% cut of the payment, cutting off a significant stream of revenue. Apple quickly declared that they were not consulted about this new payment system before it was implemented, and that this new feature directly violates Apple's terms of service.
What the Epic Games Lawsuit Against Apple Is About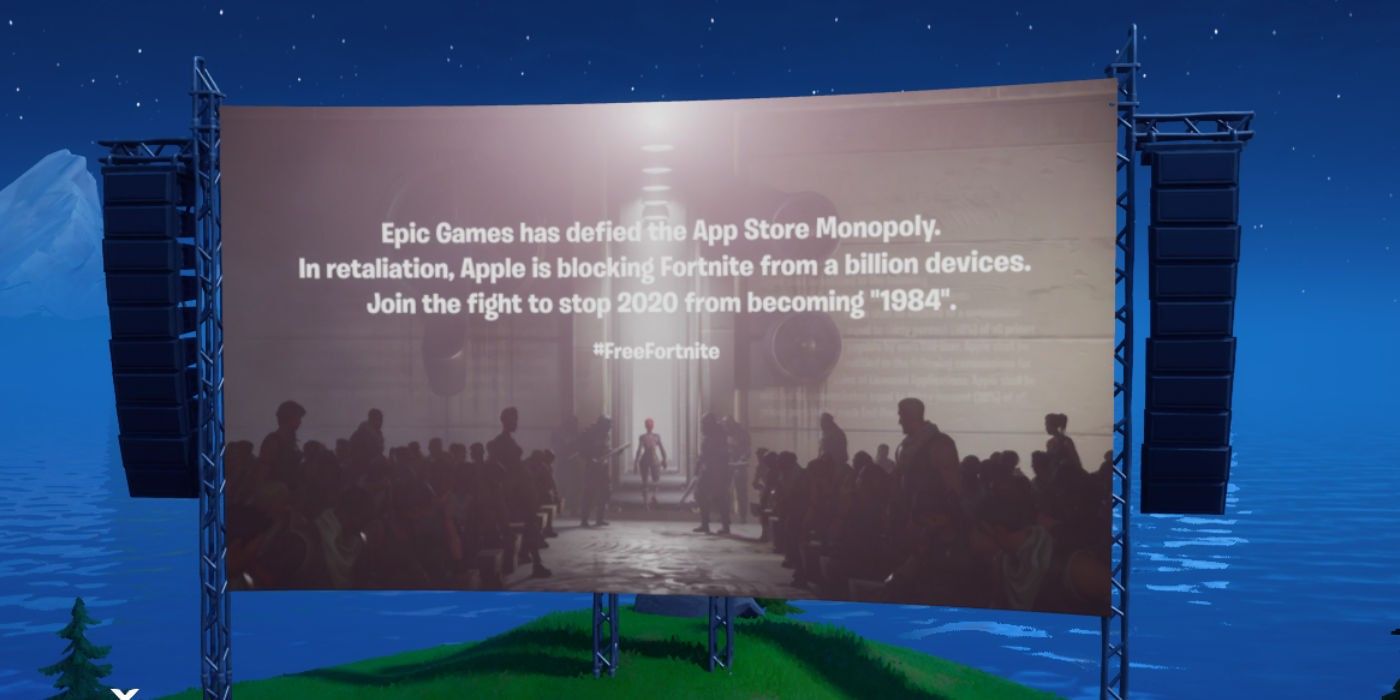 As a result, Apple has since pulled Fornite from the Apple Store. While players can no longer download the app, however, they can still play the game on iOS if it was already installed, and can still currently make in-game purchases as normal, using either the Apple or Epic Games payment system. The bigger problem down the road, however, is that with Fortnite removed from the Apple Store, players can no longer update the iOS version of the game. That means that when the next batch of Fortnite seasonal content drops in a few weeks (Chapter 2 – Season 4), iOS players won't be able to participate, as accessing the content requires an update to the app.
In response to Fornite's removal from the App Store, Epic Games has filed a lawsuit against Apple, alleging the company uses "unreasonable and unlawful restraints to completely monopolize both markets and prevent software developers from reaching the over one billion users of its mobile devices." Epic Games points out that, when selling on Macintosh personal computers where the market is not rigidly controlled by Apple, they pay on average 3% in processing fees for transactions. That is a drastically different percentage than the 30% they are forced to pay to Apple for transactions on Apple mobile devices.
In short, Epic Games is waging an anti-trust war with Apple. Apple, the lawsuit alleges, has over one billion mobile device users, and the only way any app or game developer can reach those one billion users is to go through Apple's tightly controlled App Store. The lawsuit puts forth that with no other way to process transactions on iOS devices, the App Store clearly constitutes a monopoly. Epic Games states that they are not seeking any monetary damages, but wants an end to Apple's control over the app marketplace on their devices, to "ensure that Apple mobile devices are open to the same competition as Apple's personal computers."
Epic Games Was Ready to Go to War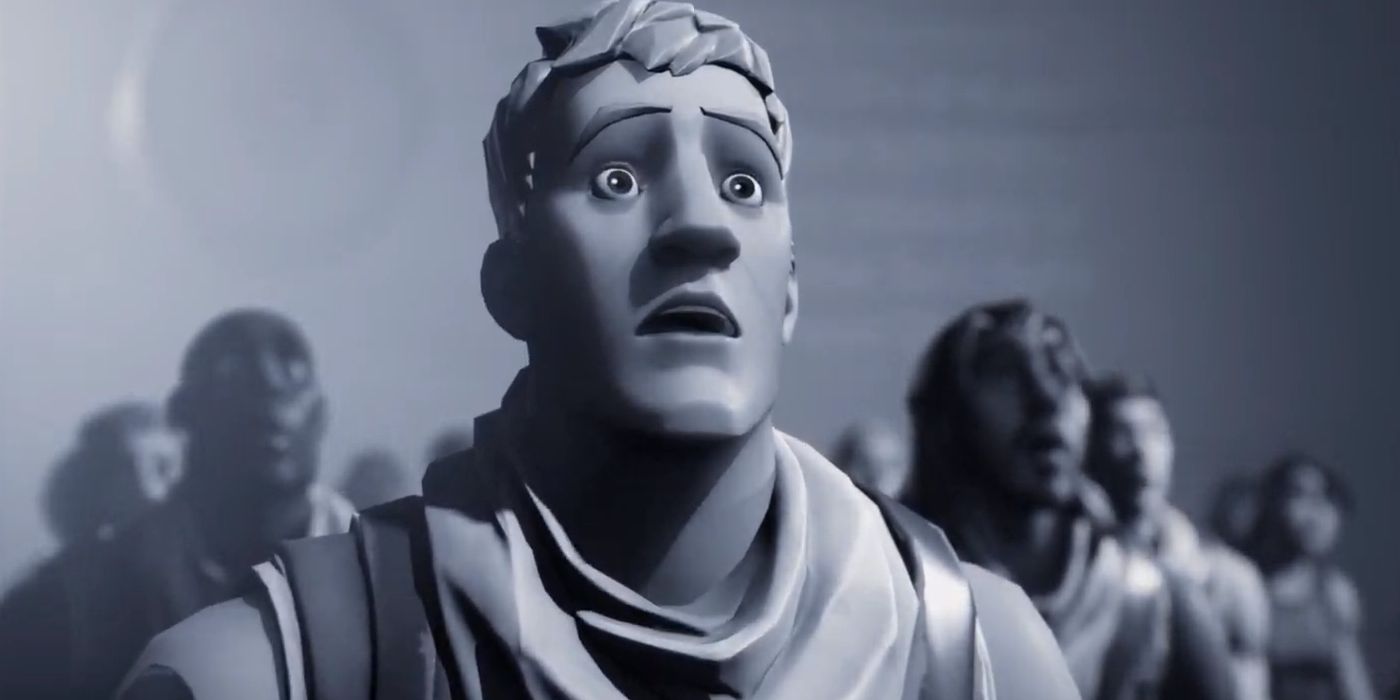 It's obvious that Epic has been preparing for some time to go to battle with Apple. Not only was this lawsuit ready to go the moment Apple pulled Fornite from the App store, Epic Games also had a clear marketing strategy in place to rally its fan-base. This includes a blatant parody of Apple's famous 1984 ad, with Epic Games boldly declaring that they have "defied the App Store Monopoly" and asking fans to "Join the fight to stop 2020 from becoming '1984.'" Epic Games is using #FreeFortnite as their rallying cry, and already has a page in place to explain to users what changes they should expect to their iOS experience if Apple keeps Fortnite off the App Store.
Epic Games has defied the App Store Monopoly. In retaliation, Apple is blocking Fortnite from a billion devices. Visit https://t.co/K3S07w5uEk and join the fight to stop 2020 from becoming "1984" https://t.co/tpsiCW4gqK
This is not the first anti-trust investigation that Apple has had to deal with this year. As recently as July 2020, Apple's "app tax" policy was part of congressional anti-trust inquiries. In June 2020, the European Union launched an investigation into the App Store after Spotify filed an anti-trust complaint. Developers are clearly becoming tired of having to pay an exorbitant fee to access Apple's customer base, and Epic Games is just the latest company to make an attempt at breaking the doors of the marketplace open. But the fact that heavy hitters like Spotify haven't been able to create any change in policy at Apple is a cause for concern about the future of Epic Games's lawsuit.
Apple is clearly committed to protecting its control of its revenue stream, but it is risking a huge PR disaster by removing Fortnite from the App Store. Fortnite's fanbase is millions of players strong. While the game can be played on multiple platforms, many will not take kindly to Apple denying them the ability to partake in the next seasonal event. The fact that Epic Games has framed this controversy as an attempt by the company to make the game cheaper to players does not help Apple's image at all. This is not a controversy that is going to resolve overnight, and ripple effects are likely to continue to be seen in the days ahead.
As noted above, Apple is not the only company to charge a large fee for transactions in its app store, but it is the one drawing the most heat. With Google joining Apple in removing Fortnite from its app store, bumpy times are ahead for mobile players of Fortnite. They will have to wait and see if the matter can be resolved ahead of the next seasonal update, or they may start missing out on substantial content.
[EDITOR'S NOTE: Epic Games has recently announced they are also filing a lawsuit against Google for removing Fortnite from the Google Play Store storefront.]