Galaxy S21 Storage Options & Why There's No microSD Explained
It's worth considering the storage options before buying a Galaxy S21 smartphone, especially as there's no microSD card support this time.
You Are Reading :Galaxy S21 Storage Options & Why Theres No microSD Explained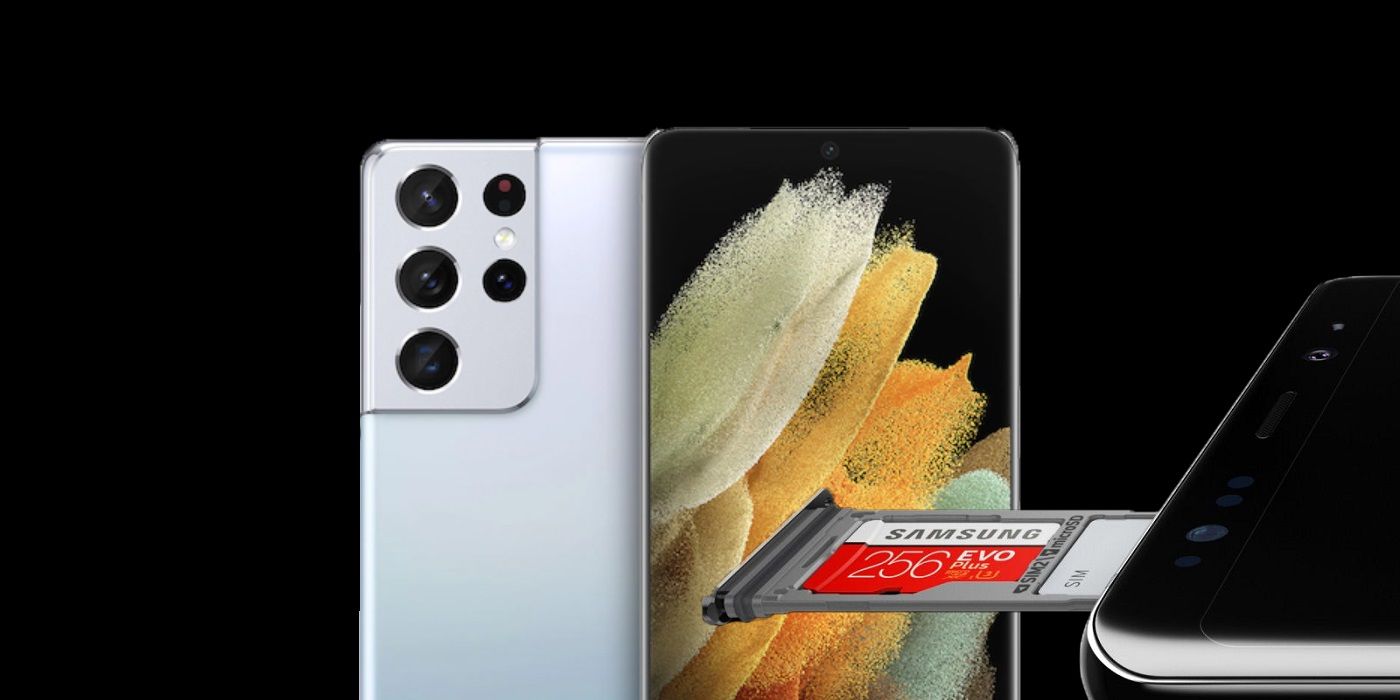 Samsung's Galaxy S21 series is now here and one of the decisions consumers will have to make before ordering is how much storage they want. This is even more important in 2021, considering Samsung's latest premium phones don't come with microSD card support, a notable change compared to past Galaxy S devices.
The Galaxy S21 series comes with many of the usual upgrades consumers would expect, with improvements in the camera, display, and battery departments. However, the latest phones have also arrived at a more affordable price than previous recent models. It seems one of the ways Samsung was able to achieve the lower price points was by downgrading in other departments, with the removal of the built-in external storage card slot and support one of the most obvious ones.
In terms of the storage options, both the standard and Galaxy S21+ models come with the same choice of either 128 or 256GB, with the price increasing accordingly. For example, the standard Galaxy S21 costs $799.99 for 128GB and $849.99 for 256GB on Samsung's website. Likewise, the Galaxy S21+ costs $999.99 for 128GB and $1,049.99 for 256GB. When it comes to the Galaxy S21 Ultra, the same 128GB ($1,199.99) and 256GB ($1,249.99) options are available, but there's also the added option of a 512GB model, priced at $1,379.99. Of course, all these prices are for the unlocked versions without any trade-in discounts applied. Therefore, the exact amount may vary, depending on carrier and if a device is being exchanged.
Why Samsung Removed microSD Support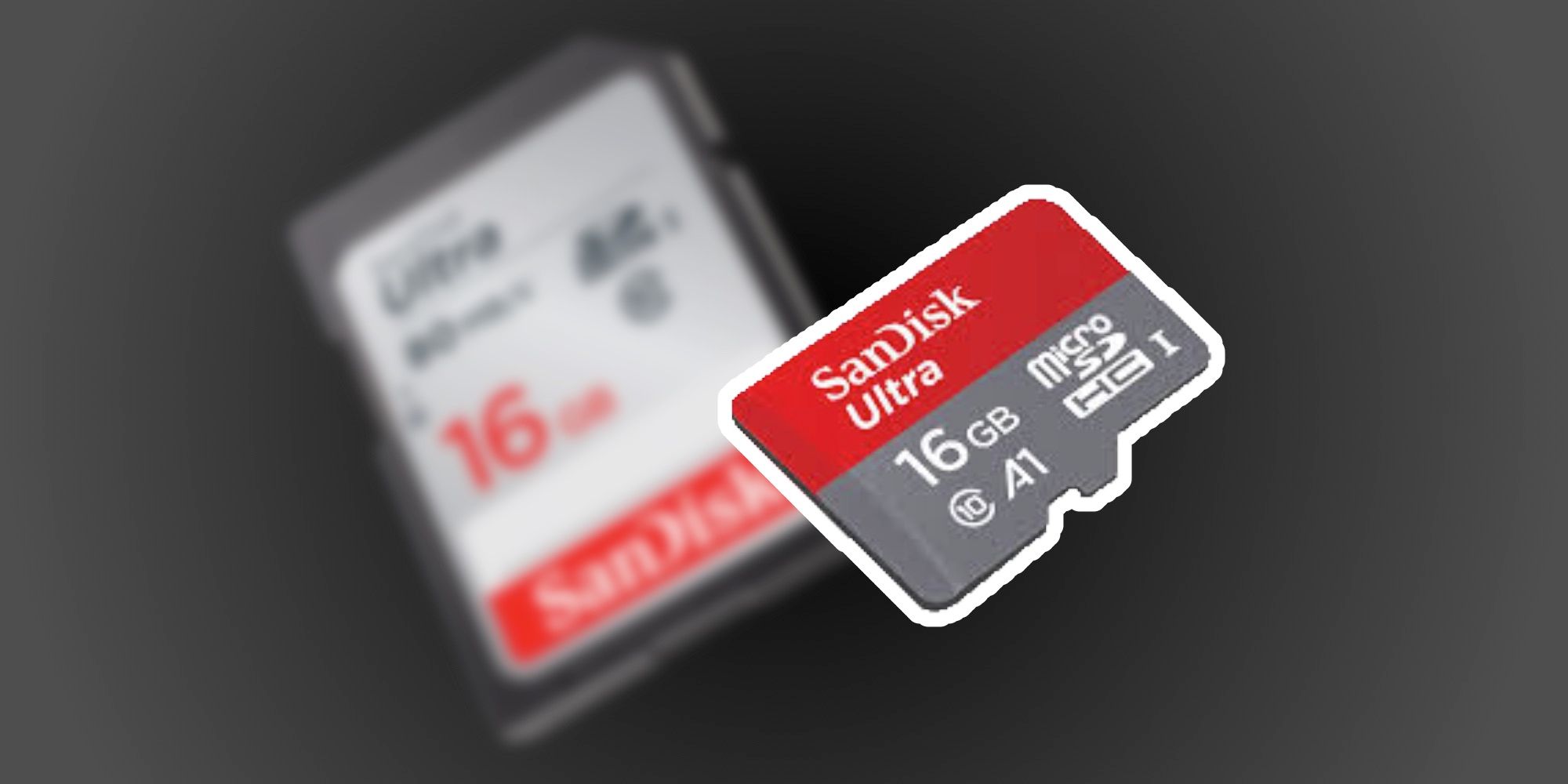 The microSD card slot has been a staple feature of past Samsung phones. However, like the headphones and even the charger, the times have been changing. In comments to The Verge, a Samsung spokesperson reportedly explained how the inclusion of a microSD card slot is now considered to be unnecessary by the company. This is slightly different to the general smartphone industry move towards removing earbuds and chargers, with that change more often suggested to be an environmentally-friendly decision. After all, many consumers upgrading from one phone to the next likely already have a compatible set of headphones and charging brick.
Undoubtedly, having access to storage options on a phone is a benefit to consumers, but with more people utilizing cloud-based services, there is the argument that there's now less of a need for additional storage beyond what's built in. However, Samsung is offering multiple Galaxy S21 storage options for each model and that is an indicator that greater storage levels remain necessary for some users. Still, with the base model coming with 128GB, and the option to double that storage for an additional $50, Samsung is not leaving Galaxy S21 buyers with no option, even though the decision will need to be made prior to ordering a new phone.
Link Source : https://screenrant.com/samsung-galaxy-s21-plus-ultra-storage-microsd-options-explained/