Game Of Thrones: 10 Times Jon Said Everything Fans Were Thinking
Jon Snow has always been a fan-favorite character from Game of Thrones and he often said what everyone was already thinking.
You Are Reading :Game Of Thrones 10 Times Jon Said Everything Fans Were Thinking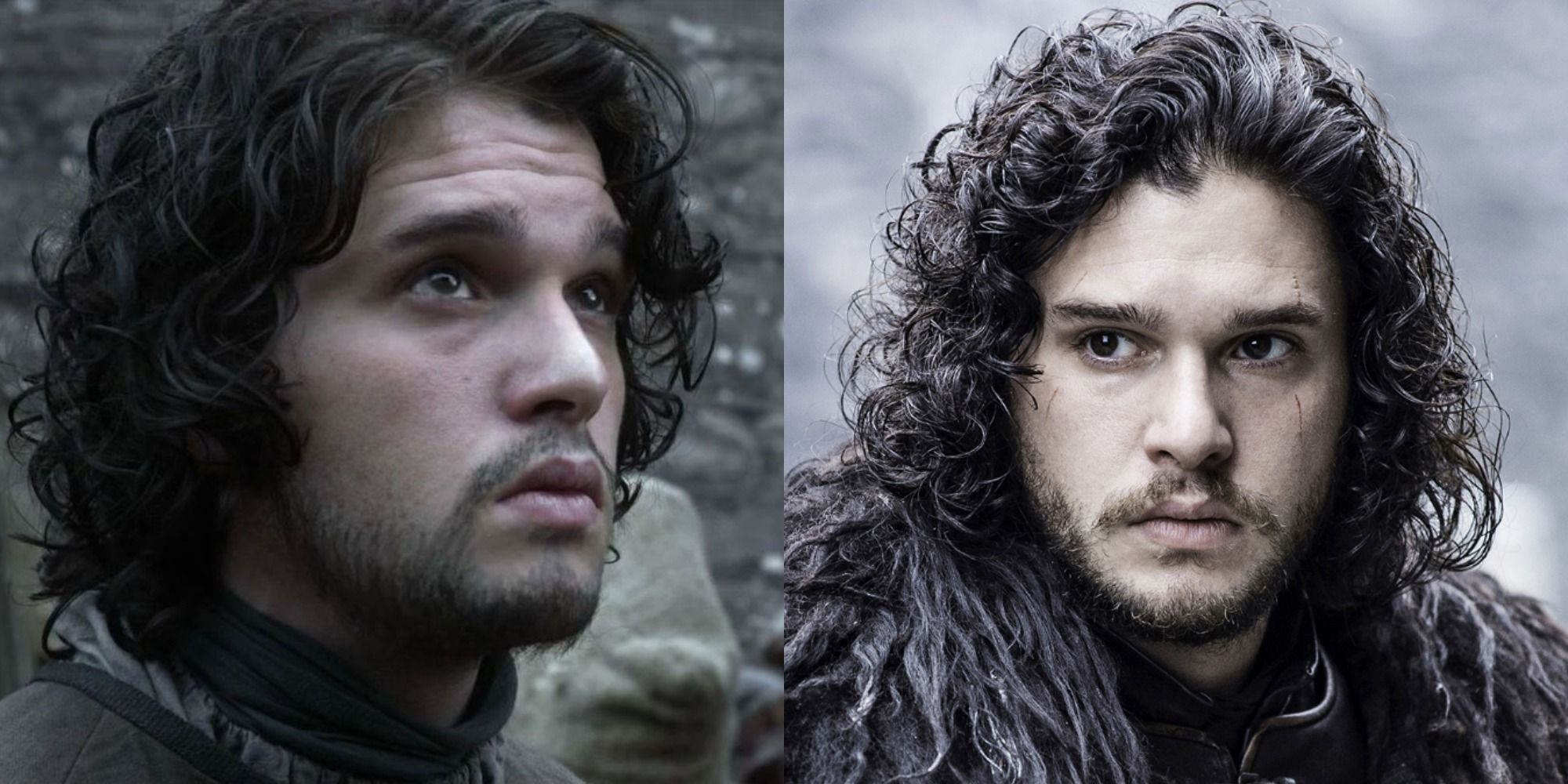 Jon Snow can be considered one of the more important characters in Game of Thrones, along with a select few. This is not just because of his real identity as the trueborn son of Rhaegar Targaryen (and therefore the "rightful" heir to the Seven Kingdoms.) In fact, Jon may have shown considerable leadership skills, but he is decidedly against sitting on a throne.
He continues fighting despite everything that tries to hold him back, and it is his indomitable willpower that gives the population of Westeros peace of mind — through the act of assassinating his aunt, Daenerys. Jon Snow is a narrative fulcrum in that he is responsible in altering the path of the world.
10 "If I Fall, Don't Bring Me Back."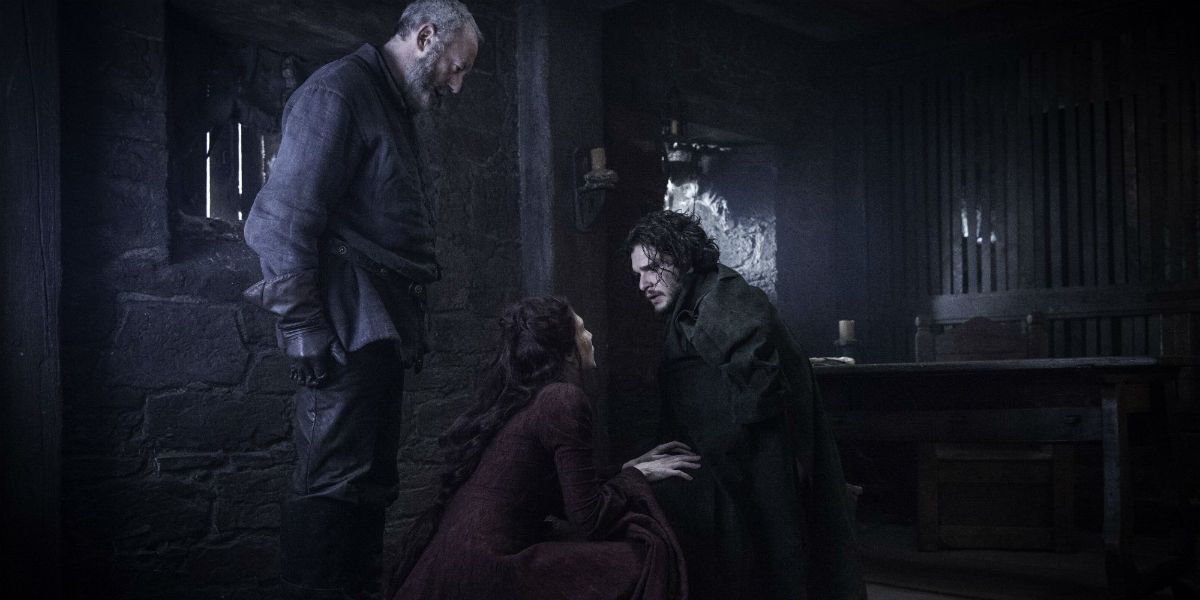 Jon Snow has already been brought back to life once, and he doesn't seem to enjoy reincarnation enough to go through the whole process again. He asks Melisandre for advice, to which she curtly responds with "Don't lose."
Jon then forbids her from using R'hllor's powers and resurrecting him if he dies in the Battle of the Bastards. Melisandre dismisses his statement, saying that only the Lord of Light can decide whether he will triumph or perish. Still, audiences clearly understood where he was coming from.
9 "My Watch Is Ended."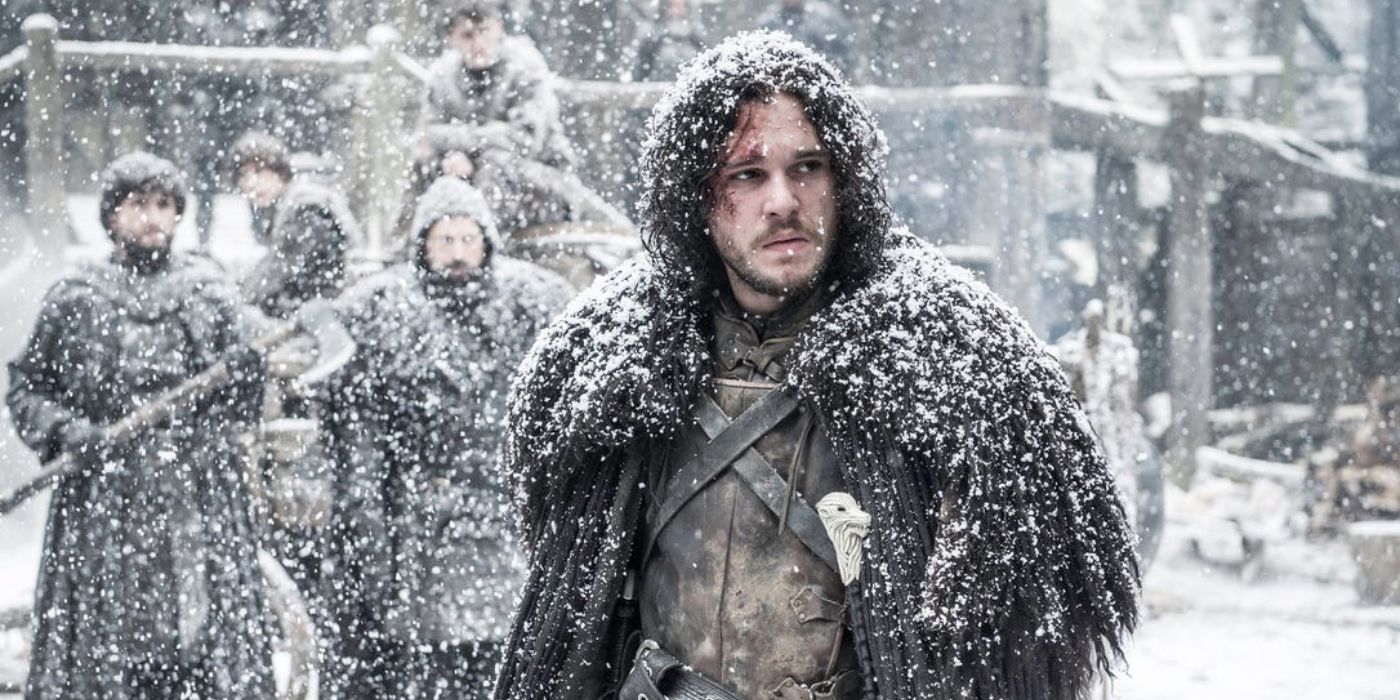 Jon Snow orders those involved in the mutiny against the Lord Commander of the Night's Watch executed. He talks to each of them before their deaths, but only exchanges a grim glance with young Olly.
After the executions are carried out, Dolorous Edd says that they "should burn the bodies," but Jon merely gives the former his official cape. He then leaves Castle Black, saying that his "watch is ended." This is a major turn of events in the story, one which viewers had been waiting for.
8 "We Look Up At The Same Stars, And See Such Different Things."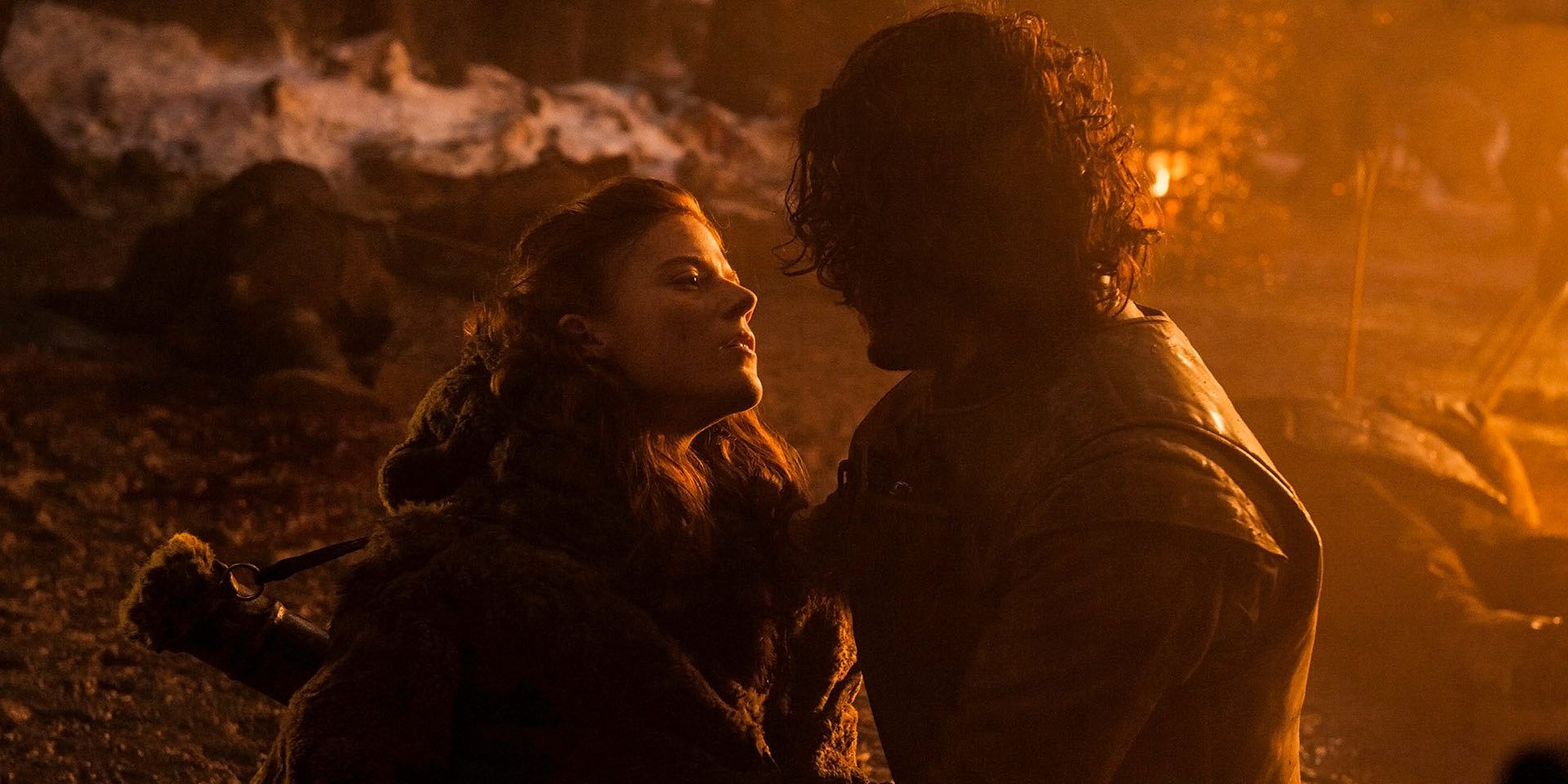 This quote by Jon Snow isn't a verbal utterance as much as it is a thought passing through his mind, but the impact remains stronger than ever. He goes searching for Ghost, observing the constellations in the sky and thinking of his time with Ygritte.
His King's Crown is her Cradle, while her Horned Lord is her Stallion. Jon ruminates over how most people experience the same events with completely unique perspectives, something that fans have gotten used to from GoT characters.
7 "Winter Is Coming. We Know What's Coming With It."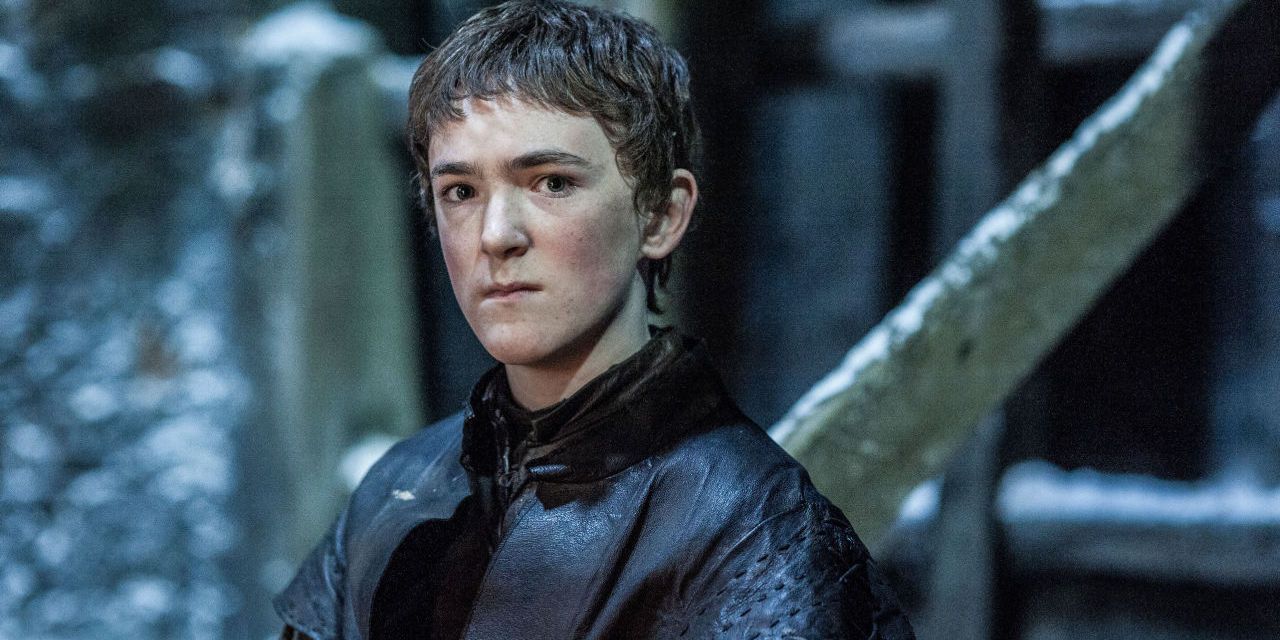 When Olly brings Jon's meal to him, he silently indicates that he has a complaint to lodge, which the Lord Commander notices immediately. He tells the young boy to explain what's bothering him, and Olly basically announces that he would never be willing to broker peace with the Wildlings who murdered his parents and his entire village.
Jon understands his point but insists that unorthodox alliances are what it takes to defeat the Night King and his army. Audiences might have related to Jon's decision, but Olly doesn't.
6 "With Respect, Your Grace, I Don't Need Your Permission. I Am A King."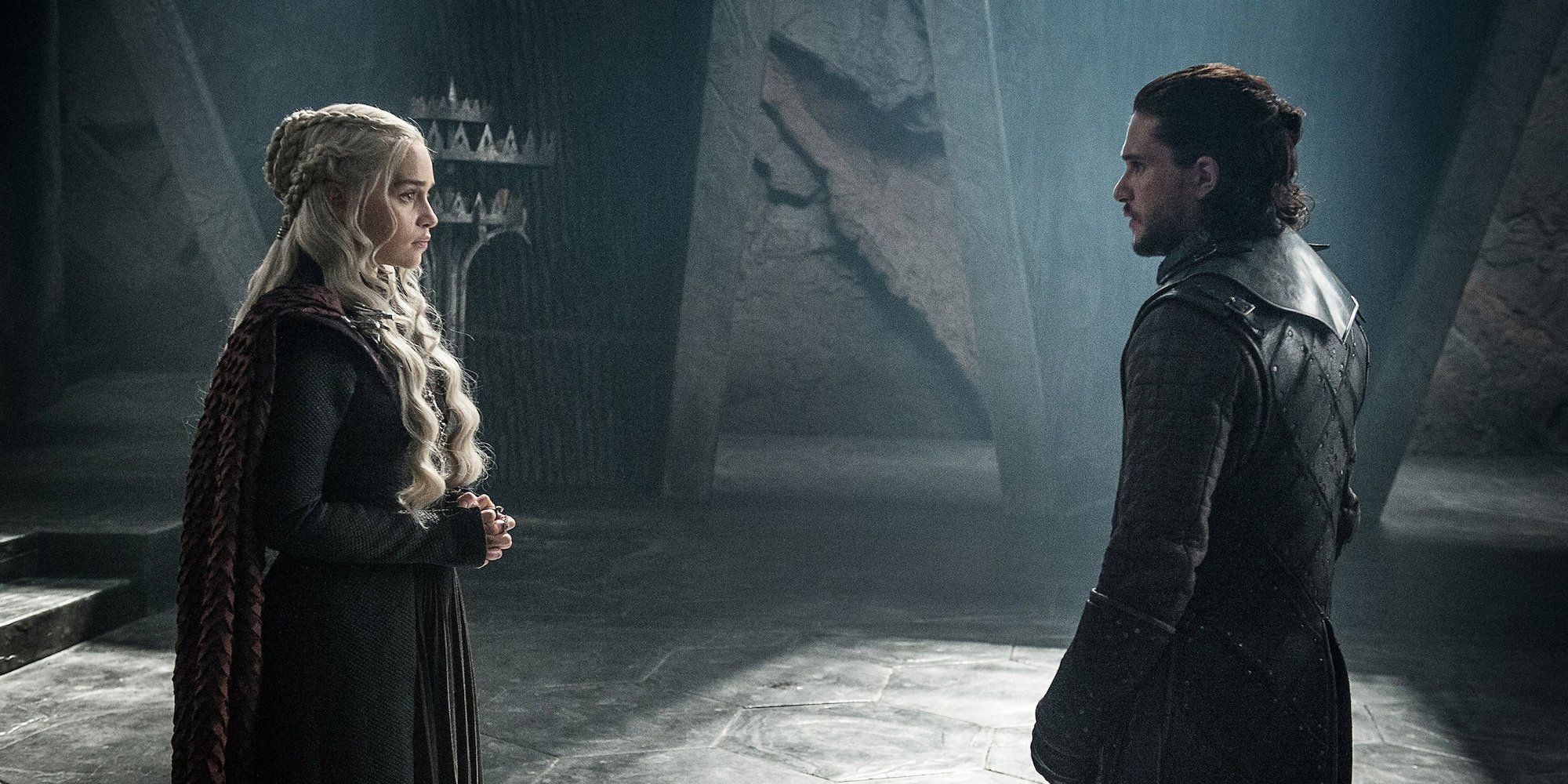 Daenerys and her core counsel discuss the option of retrieving a wight as evidence to convince Cersei — Jon offers his personal services for the expedition. The others don't like this idea at all, but he assures them that he's "the only one here who knows" the wights.
Daenerys coldly tells Jon that she hasn't granted him "permission to leave," prompting him to clarify their respective hierarchies. However, he adds that he trusts her, "a stranger", and asks that she does the same. Viewers certainly enjoyed the way Jon expressed his power while remaining diplomatic.
5 "We're All The Same To Them. Meat To Their Army."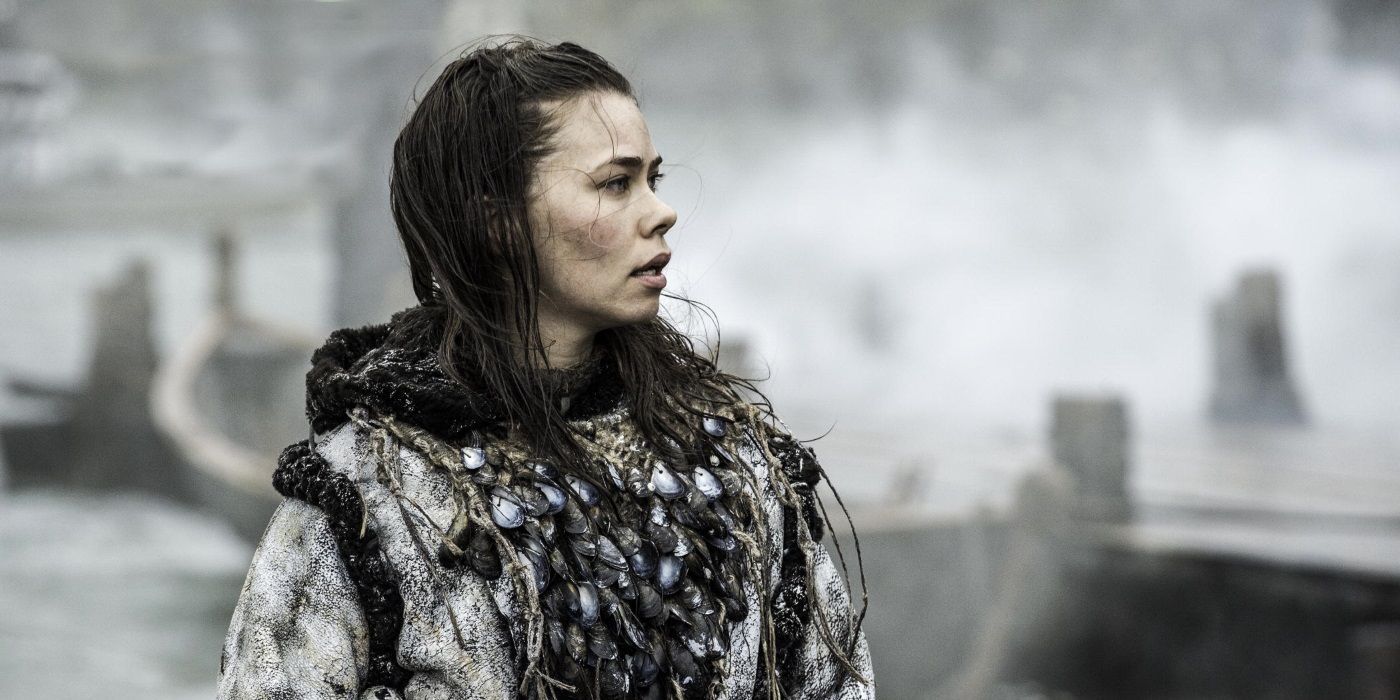 GoT characters who have had the misfortune to encounter the White Walkers and their minions know full well the lifelong trauma that is the outcome of their experiences. This feeling of permanent dread was felt by fans as well, especially considering the threat posed by the Night King to Westeros.
Jon Snow, while bargaining with the Wildlings to join forces, tells Loboda and Karsi that the White Walkers "don't care if a man's Free Folk or Crow." This line, along with a cache of Dragonglass, helps change the Wildling leaders' minds.
4 "Love Is The Death Of Duty."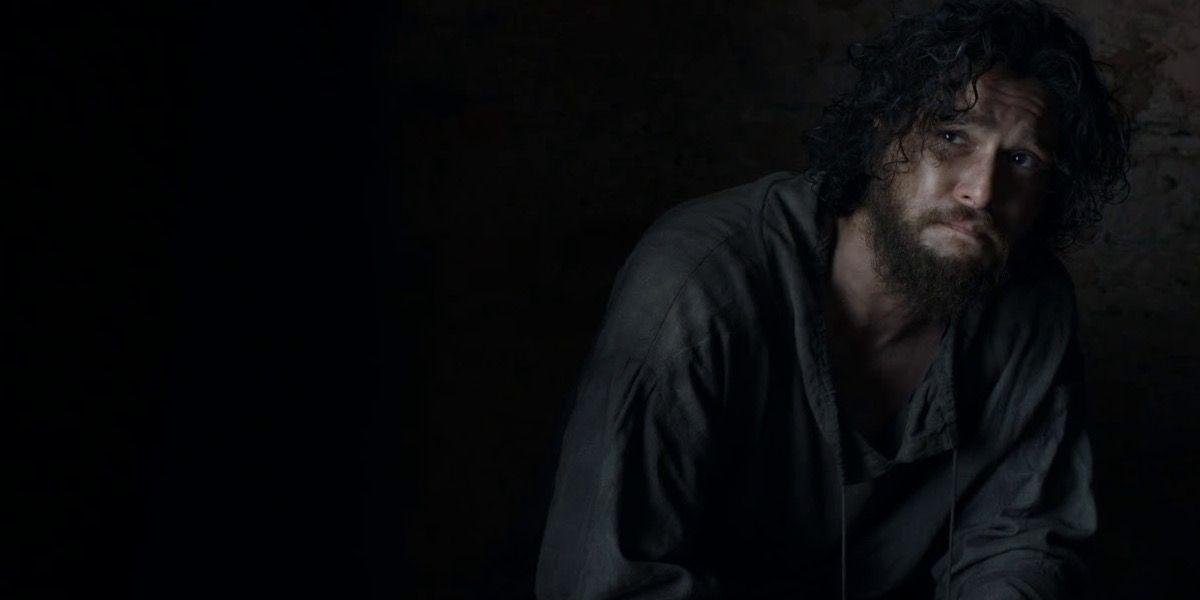 Tyrion and Jon argue about Daenerys' choice to burn King's Landing with Drogon as revenge (?) for the murders of Rhaegal and Missandei, with Jon taking the Queen's side. Tyrion ultimately manages to convey his outlook, explaining that "love is more powerful than reason," and offering Jaime as an example.
This is when Jon states that "love is the death of duty," telling Tyrion that it had once been said by Maester Aemon. Audiences may not have been able to phrase the idea so succinctly, but the quote made it all clearer.
3 "I Think She Has A Good Heart."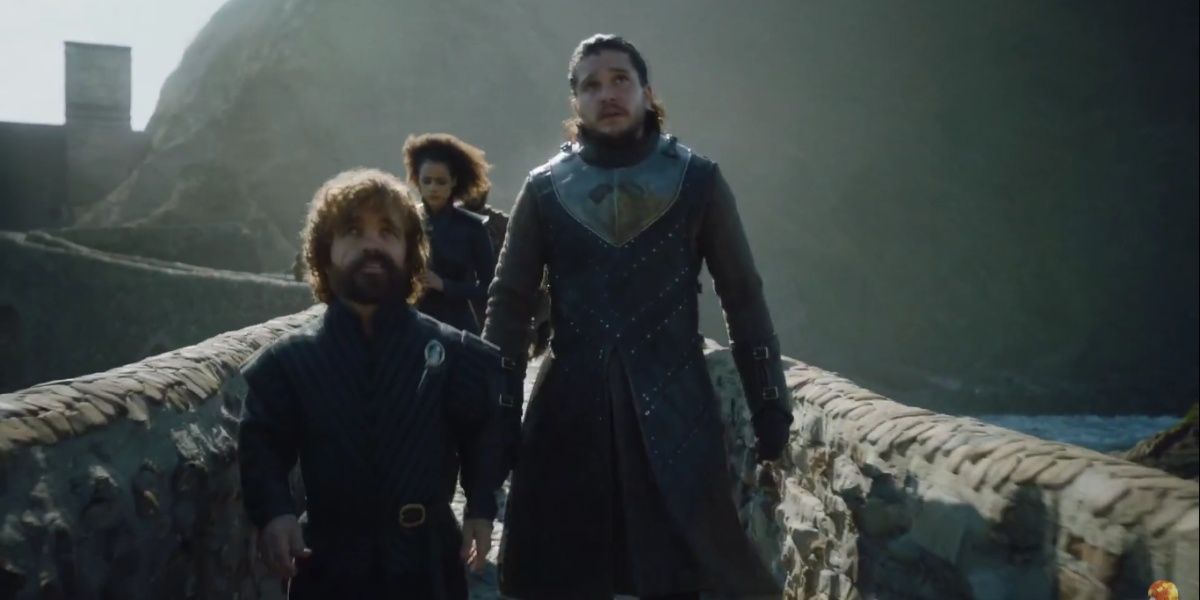 Daenerys tries to persuade Jon to "bend the knee," but he articulates his fears that his "people won't accept a southern ruler." In a later scene, after she learns that her "allies are gone… while [she's] been sitting here on" Dragonstone, Davos Seaworth and Jon Snow have a heart-to-heart about Daenerys, with the older man asking the younger about his opinions.
Jon simply says that he "thinks she has a good heart," but it almost feels like he doesn't believe in his own words. His internal conflict about Daenerys is similarly reflected in the show's viewers.
2 "When Enough People Make False Promises, Words Stop Meaning Anything."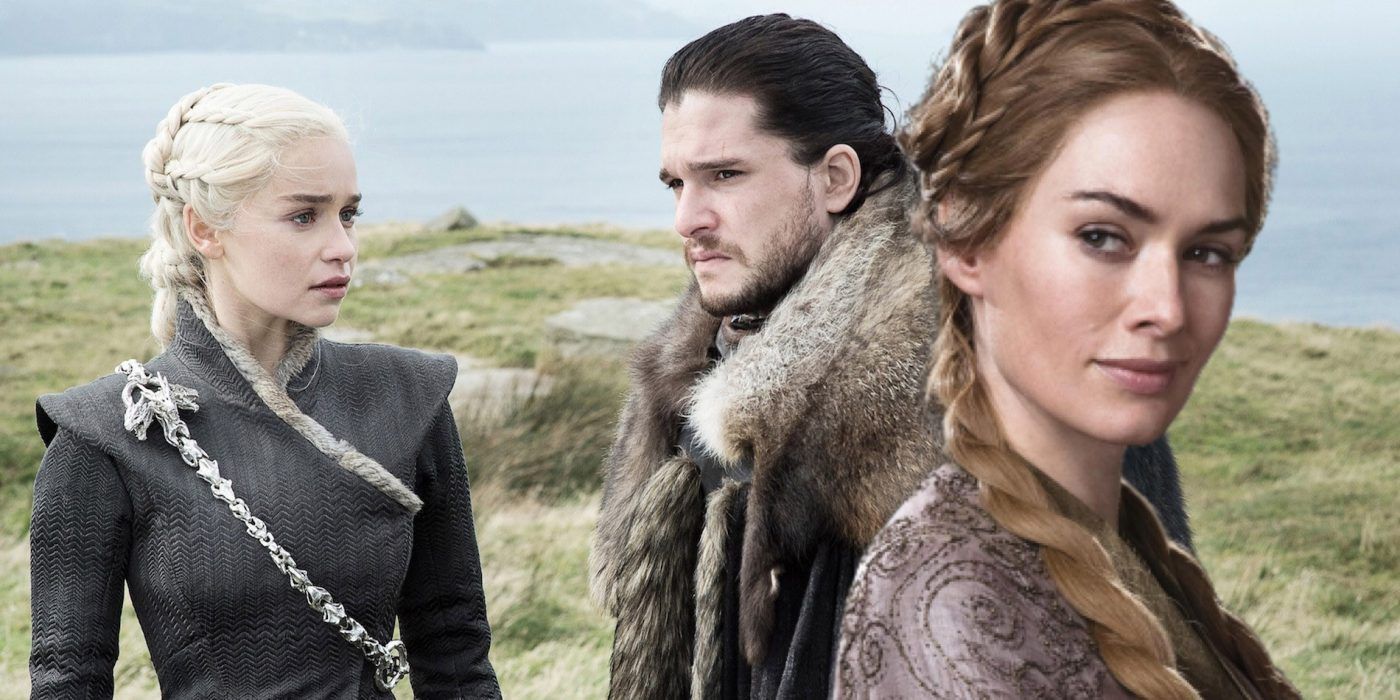 Jon Snow refuses to lie, even to Cersei, openly admitting that he had bent the knee to Daenerys, and, therefore, "cannot serve two queens." In private, both Dany and Davos chastise him, saying that he should consider "learning how to lie every now and then."
Jon vehemently remarks that he doesn't intend on making promises he can't keep because there is already too much of that happening in the world. While tactically a risky decision, it reminded fans that the entire political structure of Westeros is built on deceit and manipulation, and it's about time someone took a stand against them.
1 "I Do Know Some Things."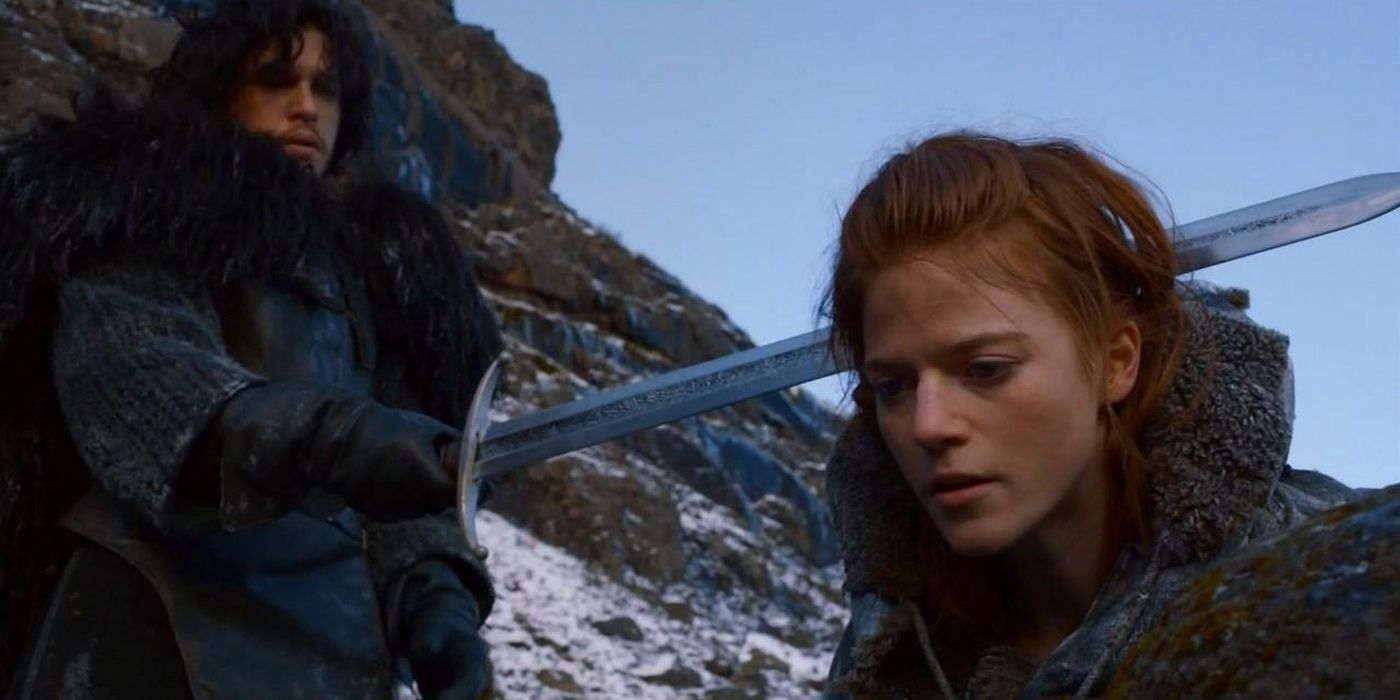 As Jon washes his eagle-talon wounds, he tells Ygritte that he "didn't have a choice," and that he has "to go home now." He is confident that she won't try to kill him, which is when Ygritte says "You know nothing, Jon Snow."
For the first time in the story, Jon asserts that he does "know some things," like loving Ygritte. The audience found their separation heartbreaking but were simultaneously happy that Jon finally delivers a proper comeback to the most common insult directed at him.
Link Source : https://screenrant.com/best-jon-snow-quotes-relatable-game-of-thrones/