Gaming Is More Popular Than Hockey In Canada
Canadians talk more about video games on social media than they talk about hockey, according to the head of Twitter Sports Canada Conor Clarance.
You Are Reading :Gaming Is More Popular Than Hockey In Canada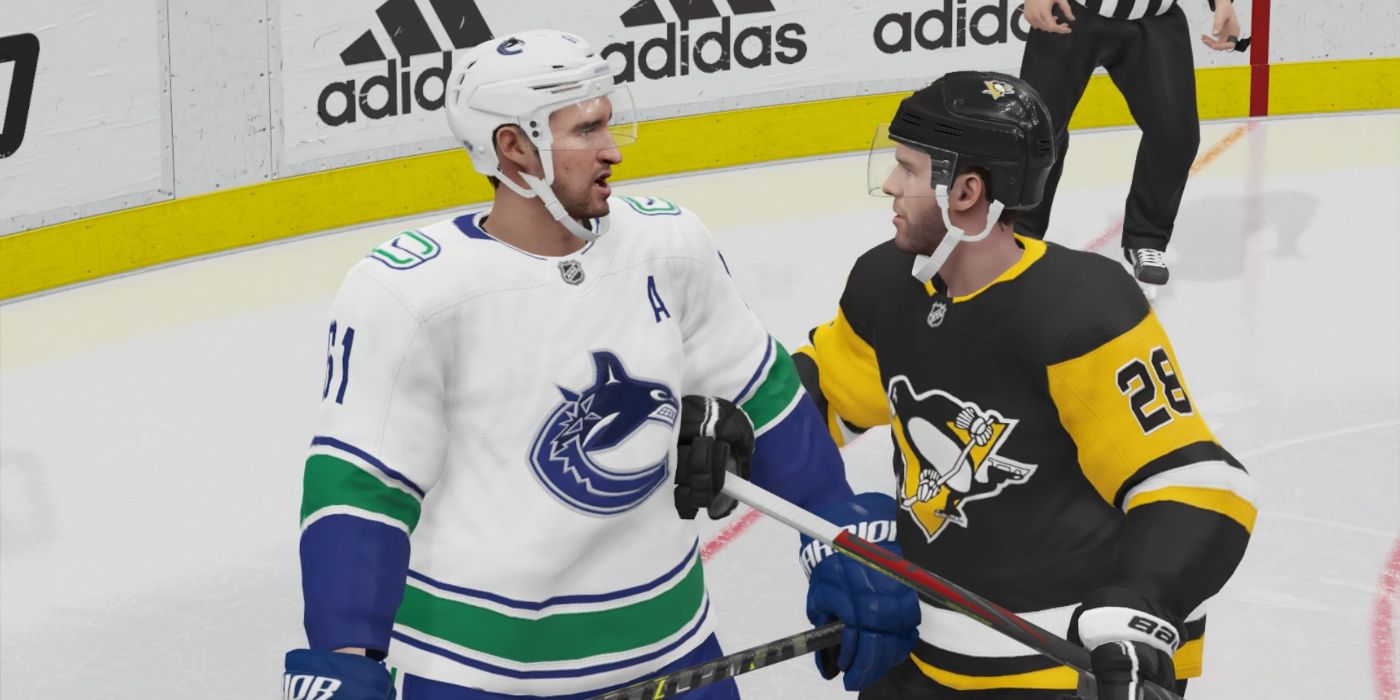 Although there is a stereotypical belief that all Canadians are lovers of hockey, Twitter analytics prove that Canadian users talk tweet more about video games than they do the NHL. While ice hockey is Canada's most prevalent winter sport and is the sport in which the country sees the most success internationally, a lot of Canadians prefer joysticks to hockey sticks.
From January 1, 2020, to October 31, Twitter users have tweeted about video games over 1 billion times. Who can blame them with how huge 2020 has been for the gaming industry. Multiple AAA titles launching alongside two brand new consoles from Sony and Microsoft. Indie titles such as Fall Guys and Among Us have taken Twitter by storm forming their own subcultures on the platform. If there were ever a year to talk about gaming, 2020 has a lot to discuss.
According to the head of Twitter Sports Canada Conor Clarance, Canada has a lot to say about gaming. In an interview with Screen Rant, Clarance stated, "Globally, in terms of tweets, gaming has seen massive growth. When you look at those conversations since January, gaming is just shy of 20 million tweets in Canada. The NHL is just around 12 million tweets." This shows that gaming has a larger conversation volume coming from Canada than hockey. This does not mean that fewer people are tweeting about hockey, it just means that more tweets are being made about gaming.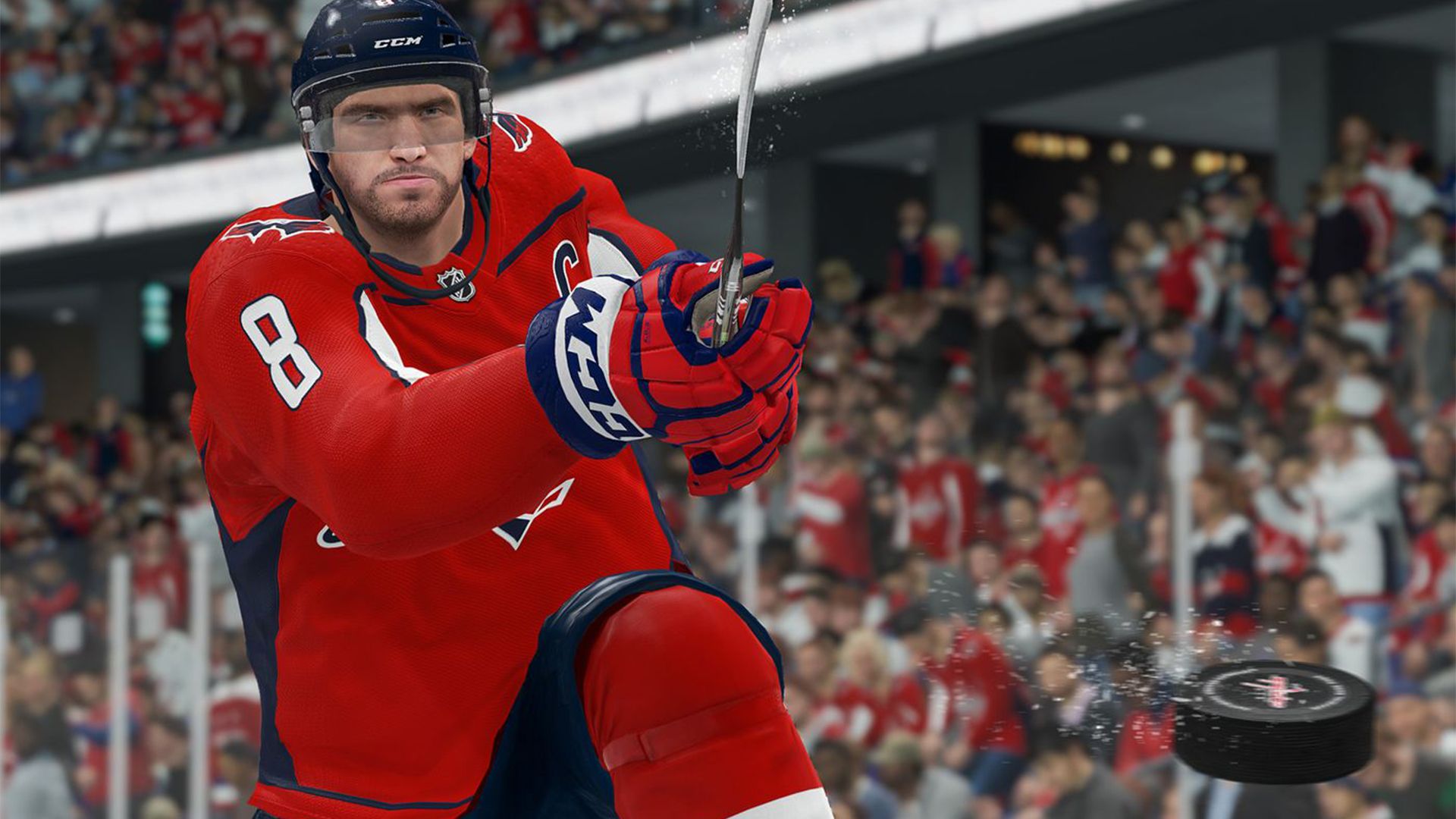 While many could blame COVID-19 for gaming becoming more popular than hockey, Clarance actually stated that Twitter has seen positive growth this year in sports that Canadians care about the most. He stated, "When you think about basketball as a great reference, our basketball conversations for the NBA are the biggest they've ever been. And we are comparing that directly to the year prior when the Raptor, Canada's team, won an NBA championship." This not only shows that Sports Twitter has had a phenomenal year but also makes the fact that "gaming is bigger than hockey" even more impressive.
Many Canadians will likely hang their heads in sorrow when they hear the news that their country's pride and joy has become second best to video games. This can likely be blamed on the launch of the PlayStation 5 and Xbox Series X. Both consoles have built up a large amount of hype since January, and Twitter has seen spikes in numbers because of them. While there is no doubt that Twitter's gaming community is growing, hockey fans will likely take their throne back in 2021.
Link Source : https://screenrant.com/twitter-gaming-more-popular-hockey-canada/