Google Updates Titan Security Keys With New Simpler Options
Google is moving away from Bluetooth with its two new Titan Security Keys supporting NFC and compatible with most devices currently in use.
You Are Reading :Google Updates Titan Security Keys With New Simpler Options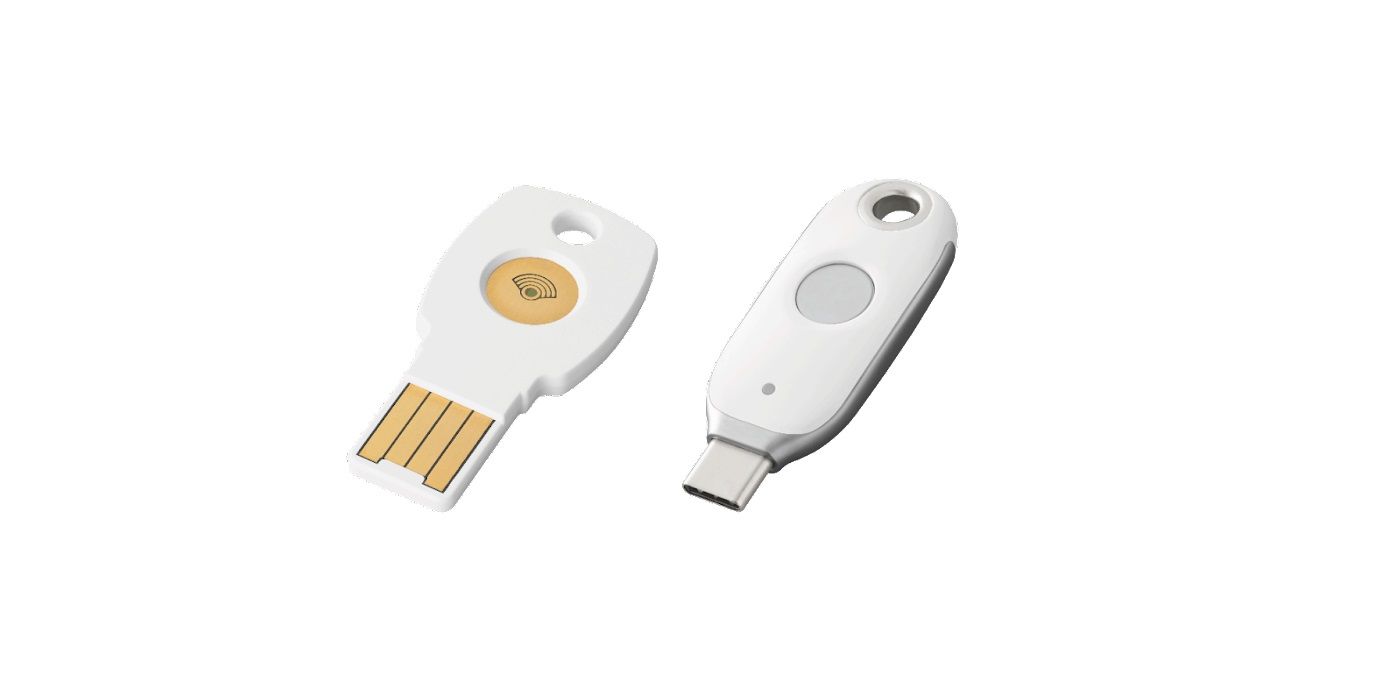 Google is improving security measures for account holders by slimming down its Titan Security Keys to just two options. Security keys like these remain one of the safest ways to protect an account from phishing attempts. By using a physical element to log in, credentials remain more secure when used compared to alternate methods.
Security keys are commonplace for those who take their privacy and security seriously and their use is increasingly growing. For example, websites like Twitter and Facebook both offer the use of a security key as a 2FA option. When logging in, a user can insert a physical key in addition to their login credentials to completely verify their identity. It's incredibly easy to use and adds an extra layer of protection and peace of mind.
Google has announced that it's moving away from the previous Bluetooth version of its Titan Security Key and replacing it with two sole options: a USB-A and USB-C key. Both keys use NFC which makes registering and using the key possible with most mobile devices. They also come with a tamper-resistant hardware security chip that will verify the key hasn't been tampered with by anybody. Google notes that these keys can be used in apps that support the FIDO standard. Fortunately, a growing number of applications and websites are integrating this standard in an attempt to further appeal to those that want a heightened level of security. The USB-A+NFC key includes a USB-A to USB-C adapter and costs $30 while the USB-C+NFC Titan key is priced at $35.
Google & All The USBs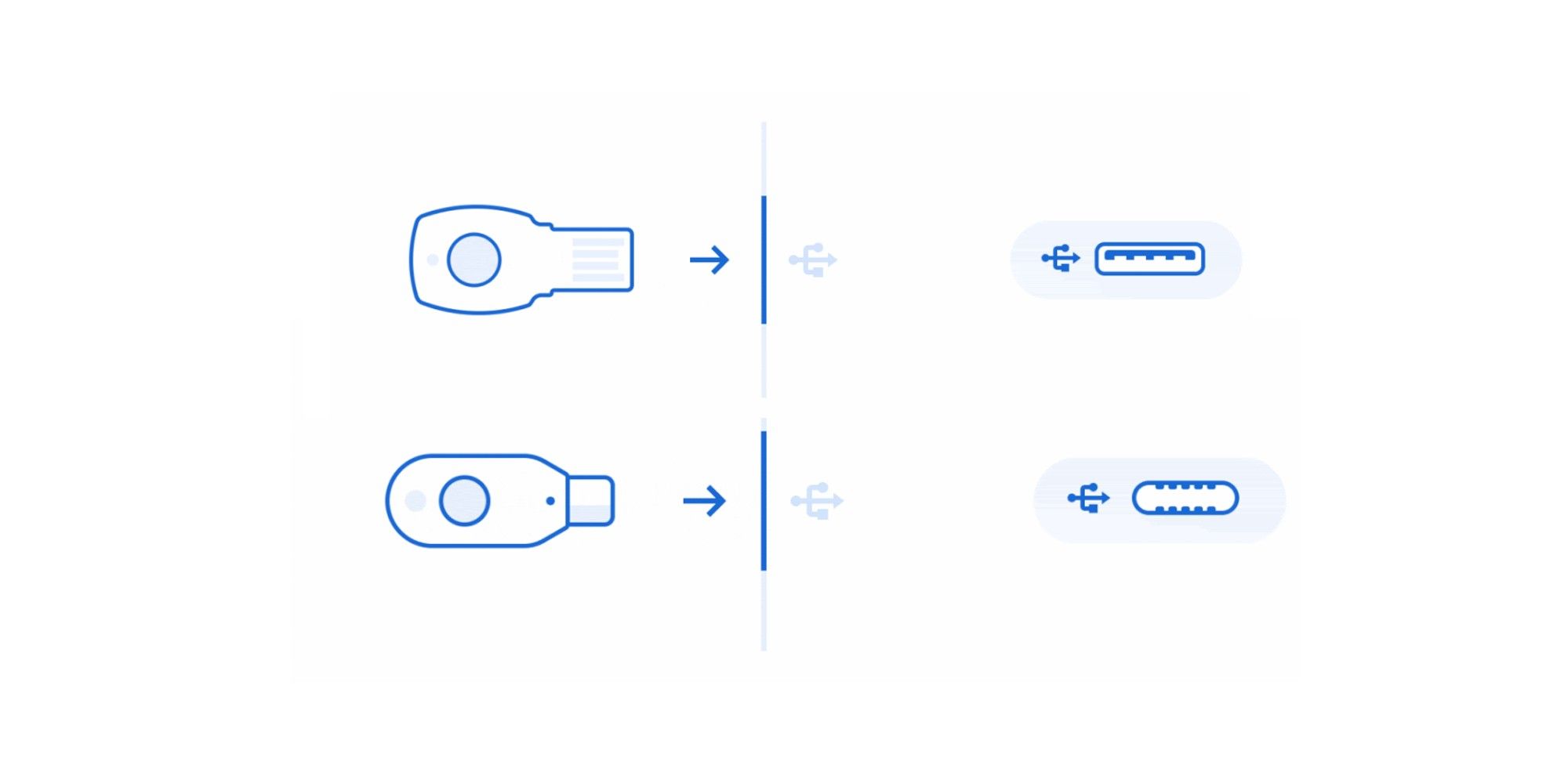 Since most Android phones have switched over to USB-C, functionality of a USB-C key is going to be more widespread and in demand. Along with NFC support, these keys will be useful with just about any device without an adapter. The major exception being Apple devices that have Lightning ports, as users of these devices will still need to use Apple's USB-A to Lightning adapter.
It seems the reason Google has ditched the Bluetooth model is due to inefficiencies in security. Suppose a user with malicious intent is close enough, it could be possible for them to log in to someone's account by connecting to the key's Bluetooth signal and entering their credentials. Of course, the person would need to know the credentials to begin with, but any lapse in security is too many. Using NFC is more palatable due to the quick and private nature of near-field communication. For those who still use the Bluetooth Titan key, Google says they will continue to work as before and the company will continue to honor any warranties.
Link Source : https://screenrant.com/google-titan-security-keys-nfc-usba-usbc-new-2021/