Grand Theft Auto 6's Rumored Female Protagonist Would be The First Step on a Long Road
If Grand Theft Auto 6 introduces the franchise's first female protagonist, it would show Rockstar turning over a new leaf after GTA 5.
You Are Reading :Grand Theft Auto 6s Rumored Female Protagonist Would be The First Step on a Long Road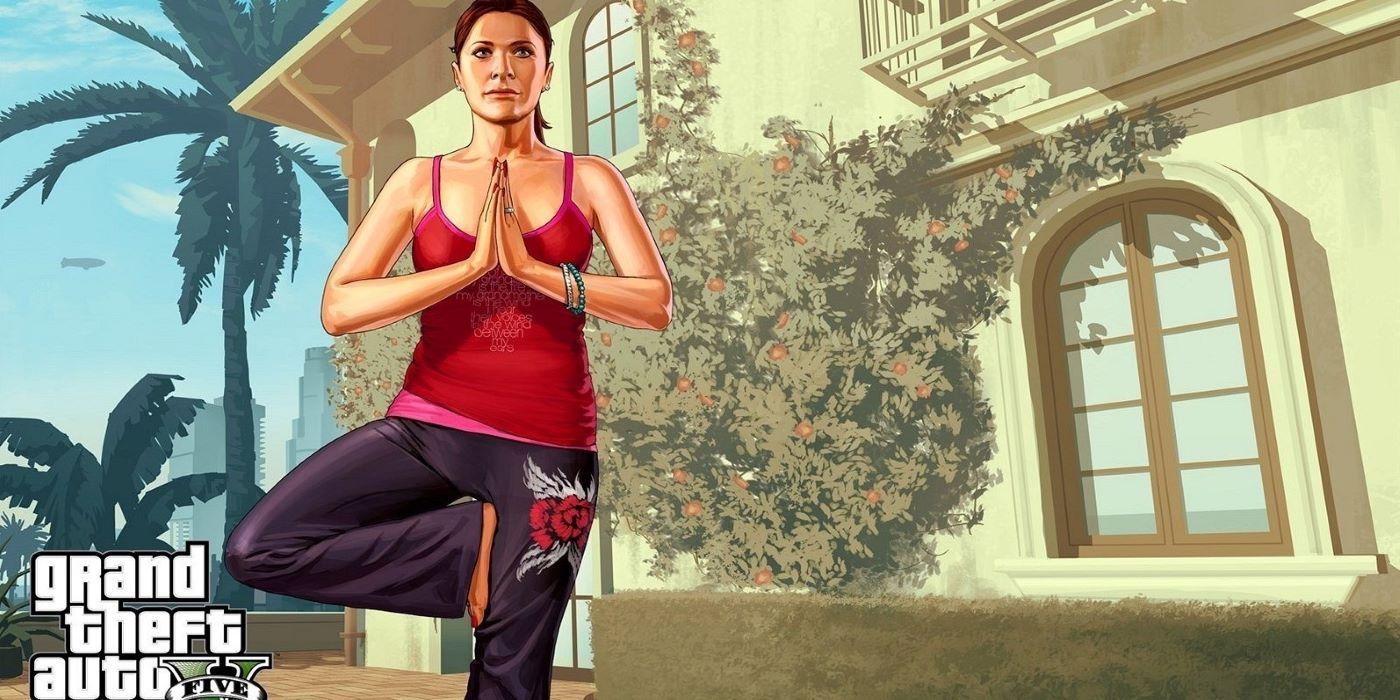 The game industry seems increasingly defined by games announced well before their release, resulting in many months of silence on these projects. From Avowed to Elder Scrolls 6 to Elden Ring, there's lots of highly anticipated games that won't be out for a long time. In a way, it's a good thing that Grand Theft Auto 6 hasn't been announced yet, since fans don't have to agonize over one trailer for over a year. Even so, the rumor mill still spins for Rockstar Games' crown jewel. One rumor that's resurging in recent history is that the next entry in Grand Theft Auto will have a female protagonist.
Grand Theft Auto has never had a woman at the lead before, so Grand Theft Auto 6 would be breaking the mold of the franchise. If these rumors are true, there will be a lot of fans and critics watching Rockstar's work closely. Although Grand Theft Auto 5 was extremely well received on the whole, a lot of criticism was levied at the game's representation of women. After that game, many people will want to see how Rockstar does things differently in the next game. Although the tone of Grand Theft Auto 6 could be very different from its predecessor, it remains to be seen what Rockstar's vision is for this entry in the franchise.
Rockstar's Controversy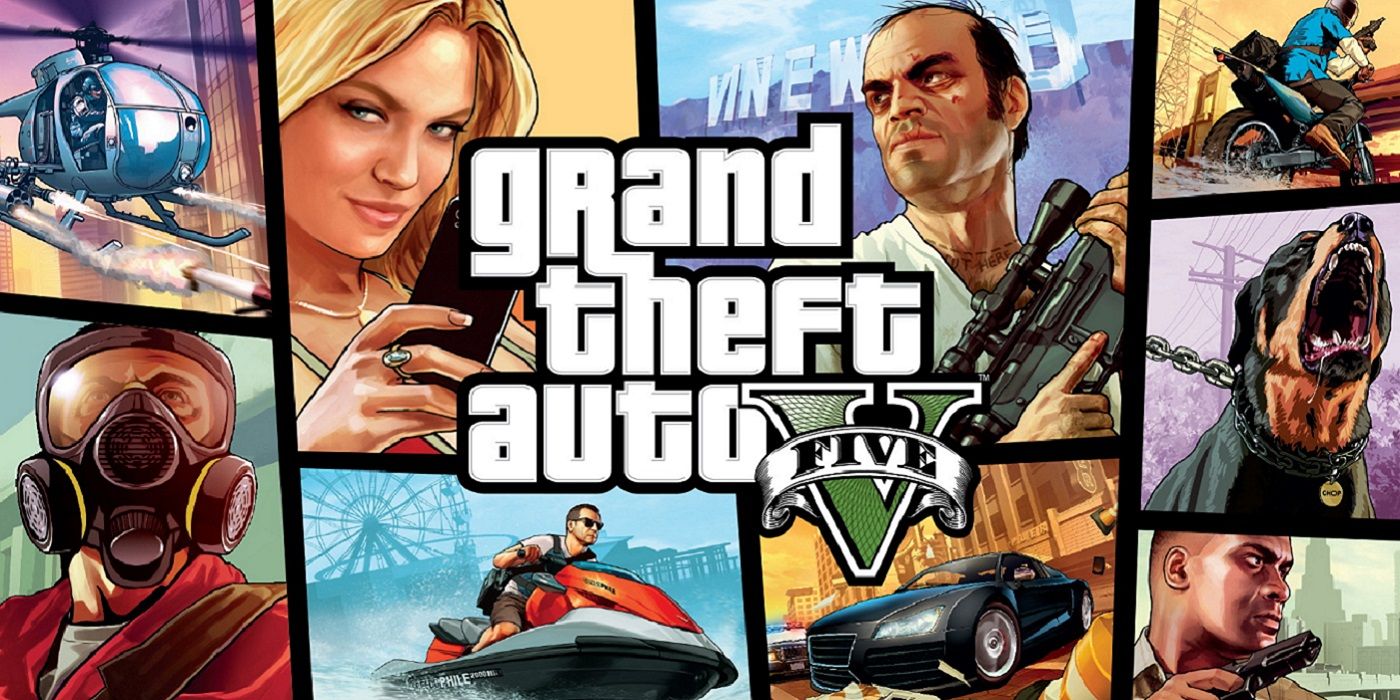 The consensus from many critics reviewing Grand Theft Auto 5 is that the game's female characters weren't written with any depth. Although the game had three playable characters, all three were men. The game was generally short on significant female characters, and any that did appear were criticized as excessively stereotypical. Some argued that Rockstar Games intended this characterization as a form of satire, but many players and critics didn't find any value in the satire. GTA 5's controversial treatment of women remains an unsightly blot on the game's generally gleaming reputation.
Rockstar has something to prove in GTA 6 now. If it can write a strong, empathetic female protagonist in GTA 6, it'll go a long way to making up for the mistakes the studio made last time. Seven years have gone by since GTA 5 came out, so Rockstar has had plenty of time to think about how it will do things differently next time. If Rockstar's intentions when writing women were satire, it clearly didn't work out. If the writing was simply poorly thought through, then Rockstar has had the time and perspective to understand how GTA 6 should treat women.
A Well-Rounded World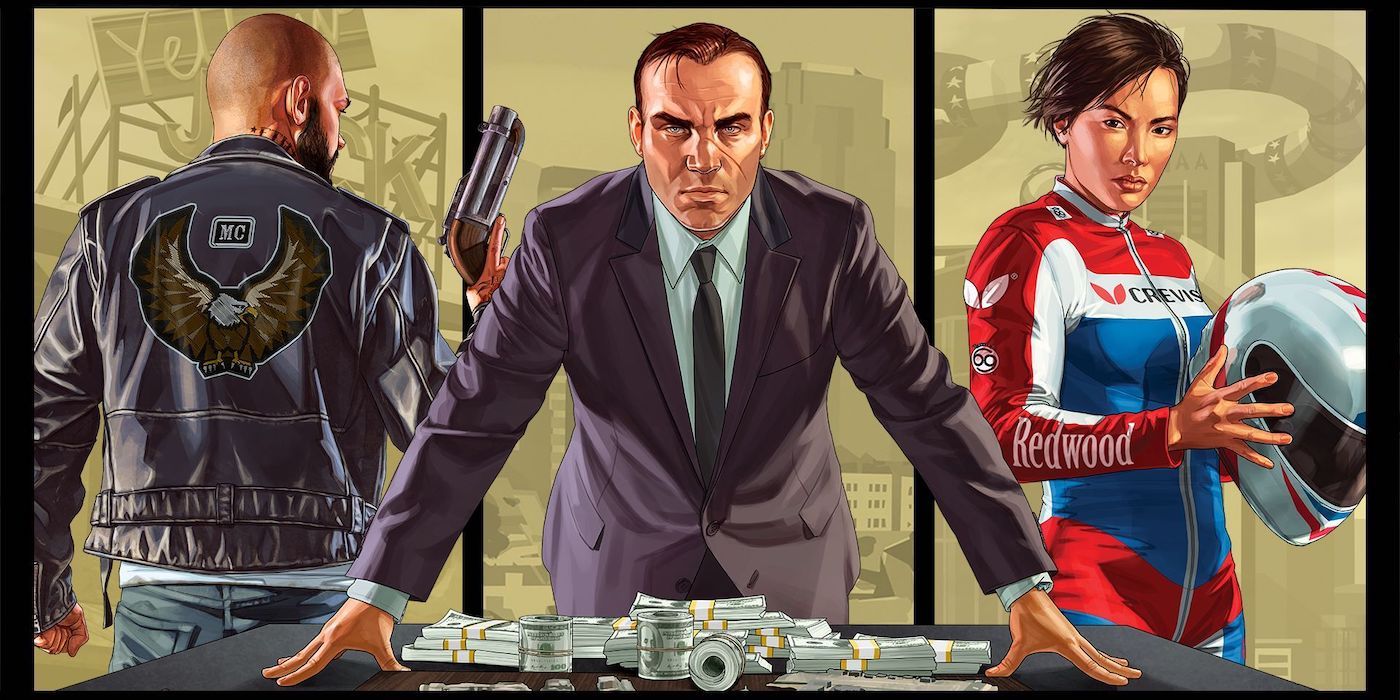 GTA 6 can't be satisfied by just introducing a female protagonist, though. It's only a start to have one notable in the game. This speculated protagonist needs a number of other significant and well-written women to interact with throughout the campaign. If Rockstar is interested in escaping GTA 5's controversial reputation, it needs to prove it had changed its approach systematically and not just for the protagonist. It'll also need to think about the way everyday NPCs are written in Grand Theft Auto. Rockstar would be better off avoiding any use of stereotypes and finding different forms of satire to work with.
As ever, it's hard to say if the rumors of the female protagonist are actually true. More than one leaker has backed this claim up recently, though, so it could be more likely than most rumors. Grand Theft Auto 6 may not have been revealed yet, but if it isn't happening, Rockstar has had many years to shoot it down. Odds are good that GTA 6 is getting closer by the day, considering things like GTA 5's next-gen port. It seems like an attempt to sate fans while Rockstar works away on the new game. It's been a long time since Rockstar came back to its sprawling and highly influential action-adventure franchise. A female protagonist seems like a good way to freshen the series up as it comes back from its hiatus — and it'll help Rockstar atone for GTA 5's flaws as well.
Grand Theft Auto 6 is rumored to be in development.
Link Source : https://gamerant.com/grand-theft-auto-6-female-protagonist-rumors-good/