GTA Online Adds Pfister Comet S2 Car & New Los Santos Tuners Bonuses
GTA Online's new update allows users to purchase the Pfister Comet S2 from Legendary Motorsport; plus, there's a host of Los Santos Tuners bonuses.
You Are Reading :GTA Online Adds Pfister Comet S2 Car & New Los Santos Tuners Bonuses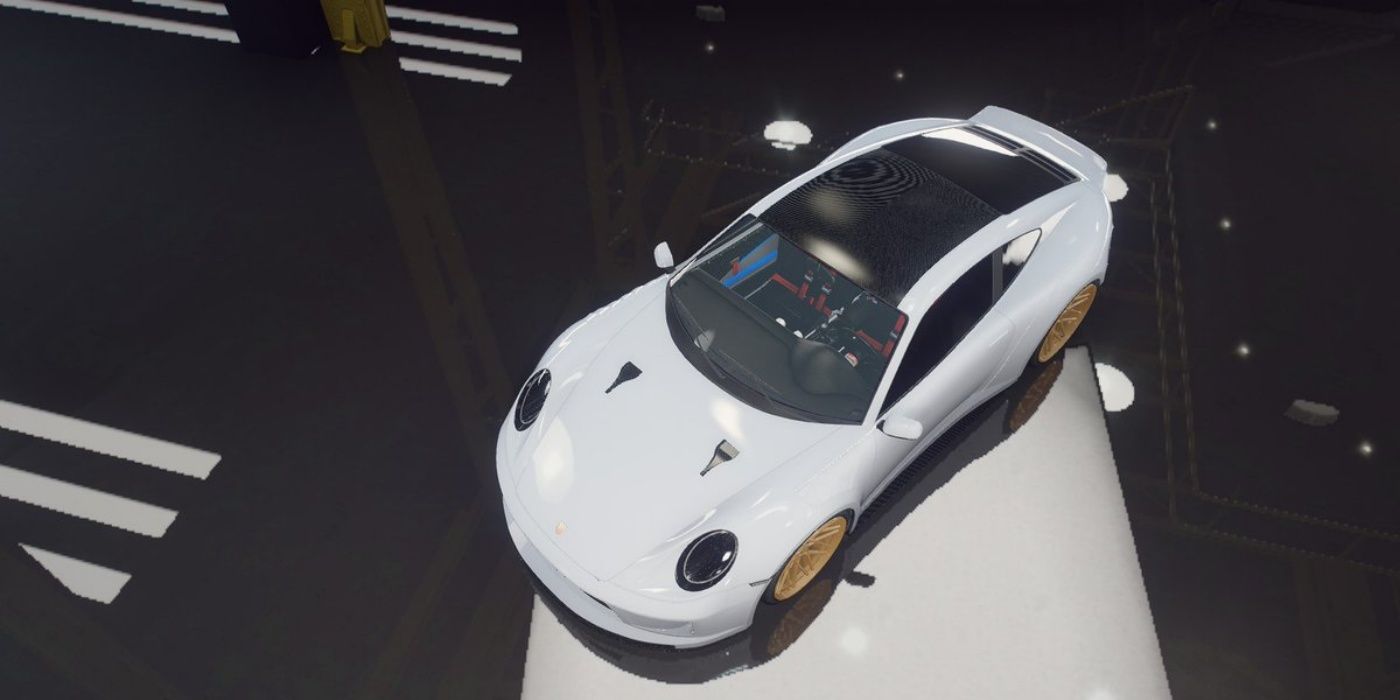 The latest update for Grand Theft Auto Online features several Los Santos Tuners bonuses and allows players to purchase the Pfister Comet S2 from Legendary Motorsport. These new additions come on the heels of Los Santos Tuners' record-breaking release, which saw more players join GTA Online for the content than any other previous update.
As Grand Theft Auto Online's first major content drop since the Cayo Perico Heist in December 2020, Los Santos Tuners added a breath of fresh air to the multiplayer suite. The update introduced 10 customizable cars, a new music player, extra races, the LS Car Meet, Auto Shop ownership, and robbery-based Contracts. Thus far, fans seem pleased with the content release, though Contract characters KDJ and Sessanta have quickly fallen out of favor due to their odd behavior. But Rockstar Games has yet to finish sweetening the deal.
Starting today, July 29, GTA Online players can visit Legendary Motorsport to purchase the brand-new Pfister Comet S2 vehicle, a sleek ride that hopeful purchasers have the ability to test drive at the LS Car Meet track. The Test Track for the Meet also allows members to try out the Dinka Jester RR and the yet-to-be-released Vapid Dominator ASP. Meanwhile, according to Rockstar Newswire, LSCM members will earn an in-game bonus worth $250,000 upon reaching Car Meet Membership Rank 10 before August 17.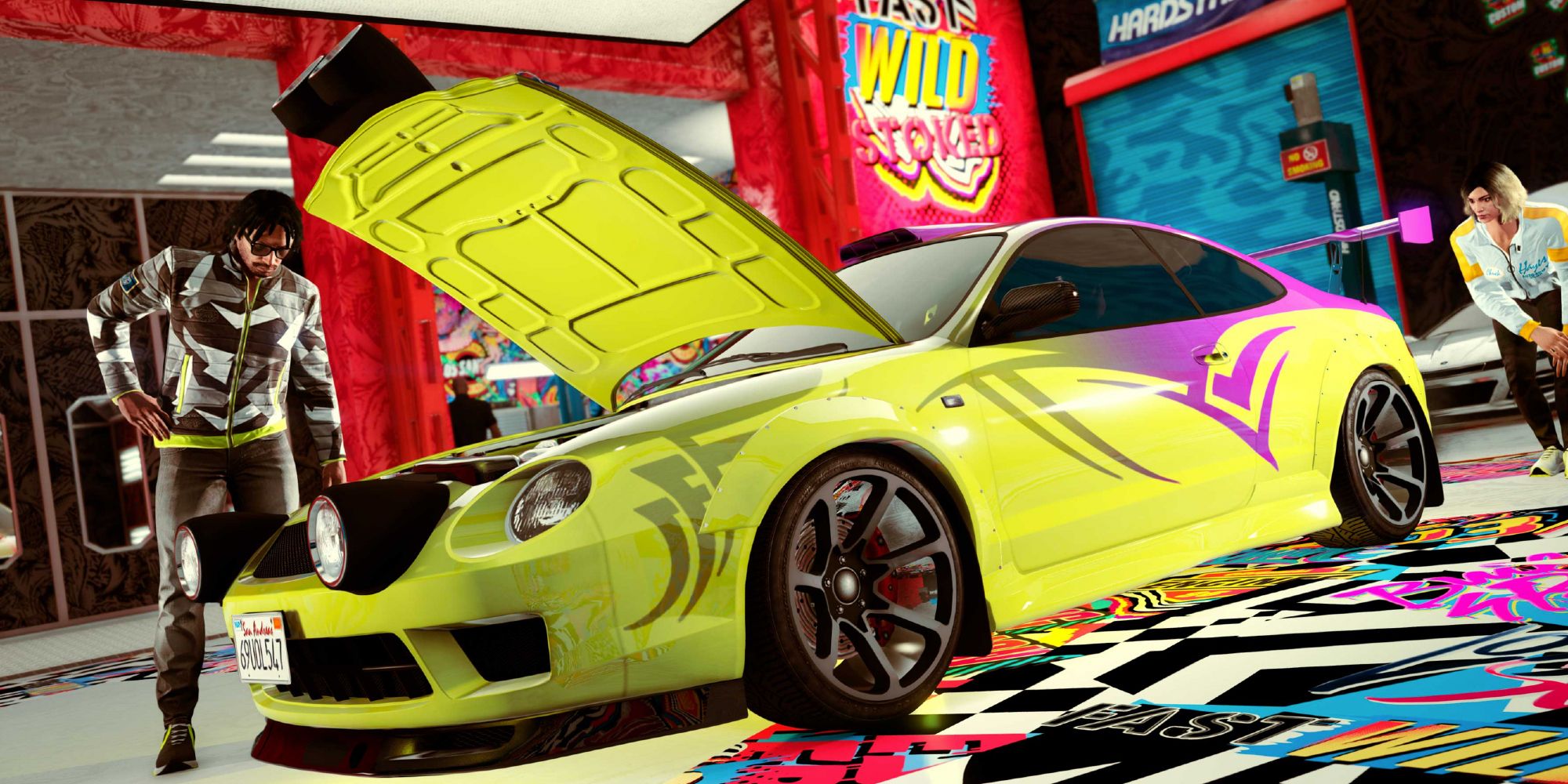 Those who complete any Contract finale by August 5 will gain access to another $200,000 bonus and a White Born x Raised Tee. Double money and XP rewards for the Vespucci Job and Sprints race type introduced in Los Santos Tuners will run throughout the week, as well. And the reward for finishing five Sprints Challenges between now and August 4 includes a Vulcar Warrener HKR.
As far as GTA Online's weekly updates go, this seems one of the more promising rollouts in recent memory. Players who've spent a lot of time exploring Los Santos Tuners should especially sign on to take advantage of this week's additions and challenges.
On top of ongoing updates for GTA's multiplayer suite and that of Red Dead Redemption 2, Rockstar developers currently have their hands full with GTA V's PlayStation 5 and Xbox Series X|S upgrades. The current-gen upgrades for GTA V will boast performance and graphical boosts that have yet to receive specifications.
Link Source : https://screenrant.com/gta-online-pfister-comet-s2-lst-bonuses/