Hawkeye Subtly Gave Black Widow Her Perfect Cut Ending Back
During Captain America's musical, Hawkeye gave Natasha Romanoff her cut MCU ending from Black Widow, and the moment was perfectly subtle.
You Are Reading :Hawkeye Subtly Gave Black Widow Her Perfect Cut Ending Back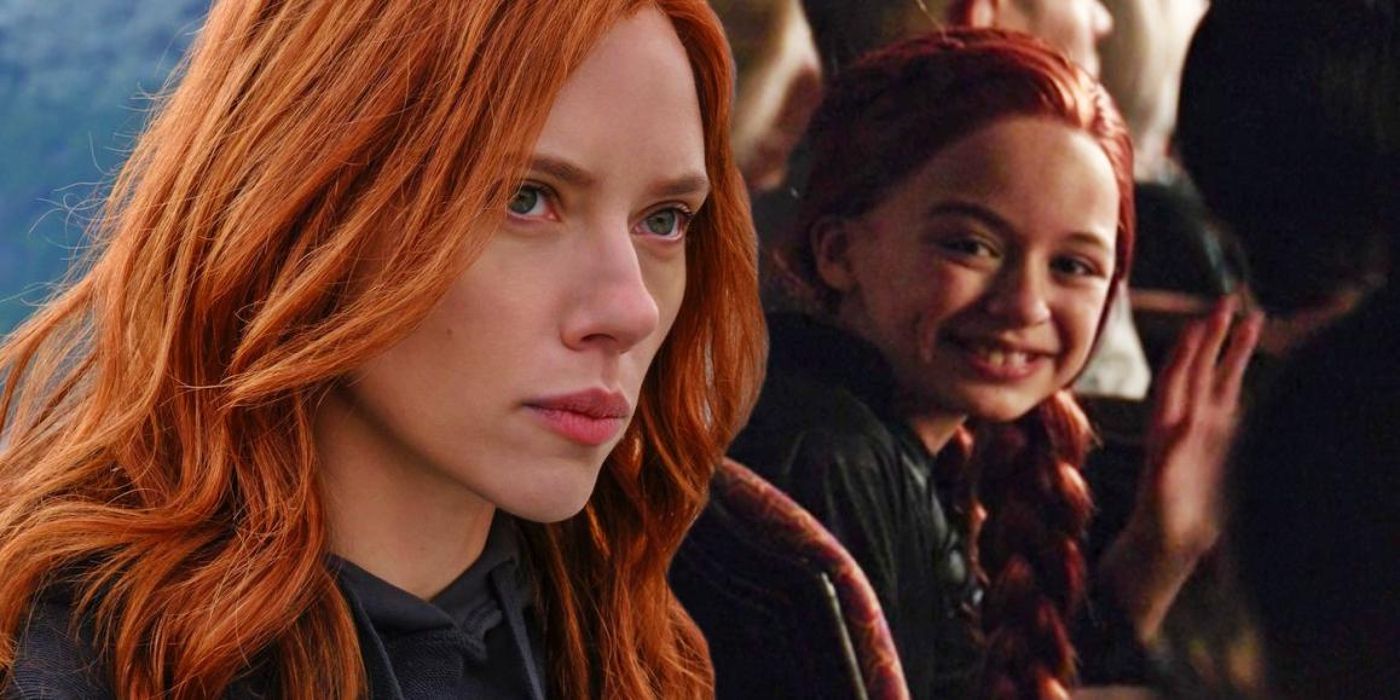 Warning: SPOILERS for Hawkeye episode 1.
During Captain America's musical, Hawkeye brought back Natasha Romanoff's cut ending from Black Widow, and it was perfectly subtle. In Hawkeye, Clint Barton (Jeremy Renner) just wants to spend the holidays with his kids in New York. Unfortunately, things don't go as planned. After criminals attack a black-market auction, Kate Bishop (Hailee Steinfeld), a skilled archer, springs into action. Bishop wears Hawkeye's old Ronin outfit to conceal her identity and fights the criminals off; however, in doing so, she winds up on the wrong side of Ronin's old enemies. Now, Barton needs to help Bishop take down his old foes and try to make it home for the holidays.
Black Widow brought several deleted scenes to its Disney+ release, including an alternate ending. In the scene, Natasha Romanoff (Scarlett Johansson) seemingly returns to Ohio, where she spent some of her childhood years as part of an undercover Russian family. She sports a short blonde haircut and Yelena's (Florence Pugh) many-pocketed vest in the Black Widow deleted moment. A little girl seemingly recognizes her, and she acknowledges the girl right back. It's a touching moment, showing Black Widow's importance and how the character inspires others.
Marvel's Hawkeye pays tribute to Black Widow by including a version of her cut ending. In the series premiere, Clint Barton takes his kids to see Rogers: The Musical, a Captain America-inspired Broadway show that tries to portray the Avengers' adventures. During the play, Barton becomes upset after watching an actor portraying Natasha on stage. The character also spots a kid in the audience who seems to recognize him as Hawkeye. The young girl sports a red braided hairstyle similar to Natasha's and waves at the Avenger. He gives a smile back, and the moment becomes a meaningful nod to Black Widow.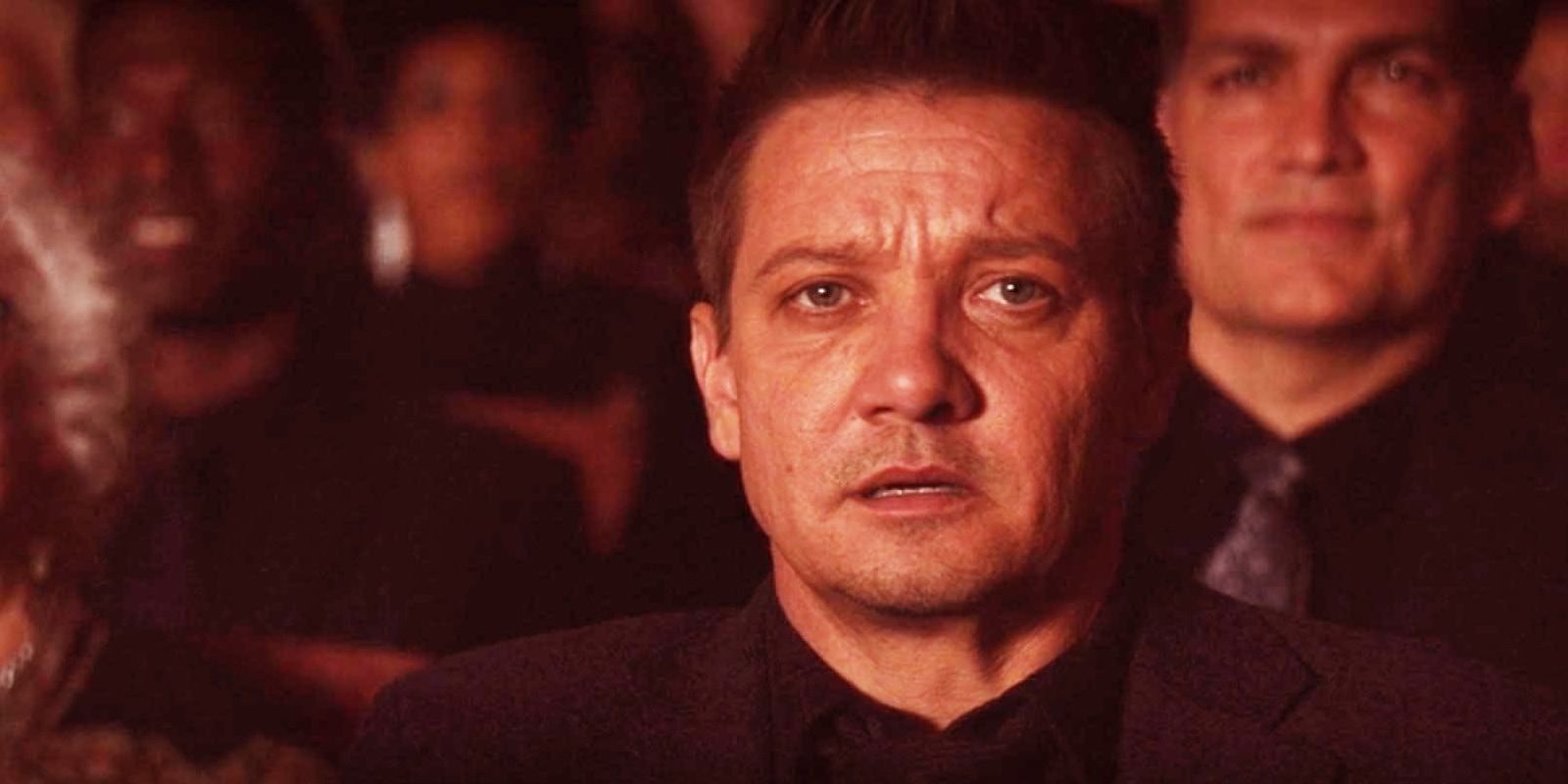 The Hawkeye Easter egg for Black Widow serves as a way to honor the character. Throughout the first decade of the MCU, Hawkeye and Black Widow were among the closest Avengers on the team. Their relationship was ultimately the reason why Natasha was able to sacrifice herself to give the Avengers the Soul Stone. By including a scene similar to Black Widow's cut ending, Marvel honors the character of Black Widow and her relationship with Hawkeye. Driving the point home, Hawkeye even has to leave the theater to gather his composure, seemingly taking a moment to remember his friend.
Considering Hawkeye and Black Widow's friendship, more tributes are likely coming. After Hawkeye leaves the Captain America-inspired musical, his daughter comments, "I know everyone misses her, but she was your best friend." But beyond their friendship, Natasha's sacrifice on Vormir in Avengers: Endgame still weighs on Hawkeye. Because of that, the series will likely give more nods to Natasha Romanoff, and the reimagined Black Widow ending is just a start.
Link Source : https://screenrant.com/hawkeye-black-widow-ending-reference-perfect/