HBO Max's Original Launch Content Is A Letdown
HBO's new streaming service, HBO Max, is set to launch on May 27th with a slate of original programming that leaves a lot to be desired.
You Are Reading :HBO Maxs Original Launch Content Is A Letdown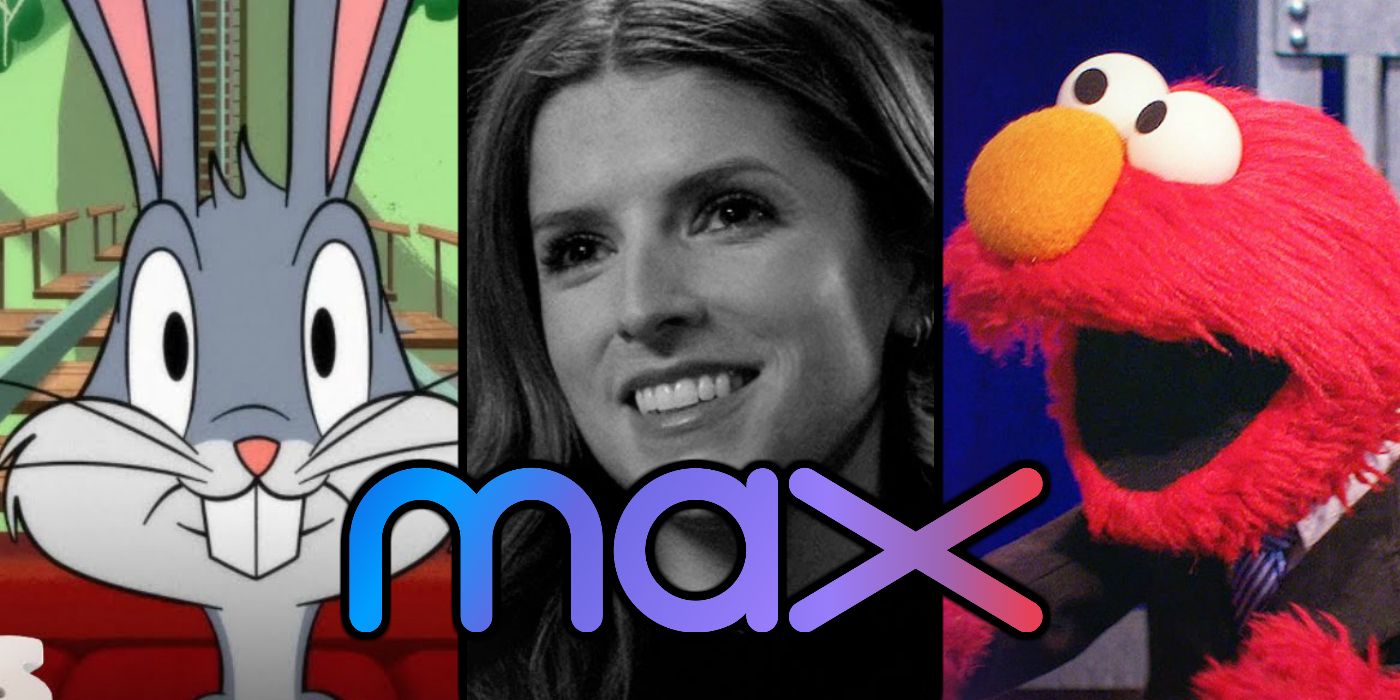 WarnerMedia's new streaming service HBO Max is set to arrive on May 27, but the original programming available at launch leaves a lot to be desired. Back in 2018, WarnerMedia announced plans for a new streaming service, with little more information provided. It wasn't until mid-2019 that it was revealed to be an HBO-branded venture named HBO Max, which would sit alongside the two existing HBO streaming offerings: HBO Now and HBO GO. But what would really capture people's attention was the news that beloved sitcom Friends would be leaving from Netflix ahead of its appearance on the upcoming HBO platform.
With the announcement, Warner was set to take on the streaming giants – planning a slate of programming that extended from entire back catalogues of shows such as The Fresh Prince of Bel-Air and The Big Bang Theory, to thousands of feature films from the Warner vault. Alongside new offerings from Apple, with Apple TV+, and Disney, with Disney+, HBO Max was looking like a strong contender in the ever-expanding streaming field – especially since it also promised a slew of new original content for fans to faithfully binge.
Now, with HBO Max due to launch in less than two months, the original content available at debut is looking less and less enticing, particularly when compared to rival platforms' offerings. In total, there are set to be six day-one 'Max Originals' – including an Anna Kendrick-led romantic comedy series called Love Life, a ballroom dance competition called Legendary, and controversial documentary On the Record, which focuses on alleged sexual harassment by hip-hop veteran Russell Simmons. On top of that, the service will launch with Craftopia, a kids crafting competition show fronted by YouTuber LaurDIY. That will appear alongside all-new Looney Tunes cartoons and a talk show from the world of Sesame Street called The Not Too Late Show with Elmo. And that's it.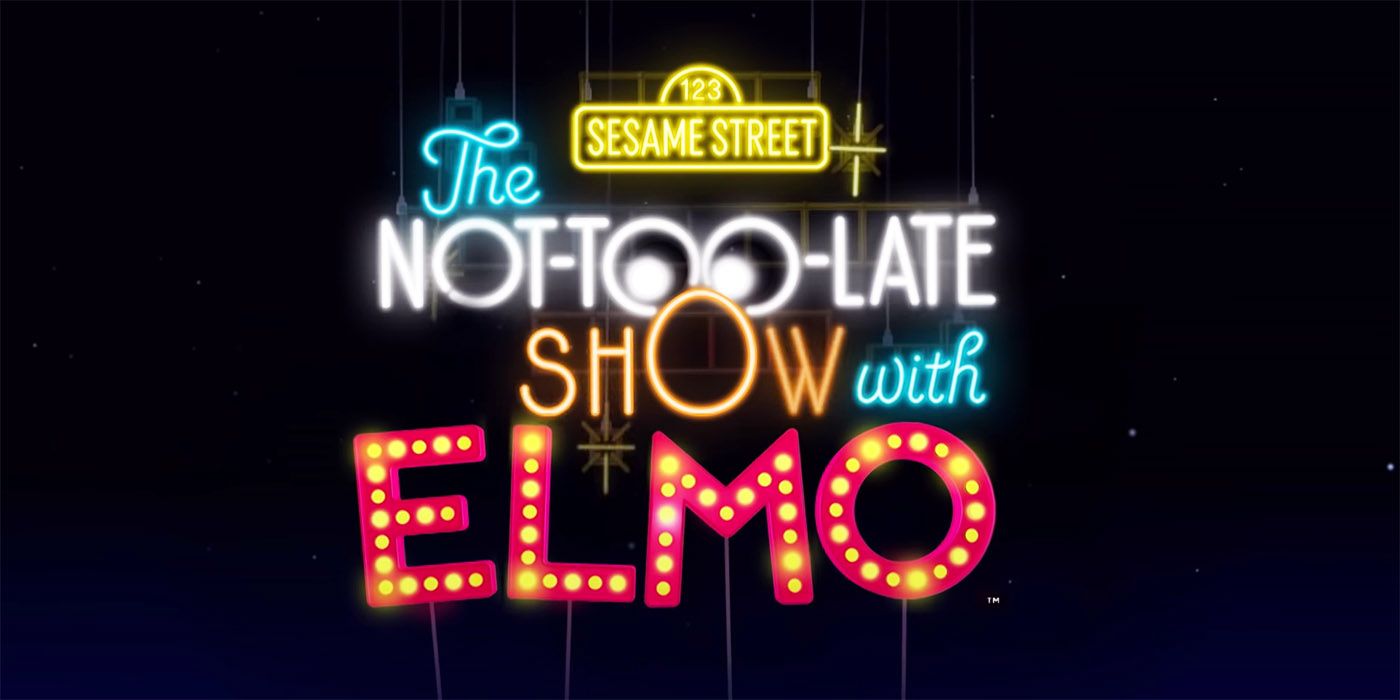 With plenty to come from the service in the future, including original films from the recently-announced Warner Max label and a strong back catalogue, this lackluster raft of launch titles won't necessarily undermine HBO Max completely. But in an extremely competitive market, the Max Originals debuting on May 27 might not be enough to entice them away from rival services at a crucial time. Of course, much of this isn't the fault of WarnerMedia themselves, whose production efforts, like many others, have been hampered by the coronavirus crisis. Most notably absent at launch is the highly-anticipated Friends 'reunion' special, which has now been delayed for an indefinite period until the corona pandemic dies down. But even that tempting proposition was somewhat marred by the revelation that it would be more of a sit-down Q&A with the cast rather than an actual reunion show.
All of this doesn't bode well for HBO Max's launch. With Disney+ managing to wrangle viewers with its Star Wars drama The Mandalorian, and Apple TV offering a slew of original content, including the Jennifer Aniston vehicle The Morning Show, HBO Max's original launch lineup just doesn't quite have the pull of its rivals. What's more, the service is charging a comparatively exorbitant $14.99 monthly fee, while Disney+ has so-far kept its monthly subscription to a meager $6.99. Apple, too is offering its streaming service for just $4.99 a month, while the well-established Netflix is still providing its basic plan for $8.99.
Add to that an increasingly bloated streaming market where viewers are having to make make choices about which services to keep and which to cut, and HBO Max's original launch content is shaping up to be even more of a letdown – especially considering the HBO shows that have been promised thus far. With several J.J. Abrams -produced projects, including a series based on the Overlook hotel from The Shining, there's a lot to look forward to from HBO's latest streaming venture. It's just a shame viewers will be greeted with Anna Kendrick and Elmo on May 27.
Link Source : https://screenrant.com/hbo-max-launch-movies-tv-shows-disappointing-bad/