How Cyberpunk 2077 Could Have Avoided High Expectations on Consoles
Cyberpunk 2077 is finally out, but some players are disappointed with its performance on consoles due to bugs, glitches, and unrealistic expectations.
You Are Reading :[thien_display_title]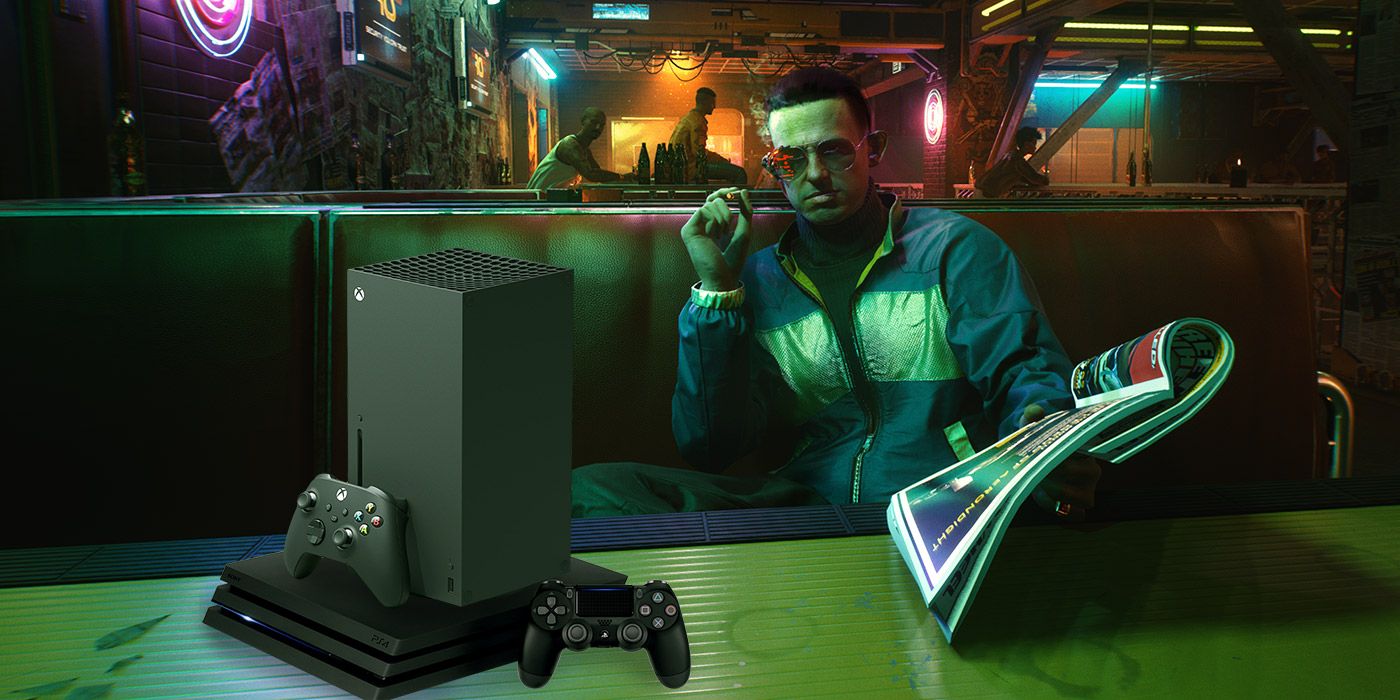 After nearly a decade in development, CD Projekt Red has finally released Cyberpunk 2077 to the delight of its fan base, who have been patiently waiting for its launch. Although the hype for the futuristic dystopian game remained high despite its long development and multiple delays, Cyberpunk 2077 quickly found itself in controversy after players expressed their disappointment in CD Projekt Red's latest game.
On every platform, Cyberpunk 2077 is filled with game-breaking bugs and glitches, but these issues are more prevalent in the PS4 and Xbox One versions of the game. Although these performance and technical issues have contributed to the poor performance of Cyberpunk 2077 on last-gen consoles, the biggest problem it is facing is the high expectations of gamers. To be fair, these expectations are warranted given the way CD Projekt Red marketed Cyberpunk 2077. However, given that the studio knew the game's state before its release, it could have easily avoided its fanbase's unrealistic expectations.
CD Projekt Red Should Have Allowed Reviews for the PS4 and Xbox One Versions of Cyberpunk 2077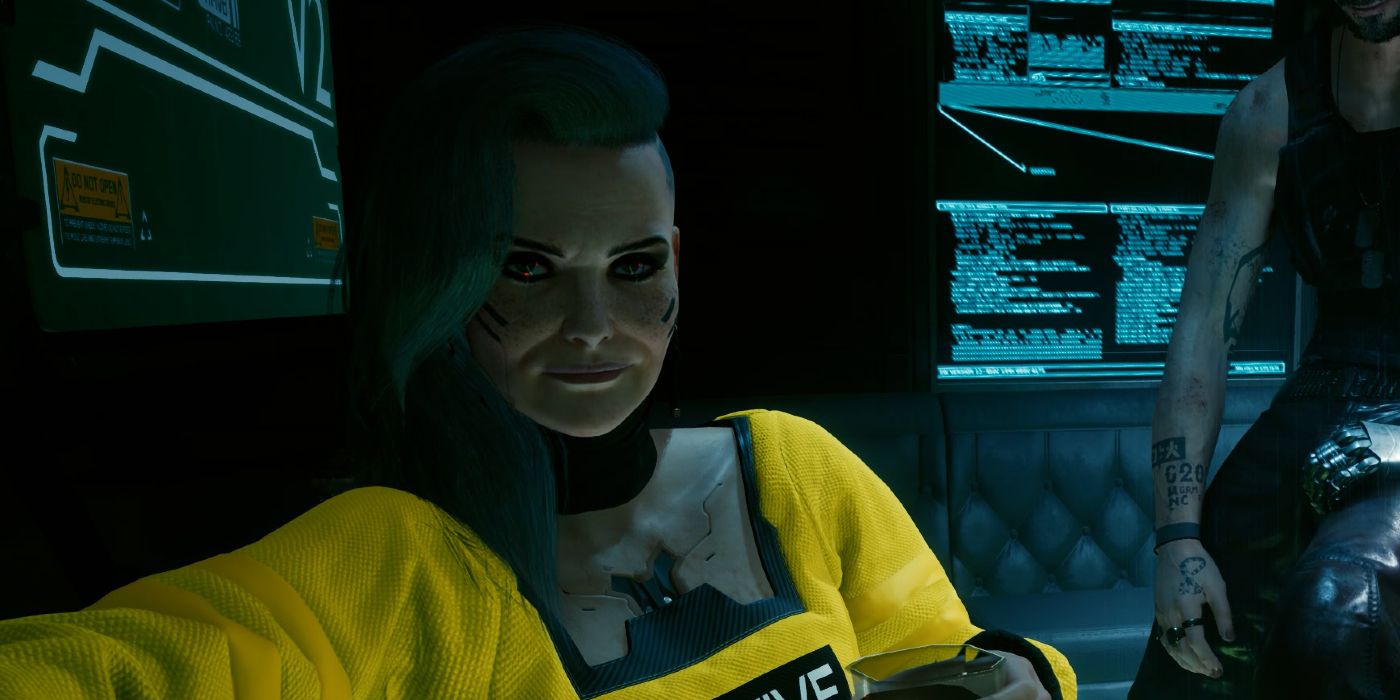 Days before the release of Cyberpunk 2077, several gaming outlets began publishing reviews for the game. While most critics rated Cyberpunk 2077 with nearly-perfect scores, it is worth noting that all reviews before the game's release were from the PC and not for the console versions. Given this, no one could truly see the state of Cyberpunk 2077 on the PS4 and Xbox One, especially since the bugs and glitches in the console versions are much more prevalent than the PC. This resulted in some players thinking that the same level of polish was also given to the PS4 and Xbox One versions of Cyberpunk 2077, but players know now that this is not the case at all.
In a conference call held by CD Projekt Red shortly after the release of Cyberpunk 2077, the studio admitted that it did not spend enough time on the PS4 and Xbox One versions of the game. Not to mention, when Cyberpunk 2077 was delayed for the third time, it has been rumored that the cause for the delay is the last-gen versions of the game, which is already a red flag. Additionally, CDPR admitted that it had "underestimated the scale and complexity of the issues" and "ignored the signal about the need for additional time to refine the game on the base last-gen consoles."
Footage of Cyberpunk 2077 on PS4 and Xbox One Should Have Been Featured in Trailers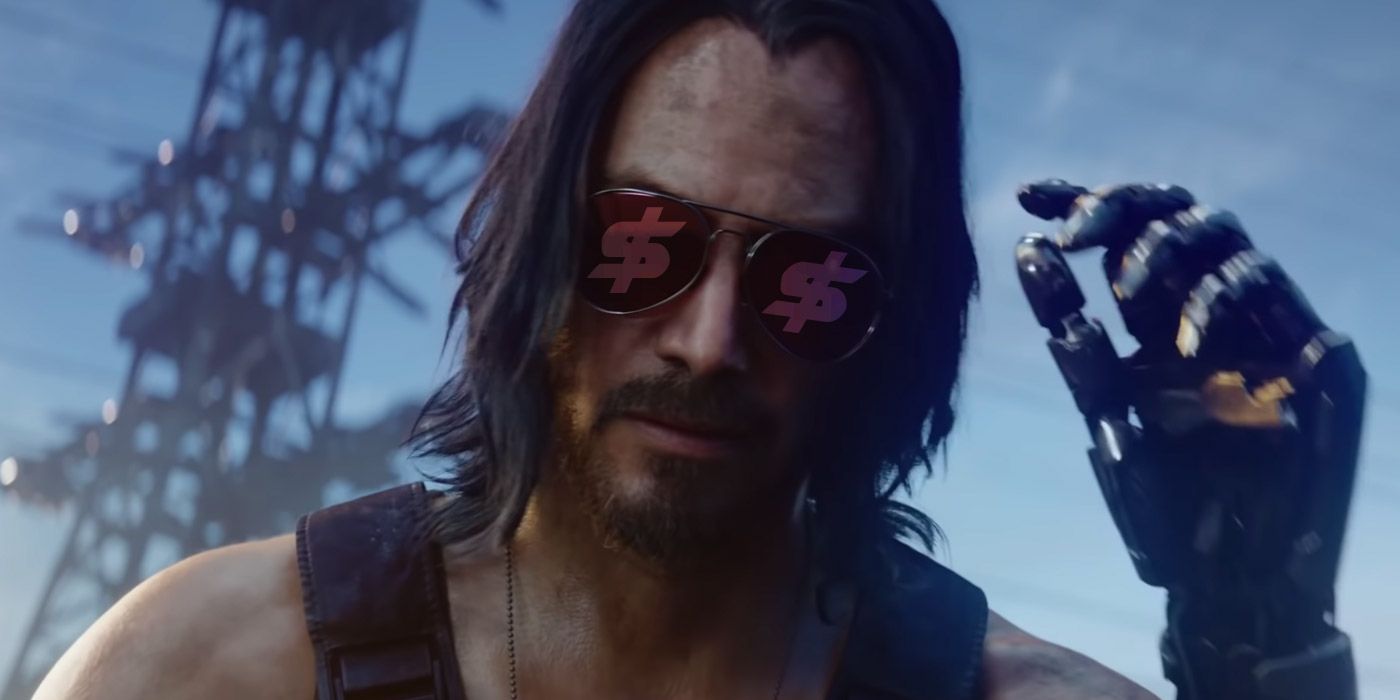 Another unrealistic expectation that most players had is how Cyberpunk 2077 would look on the PS4 and Xbox One, and this is mostly due to the way CD Projekt Red handled the preview trailers for the game. To be fair, the PS4 and Xbox One versions of Cyberpunk 2077 would never compare to the PS5, Xbox Series X, and high-end PC's.

However, CD Projekt Red only showed the best footage of the game possible, which could have contributed to how players expected Cyberpunk 2077 to look at all the platforms it is in. Although the studio did release a trailer comparing Cyberpunk 2077 on the PS4 Pro against the PS5 version, it should have also included footage from the base PS4 console to show players how the game would look like on all platforms.

The underlying problem surrounding Cyberpunk 2077 is how CD Projekt Red handled players' expectations and the studio's lack of transparency. Setting the bugs and glitches aside, Cyberpunk 2077 was able to deliver everything that was promised, such as a vast open-world environment, immersive gameplay, and interesting side-quests. Unfortunately, due to Cyberpunk 2077 suffering from multiple delays, it is understandable why CD Projekt Red decided to release the game even when it knew that the console versions are still not ready for launch.

In the end, console players who are not happy with the game can refund it right now on the PS4 and Xbox One. However, it is worth noting that most, if not all, of the problems, can easily be fixed with an update. Although an extensive fix that resolves all issues may take some time, CD Projekt Red is slowly making progress in this regard. The studio even promised that it wouldn't work on the game's multiplayer aspect until the single-player campaign is fixed.

Cyberpunk 2077 is available now on PC, PS4, Stadia, and Xbox One, with PS5 and Xbox Series X/S versions coming in 2021.

#cyberpunk-2077-console-bad-expectations/" target="_blank" rel="noopener">#cyberpunk-2077-console-bad-expectations/

Movies -