How to Complete 'Of All Trades' Challenge in Destiny 2
A new Challenge and Triumph in Destiny 2: Beyond Light requires every member of a Raid team to have every role and buff for one whole round.
You Are Reading :How to Complete 'Of All Trades' Challenge in Destiny 2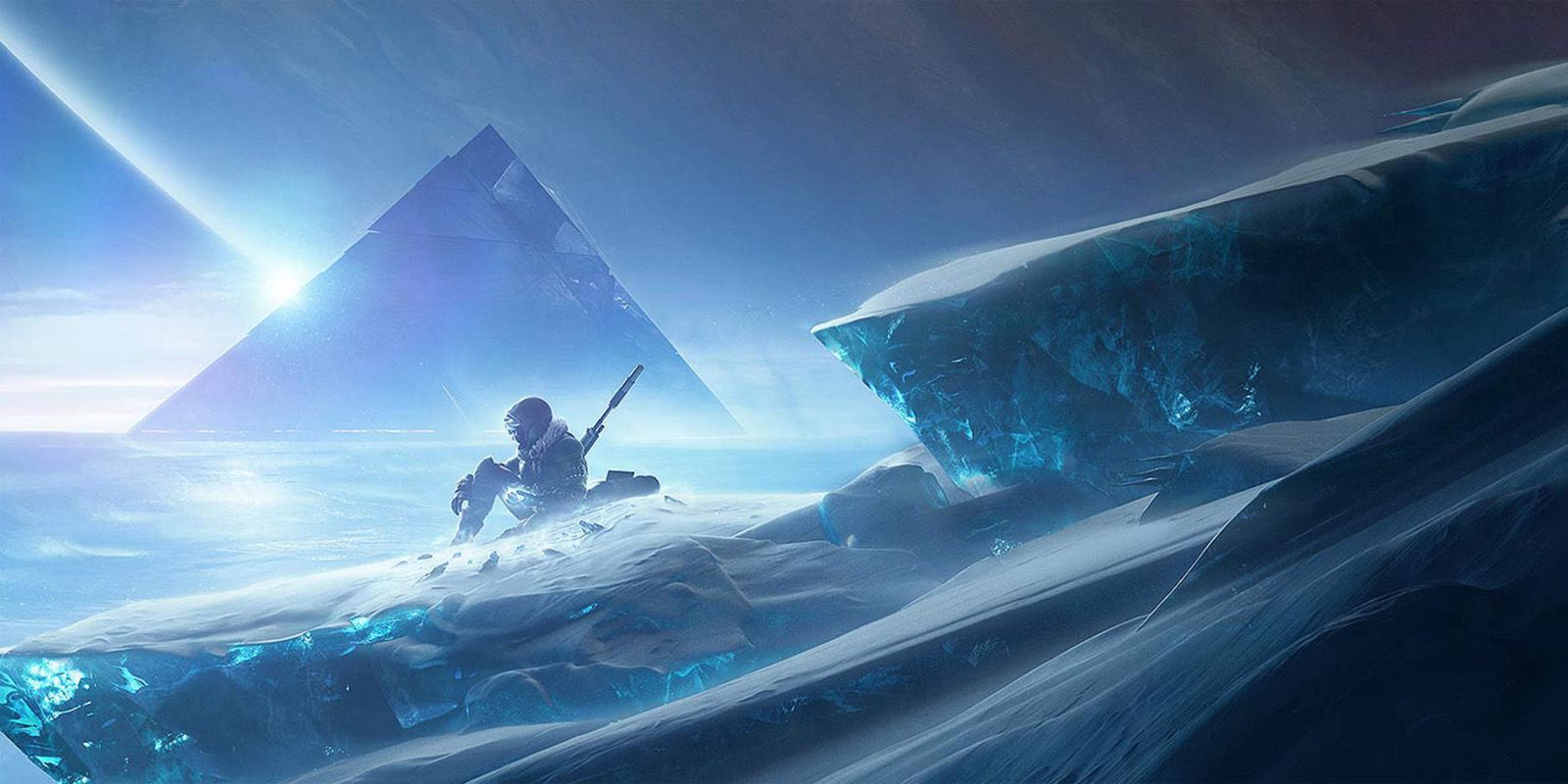 The Deep Stone Crypt Raid is the newest Raid added to Destiny 2 in the Beyond Light expansion. This Raid requires six players to coordinate and work together to defeat enemies, solve puzzles, and complete challenges within the allotted six rounds. Players will need to have a high power level and good weapons to attempt the Raid. As a reward, they will earn tons of new loot and have the opportunity to unlock the Eyes of Tomorrow, a new Exotic weapon only found by completing the Raid. With the latest Tuesday reset, developer Bungie introduced a new challenge into the Raid system. Players can earn a new Triumph called "Of All Trades," but they will need to have good coordination with their Raid teammates to do it.
The "Of All Trades" challenge requires all six players on a Raid team to use each of the three available buffs for an entire round in the third encounter of the Raid, "The Descent." Prior to the start of each of the six rounds in this encounter, three players will be able to pick up one of three buffs: Scanner, Operator, and Suppressor. At the end of each round, those players will need to pass their buffs to each other. At the end of six rounds, every player should have had every buff for at least one whole round. This is a complicated pattern that will require high levels of communication and teamwork to pull off. Here's how to coordinate, complete the challenge, and achieve the "Of All Trades" Triumph during the Deep Stone Crypt Raid in Destiny 2: Beyond Light.
Complete Of All Trades Challenge in Destiny 2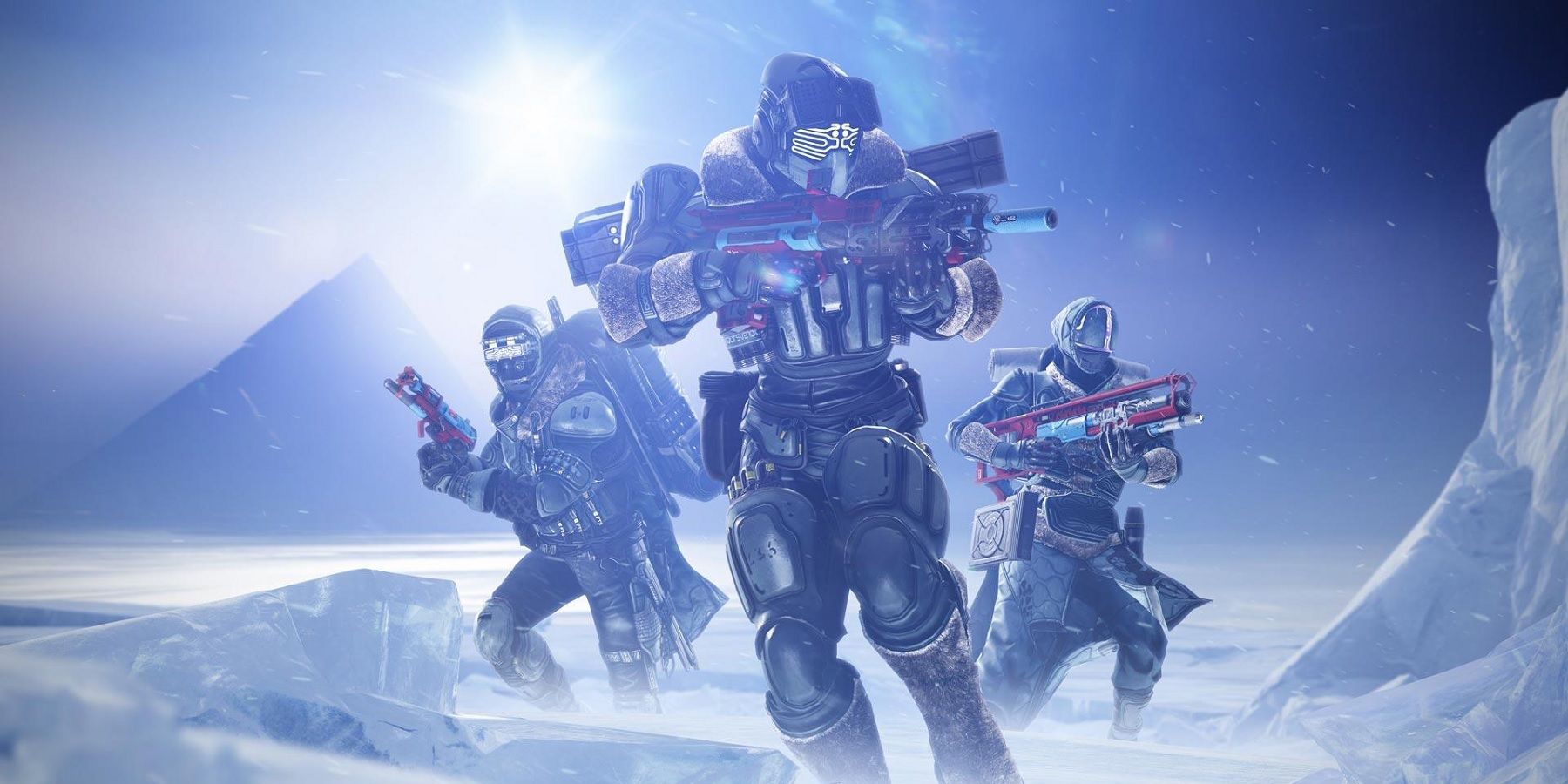 Each of the three buffs, Scanner, Operator, and Suppressor correspond to a role players must complete during a round of the Raid. Any player holding the buff will need to do the associated activities. If players coordinate this correctly, the three members of the team not holding a buff will protect the three performing their role. Normally, players can swap roles freely throughout the encounter, but to complete this challenge, players will need to be more methodical and strategic.
The easiest way for players to coordinate completion of the Of All Trades Challenge is to number off prior to the start of a Raid. Each Guardian should have a number from one through six. Then, they should establish a clear rotation in advance. At the start of Round 1, all odd-numbered players (1, 3, and 5) should take a buff, with 1 taking Scanner, 3 taking Operator, and 5 taking Suppressor.
Players need to complete one full round using these buffs. Then, they will need to swap. The easiest would be to swap with the next numbered Guardian in order. This means Guardian 2 would have the Scanner, 4 would have the Operator, and 6 would have suppressor. This would continue down the line in numerical order all six rounds until every player has had every buff once.
In between rounds, the Guardians who had the buffs for the round will need to be careful to dunk both nukes from the buffs before they put them back in the terminal to prevent them from going off and causing damage. During the round, anyone not holding a buff and performing a role will need to be firing on enemies to protect the ones who are. Players and teams who have never worked together before or completed a Deep Stone Crypt Raid should avoid working on this challenge until they are a little more seasoned, just so they can better understand how the Raid itself and coordination with teammates works.
Link Source : https://screenrant.com/complete-of-all-trades-challenge-triumph-deep-stone-crypt-destiny-2/