iPhone 13 Pro Max Vs. 12 Pro Max: How Much Better Is Apple's Best iPhone?
Apple's iPhone 13 Pro Max features improved cameras and longer battery life, but is it worth upgrading from the already great iPhone 12 Pro Max?
You Are Reading :[thien_display_title]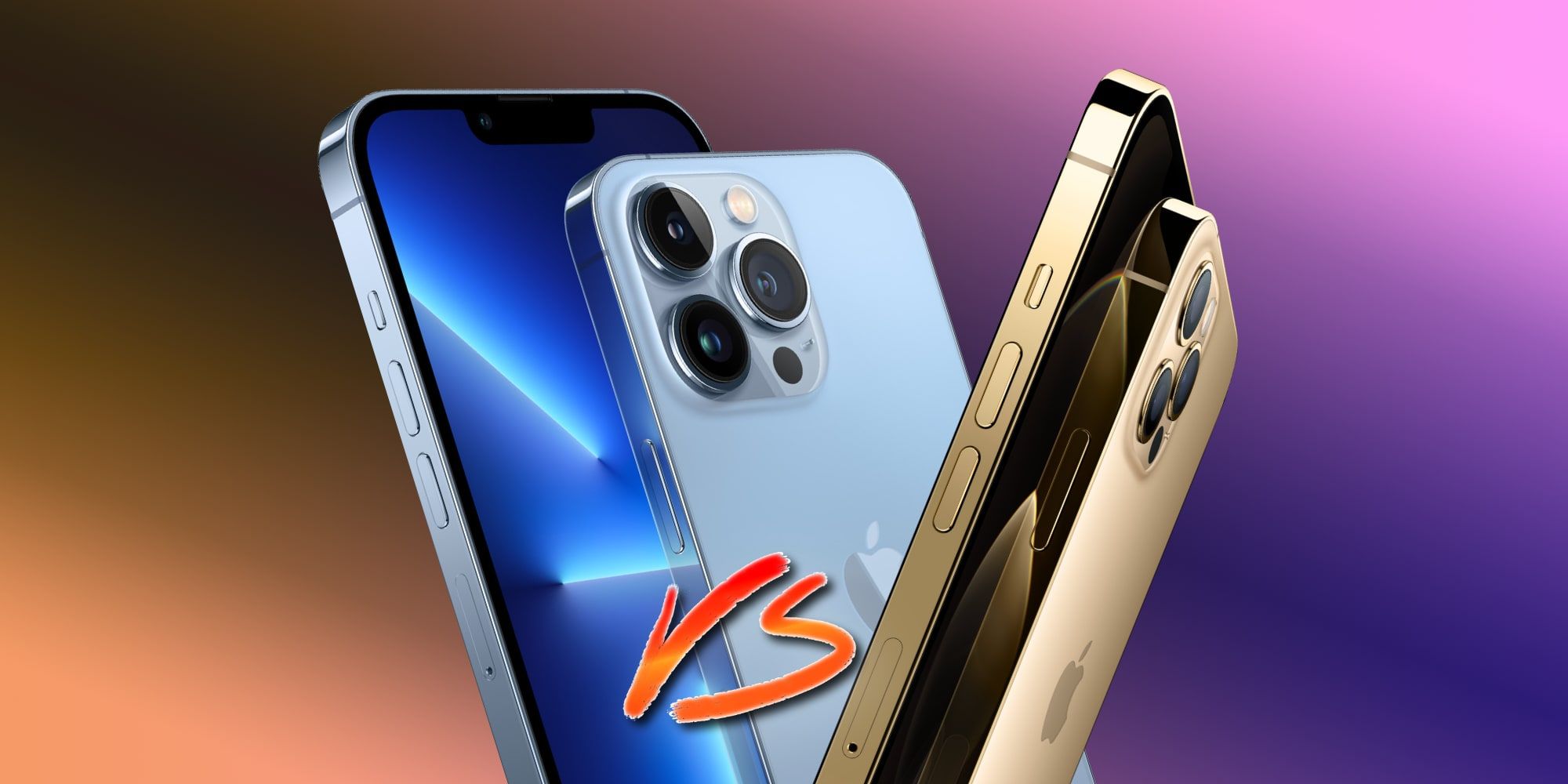 Apple announced its new iPhone 13 Pro Max at its September 2021 event, a device that looks remarkably similar to the previous iPhone 12 Pro Max and it is even available at the same starting price as last year. The value of these beautiful smartphones is more than skin deep, of course, sporting powerful processors and cameras that capture moments with remarkable fidelity. For anyone considering a purchase, the question is whether it is worth buying the latest model with the most advanced technology or saving a little by going for the previous version?
Apple's iPhone 12 Pro Max brought a major design change, altering the shape of the flagship iPhone with an eye-catching flat-edged design that was unique at the time. The look is now being copied by competitors including Samsung's Galaxy Z Fold 3 and Z Flip 3, an acknowledgment of the stunning design. The iPhone 12 Pro Max also broke new ground as Apple's largest iPhone ever, with its 6.7-inch OLED screen that's protected by super-tough Ceramic Shield glass. While every iPhone 12 has the same styling and similar screen technology, Apple's largest phone also houses a unique image sensor that is larger than its siblings, offering dramatically better low-light performance.
Apple's latest and greatest model, the iPhone 13 Pro Max, comes with several big upgrades, improving on the already incredible cameras and screen of the iPhone 12 Pro Max. The most obvious change on first inspection will be the ProMotion display technology that allows adaptive refresh rates of up to 120 hertz. That means scrolling will be super smooth, video games will be more responsive, and animations will be more fluid. The screen is 25-percent brighter in typical use at 1,000 nits. This will make a noticeable difference outdoors and is particularly helpful for a display as large as the 6.7-inch iPhone 13 Pro Max. However, the most impressive updates relate to the cameras. With up to 92-percent better low-light quality, the ultra-wide lens doesn't come with the noise and softness that lessened the value of that camera in the previous version. The telephoto also reaches even further with a three times optical zoom. The main camera benefits from more light in two ways, both larger 1.9 micron pixels, and a wider f/1.5 aperture. This provides up to 2.2 times better performance in low-light conditions than the iPhone 12 Pro Max, which is incredible.
Processor, Battery, Storage & Price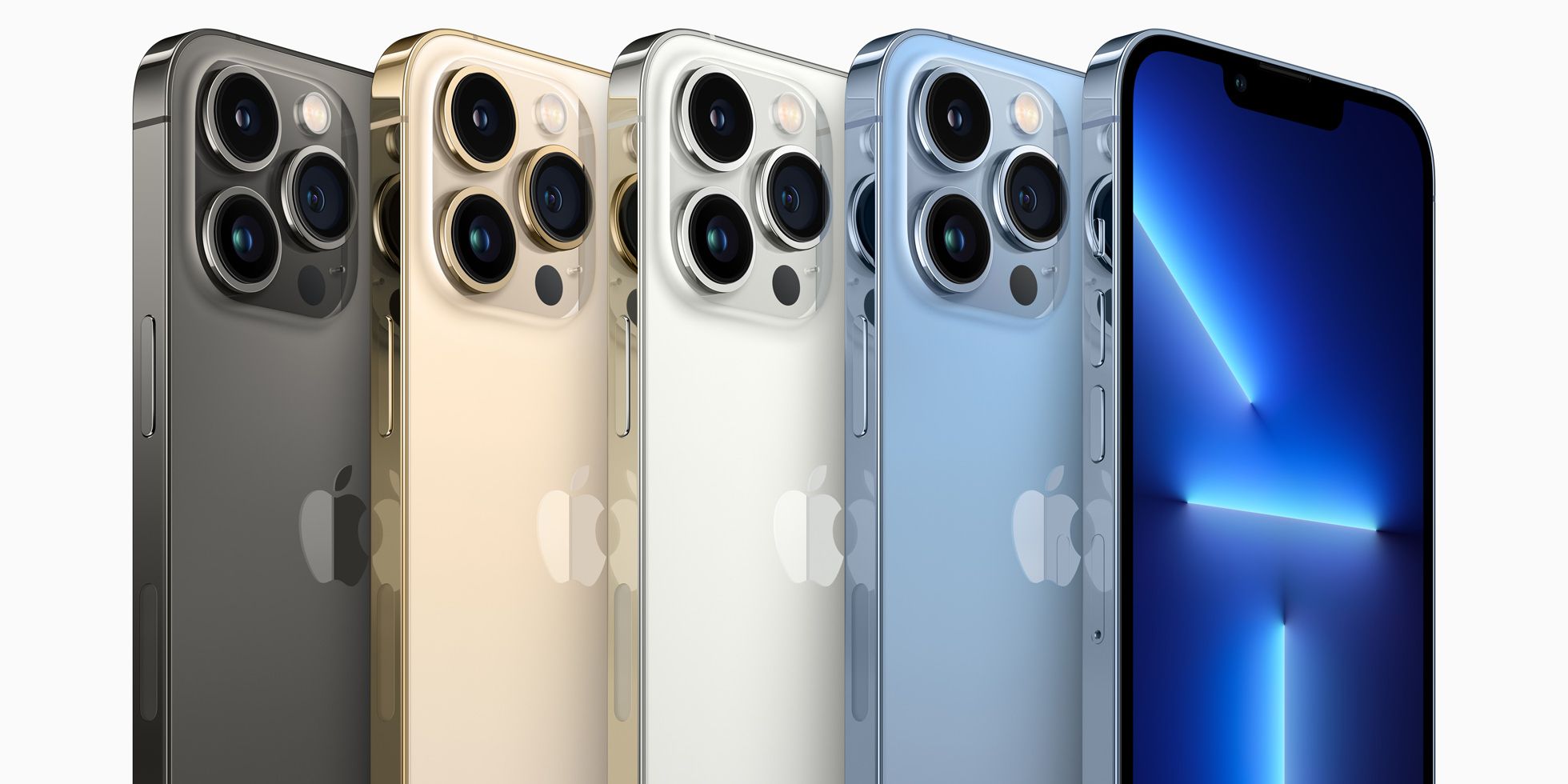 The iPhone 13 Pro Max is equipped with a faster A15 processor, although Apple wasn't completely clear about how much better it is. The battery life has improved as well, lasting up to eight hours longer when compared to the iPhone 12 Pro Max, according to Apple's tests. That means longer video recording when using the new Cinematic options, such as the ability to automatically rack focus to add a dramatic effect to any video. Storage caps out at 1TB, double the maximum on offer with the iPhone 12 Pro Max. This greater capacity option will come in handy if recording in ProRes, since the video format can rapidly consume storage space.

Overall, and considering the iPhone 13 Pro Max exceeds the iPhone 12 Pro Max in several areas, including the camera, screen, display, and storage, while holding the price at $1,099, this is an easy upgrade if it is within the budget. Apple hit it out of the park with the iPhone 13 Pro Max, offering a fantastic smartphone at a great price.

Link Source : https://screenrant.com/iphone-13-pro-max-vs-iphone-12-pro-max-apple-comparison/

Movies -