KUWTK: How Kim Kardashian's Siblings Supported Her Brandon Bernard Plea
The Keeping Up With the Kardashians family showed their support for Kim Kardashian during her advocacy against Brandon Bernard's execution.
You Are Reading :KUWTK How Kim Kardashians Siblings Supported Her Brandon Bernard Plea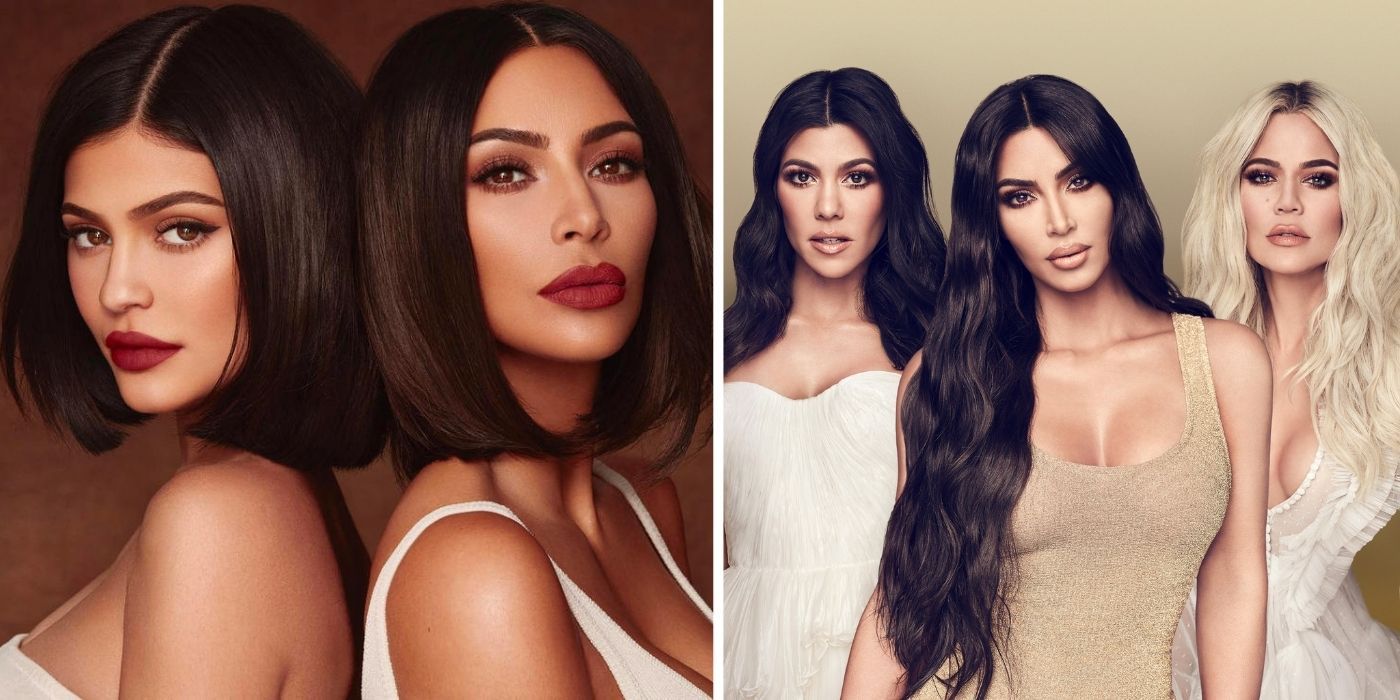 Members of the Keeping Up With the Kardashians family rallied behind Kim Kardashian during her public plea against the execution of Brandon Bernard. The reality star took to social media to get her followers' help in contacting President Trump in an effort to halt Brandon's death sentence.
In recent months, Kim made a shift from advocating for noniolent drug offenders to working to help exonerate inmates on death row. Earlier this month, the KKW Beauty founder began educating her followers on Brandon's sensitive case. As a teenager, he was involved in a 1997 kidnapping and murder that left two youth ministers dead. At 40 years old, he was scheduled to be executed on December 10 for the crime he was involved in at 18. While speaking on the case, Kim acknowledged the pain family members of the victims are still suffering from. "First, I want to say that a terrible crime was committed and me fighting for a stay of execution does not take away from the sympathy I have for the victims Todd and Stacie Bagley, and their families," Kim wrote on Twitter last weekend. "My heart breaks for everyone involved." By Thursday, Kim took to Twitter and Instagram to countdown the hours leading up to Brandon's execution while sharing heartwarming facts about him, including his love for crocheting. However, her request didn't change his fate and Brandon's execution moved forward.
The SKIMS founder was left devastated by the turnout and let her fans know that she had been "crying all day" in a series of heartfelt messages. "Just spoke to Brandon for what will likely be the last time. Hardest call I've ever had," Kim wrote in an Instagram Story post captured by Hollywood Life. "Brandon, selfless as always, was focused on his family and making sure they are ok. He told me not to cry because our fight isn't over," she shared. The law student went on to share gut-wrenching details leading up to his death. "When he told me he's claustrophobic and they offered to give him a shot of Sedative to calm him down before they put him in the chair and he just didn't want to panic, I literally lost it. I had to mute my phone so he wouldn't hear me cry like that. We didn't say goodbye bc we wanted to be hopeful that we would talk again, we said talk to you soon!"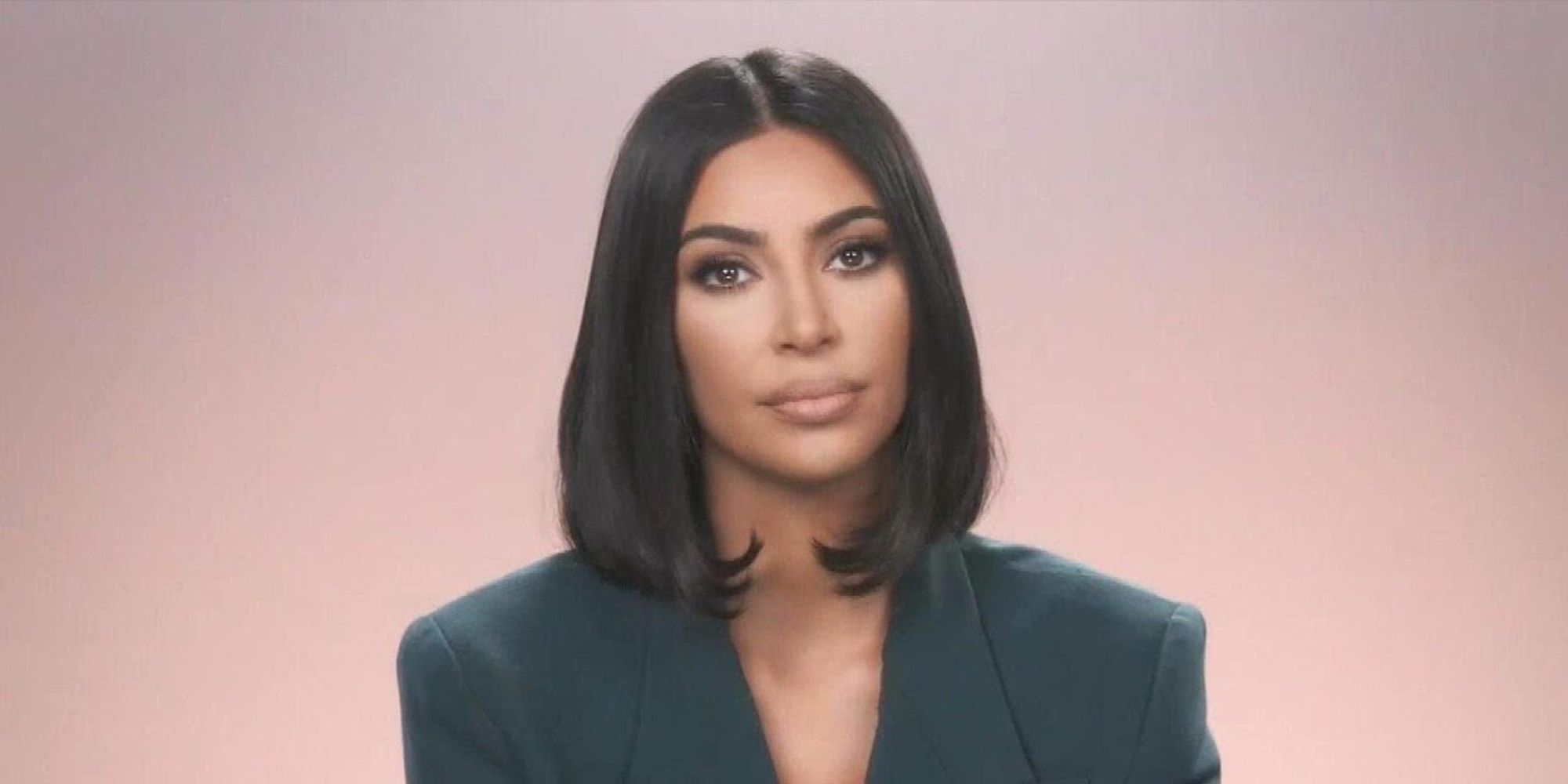 The emotional messages received swarms of support from her fans, as well as her sisters who rallied behind the mother of four and praised her passionate advocacy. Kylie Jenner reposted Kim's message to her Instagram Story and added how sad it made her. "Makes me cry fr," she wrote. "Kim you are so special and ur heart is so big. Praying for Brandon," she added along with the crying and heart emojis. Kendall Jenner also posted a message to her Instagram Story on how broken the case left her feeling. "This just breaks my heart," the supermodel shared.
Kim's older sister, Kourtney Kardashian, posted a touching black and white photo of Brandon and his family with the dove emoji on top. Sources close to the family recently shared how proud the reality stars are of Kim and her advocacy work.
Link Source : https://screenrant.com/kim-kardashian-siblings-support-brandon-bernard-advocacy-instagram/