KUWTK: Shanna Removes Travis Tattoo After 'Weird' Kourtney PDA
Shanna Moakler took a step to show her distance from Travis Barker amid his relationship with Keeping Up With The Kardashians' Kourtney Kardashian.
You Are Reading :KUWTK Shanna Removes Travis Tattoo After 'Weird' Kourtney PDA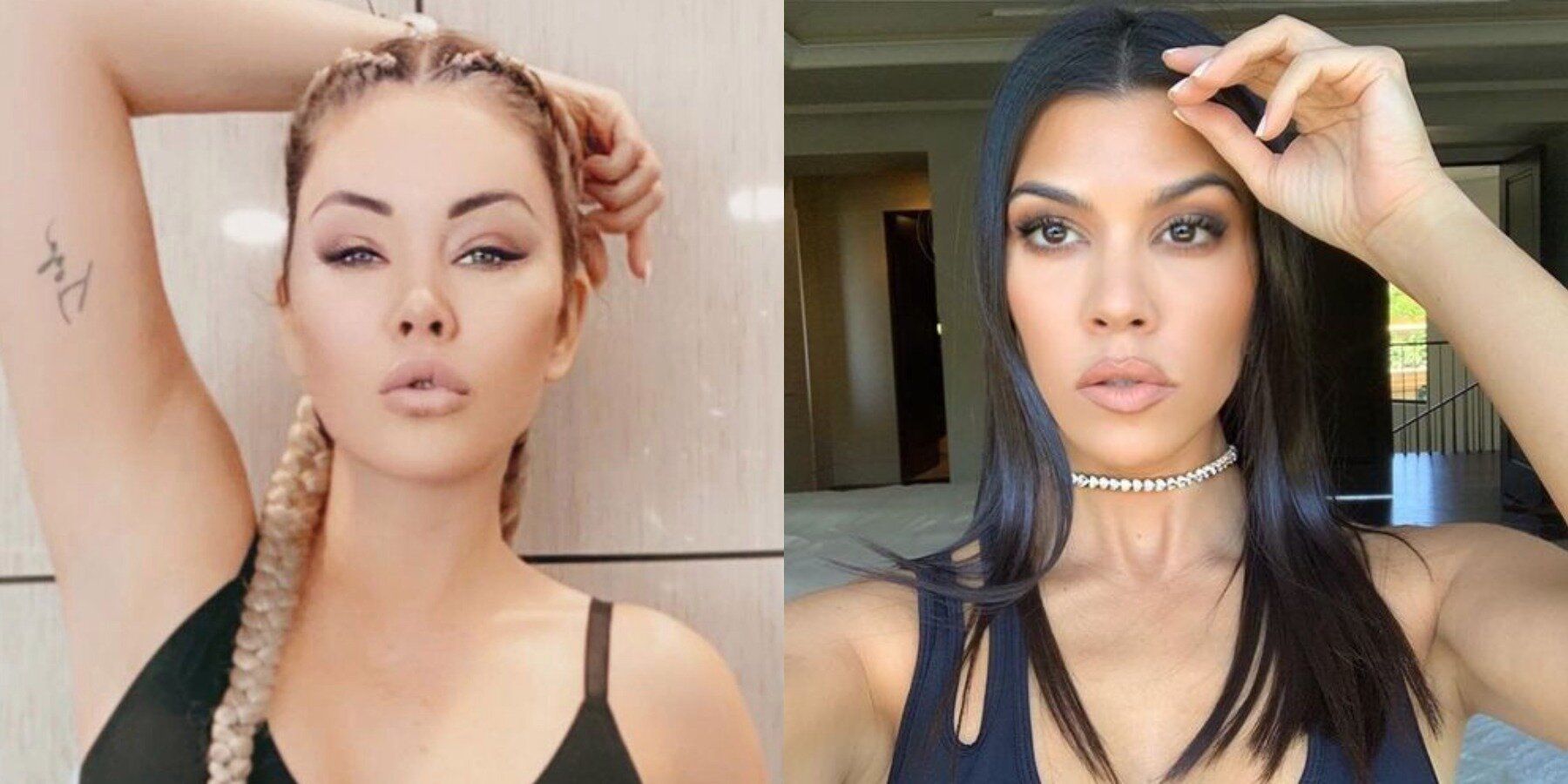 Shanna Moakler is completely over her ex-husband Travis Barker and to prove it, she covered up the tattoo she had in his honor. The Blink-182 drummer has been publicly displaying his love for Kourtney Kardashian and Shanna hasn't liked it. As his romance with the Keeping Up With The Kardashians star continues to develop, it looks like Shanna is choosing to distance herself.
After liking shady comments on Instagram and wearing her wedding ring in a video, Shanna is no longer hiding her distaste for Travis' newfound romance. It's been over 10 years since Shanna and Travis divorced after four years and welcoming two children together. Since their split, the pair remained good friends while co-parenting their three kids. But things have changed since Travis has been devoting so much time to the Poosh founder. Travis and Kourtney spent years as friends and neighbors before taking their relationship to the next level and now that they're together, they look inseparable.
Shanna recently expressed how "weird" she finds all the PDA Travis is doing for Kourtney considering how much it resembles things he shared with her in the past. While she said she had "no ill will" toward the pair, she appears to have changed her mind after the "All The Small Things" rocker covered her initials that he had tattooed on his body. She uploaded a video that showed her getting her tattoo of Travis's name removed from her wrist. "To my newfound haters to clarify since everyone seems to know my personal life, my ex put a skill tattoo over our initials on his hand while his new girl lovingly looked on," she wrote. "That was done with purpose and intent along with posts to try to insult me and my happiness with my new man," she added.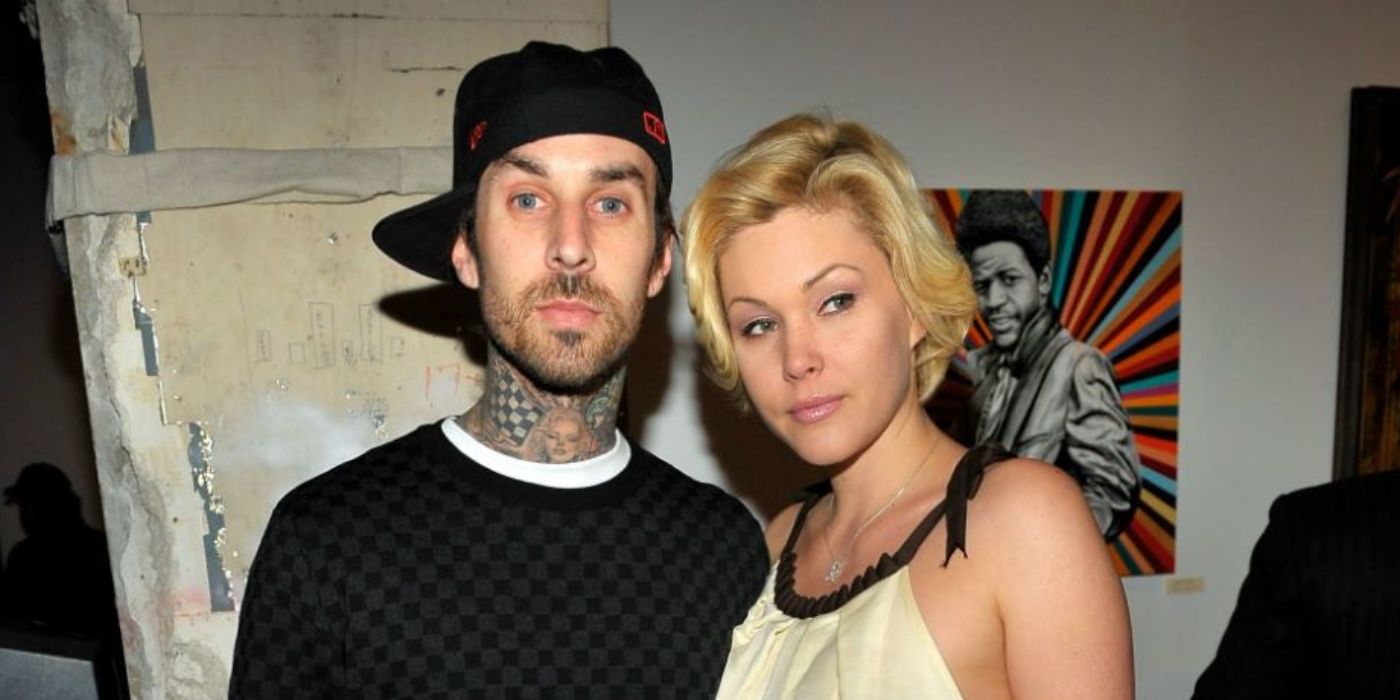 She went on to accuse her ex of taking personal jabs at her. "Once again weird," she quipped. "This was my final session on a tattoo of his name. I've been removing for some time." In the video, she says the tattoo removal process is "intense, but worth it." She also advises her followers to never get someone's name tattooed on their bodies. This is the latest attack Shanna has launched against the new couple in a move many fans think hints at her bitterness over the situation. Most recently, Kourtney uploaded a video tattooing "I love you" onto Travis's arm.
Just the month before, fans noticed that Travis got Kourtney's name tattooed on his chest right above his heart. While the couple hasn't said anything about Shanna publicly, there's no telling what could be going on behind the scenes. Like Shanna, Kourtney's ex Scott Disick has also expressed his discomfort with their romance. Shanna has been dating model Matthew Rondeau on-and-off for the last year while Scott has been dating 19-year-old Amelia Hamlin. Good thing Scott and Shanna are involved in loving relationships that can help keep their attention off their exes….or maybe not.
Link Source : https://screenrant.com/keeping-up-kardashians-shanna-travis-tattoo-removal-kourtney/