Original Sonic the Hedgehog Creator Releases New Mobile Game
Yuji Naka, the original creator of Sonic the Hedgehog, has released his very first mobile game, coming off of this year's Balan Wonderworld.
You Are Reading :Original Sonic the Hedgehog Creator Releases New Mobile Game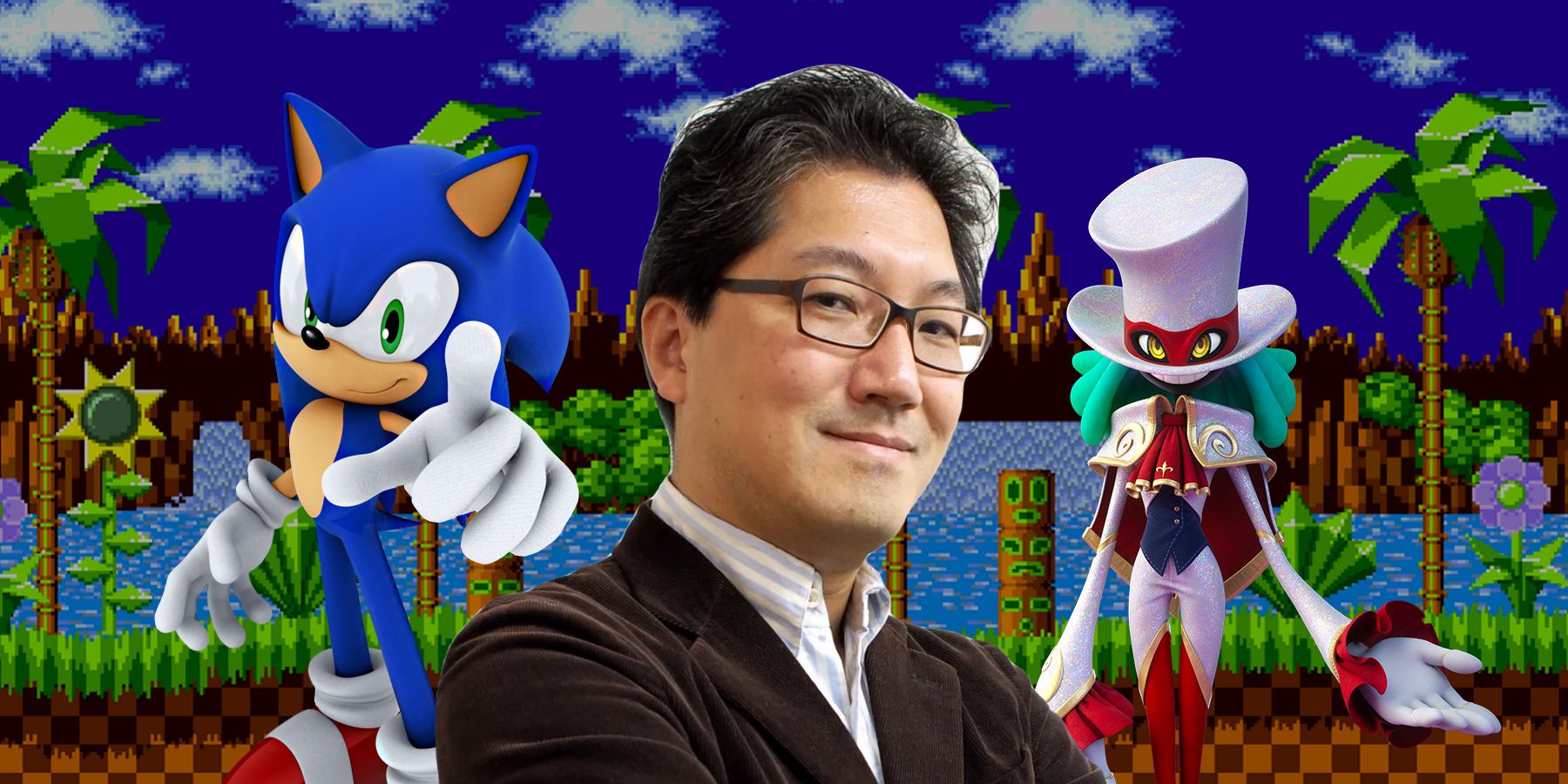 Sonic the Hedgehog helped propel Sega into the console war of the early 1990s, and put a young Yuji Naka on the radar of those in the game industry. 30 years after Sonic the Hedgehog and Naka is still making games, but in a new market it seems, as the industry veteran dipping his toes into mobile games for the first time.
It is not as though Naka has been away from game development for some time and is finally returning to it, however. Earlier this year Naka developed Balan Wonderworld through Square Enix, one of the year's most poorly reviewed games on Metacritic. From an inconsistent usage of mechanics, adding and forgetting about some as the game progresses, to just general control and platforming problems, Balan Wonderworld was a disappointment for many who were hoping to see Yuji Naka shine once again. Following Balan Wonderworld's release, Naka left Square Enix and publicly spoke about considering retirement.
As originally covered by PocketGamer.biz's Aaron Orr, Yuji Naka has released his first mobile game titled Shot2048. Described as a "hypercasual" game by Naka, the premise is to simply fire polyhedrons with numbers on them into similarly numbered polyhedrons in an attempt to reach the score 2048. According to Orr, after Naka left Square Enix this year, he was unable to find a job, and ultimately decided to make Shot2048 himself, being released through his one-man company, Prope. Shot2048 only took about six months to develop, and is available to download on iOS and Google Play.
Later in Orr's article, Naka provides some further insight into Shot2048's development. Naka states his rationale for making Shot2048 as opposed to attempting a new Sonic the Hedgehog or Balan Wonderworld-type project, explaining, "I love making character-led action games with different people, but I can't draw well enough to do it alone, so I decided to make a hypercasual game." Naka believes that mobile gaming is just going to keep gaining popularity, and that he would be open to creating another title if inspiration comes to him. "It's easy to make a hypercasual game, but it's hard to make the features around it for release, such as device support, billing, advertising, sharing, reviews, et cetera," Naka says of Shot2048's development.
It was sad to hear that Yuji Naka was considering retirement, so seeing him release a new game himself is a welcoming sight. Despite being quite unlike anything Naka has developed prior, Shot2048 serves as Naka's continued access to the industry after not finding a job anywhere else. Balan Wonderworld didn't perform commercially or critically as well as neither Naka or Square Enix would've wanted, but that should not be what prevents Naka from creating those "character-led action games" he says he enjoys making.
Source: PocketGamer.biz
Link Source : https://gamerant.com/sonic-the-hedgehog-creator-yuji-naka-new-game-shot2048/