Pokemon Brilliant Diamond & Shining Pearl: How To Win Super Contest Shows
Here's what trainers need to know about Super Contests to win them in Pokemon Brilliant Diamond and Pokemon Shining Pearl.
You Are Reading :Pokemon Brilliant Diamond & Shining Pearl How To Win Super Contest Shows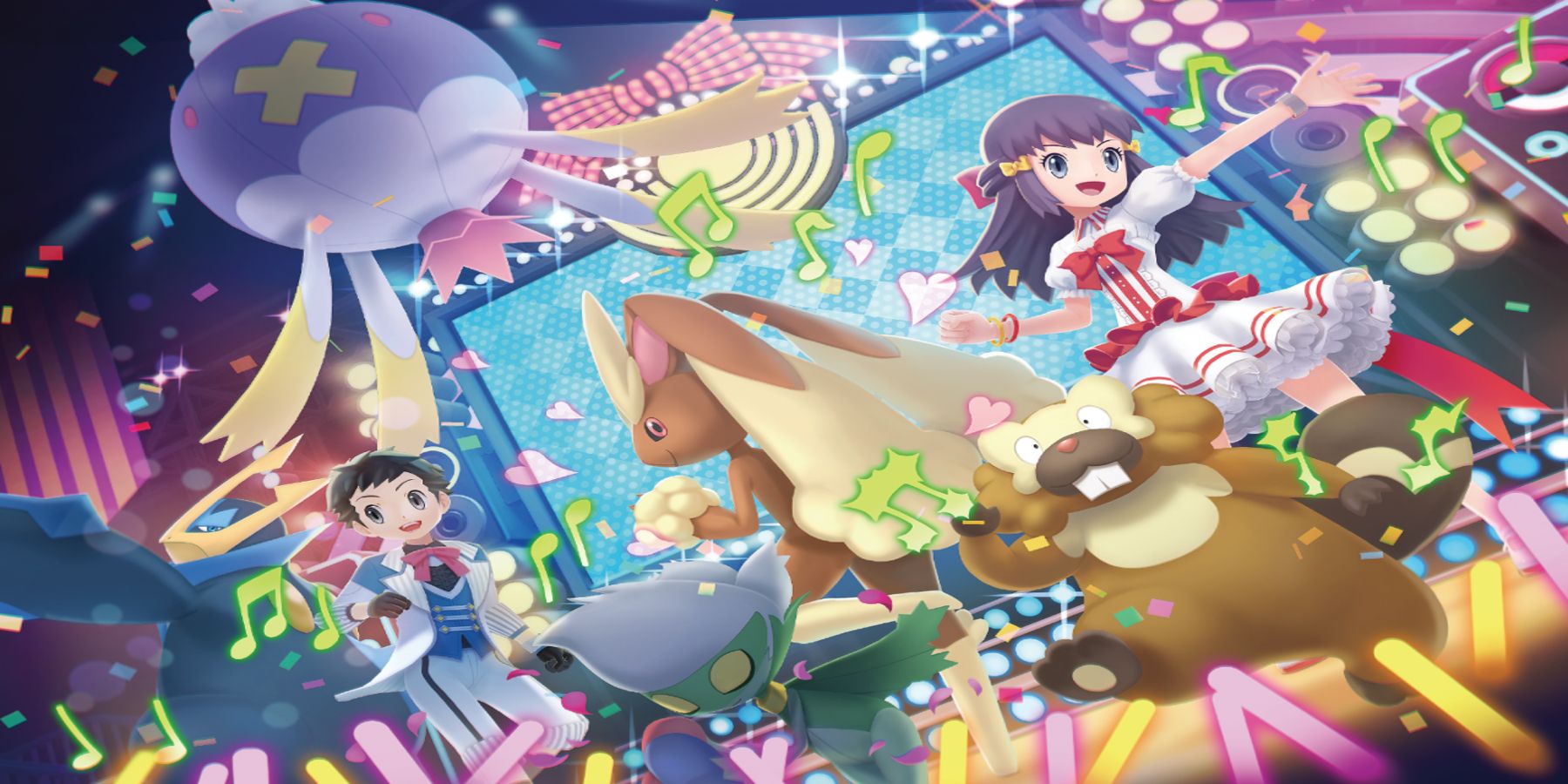 Quick Links
Much like the Pokemon Omega Ruby/Alpha Sapphire generation 3 remakes, Pokemon Brilliant Diamond and Pokemon Shining Pearl reintroduce the Pokemon Super Contests from Pokemon Diamond/Pearl/Platinum. In Pokemon, contests exist to allow players to use their Pokemon in a non-battle environment. Instead of winning badges, Contest Coordinators will win Contest Ribbons.
Super Contests have four rankings and are split into five categories: Cuteness, Coolness, Beauty, Cleverness, and Toughness. In the original Diamond/Pearl, Super Contests had a Visual, Dance, and Acting/Appeal Competition. With Brilliant Diamond and Shining Pearl, players only need to worry about a Visual Round and Dance Evaluation.
Contest Prep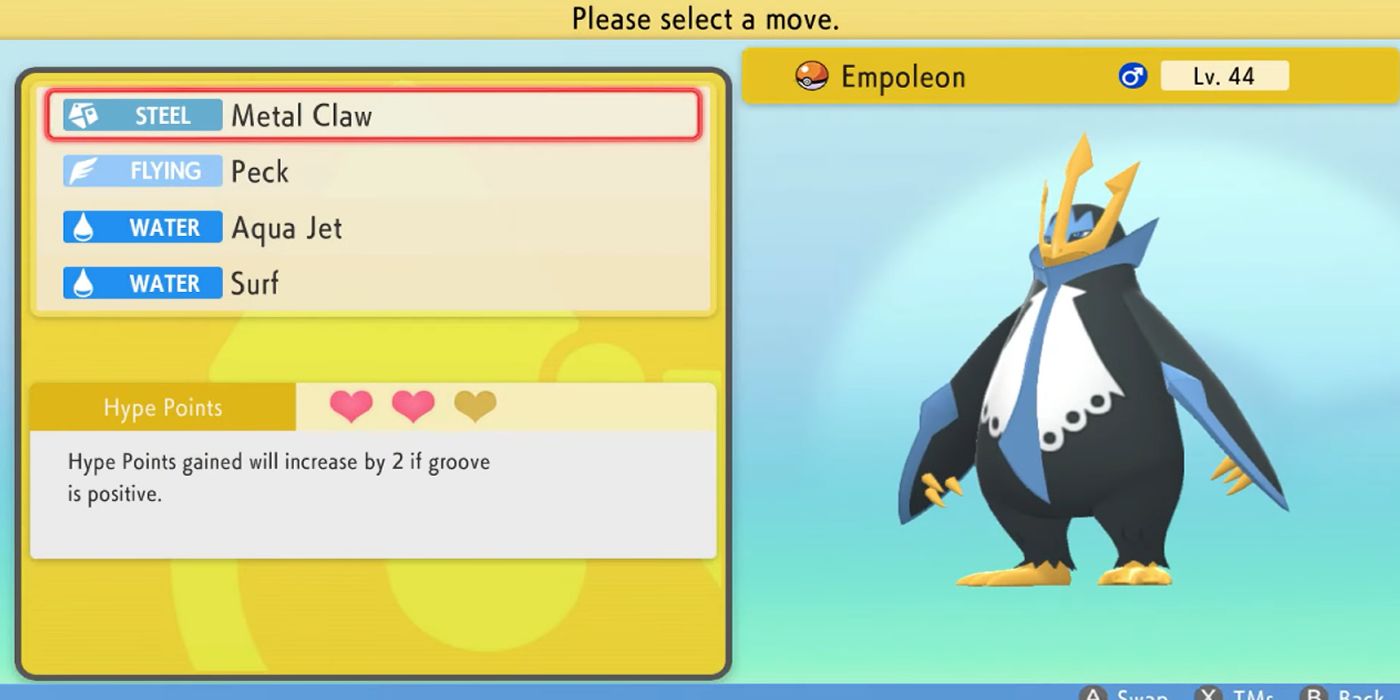 Before entering a Super Contest, players will be prompted to choose a rank (difficulty), category, a Pokemon to enter, and a Pokemon move. Brilliant Diamond and Shining Pearl also include more than one outfit for the trainer to wear.
A Pokemon's moves no longer have their own category (i.e: Beauty, Cool…) like they did in Ruby/Sapphire or Diamond/Pearl. Instead, moves should be selected based on their Hype Points. This will give the players and their chosen Pokemon points based on the status of the Groove Gauge. A move with more than one heart is generally favored, but players should read the description/effect of each move before deciding.
Another way to prepare for contests is to make and feed Poffins to Pokemon. Feeding a Poffin to a Pokemon will increase its condition and make it more appealing for the Visual Round.
Visual Round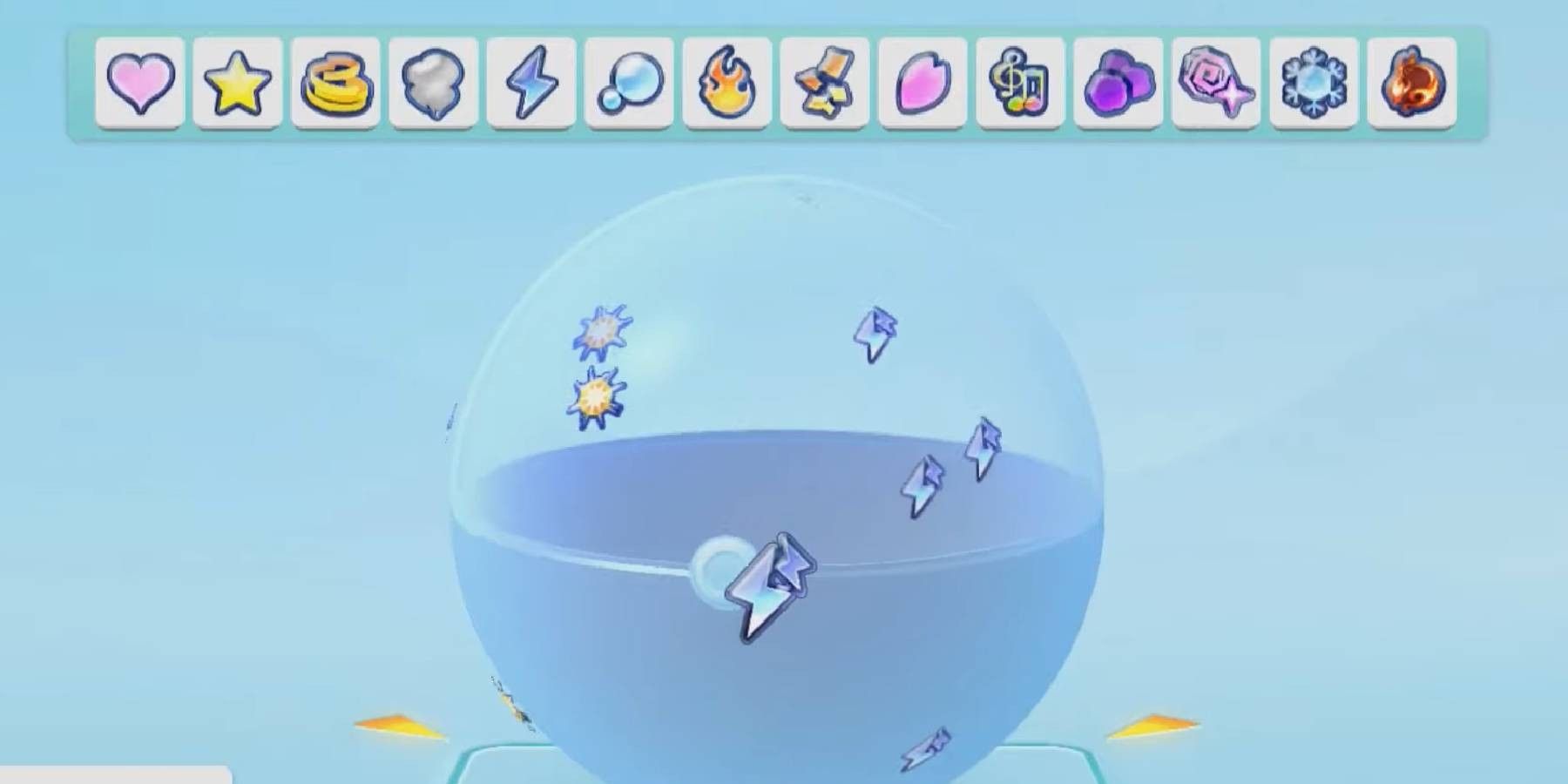 Since there aren't any accessories to equip Pokemon with like there were in Diamond/Pearl, players won't need to worry about dressing up their Pokemon. Instead, they can decorate Ball Capsules with stickers. However, don't carelessly smack on a bunch of stickers. Each sticker fits a category in the Super Contests, so decorate Ball Capsules with ones appropriate for the Contest Category.
Stickers are earned from defeating Gym Leaders, winning contests, or available via exchange in Floarama Town. Each Ball Capsule can hold up to 20 stickers and players can Preview the Ball Capsule by clicking (+) on the Ball Capsule menu.
Dance Evaluation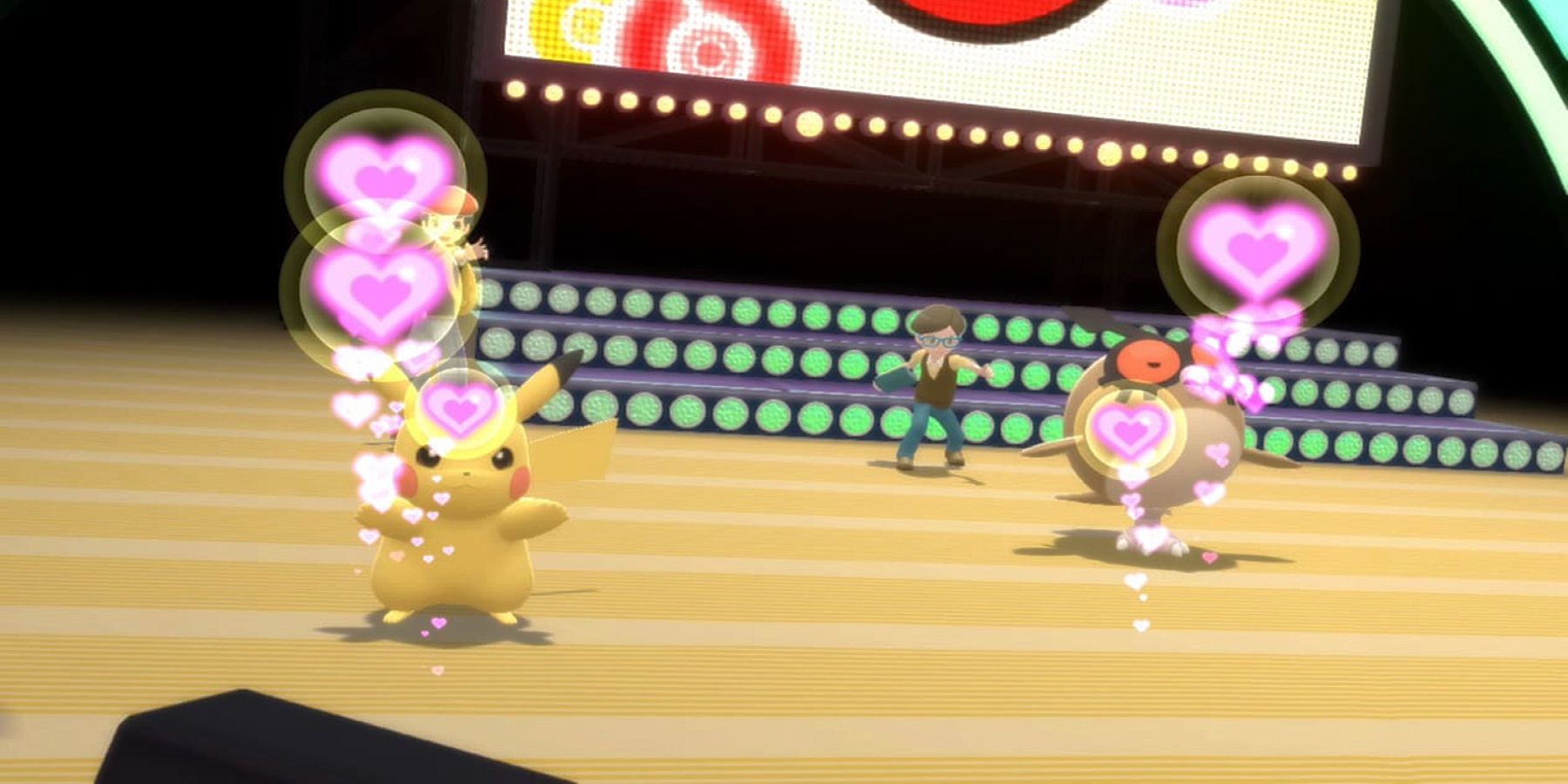 The most important and longest part of the Super Contests is the Dance Evaluation. This consists of a Hype Gauge (the giant bar in the top-center of the screen) and the Heart Gauge (pink bar below the trainer's name on the left side of the screen).
At the bottom of the screen is a music staff/bar with a Pokeball icon. Notes will come in from the right side of the music staff, and players need to press or hold the A-button in time with the beat. To get the most hearts and increase the Hype Gauge, aim for Brilliant/Shining Notes on the meter. This is done by hitting A right as the Poke Ball lines up with the stagnant Poke Ball on the left side of the music bar.
Finally, trainers can have their Pokemon use the move they selected at the Contest sign-up. Press the X-button, but try and remember what that move does. Some moves are better used when the Hype Gauge is low, while other moves work better when it's higher. A good way to score a lot of points is by using a move after the other contestants to create a Move Chain.
If players win the Super Contest, they'll receive a Contest Ribbon and a few extra rewards depending on the rank.
Pokemon Brilliant Diamond and Pokemon Shining Pearl are available now on Nintendo Switch.
Link Source : https://gamerant.com/pokemon-brilliant-diamond-shining-pearl-win-super-contest-shows-how-tips-tricks-bdsp/