Pokemon GO Battle League Season 2 Schedule and Updates
Pokemon GO's competitive PvP GO Battle League season 2 is returning with a list of updates and a new schedule in place.
You Are Reading :[thien_display_title]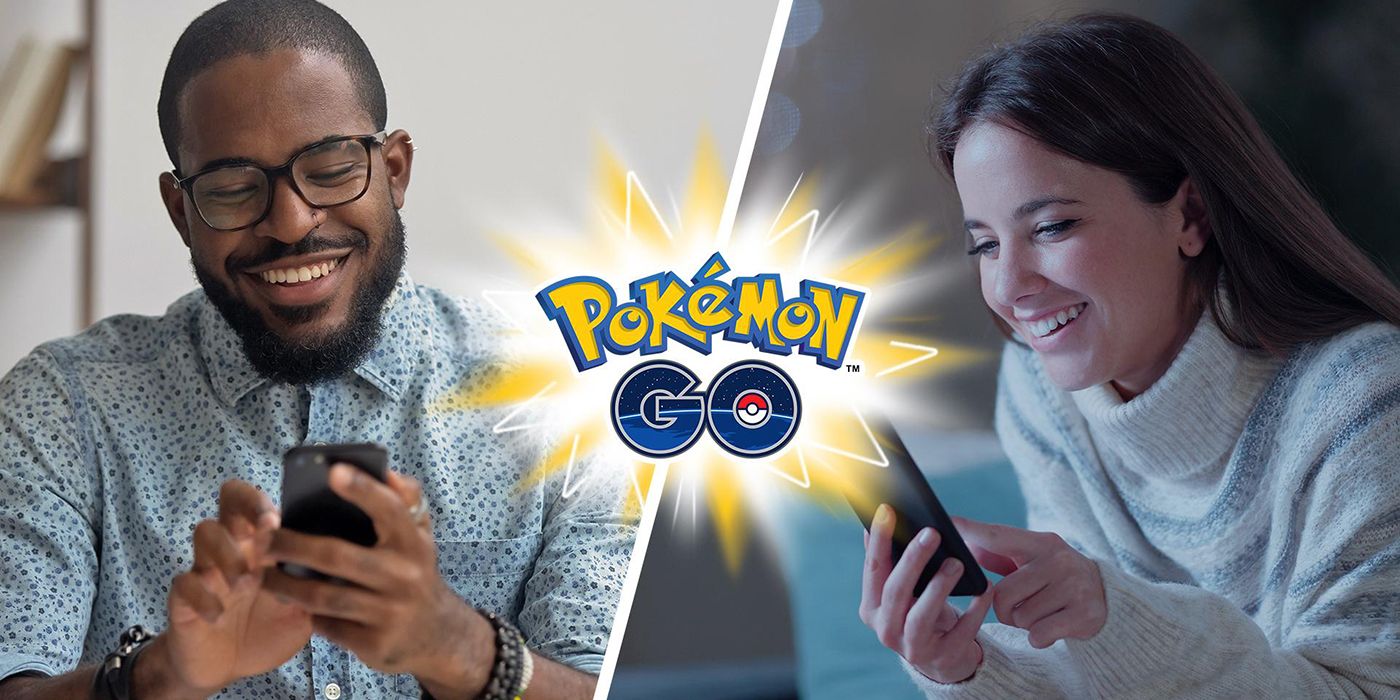 Despite a pretty exciting and eventful rollout for Pokemon GO's first season of Go Battle League, things came to a screeching halt on the competitive scene with the start of season 2. An extended downtime quickly put the second season of PvP activities on hold, but it sounds like it's almost time to return to normal and finish out the sophomore season after all.
Yesterday, Niantic Support and Pokemon GO released an update addressing the extended season 2 downtime and offering a path forward. The new plan includes some updates to the season 2 schedule, a tentative season 3 start date, and a significant list of changes to the GO Battle League features and bonuses.
The current update seems like a good plan and many PvP fans are likely just excited to get started again. It's a bit disappointing that the GO Battle League Leaderboards are disabled, but hopefully all of the issues are resolved quickly and that functionality can return in the near future.
Update 2
Trainers, we'd like to apologize for the extended downtime. Please know the team worked fast over the past week to properly resolve the issue and thoroughly test our fix. In the meantime, please see below for the updated Season 2 schedule. We will also be making the following changes to GO Battle League:
Increased daily sets—Daily sets will increase from 5 to 6. This change will be permanent for Season 2.
A week of boosted GO Battle League rewards—From Tuesday, June 23, 2020, at 1:00 p.m. to Tuesday, June 30, 2020 at 1:00 p.m. PDT the GO Battle League win rewards will change for the basic and premium tracks:
The Pokémon you encounter will change for the basic and premium reward tracks. Snivy, Tepig, and Oshawott will no longer be available as GO Battle League encounters.
For the premium track only, the Rare Candy reward will be available at the fourth slot instead of the fifth slot.
The GO Battle League leaderboard will be temporarily disabled. We'll keep the leaderboard disabled while we monitor the state of GO Battle League.
Updated Schedule

The Great League will run from Monday, May 11, 2020, at 1:00 p.m. to Monday, June 1, 2020, at 1:00 p.m. PDT (GMT −7).

The Ultra League will run from Monday, June 1, 2020, at 1:00 p.m. to Monday, July 6, 2020, at 1:00 p.m. PDT (GMT −7).

The Master League and the Premier Cup will run from Monday, July 6, 2020, at 1:00 p.m. to Monday, July 20, 2020, at 1:00 p.m. PDT (GMT −7).

All three leagues and the Premier Cup will be available from Monday, July 20, 2020, at 1:00 p.m. to Monday, July 27, 2020, at 1:00 p.m. PDT (GMT −7).

Season 3 will begin Monday, July 27, 2020, at 1:00 p.m. PDT (GMT −7).

For now, players may want to keep hunting down the best Unova Pokemon in the game if improving their Battle Raid rosters is their primary goal. Be sure to check back in the near future for more Pokemon GO strategy guides, news, and updates. Until then, good luck out there, trainers!

Pokemon GO is available now in select regions on Android and iOS devices.

Source: Pokemon GO Live

#pokemon-go-battle-league-season-2-schedule-updates/" target="_blank" rel="noopener">#pokemon-go-battle-league-season-2-schedule-updates/

Pokemon -