Pokemon GO Details Festival of Lights Event
The time of friendship and thankfulness has arrived as Pokemon GO starts its Festival of Lights, and Dedenne lights up the field.
You Are Reading :Pokemon GO Details Festival of Lights Event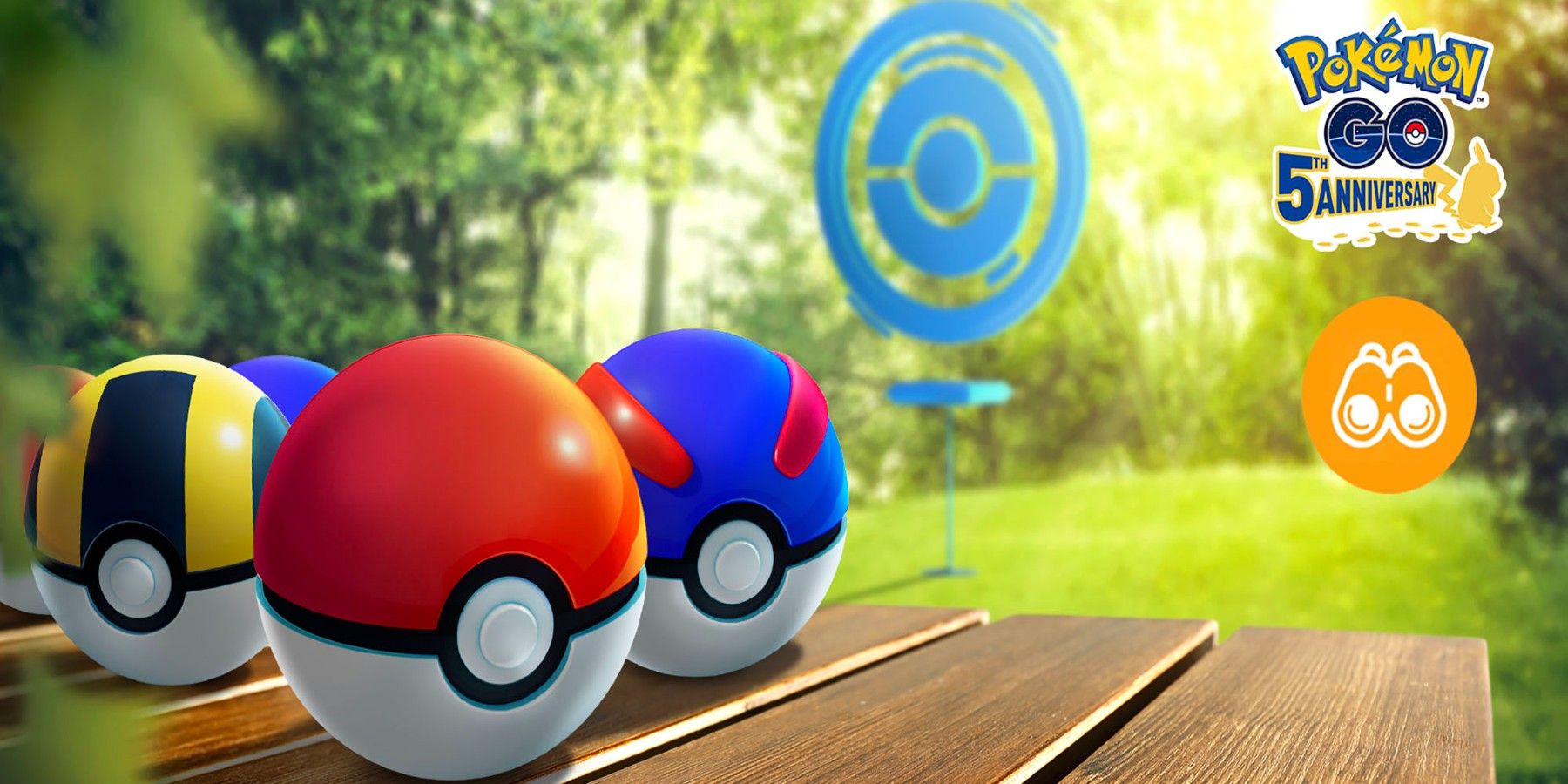 One of the next Pokemon GO events for November has been announced, the Festival of Lights, where the darkness will be overcome by light. To bring this electrifying light, Dedenne makes an appearance along with other electric Pokémon. With the spooky season leaving, this time is perfect for remembering and supporting friendships with fellow trainers by giving gifts and stickers.
Though the first event of November has already started with Pokemon GO celebrating Día De Muertos, the month will be filled with several more events and new Pokémon. The Festival of Lights begins at 10:00 a.m. on November 5th and ends at 8:00 p.m. on the 14th local time unless there is a change. This event will focus on friendship and giving gifts. Bonuses for this event include friendship levels increasing twice as fast, gifts will provide extra rewards, and players can enjoy opening to 45 gifts per day. During the first few days of the Festival of Lights, Pokemon GO fans will enjoy grand firework displays in-game as trainers worldwide celebrate the festival of Diwali.
As the light begins to emerge, fans will notice the Pokemon GO Season of Mischief storyline will continue for a little bit longer. There will be a special event with Hoopa at the end of the season for players who complete the Special Research for this story. Trainers will want to stay tuned as Professor Willow continues his research on Hoopa and watch out for Team Rocket members who have noticed this research. Pokemon GO will feature more Team Rocket members in balloons and at PokeStops as the storyline continues.
In addition, new avatar items and stickers will be available for the event. Trainers can visit the shop during the event to receive a free Festival of Lights T-shirt, which was inspired by celebrations in India. Items and stickers have been added to celebrate the addition of Dedenne to Pokemon GO. Cute Dedenne-inspired avatar items such as a hat, shoes, and backpack will be available in the shop. By opening gifts and spinning PokeStops, fans will be able to get adorable Dedenne stickers in different poses. These stickers will also be available in-game at the shop.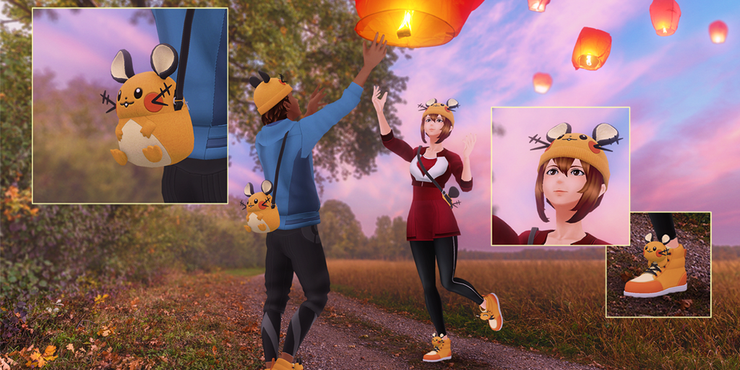 No event would be complete without new raid opponents. Many electric Pokémon will be available during raids for this event, including Chinchou and Dedenne for one-star raids and Alolan Raichu and Electrabuzz for three-star raids. Cobalion, Terrakion, and Virizion will show their strength in five-star raids with the exclusive attack Sacred Sword. New Mega Raids will feature Mega Manectric to spark trainers into battle. During Field Research, Magnemite, Electabuzz, Electrike, Blitzle, and more will be available to catch. Lucky trainers completing Research tasks may also encounter Dedenne.
November is proving to bring all kinds of gifts for Pokémon trainers as the first event has already started, and several more are lined up for the month including the November Pokemon GO Community Day event. Trainers have plenty to look forward to with these electrifying Pokemon and items as they celebrate the Festival of Lights in Pokémon GO, with more events coming soon.
Pokemon GO is available now on mobile devices.
Link Source : https://gamerant.com/pokemon-go-festival-of-lights/