Pokemon GO: Every Raid Boss Available (December 2019 Update)
Pokemon GO trainers can use this list to see every Raid Boss option in rotation during the first weeks of December 2019.
You Are Reading :Pokemon GO Every Raid Boss Available (December 2019 Update)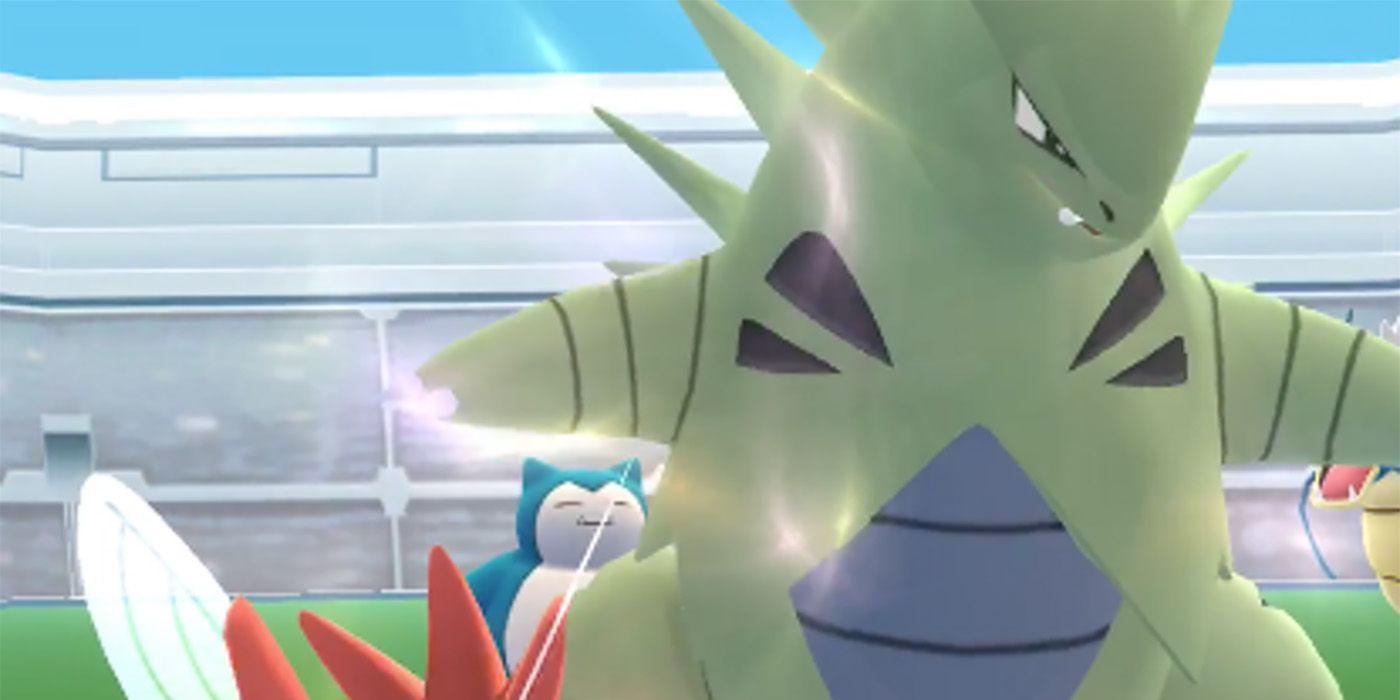 A new month is here, which means Pokemon GO players have another lineup of Battle Raid bosses to challenge in the coming weeks. The introduction of a new Legendary, in addition to some exciting lower tier inclusions and Raid bonuses available from the Friends Fest, should help make early December a very good time to be a PvE raider.
The main attraction in Pokemon GO Battle Raids right now is Terrakion. This Legendary is the most meta-relevant of the Swords of Justice Pokemon and trainers will want to make sure they secure a few strong copies of the Pokemon for future Raids and Gym defense. Players should make sure to review our Terrakion Raid counters guide to prepare the best team for taking down the challenging new boss.
Although Terrakion may get most of the spotlight (and a new weekly Legendary Raid hour event), there are some other exciting options in the current Raid rotation worth noting. Tier 1 is fully stocked with shiny potential, so collectors will likely want to focus on those raids to work on their shiny dex. Raiders will be happy to see another opportunity to collect addition Tyranitars and Machamps, but those aren't the only Raids worth doing.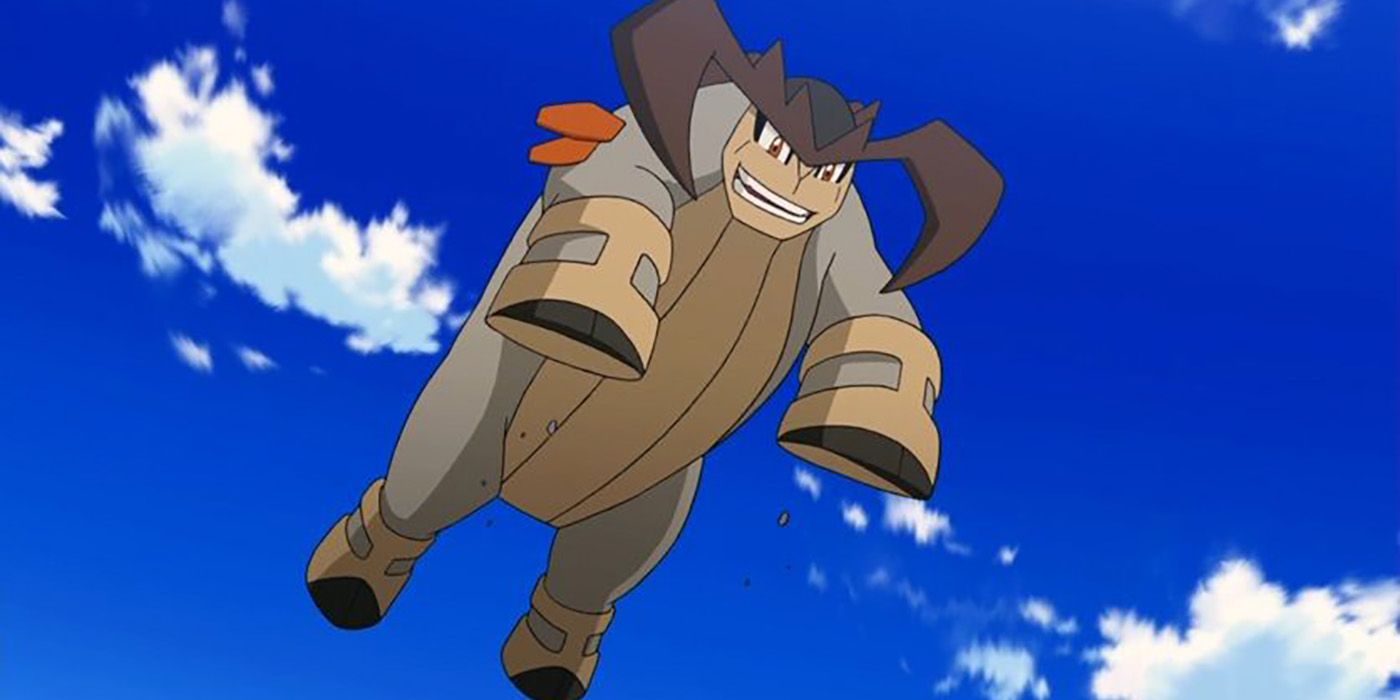 Tier 5
Terrakion
Tier 4
Togetic
Weezing (Galarian)
Absol
Marowak (Alola)
Tyranitar
Aggron
Tier 3
Alakazam
Machamp
Claydol
Raichu (Alola)
Espeon
Skarmory
Tier 2
Mawile
Croconaw
Exeggutor
Grumpig
Grotle
Marshtomp
Tier 1
Drowzee
Shinx
Meditite
Klink
Wailmer
Magikarp
Mankey
For now, players may want to keep hunting down the best Unova Pokemon in the game if improving their Battle Raid rosters is their primary goal.
Be sure to check back in the near future for more Pokemon GO strategy guides, news, and updates. Until then, good luck out there, trainers!
Pokemon GO is available now in select regions on Android and iOS devices.
Source: Pokemon GO Hub
Link Source : https://gamerant.com/pokemon-go-every-raid-boss-december-2019-update/