Pokemon GO – Team GO Rocket Strikes All Field Research Tasks and Encounter Rewards
Pokemon GO trainers can start working through the Rocket Strikes activities now by finding and completing these updated Field Tasks.
You Are Reading :Pokemon GO Team GO Rocket Strikes All Field Research Tasks and Encounter Rewards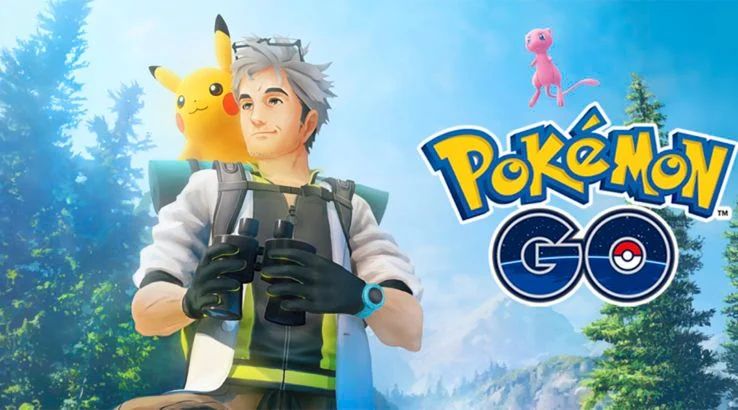 The second half of the Power Plant event has arrived in Pokemon GO and it's time for trainers to have another showdown with Team GO Rocket. The mobile AR game's enemy faction is back again with some tough new lineups and players will have to battle them throughout the week as part of the latest event.
The latest Power Plant event activities are all about the Team GO Rocket Strikes bonuses, lineups, and challenges. All the usual Pokemon GO enemies have returned with new lineups, which means there are lots of new and exciting Shadow Pokemon for trainers to battle, encounter, and catch.
In addition to all of the Grunts and Team Leaders appearing on the map, trainers can also find some special event-themed Field Research with equally exciting rewards. This event's tasks include a mix of encounter and item rewards, including some powerful Pokemon and a ton of Mega Candy for players who are still seeking those powerful temporary evolutions…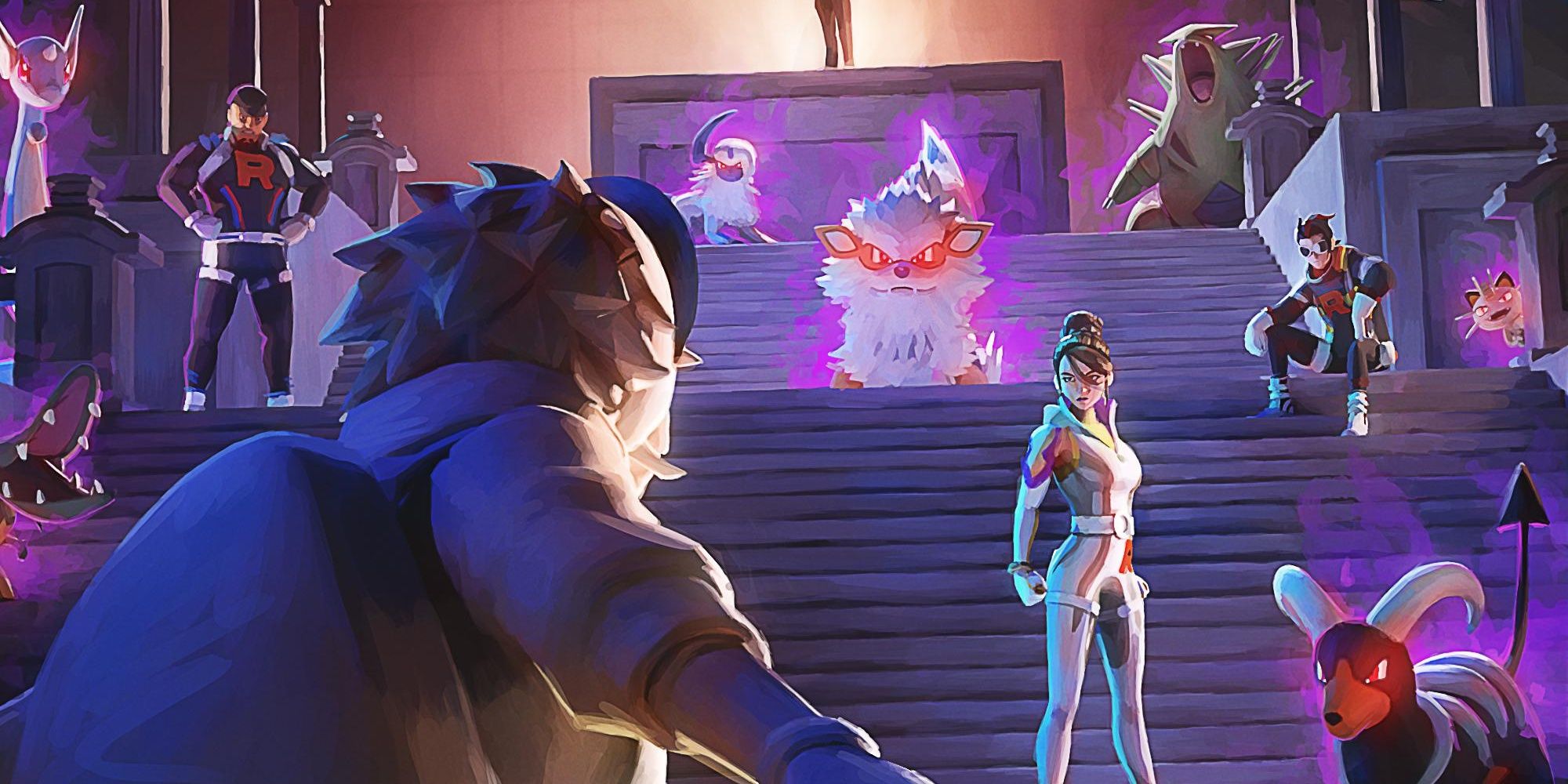 All Rocket Strikes Field Research and Rewards
Catch 5 Electric type Pokémon
Electrike
Joltik
Helioptile
Make 3 Curveball Throws
Walk 1 km
Walk 2 km
Trubbish
Grimer (Alola)
Rocket Radar
Walk 4 km
Defeat 2 Team GO Rocket Grunts
Catch 5 Pokemon
5x Super Potion
2x Hyper Potion
1x Revive
Take 2 snapshots of a wild Pokemon
25 Mega Manectric energy
25 Mega Ampharos energy
The tasks aren't too difficult this time around and trainers should have no problem completing them, as long as they bring a solid counter roster to those GO Rocket grunt fights. As always, trainers can find and claim the Field Research by visiting local Pokestops and spinning. If players are hunting down a specific task (like the Take 2 snapshots of a wild Pokemon one, for example), then they might want to consider joining a local PoGO Discord or FB Group. Usually those types of groups have specific channels or threads set up for identifying locations of high value tasks that players maybe trying to hunt down.
Players should learn much more about exact details of other activities throughout the remaining days of the Season of Heritage. Be sure to check back in the near future for more Pokemon GO strategy guides, news, and updates. Until then, good luck out there, trainers!
Pokemon GO is available now on mobile devices.
Link Source : https://gamerant.com/pokemon-go-team-go-rocket-strikes-field-research-tasks-encounter-rewards/