Pokemon Unite: How to Add Friends
Pokemon Unite is a MOBA spinoff of the popular Pokemon series, with cooperative and competitive aspects that are best enjoyed with friends.
You Are Reading :Pokemon Unite How to Add Friends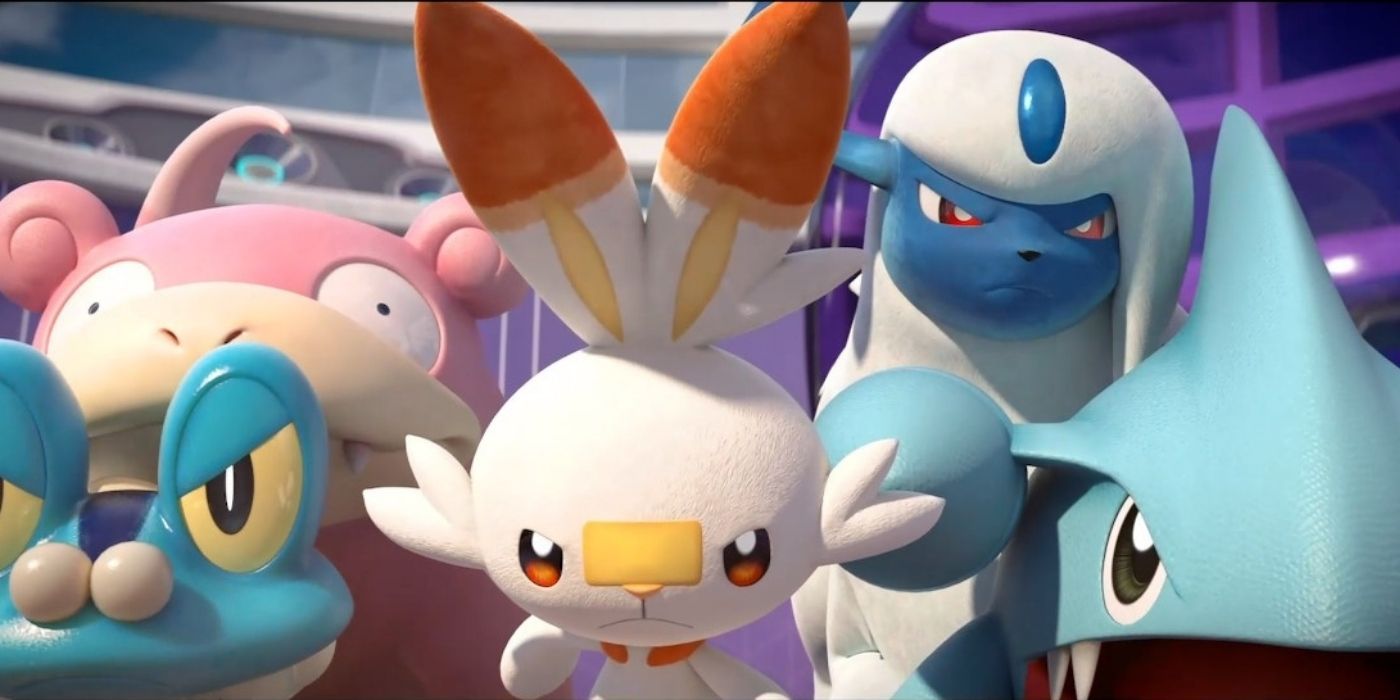 Pokemon Unite brings the established Pokemon franchise into the popular MOBA genre. In this spinoff title, players will team up with other trainers to power up their Pokemon during a match and score points against the enemy team. Pokemon Unite is definitely designed with cooperative and competitive multiplayer in mind. The experience will be much more enjoyable with a group of buddies, so this guide will explain how to add friends in Pokemon Unite.
Before players can even add their friends in Pokemon Unite, they must first make it through some basic tutorials. After learning the fundamentals of the game, trainers will have to choose which Pokemon to unlock first. This is an important decision that will determine the course of a player's first few hours in the game. It's an even more important decision for those who are planning to play with friends, as each Pokemon satisfies a different kind of role on a team. To create a well-balanced team with a group of gaming buddies, players should communicate which Pokemon they plan to start with.
How to Add Friends in Pokemon Unite
Since Pokemon Unite is free to play, fans of the game might have an easy time convincing their friends to jump in. Adding friends in Pokemon Unite requires searching for another player by their Trainer ID. Each player is assigned a Trainer ID when they enter the game for the first time. This random tag of letters and numbers must be shared with anyone that a player wants to befriend in-game. The greatest challenge lies with finding one's own Trainer ID in the menus.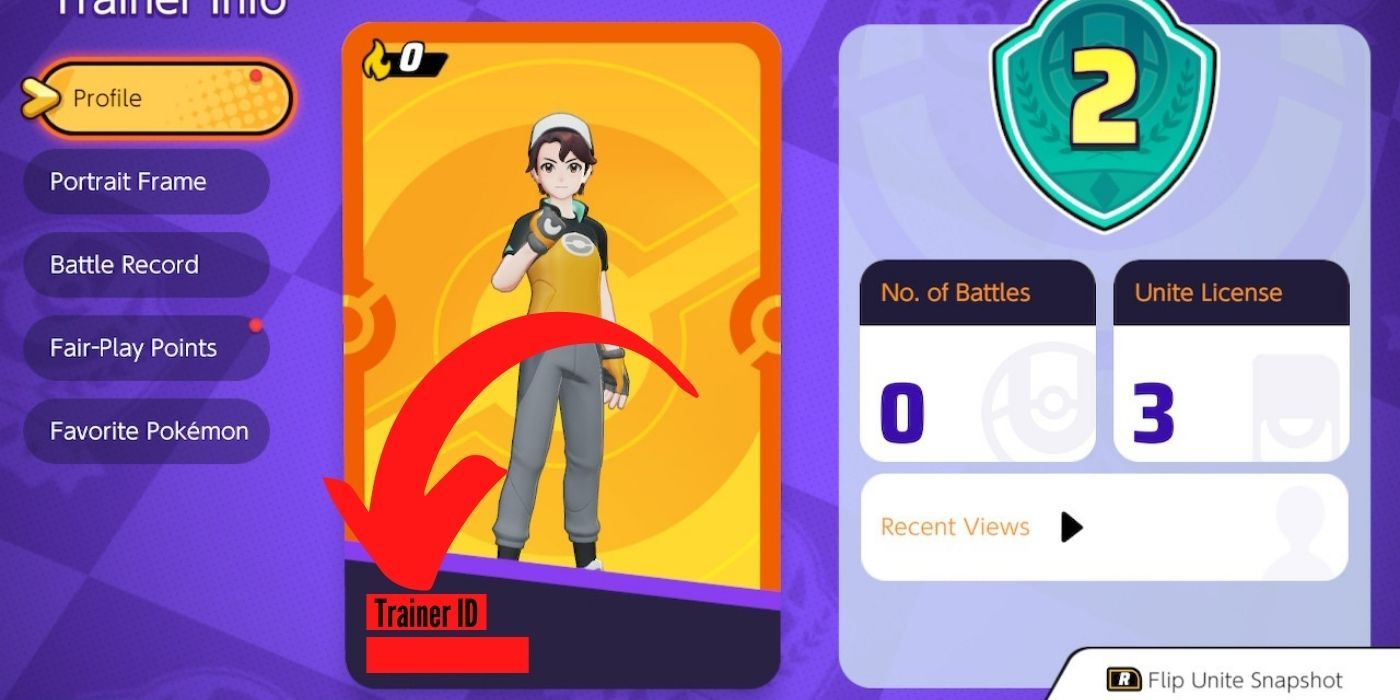 From the main Pokemon Unite screen, players should open their Trainer Info menu. This is done by pressing the L button on the Nintendo Switch version of the game. There are a few different tabs in Trainer Info, but the Trainer ID will be found in the Profile tab. It will be displayed under the character portrait, just above the username the player chose for their account.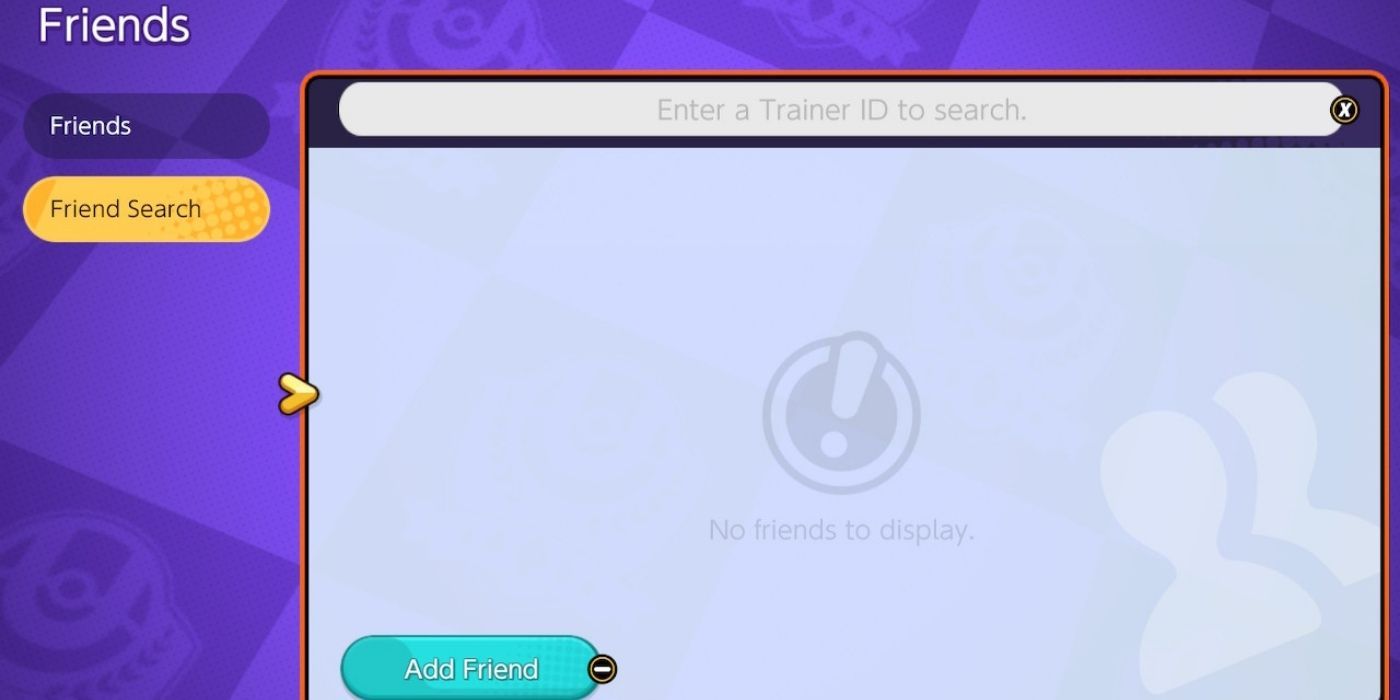 For players who have received a Trainer ID from a friend and want to search for them in-game, they must navigate to Friends in the main menu sidebar. This is done by pressing X on the Nintendo Switch version of the game. In the Friends menu, players should select Friend Search, and then press the X button on the Nintendo Switch to bring up a virtual keyboard. After typing in the Trainer ID, the minus button on the Switch controller will add the specified friend to the player's list.
Gamers will be ready to enter battles together once this complex process is complete. Pokemon fans and MOBA fans can come together and find unique things to enjoy about Pokemon Unite, including revolutionary mechanics and fascinating MOBA map designs.
Pokemon is a gargantuan brand in the gaming industry, but that doesn't make it immune to popular trends. Many gamers flock to MOBAs and they expect games in the genre to have certain features. The fact that Pokemon Unite has a battle pass is an example of this. These types of features exist to make the game more fun for players though, and the best way to make the most of it is with some friends.
Pokemon Unite is available now for Nintendo Switch, with a mobile version in the works.
Link Source : https://gamerant.com/pokemon-unite-add-friends/