PS Plus Free Games for April 2021 Wish List
PlayStation Plus' monthly free games are make-or-break for a lot of players so here are some ideas for great games Sony could release in April.
You Are Reading :PS Plus Free Games for April 2021 Wish List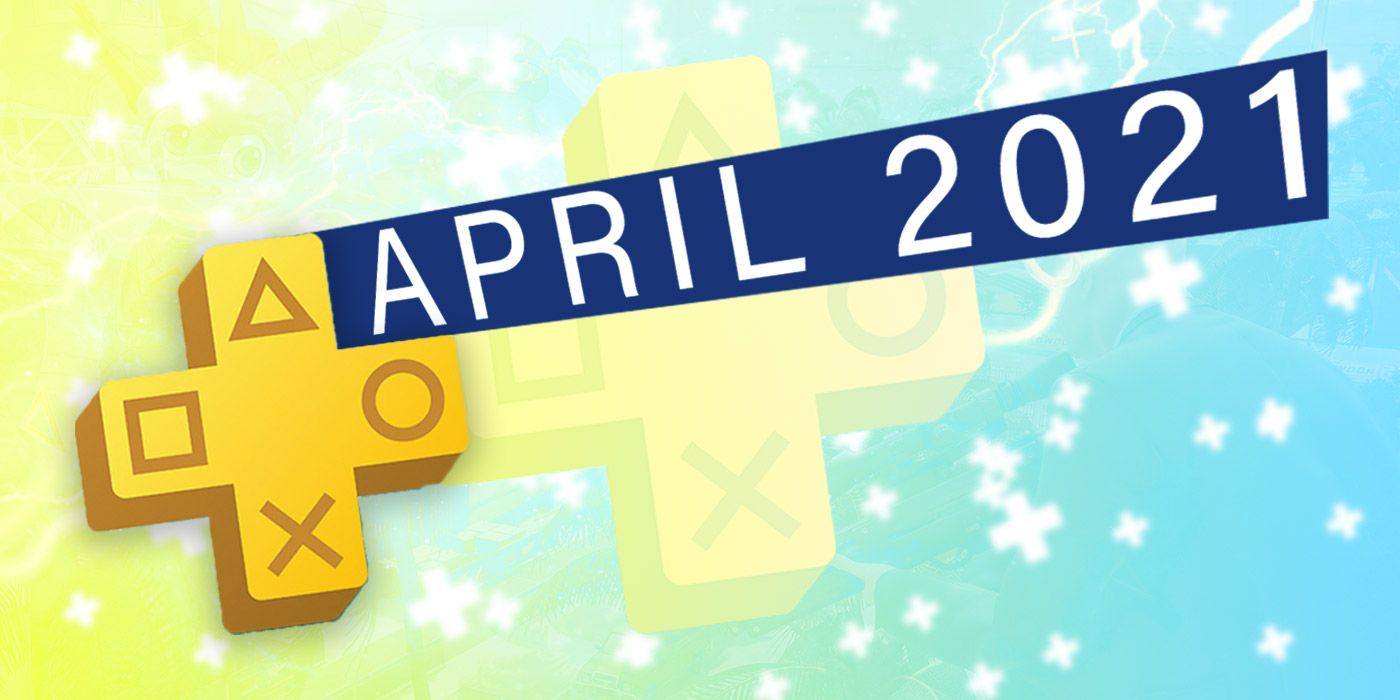 As promised, giving away Ratchet & Clank (2016) for free to all PS4 and PS5 owners throughout March was only the beginning of Sony's Play At Home initiative for 2021. In a shock announcement, it upped the ante by announcing it will be giving away ten free PlayStation 4 and PSVR games to all players between March 25 and May 14 including Abzu, Astro Bot Rescue Mission, Moss, The Witness, Subnautica, and more. And that's not taking into account the additional lineup of free games for those who subscribe to PlayStation Plus each month.
Despite a few odd mishaps here and there like the announcement that the PS Plus version of Final Fantasy 7 Remake won't offer an upgrade path for the upcoming PlayStation 5 version, the past year has been full of outstanding games, and it's only improved since with PS5. Sony has proven how far it's willing to go to make PS Plus a must-have, so with that in mind, here's a complete PS Plus free games wish list for April 2021.
Crash Bandicoot 4: It's About Time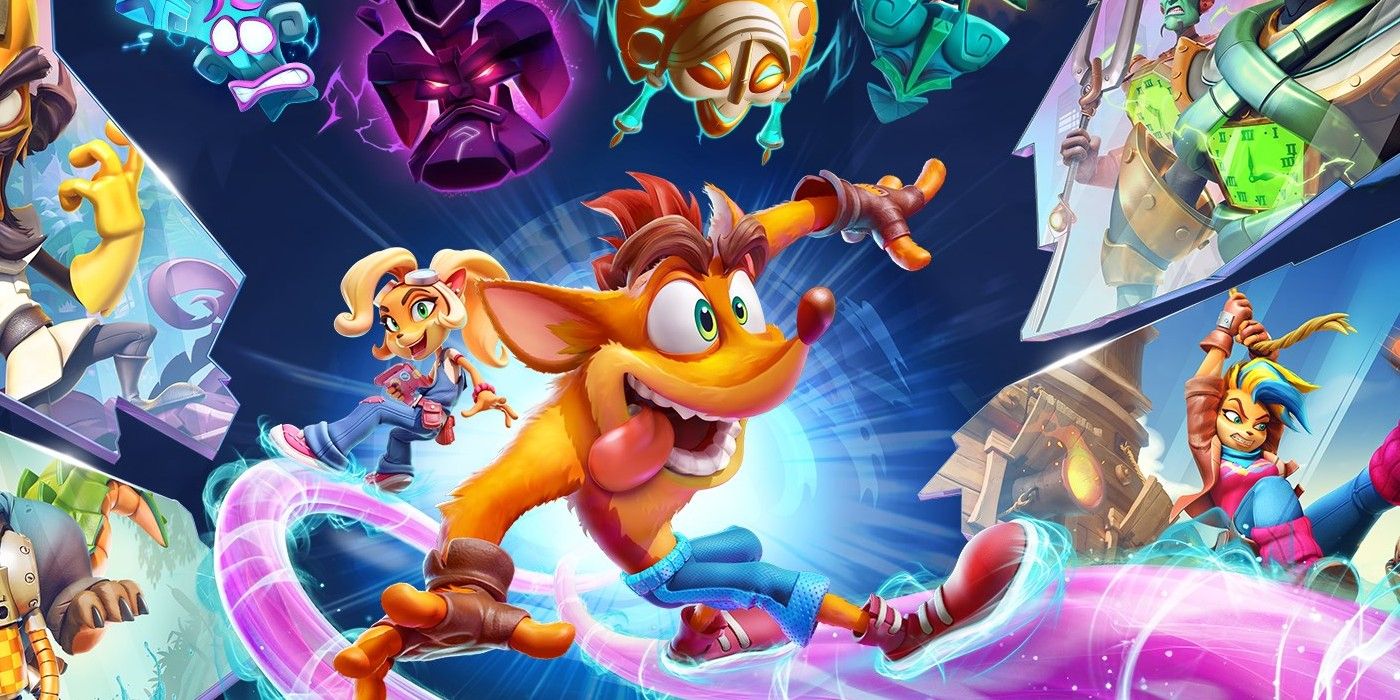 When the Crash Bandicoot N. Sane Trilogy released in 2017, compiling the original trilogy of games rebuilt from the ground up for PlayStation 4, it sent ripples throughout the video game industry that are still being felt today. Not only did the remake trilogy release to critical acclaim, but it also broke into the mainstream through the power of nostalgia. This lead to record-breaking sales nd paved the way for a number of other incredible PS1 remakes including Spyro Reignited Trilogy, Crash Team Racing Nitro-Fueled, MediEvil, and last year's Tony Hawks Pro Skater 1+2.
It was obvious that the success of Crash Bandicoot N. Sane Trilogy and Crash Team Racing Nitro-Fueled meant there would be a proper new Crash Bandicoot game in the works, and in October 2020, Crash Bandicoot 4: It's About Time released. Developed by Toys for Bob, Crash Bandicoot 4 was built as a sequel to the original trilogy and follows Crash & Coco on a mission to recover the Quantum Masks and prevent Doctor Neo Cortex and Doctor Nefarious Tropy from taking over the multiverse. With five playable characters, new mask powerups that alter levels and time, cooperative play, multiplayer, gem challenges, time trials, a mirrored mode, and more, there' so much to do and so much to love about Crash Bandicoot 4—and there's a free PS5 upgrade available too!
Tom Clancy's Ghost Recon Wildlands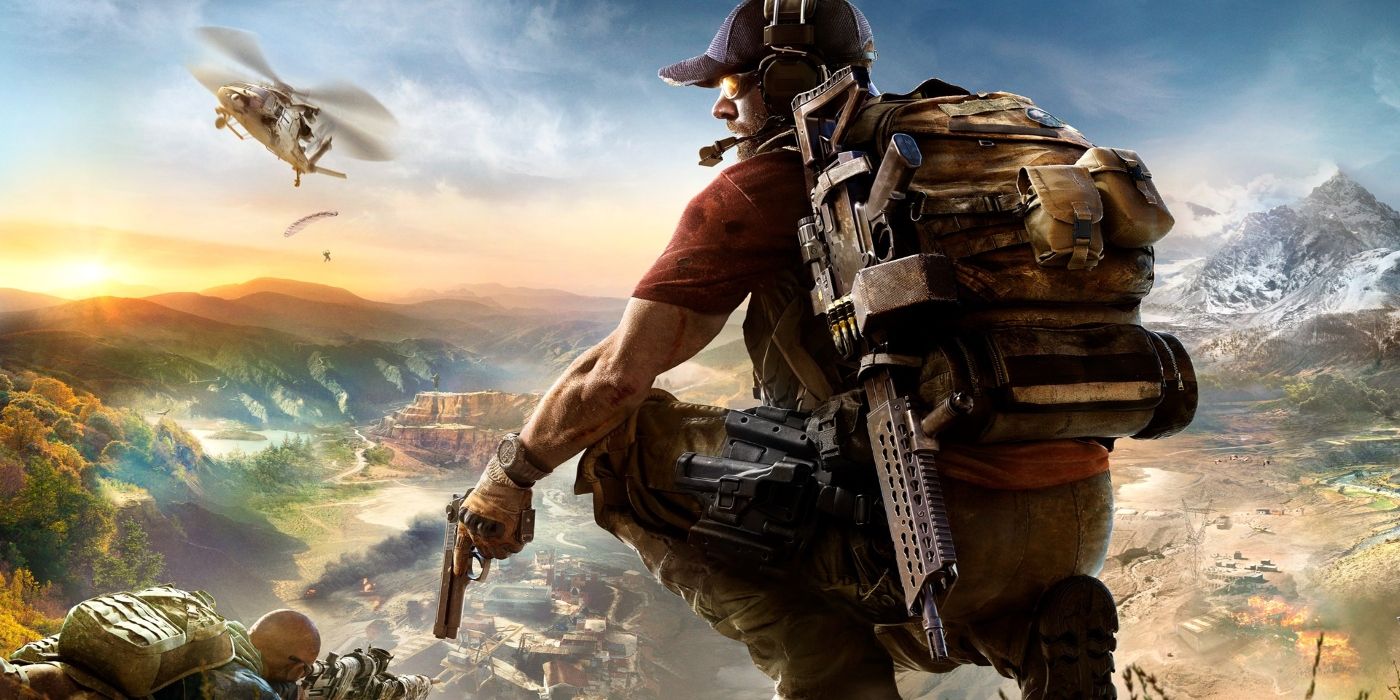 Ubisoft released Tom Clancy's Ghost Recon Breakpoint in October 2019 to mixed reviews, not because the game was particularly bad but because it was a step backward (excluding Jon Bernthal of course) in many ways from the previous entry, Tom Clancy's Ghost Recon Wildlands. Developed by Ubisoft Paris and released in March 2017, Tom Clancy's Ghost Recon Wildlands aimed to shake things up for the series and it did exactly that, moving away from the futuristic setting and linear level design of 2012's Tom Clancy's Ghost Recon: Future Soldier to a modern open-world tactical shooter with cooperative play.
Tom Clancy's Ghost Recon Wildlands wasn't a perfect game at launch and received criticism for its narrative, repetitive missions, and bugs, but it successfully took the series in a whole new direction and received consistent support and new content leading up to the release of Breakpoint. The game's post-launch operations included major crossovers with Tom Clancy's Splinter Cell's Sam Fisher, as well as the iconic Predator, an introduction to Jon Bernthal's character before the events of Ghost Recon Breakpoint, and additional characters from Rainbow Six Siege and Ghost Recon: Future Soldier. Now would be the perfect time to return to a game like Tom Clancy's Ghost Recon Wildlands in a down period before upcoming releases like Deathloop and Ratchet and Clank: Rift Apart take over, and PlayStation Plus is a great way to bring on thousands of new players.
Afterparty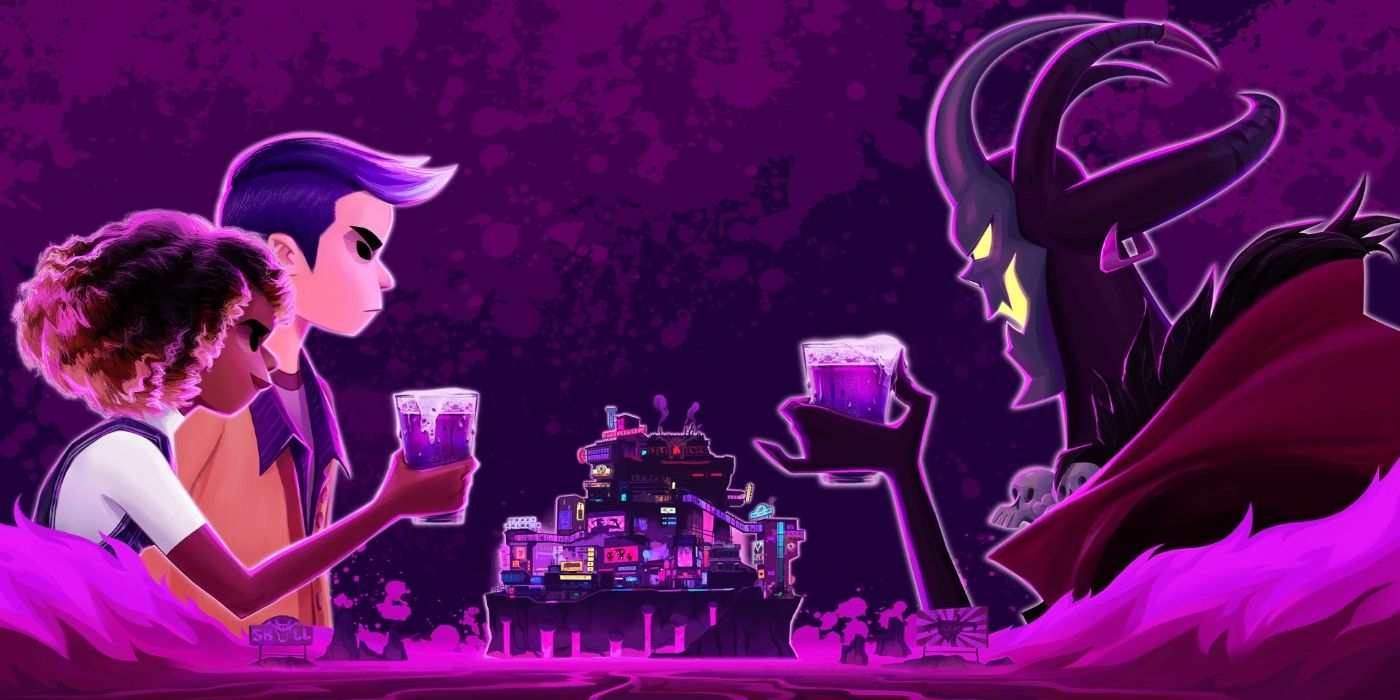 Developer Night School Studio made a name for itself in 2016 with the release of Oxenfree, a graphic adventure game that follows a group of teenagers on a weekend getaway and a supernatural mystery that threatens to pull them apart. Three years later, Night School Studio followed up Oxenfree with the release of its next big game Afterparty, an adventure game about two best friends who must outdrink Satan if they ever wish to escape from Hell and make it back to Earth. The premise is as ridiculous as it sounds and the developer leans directly into the absurdity of it by focusing on humor, player choice, and an outrageous cast.
PS Plus Free Game Benefits for April 2021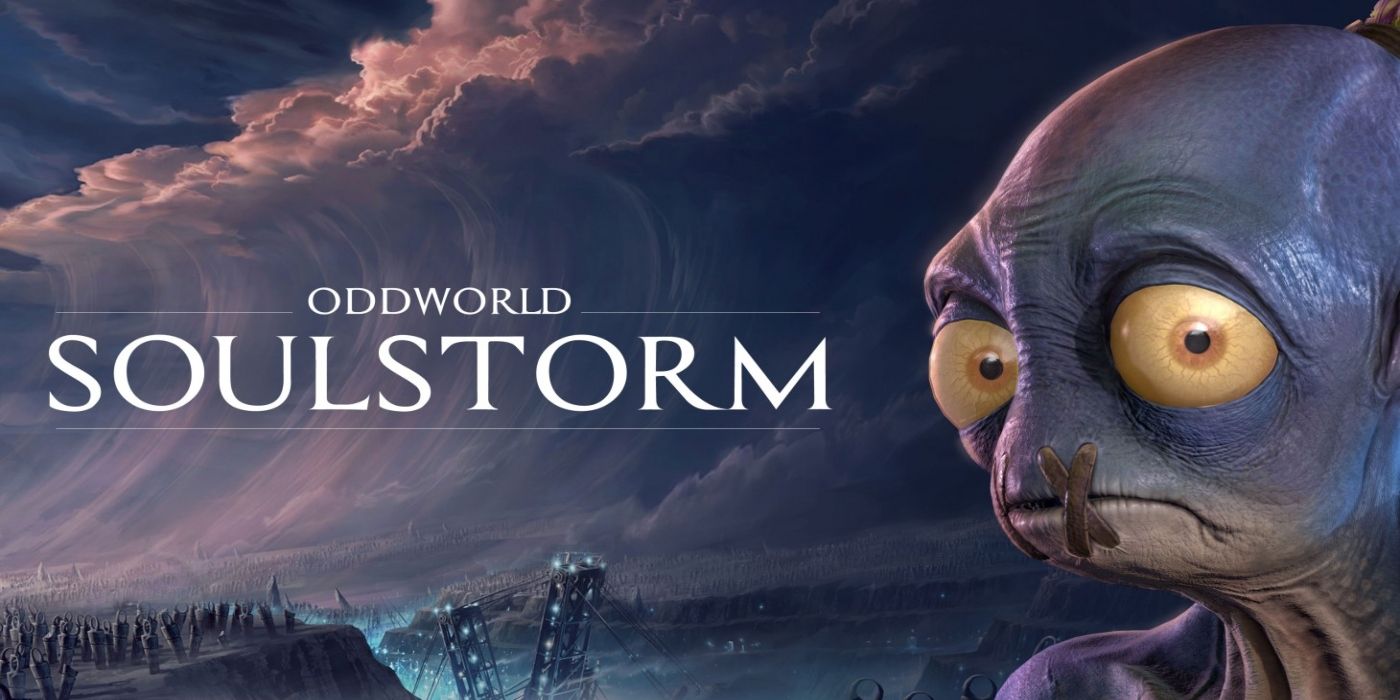 The next round of free games are expected to be released on Tuesday, April 6, with Destruction AllStars leaving the day before, as well as Maquette, Final Fantasy VII Remake, Remnant: From the Ashes, and Farpoint. During the February State of Play, Sony confirmed that Oddworld: Soulstorm will be released day and date on PS Plus, and will be completely free of charge as part of the monthly subscription. Since the launch of PS5, Sony has utilized PlayStation Plus for a number of launches including Bugsnax, Destruction AllStars, and now Oddworld: Soulstorm. Here's hoping this trend continues as PS Plus continues to become more of a Game Pass competitor then PS Now could ever be.
PlayStation Plus members receive a new selection of free games on the first Tuesday of every month.
Link Source : https://gamerant.com/ps-plus-free-games-april-2021-wish-list/