PS4 Firmware Update 5.50's New Features Revealed
Sony Interactive Entertainment officially reveals some of the new features that are on the way in the PlayStation 4's forthcoming firmware update 5.50.
You Are Reading :PS4 Firmware Update 550's New Features Revealed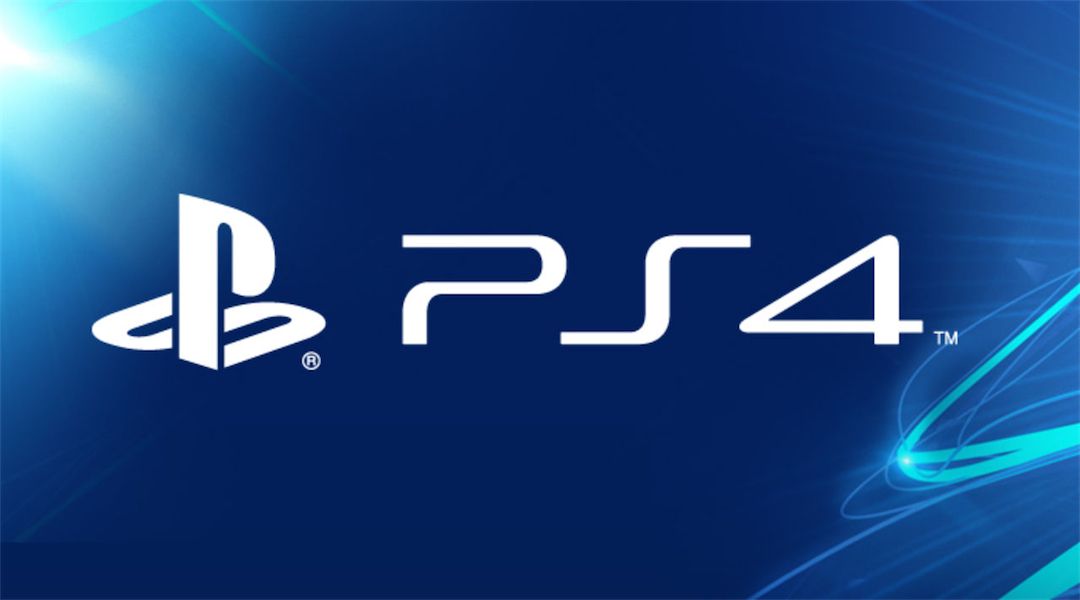 At the end of January, Sony Interactive Entertainment opened beta sign ups for the PS4's next firmware upgrade, Update 5.50, which will give some fans the chance to test out the new features on the way for the system. Now, the multinational video game company has decided to officially reveal the contents of the next update, which is set to introduce several changes and refinements in the console's user interface, as well as a supersampling mode for the PlayStation 4 Pro that assists those who don't have a TV that supports 4K resolution.
Sony revealed all of the fresh features and changes on the way for the PS4 by way of an official PlayStation Blog post today, with the announcement starting out by detailing a "Play Time Management" feature that allows family managers to control the amount of time child family members can play on the system. Following this, Sony details several of the UI improvements coming in Update 5.50, starting with a "This PS4" tab that lists all applications installed on a PS4, and a tab with players' names/avatars showing all apps purchased with their PSN ID. There will also be a "PS Plus" tab that sorts out which games have been acquired by simply subscribing to the service, with lapsed players seeing a locked icon until their re-subscription.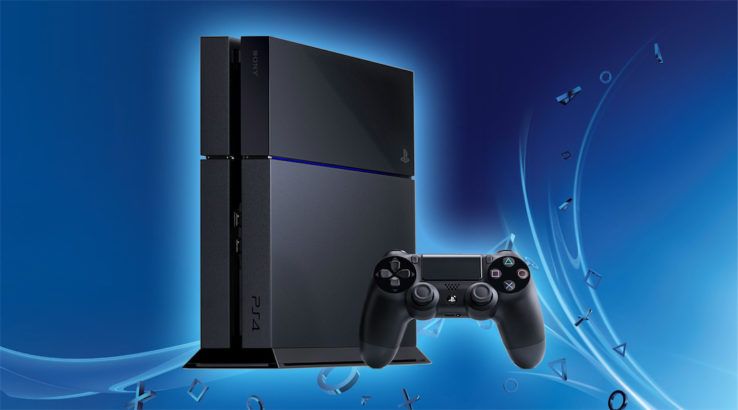 Sony will also be using Update 5.50 to add some quick menu enhancements to the PS4 related to finding friends more easily in a "Friends" tab, and shortcuts for those using the system to play music. Speaking of tunes, the next firmware upgrade will allow players to listen to background music of their choice when streaming games through PlayStation Now.
Furthermore, in a bid to reduce clutter, Sony's Update 5.50 for PS4 will will give users the ability to delete old notifications for better organization and management, and it will provide the option to hide certain apps that likely won't be booted up again – think betas, trials, or other demos of the like. Also, those who enjoy customizing their PS4 will be in for a treat, as Sony is adding a feature letting players import custom wallpapers and customize tournaments teams pages with content via USB drives.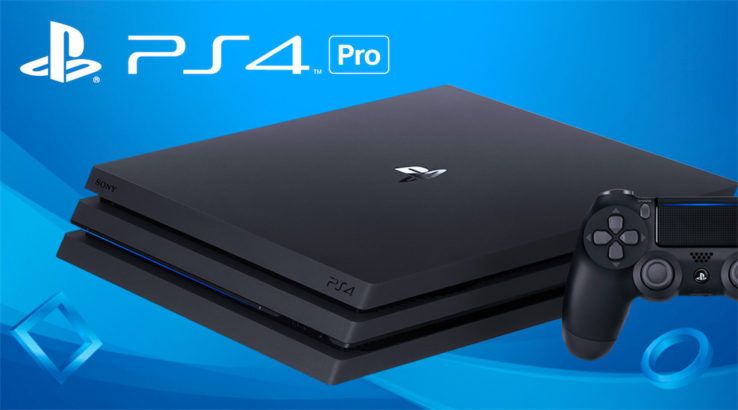 Finally, Sony details the supersampling mode coming for PlayStation 4 Pro owners. The feature will downscale some, but not all games to match the capabilities of the connected HDTV (i.e. 1080p or less), allowing PS4 Pro players who haven't upgraded their TV to see an improvement to image clarity.
While most of these features in Update 5.50 will be seen as solid improvements to the PS4, it's likely a lot of fans will argue that Sony still has some work to do. For instance, many are still crying out for the ability to change their usernames, and others are just waiting for the company to allow PSN parties to hold more than 8 players at a time.
The PS4's Update 5.50 is in beta now.
Source: PlayStation Blog
#ps4-update-550-details/" target="_blank" rel="noopener">#ps4-update-550-details/