Resident Evil 2 Reviews Round-Up
Resident Evil 2 Remake reviews are in. Read what critics from around the globe think of Capcom's revamp of the popular survival horror classic and its key changes.
You Are Reading :Resident Evil 2 Reviews RoundUp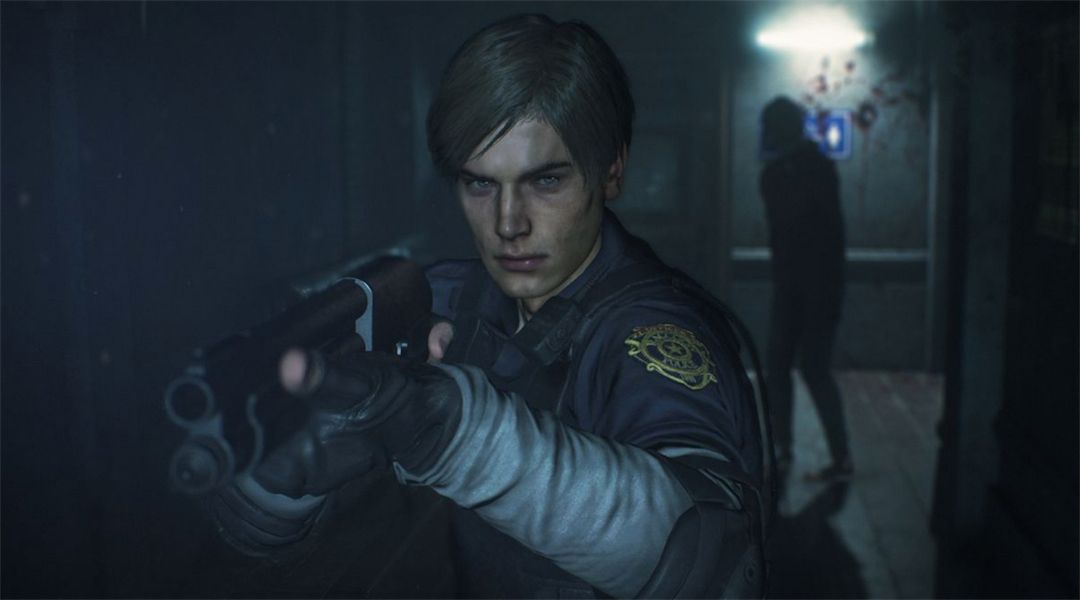 Resident Evil 2 is only a few days away but today, reviews for Capcom's highly anticipated remake have hit. Considering RE2 is a favorite within the survival horror genre, the expectation was that the game would hit a certain milestone for scores but it seems the title has even surpassed that bar.
Across the board, Resident Evil 2 Remake has been receiving exceptionally high scores and effusive praise. Reviews praise everything from the title's visuals to its revamped controls and camera, and even highlight how this feels like a completely different game.
Game Informer (Ben Reeves)
"Over the years, Capcom has experimented with several different approaches to Resident Evil, but this is one approach I hope gets revisited. Resident Evil 2 not only looks great, it plays well, and it forces you into a series of dark encounters that are a total rush. Resident Evil is finally running on all cylinders."
Score: 9.5/10.0
EGM (Mollie Patterson)
"From start to end, this is a phenomenal showcase of old mixed with new, both giving players the chance to relive an important chapter in the life of the series under fantastic new conditions, while also potentially paving the way for Resident Evil for years to come."
Score: 9.5/10.0
Destructoid (Chris Carter)
"My complaints about the Resident Evil 2 remaster are minimal. An argument could be made that Capcom could have done more, but the spirit of the original has been preserved and in many cases, enhanced. I hope every legacy game in the series gets this loving treatment, as I'll probably be playing them for the rest of my life."
Score: 9/10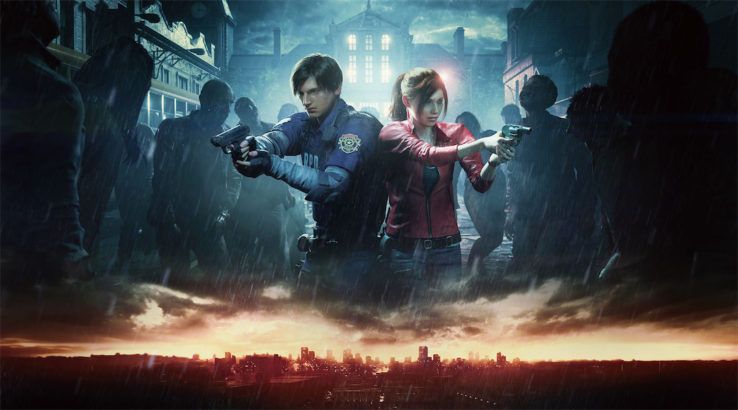 Gamespot (Alessandro Fillari)
"Resident Evil 2 is not only a stellar remake of the original, but it's also simply a strong horror game that delivers anxiety-inducing and grotesque situations, topping some of the series' finest entries. But above all, the remake is an impressive game for the fact that it goes all-in on the pure survival horror experience, confidently embracing its horrifying tone and rarely letting up until the story's conclusion."
Score: 9/10
IGN (Daemon Hatfield)
"Capcom did a fantastic job of resurrecting all the best parts of the classic Resident Evil 2 and making them look, sound, and play like a 2019 game. If you're of the mind that the series had lost its way for a while there, this game is very much a return to form."
Score: 9.0/10.0
Games Radar (Leon Hurley)
"A beautifully made and reverent take on the original game that works both as a remake and a completely new game."
Score: 4/5
Coming out of E3 2018, it seemed like Resident Evil 2 was going to be something special and the reviews only support that presumption. While titles like Anthem and Cyberpunk 2077 stole a lot of the attention at the annual event, it was RE 2's remake that actually won game of the show.
Now, several months later, it looks like the final game has a great shot at Game of the Year consideration if not a chance at winning. And should that success with critics translate into strong sales, fans may even see remakes for other popular Capcom titles like Resident Evil 3.
Resident Evil 2 Remake releases January 25, 2018 for PC, PS4, and Xbox One.
Link Source : https://gamerant.com/resident-evil-2-reviews/