Sons Of Anarchy: Who Killed Jax's Father John Teller (& Why)
Jax's father John Teller is a very important figure on Sons Of Anarchy but here's why he was killed and who wanted it to happen.
You Are Reading :Sons Of Anarchy Who Killed Jaxs Father John Teller (& Why)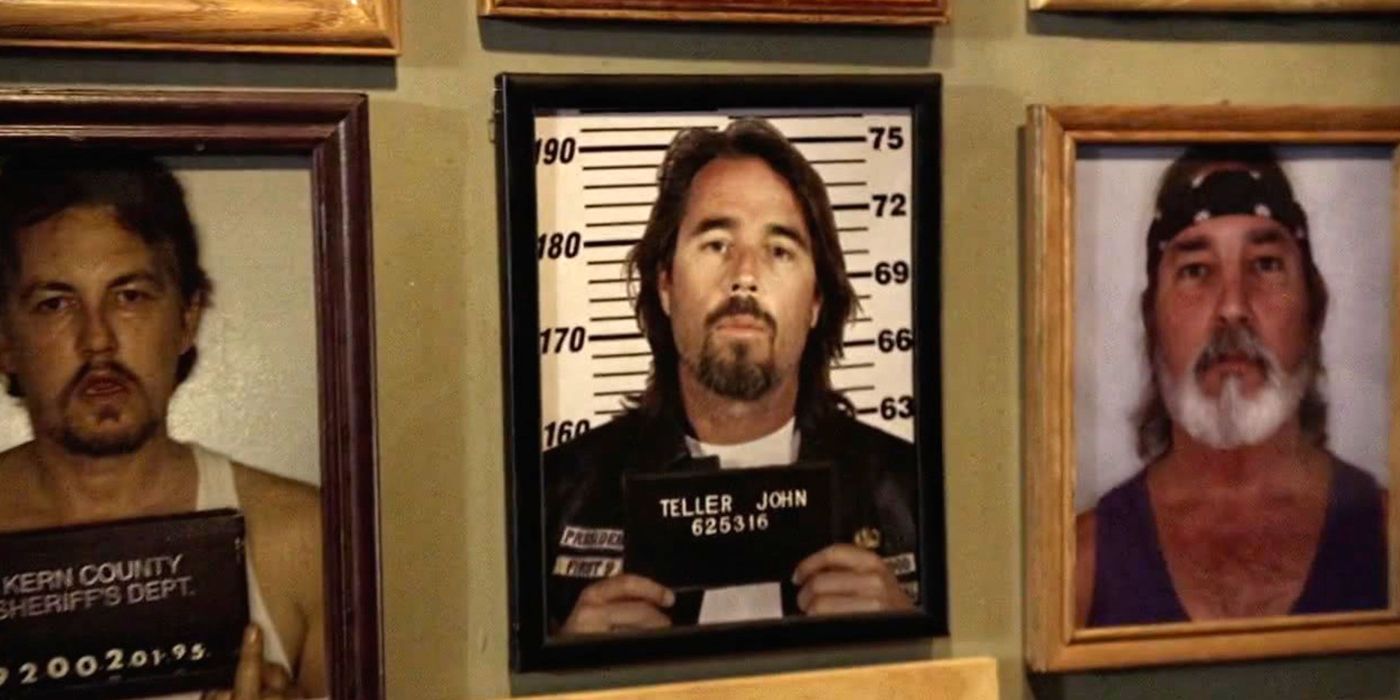 Who was behind the death of John Teller on Sons Of Anarchy and why did it happen? Following his time writing for The Shield, Kurt Sutter went on to create biker series Sons Of Anarchy, which he based on Shakespeare's Hamlet. The show is led by Charlie's Hunnam's Jax, a member of biker club SAMCRO, which was co-founded by his father John. When Sons Of Anarchy begins the club is run by Clay (Ron Perlman), who went on to marry John's wife Gemma (Katey Sagal) following his passing.
Sons Of Anarchy made for gripping viewing, being fronted by great characters and writing. It could also be incredibly dark and violent, with major and minor characters often meeting gruesome fates. Sons Of Anarchy ran for seven seasons in total, coming to a very conclusive end in 2014. Sutter went on to create a spinoff titled Mayans M.C., which has proven popular with fans. Sutter was later fired from the show following the second season.
The ghost hanging over Sons Of Anarchy is John Teller, who is dead long before it starts. John was a Vietnam vet who became disillusioned after his time in the war and the state of the country when he returned, and who went on to found SAMCRO during the 1960s as a result. John had peaceful intentions with the club but as time progressed it gradually drifted towards crime, which left him more disillusioned. John was killed in 1993 after being hit by a truck, and many years later Jax found his manuscript "The Life and Death of Sam Crow: How the Sons of Anarchy Lost Their Way," which detailed how the club drifted from its original goal.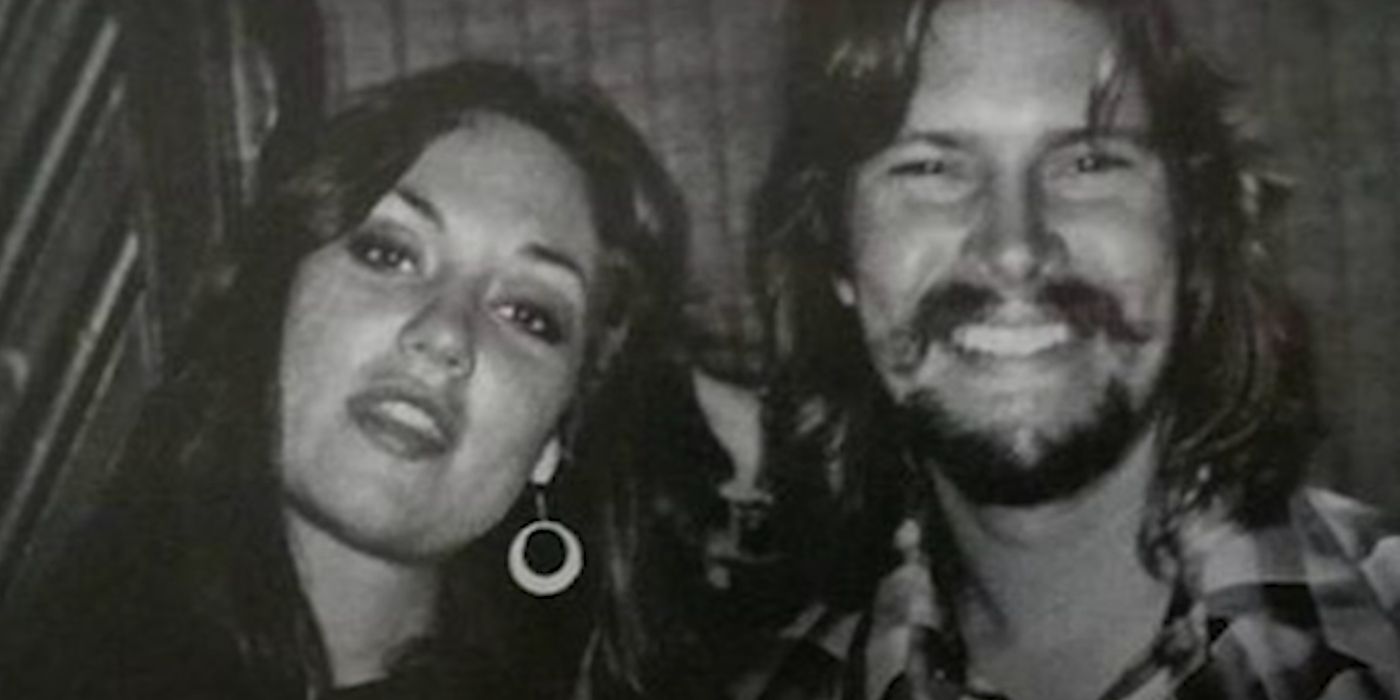 Jax later learns John Teller's death probably wasn't an accident and that when he tried to get the club out of a gun deal with the IRA, Clay had his bike sabotaged, leading to his demise. This was at the bidding of both Clay and Gemma to gain control of the club, though once Jax learns the truth in Sons Of Anarchy season 4, she shifts the blame to Clay. While it might appear John died due to his bike malfunctioning, the show itself keeps his demise more ambiguous.
Clay and Gemma definitely wanted John gone, but Sons Of Anarchy also puts forth the theory that John Teller took his own life. He apparently would have known if anything was wrong with his bike and wouldn't have taken it out, but due to guilt about what SAMCRO had become and feeling betrayed by his wife and friend, he let himself die. The show strengthens this theory in the finale, where history essentially repeats itself as Jax takes his father's bike out for a ride on the same highway where he died. Kurt Sutter confirmed the exact manner of John Teller's death was left vague on Sons Of Anarchy, as it was supposed to haunt Jax.
Link Source : https://screenrant.com/sons-anarchy-show-john-teller-killers-explained/