Super Smash Bros. Pro ZeRo Joins Facebook Gaming
After several years on the platform, Super Smash Bros. professional player and streamer ZeRo leaves Twitch to partner with Facebook Gaming.
You Are Reading :Super Smash Bros Pro ZeRo Joins Facebook Gaming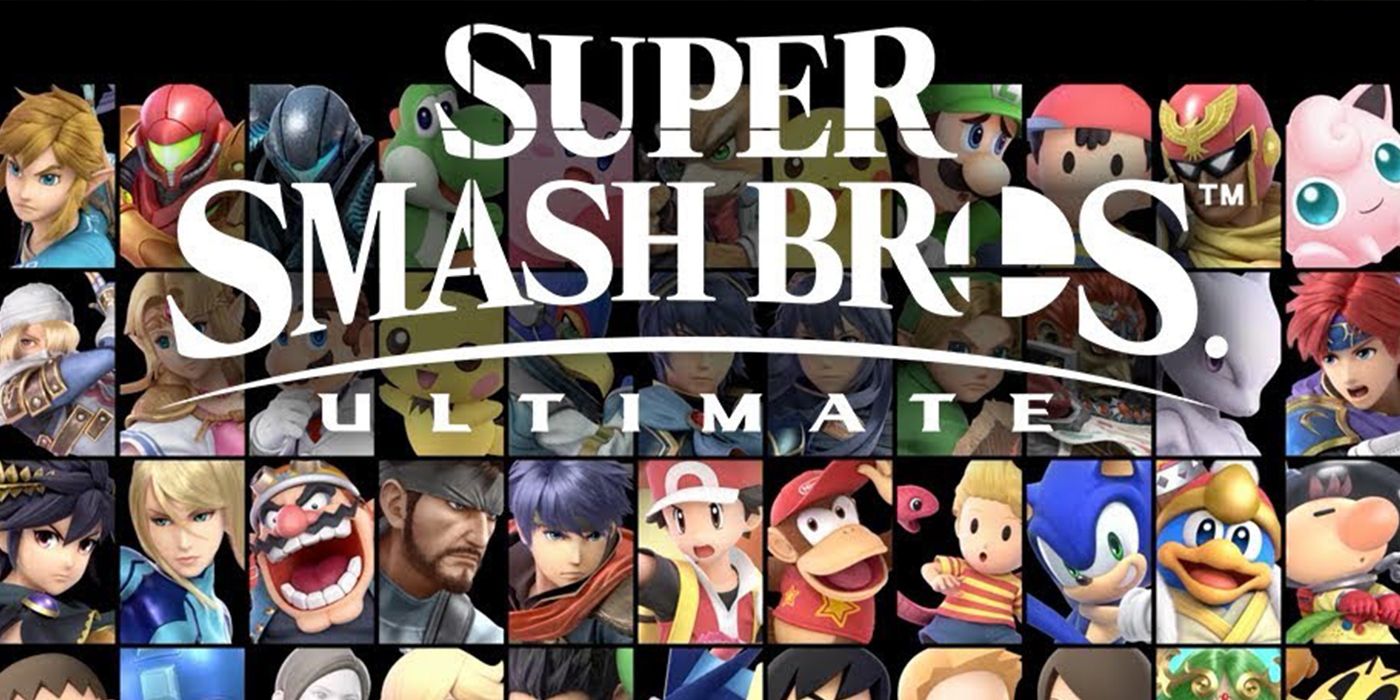 Super Smash Bros. professional player Gonzalo "ZeRo" Barrios has decided to join Facebook Gaming, effectively ending his time streaming on Twitch. Although ZeRo spent several years with Twitch, the decision to change partnership is rooted in a desire for new opportunities, which has been a consistent theme for several high profile content creators. ZeRo is far from the first streamer to leave Twitch, as Ninja left Twitch to join Microsoft's Mixer in August and began a trend of other creators doing the same.
The competitive scene for Super Smash Bros. is one of the most storied in gaming history. The fervor for the series really began with the release of Super Smash Bros. Melee; a game that is still widely popular and competitive to this day. For nearly two decades, the Smash Bros. community was widely regarded as a grass-roots, secular community; opposite that of more current e-sports like Fortnite or Overwatch. But everything changed when streaming took off, and the person at the forefront of streaming Smash was ZeRo. Since then, competitive gaming has only grown in popularity. There's a possibility that e-sports may be an Olympic event in 2022. As for Smash Bros., just this year, Evo's Super Smash Bros. Ultimate tournament was the largest in franchise history.
The news of ZeRo joining Facebook Gaming comes by way of the man himself on Facebook. In a near four-minute video, ZeRo details his decision to leave Twitch for Facebook Gaming. The most significant reason he attributes for the change is the opportunities that working with Facebook will bring. He says;
"I actually have a lot of plans with Facebook and there's actually a lot of things that I want to get done. More collaborations with celebrities, more collaborations with other gamers, and just cool projects that I'm going to be able to do because of that Facebook support."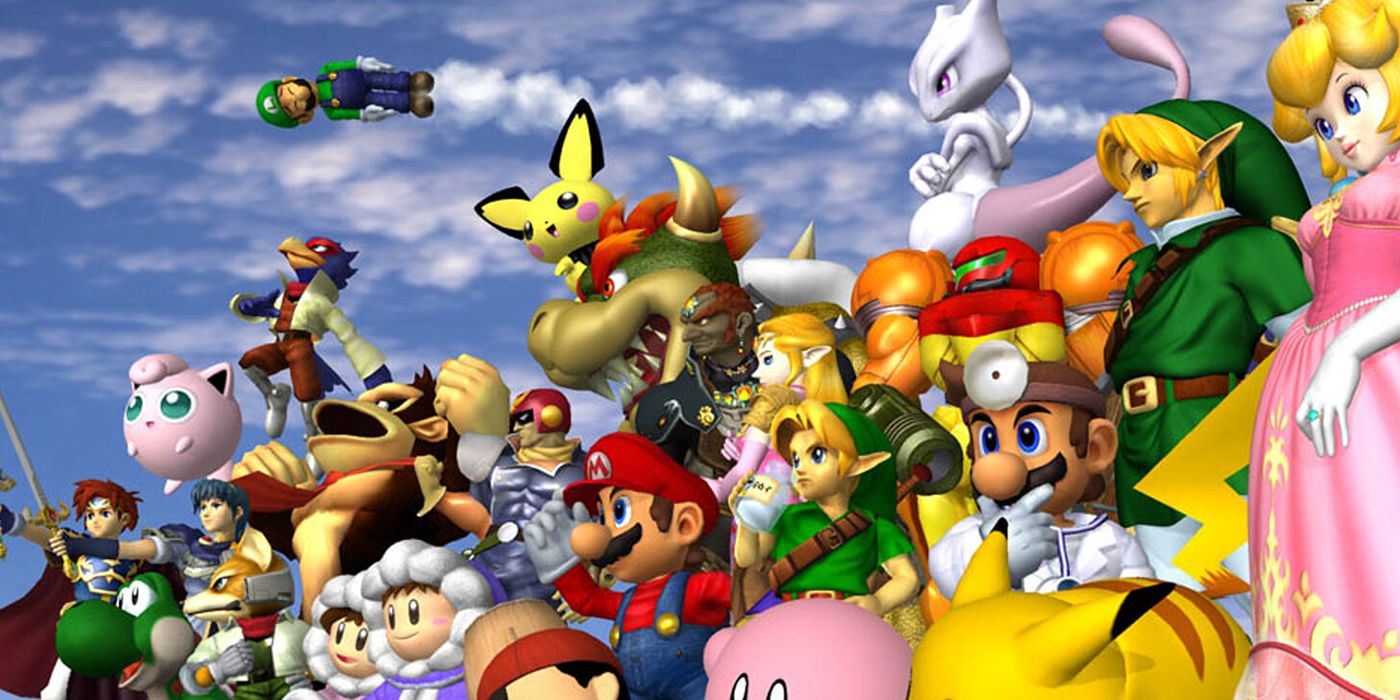 ZeRo also explains that working with Facebook will allow him to pursue passions he previously wouldn't have been able to. One way he will be able to do so is through charity; the first time ZeRo streams on Facebook gaming, he will be raising money for NAMI (National Alliance on Mental Illness.) In addition, all subscribers of ZeRo's previous channel for over one year will receive a free t-shirt as a way of saying thanks for supporting the transition.
Facebook Gaming is going after talent first, recognizing that many viewers are likely to follow their streamers regardless of platform. Just recently, Hearthstone streamer DisguisedToast left Twitch for Facebook Gaming. With such rapid change happening in the space of streaming, it makes complete sense that the most popular streamers seek a partnership with more concrete support. Many streamers and viewers have been upset with Twitch's consistent shortcomings, which has caused some to say that the internet is turning against Twitch.
Link Source : https://screenrant.com/super-smash-bros-zero-facebook-gaming/