The Highest-Grossing Movies Of 2018
2018 was yet another record-breaking year at the box office. Here are its highest-grossing films, including both Avengers: Infinity War and Aquaman.
You Are Reading :The HighestGrossing Movies Of 2018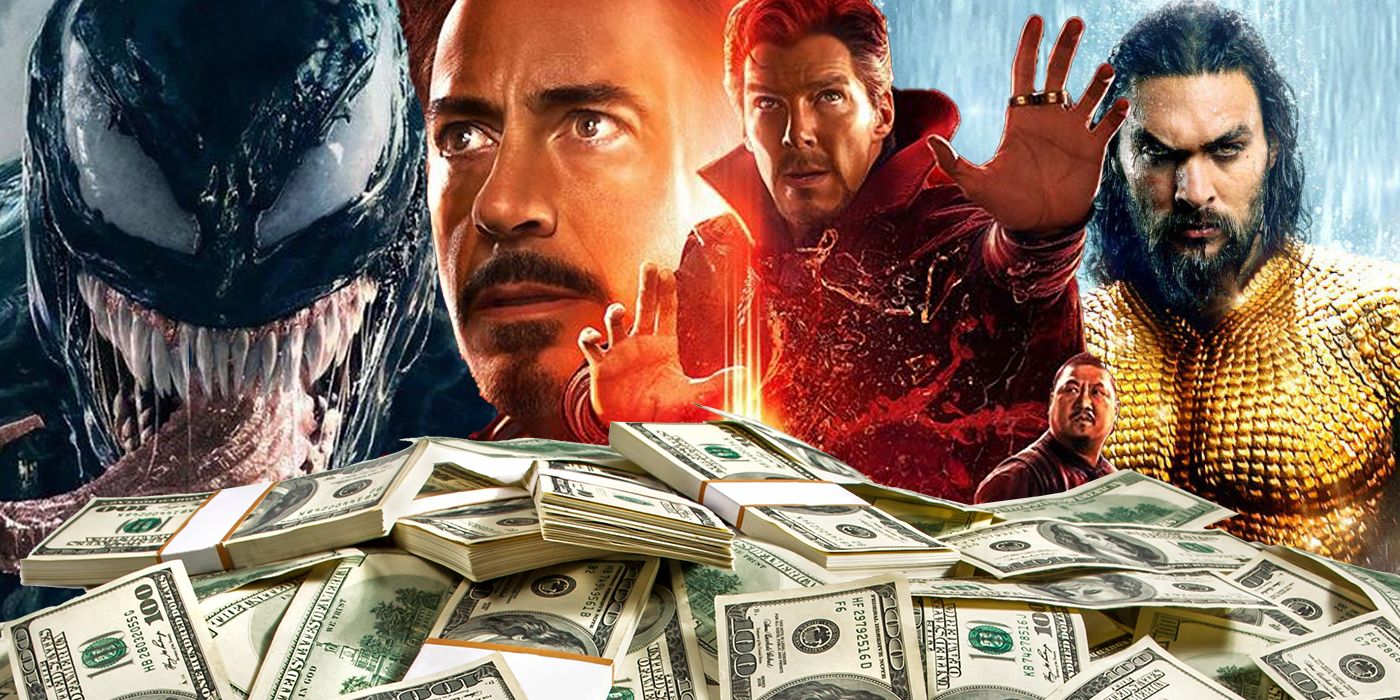 2018 was a truly massive year for Hollywood movies, with several astounding record-breakers at the worldwide box office. But which films ultimately reigned supreme? And which have sneakily made bank? Here are the biggest movies of the year.
2018 got off to a great start via the mega success of Marvel Studios' Black Panther, which earned over $1.3 billion worldwide. Black Panther is now the highest-grossing MCU film to date domestically, and the third-highest worldwide, behind only the first two Avengers films. Claiming the worldwide MCU crown is Avengers: Infinity War, and several other superhero films also raked in mountains of cash, such as Deadpool 2, Aquaman, and Venom. If one thing's for certain after 2018, it's that audiences don't seem to be tiring of comic book movies.
Related: The Biggest Box Office Hits of 2017
Without any further ado, here are the 15 biggest earners of 2018. From giant sharks to rampaging dinosaurs to music biopics, the overall list is in many ways quite the odd collection of films. The only thing they all have in common is that audiences loved them, and went to see them in droves.
15. The Meg ($530.2 Million)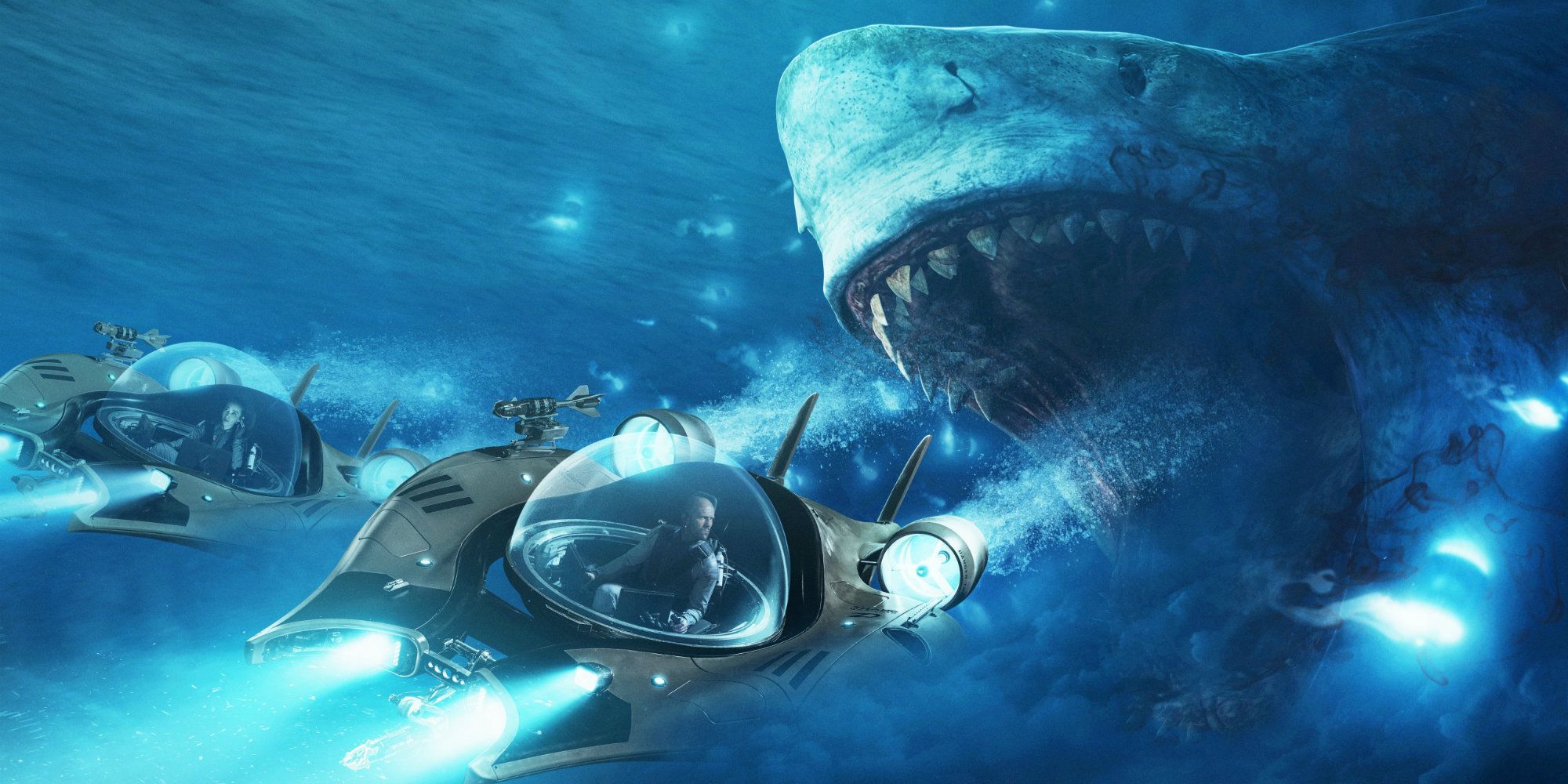 Directed by Jon Turtletaub (National Treasure franchise), no one really expected The Meg to live up to Steven Spielberg's monster shark classic Jaws. With action star Jason Statham onboard, most just wanted a fun bit of popcorn fun, mixed with the occasional bit of horror at the hands of the titular prehistoric predator. Audiences seem to have mostly gotten what they hoped for out of The Meg, as the film has grossed over $500 million worldwide, despite not-so-great reviews (46% on Rotten Tomatoes). At this point, a sequel would not at all be surprising.
Related: How The Meg Compares To The Real Megalodon
14. Detective Chinatown 2 ($544.1 Million)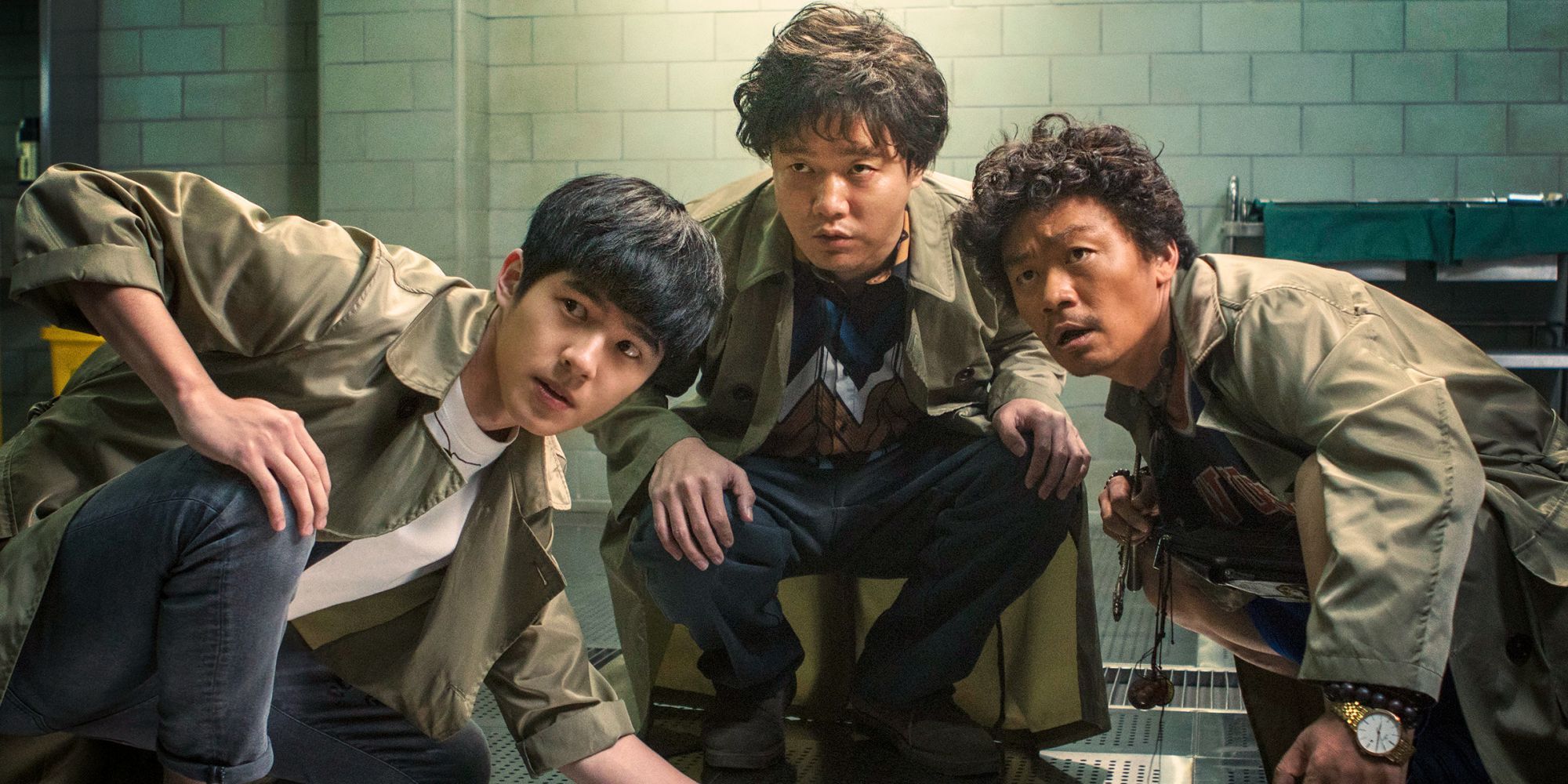 Those who thought they wouldn't see any Chinese-made films up this high on the list were mistaken, as Detective Chinatown 2 is another sequel to earn massive bank in its homeland. About $2 million of its worldwide total was also provided by U.S. moviegoers. With 12 reviews counted, Detective Chinatown 2's RT score is 50%.
13. Operation Red Sea ($579.2 Million)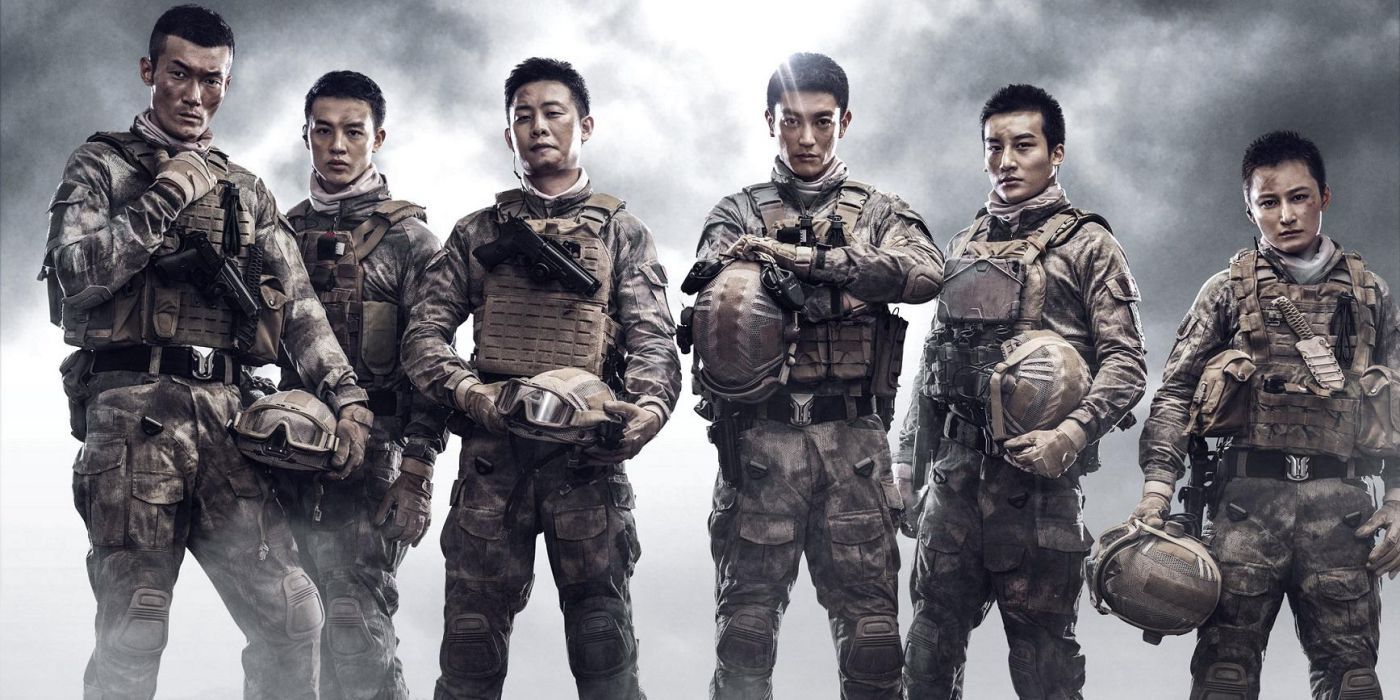 Another massive hit from China, Operation Red Sea counts $1.5 million of its nearly $580 million haul as coming from stateside audiences. As China's film market only continues to grow, look for more and more of their homegrown releases to take high spots on lists such as this. With 6 reviews counted, Operation Red Sea boasts an impressive 83% score on RT.
12. Ready Player One ($582.9 Million)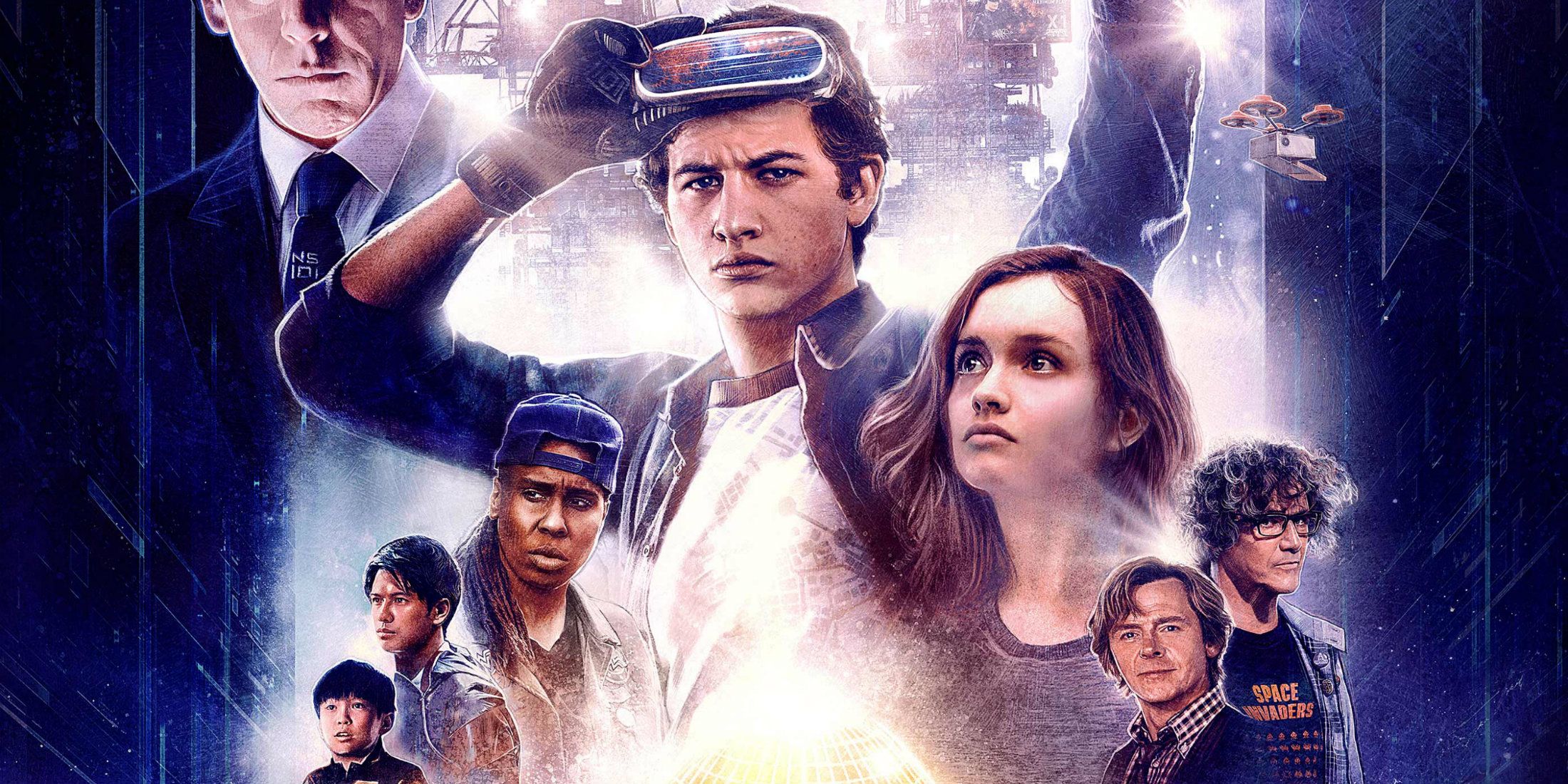 Despite lots of hand-wringing over its nostalgia-focused marketing strategy, Steven Spielberg's latest blockbuster adaptation of a novel ended up debuting to mostly positive reviews from both critics (74% on RT) and fans. Ready Player One has racked up $137.7 million domestically, along with a huge $445.2 million internationally.
Related: Ready Player One: Every Change Spielberg Made To The Book
11. Ant-Man & The Wasp ($622.7 Million)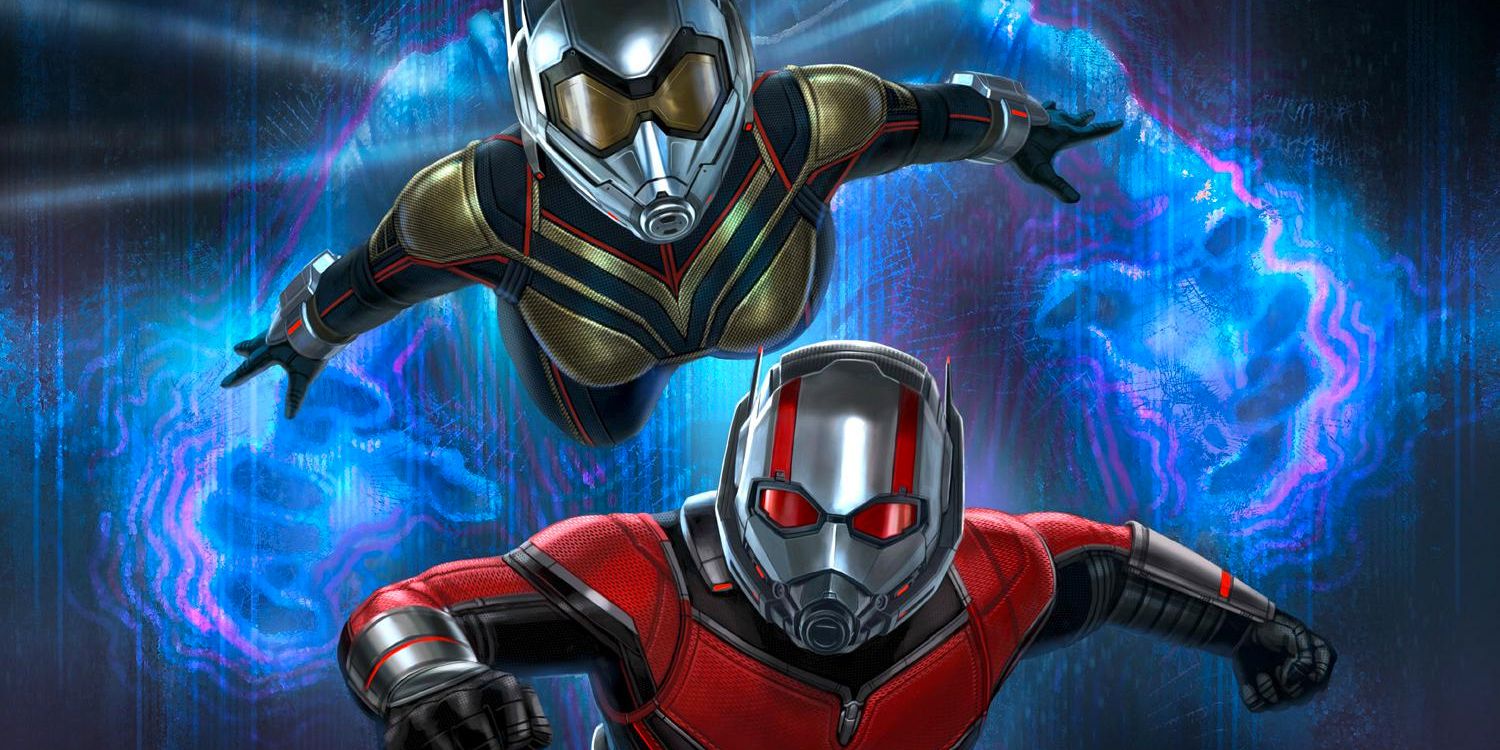 Coming as it does after the colossal success of Avengers: Infinity War, it's easy to point to Ant-Man & The Wasp as a financial letdown. After all, its $75.8 million domestic opening stands as one of the lowest in MCU history. However, as with most Marvel Studios movies, the reviews for Paul Rudd and Evangeline Lilly's joint superhero adventure were kind, and the film has managed to nearly quadruple its reported $162 million production budget worldwide. Helping the sequel's path to profitability is a huge $68 million opening in China, the country's fourth-highest MCU debut of all time.
Related: Ant-Man & The Wasp's After-Credits Scenes Provide The Best Avengers 4 Clues Yet
10. Fantastic Beasts: The Crimes of Grindelwald ($652.8 Million)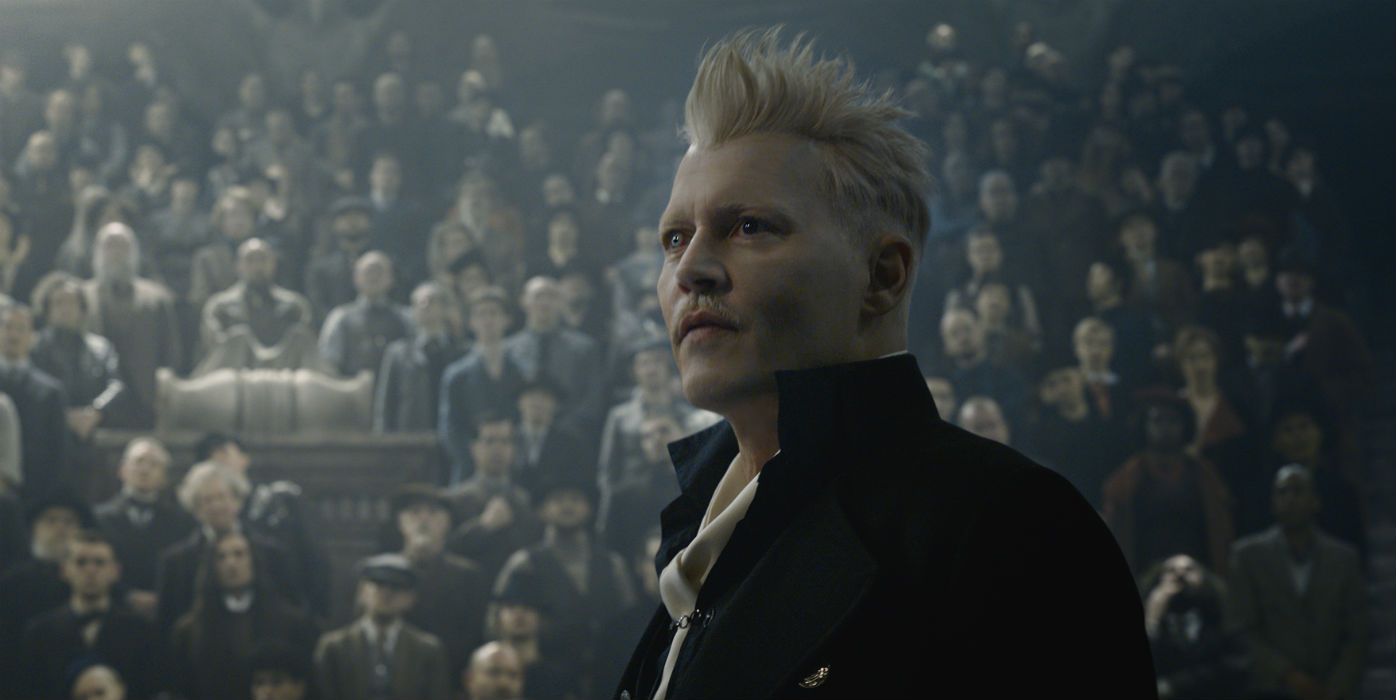 Despite garnering a mere 40% rating on Rotten Tomatoes – the worst score in Harry Potter franchise history – Fantastic Beasts 2 doesn't seem to be having too hard a time drawing fans into theaters. The ongoing issues surrounding Johnny Depp don't seem to be effecting things much either. The Crimes of Grindelwald has earned over $600 million worldwide, turning a profit even when compared to the film's extremely high budget.
Related: What Fantastic Beasts 2's Bad Reviews Are Missing
9. Deadpool 2 ($778.7 Million)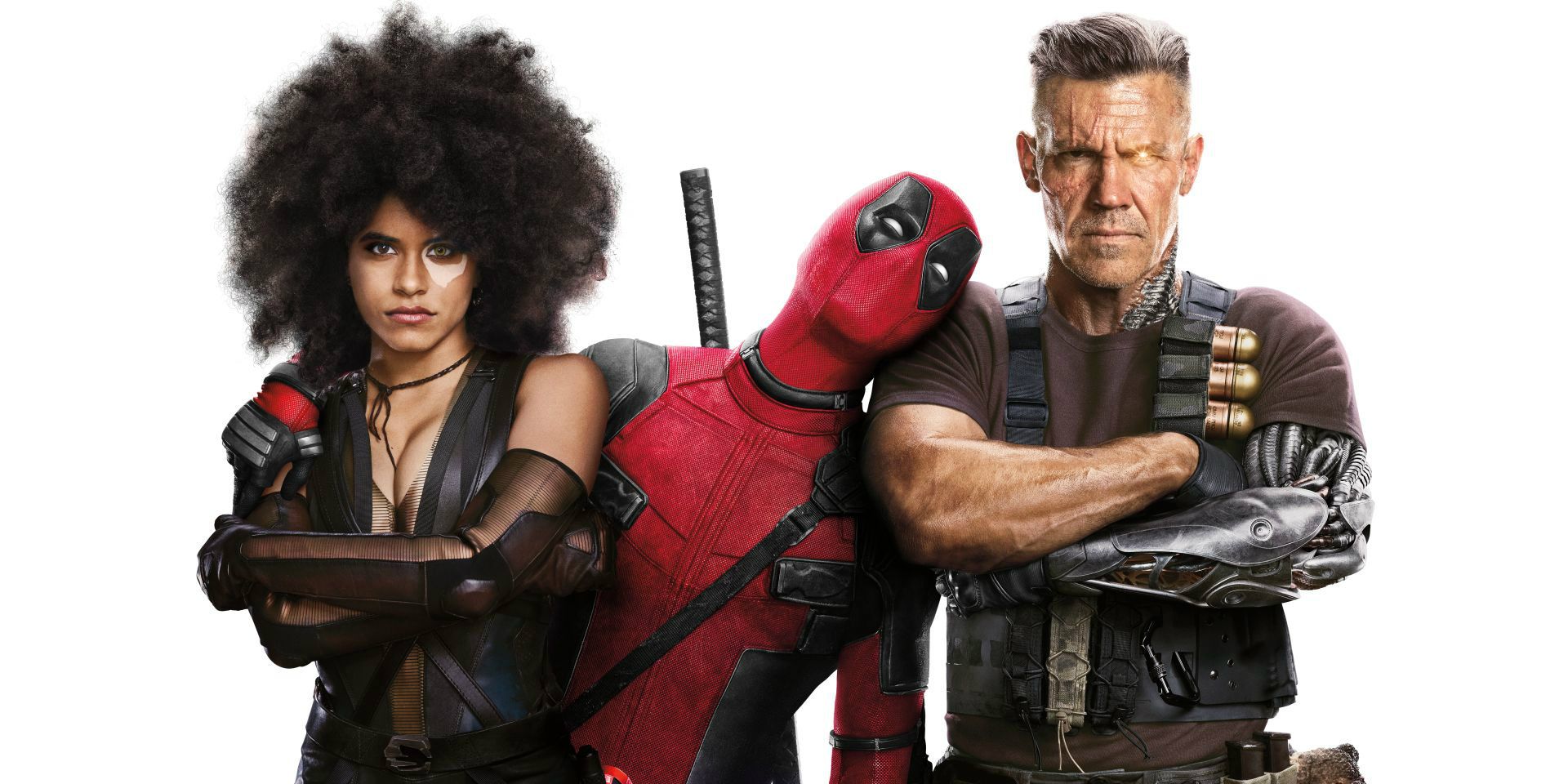 Considering how just tremendously successful the original Deadpool film proved to be in 2016, it was never really in doubt that FOX's sequel Deadpool 2 would do well at the box office. While Deadpool 2 didn't quite succeed in breaking its predecessor's record for highest R-rated domestic opening weekend, the gore and profanity filled romp did succeed in outpacing the first movie worldwide, opening to over $300 million. While Wade Wilson didn't settle in the top of end of this particular list, the Merc with a Mouth has absolutely nothing to be ashamed of.
Related: Deadpool 2: Every Marvel Movie Joke & Reference
8. Mission: Impossible – Fallout ($791.1 Million)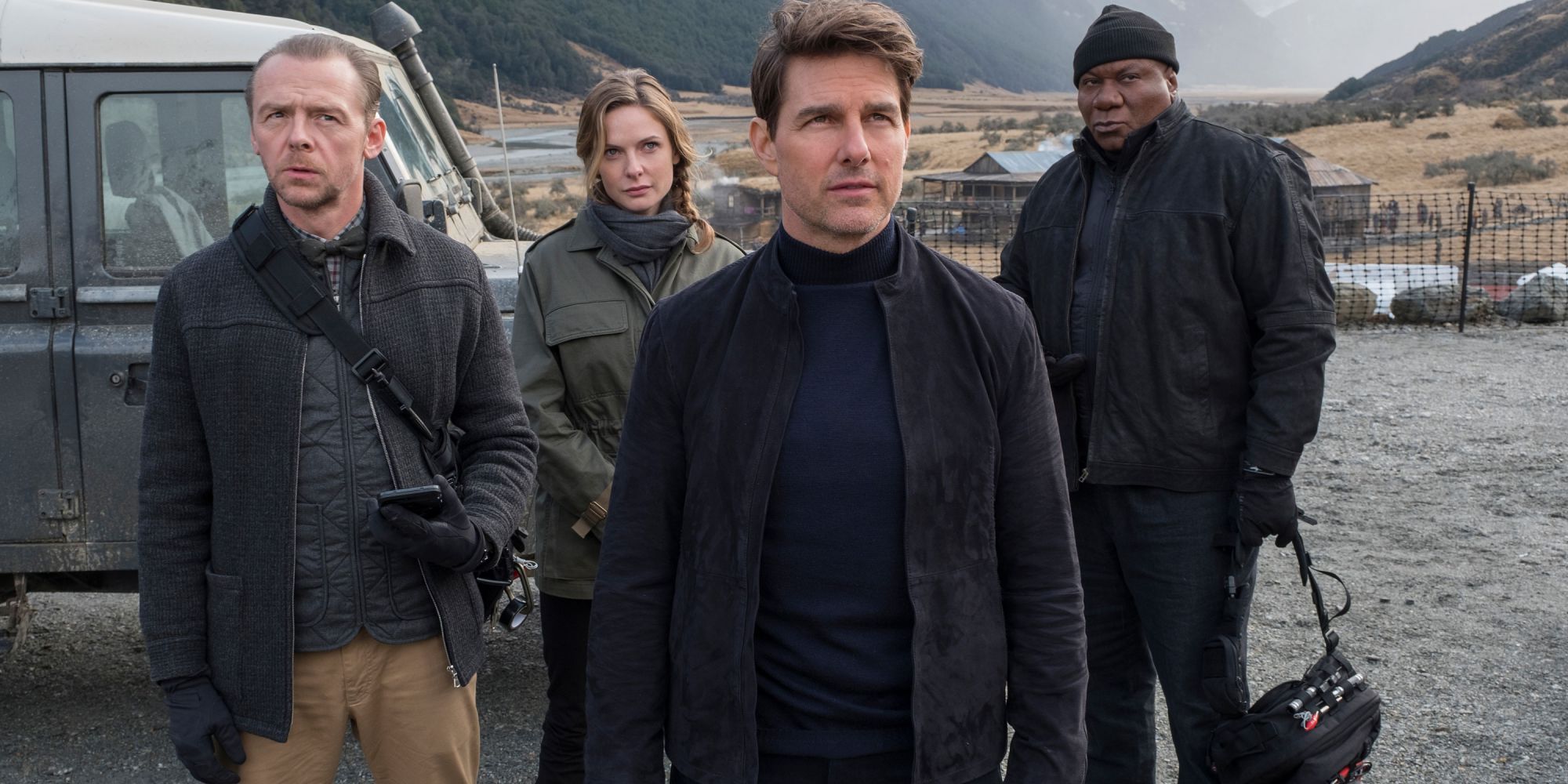 Hollywood A-lister Tom Cruise may not be quite as young as he once was, but that doesn't mean he's showing any signs of slowing down, especially when it comes to the insane stunts he performs for each entry in the Mission: Impossible franchise. His efforts aren't going unrewarded by moviegoers, which have propelled director Christopher McQuarrie's latest sequel Mission: Impossible – Fallout to box office heights faster than those achieved by Ethan Hunt's prior adventures. Critics loved the film too, awarding it a 97% positive score on Rotten Tomatoes.
Related: What Could Mission: Impossible 7 Be About?
7. Bohemian Rhapsody ($844.7 Million)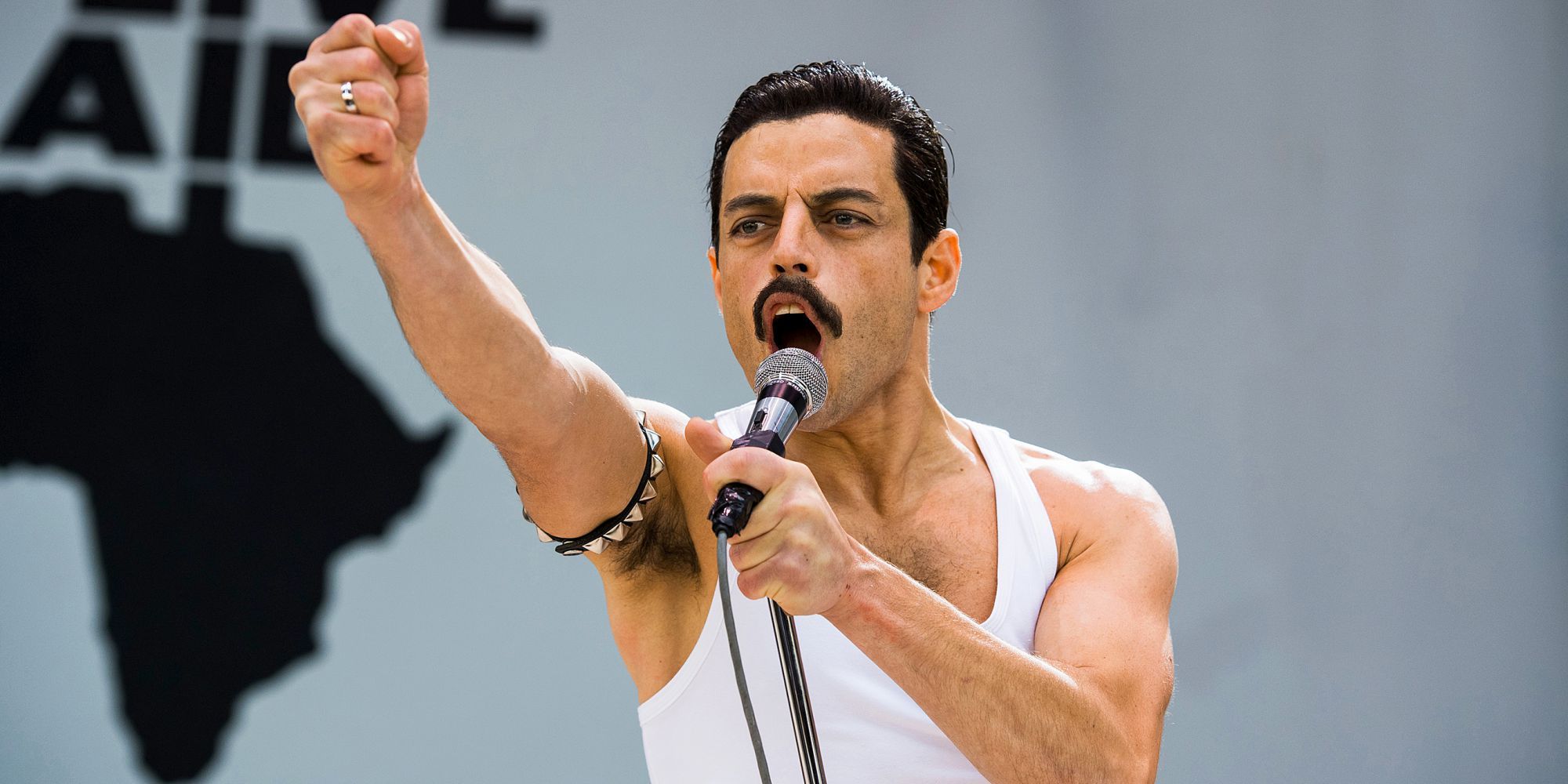 While director Bryan Singer's biopic of Queen and its iconic frontman Freddie Mercury only did okay with critics (62% on RT), audiences worldwide have been rocked by Bohemian Rhapsody, which now stands head and shoulders above all prior music biopics when it comes to total gross. The movie took heat for changing around some key events in the band's history and Mercury's personal life, but when it comes to moviegoers, Bohemian Rhapsody is a champion, has successfully broken free, and found millions of people to love.
Related: Bohemian Rhapsody's True Story: Everything The Inaccurate Queen Movie Changed
6. Venom ($855 Million)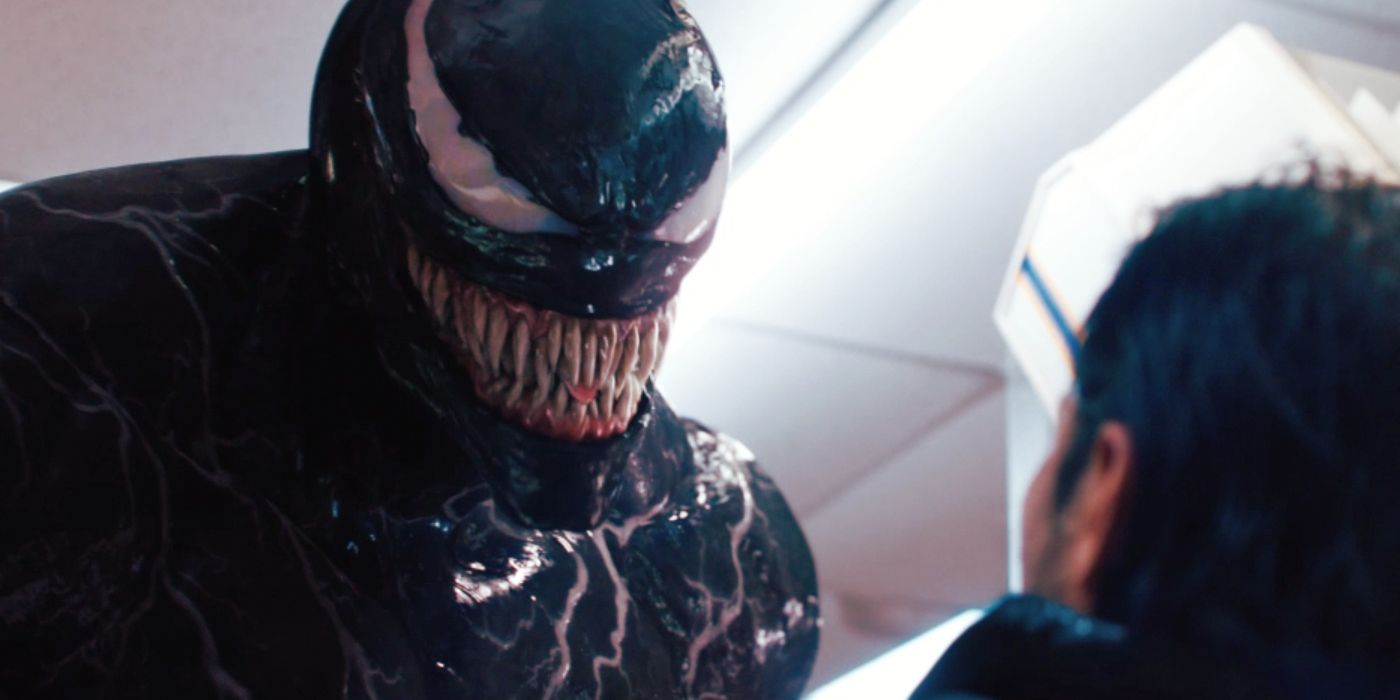 While many had their doubts about the potential success of a Venom solo movie that wasn't connected to Spider-Man, those doubts were unfounded as Venom blew past the record for biggest October opening of all time. Director Ruben Fleischer's film wasn't received warmly by critics (30% on RT), but fans disagreed, propelling the comic book adaptation to well over $800 million worldwide. Whether or not Tom Hardy will return to play Eddie Brock and the titular symbiote in a sequel is unclear, but it wouldn't be wise to bet against it.
Related: Venom Can Still Fit Into The MCU (If Marvel Wants It)
5. Aquaman ($1.12 Billion)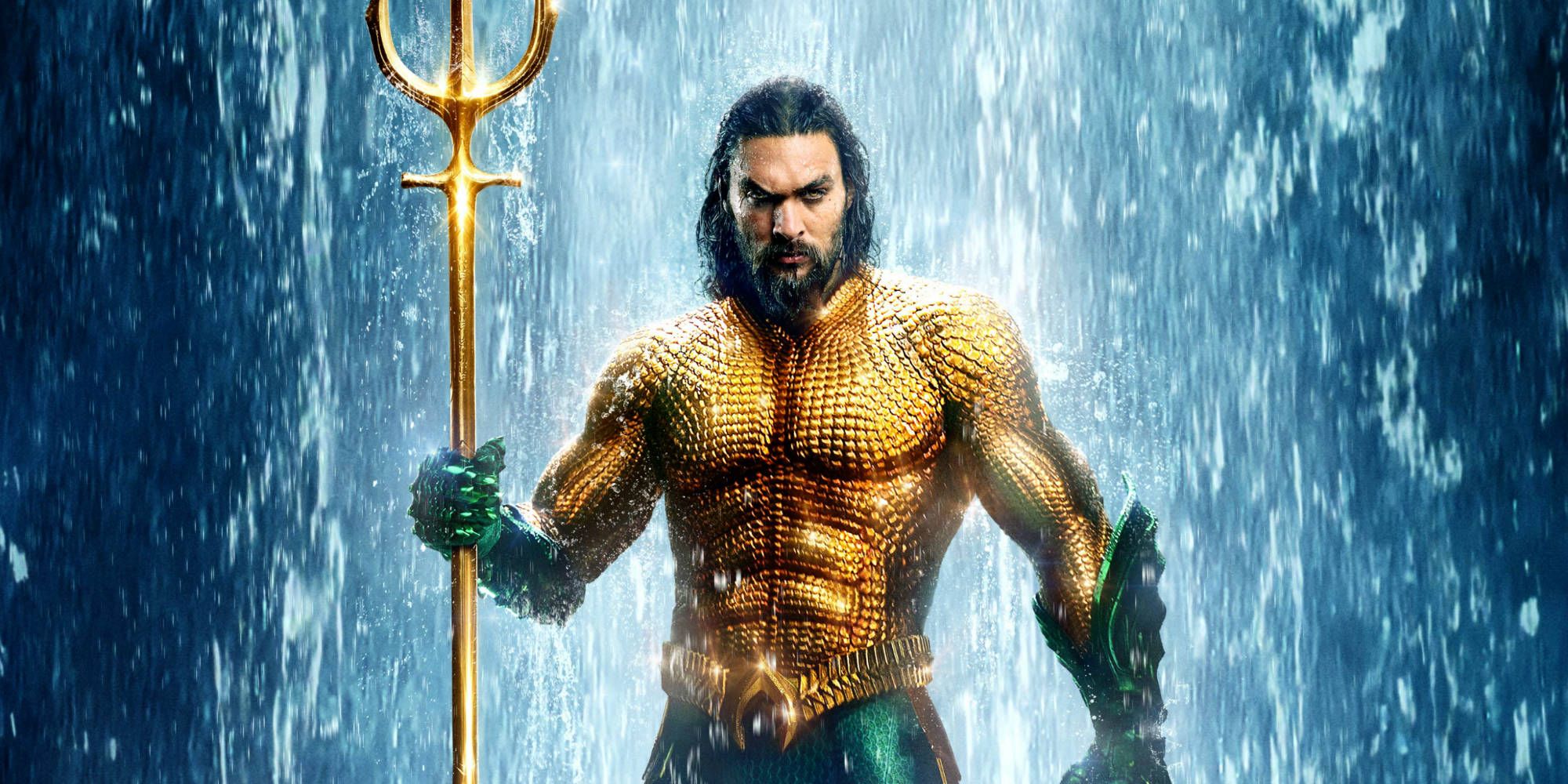 One of the biggest box office surprises to come out of the latter half of 2018 has been Warner Bros. and DC Films' Aquaman, the first DCEU entry to release after the critical and commercial disaster known as Justice League. While Arthur Curry's adventure did decently with critics (64% on RT), audiences have showered it with love, quickly rocketing Aquaman up to new worldwide heights for the DCEU. James Wan and Jason Momoa's aquatic epic now sits on a throne of over $1.1 billion worldwide, making it the highest-grossing DC movie ever.
Related: How Aquaman Impacts the Chances for a Justice League Snyder Cut
4. Incredibles 2 ($1.24 Billion)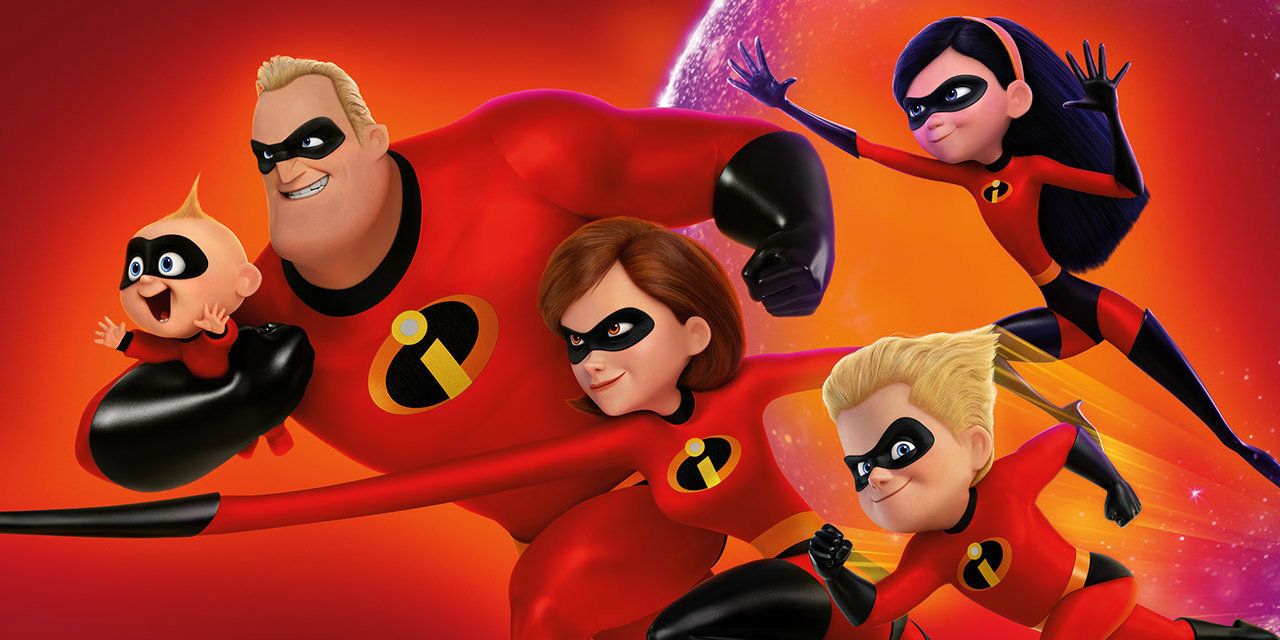 After a nearly 15-year wait, Pixar's beloved superhero comedy The Incredibles has received a sequel. A hit with critics (94% on RT), Incredibles 2 is wasting no time climbing this list, as if it were leaping a tall building in a single bound. The Brad Bird-directed film has earned over $1 billion at the box office, easily outperforming many people's expectations. Incredibles 2 quickly vaulted past the first movie, both domestically and worldwide, vastly outdoing its predecessor's total gross of $633 million.
Related: Incredibles 2: 11 Easter Eggs You Missed
3. Jurassic World: Fallen Kingdom ($1.31 Billion)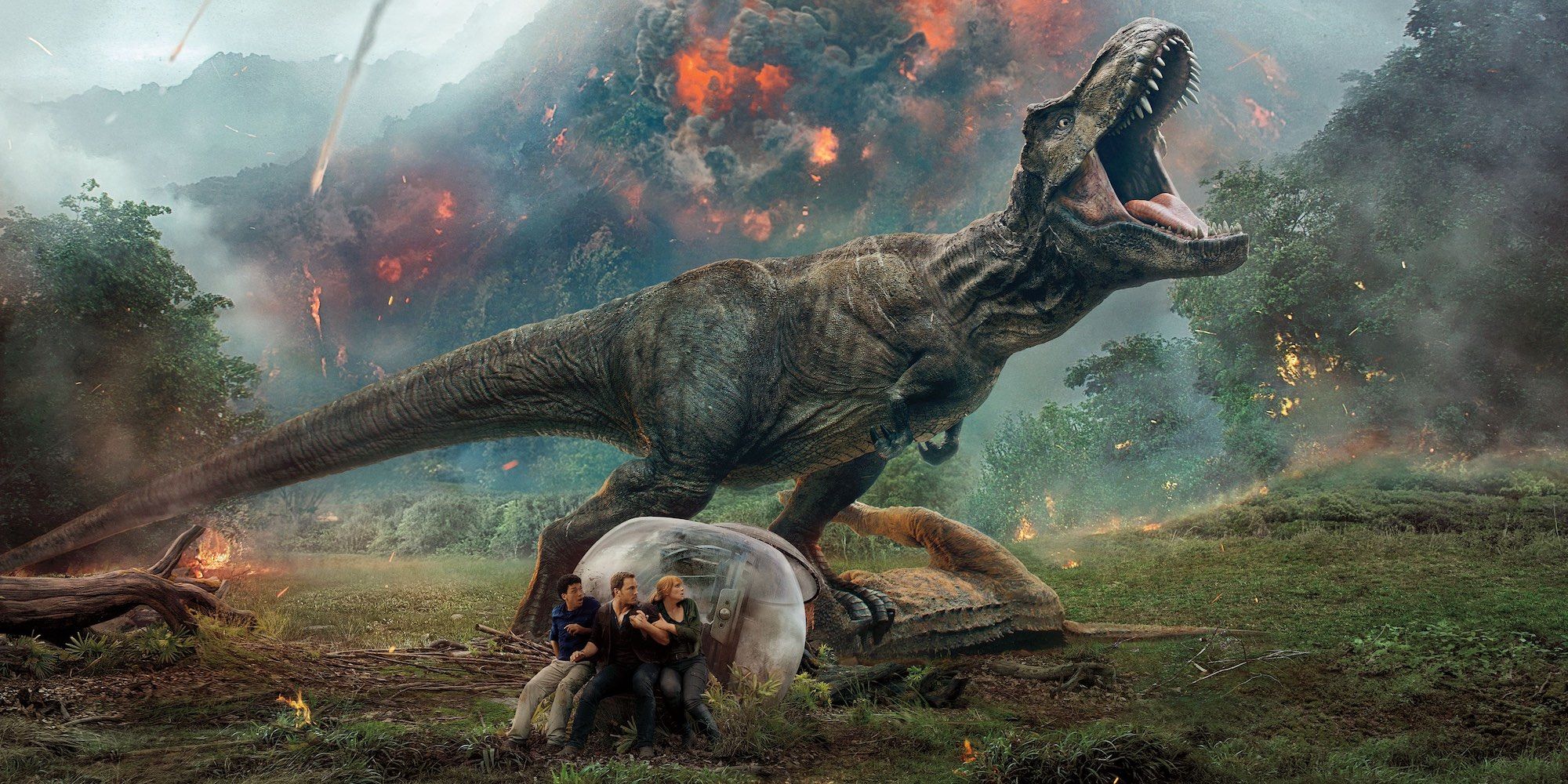 2015's original Jurassic World film has become a bit of an odd case, drawing decent critical acclaim and making ridiculous amounts of cash at the box office, but being bashed nearly any time it's discussed online today. While sequel Jurassic World: Fallen Kingdom came up far short of fresh on Rotten Tomatoes with a 51% score, its financial prospects look almost as good as its predecessor's. With a $150 million domestic opening weekend in the books, Fallen Kingdom has banked a massive $1 billion-plus worldwide.
Related: Jurassic World 2's Ending: How It Sets Up Jurassic World 3
2. Black Panther ($1.35 Billion)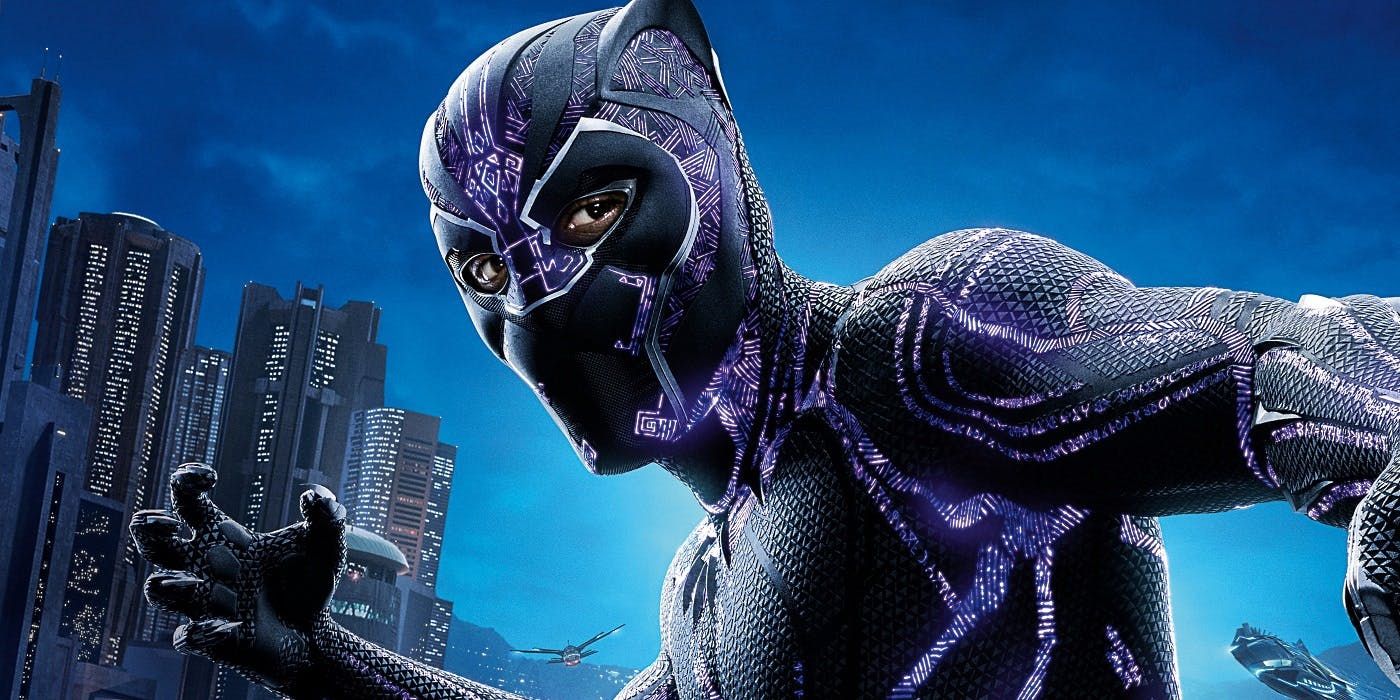 At this point, industry prognosticators have learned not to bet against the success of an MCU film. Everyone knew Black Panther would be a seismic hit, but even so, few initially predicted just how insanely successful the Wakanda-set superhero adventure would become. Black Panther is now the highest-grossing comic book film of all-time in the U.S., and is gaining on that title worldwide. Critics also fell in love with T'Challa's solo debut, affording it a lofty 97% score on Rotten Tomatoes. When the inevitable sequel finally arrives, look for similar results.
Related: Every Record Black Panther Has Broken<
1. Avengers: Infinity War ($2.05 Billion)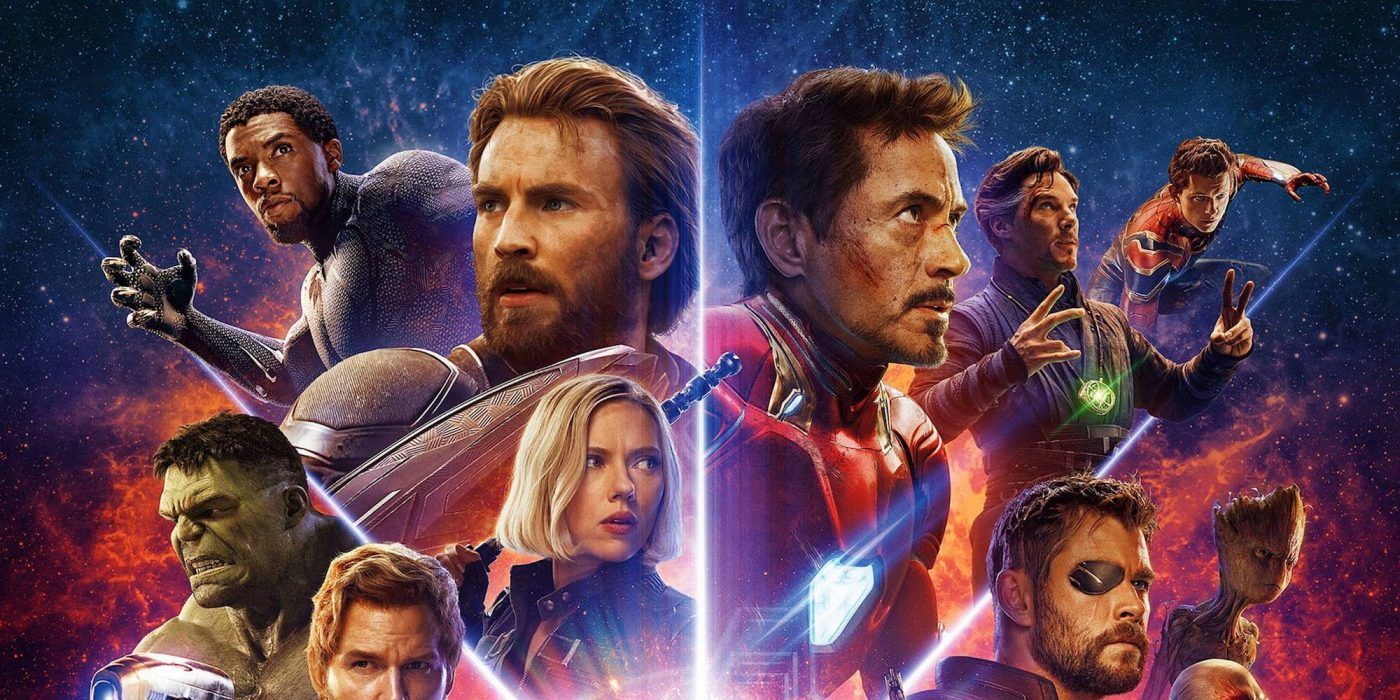 As the beginning of the culmination of 10 years of MCU storylines, it was never in doubt that Joe and Anthony Russo's mega blockbuster Avengers: Infinity War was going to make serious cash. Yet, the critically acclaimed (84% on RT) film actually managed to outperform most expectations, setting new all-time records for both best domestic and worldwide opening weekends. Infinity War knocked off The Force Awakens domestically with a massive $257.7 million haul, and has so far earned a Hulk-sized $2 billion worldwide. Avengers smash!
Next: The Many Unanswered Questions in Avengers: Infinity War
Michael Kennedy is an avid movie and TV fan that's been working for Screen Rant in various capacities since 2014. In that time, Michael has written over 2000 articles for the site, first working solely as a news writer, then later as a senior writer and associate news editor. Most recently, Michael helped launch Screen Rant's new horror section, and is now the lead staff writer when it comes to all things frightening. A FL native, Michael is passionate about pop culture, and earned an AS degree in film production in 2012. He also loves both Marvel and DC movies, and wishes every superhero fan could just get along. When not writing, Michael enjoys going to concerts, taking in live professional wrestling, and debating pop culture. A long-term member of the Screen Rant family, Michael looks forward to continuing on creating new content for the site for many more years to come.
Link Source : https://screenrant.com/2018-movies-box-office-highest-grossing/